Top 10 Sunny Holidays for the Family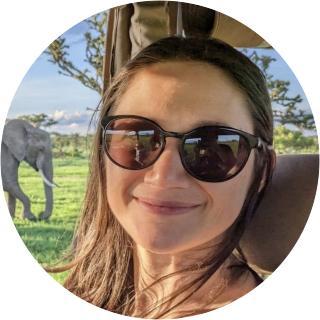 By Kat MacLeod
April, 14, 2023

4 Min read
The best, family-friendly, sunny escapes to Africa and the islands
On the search for a bit of sunshine in the Summer holidays? We asked our luxury travel specialists for their favourite, family-friendly camps and lodges across Africa and the Indian Ocean Islands and here's what they said.
With the summer holidays on the horizon, thoughts turn to how we're going to entertain the family over the longest holiday of the calendar year, and if you're looking for inspiration, then you've come to the right place.
Our luxury travel specialists are dishing up the details on their favourite spots when it comes to booking sunny holidays, making it easier for you to find a destination that you and your family are going to love.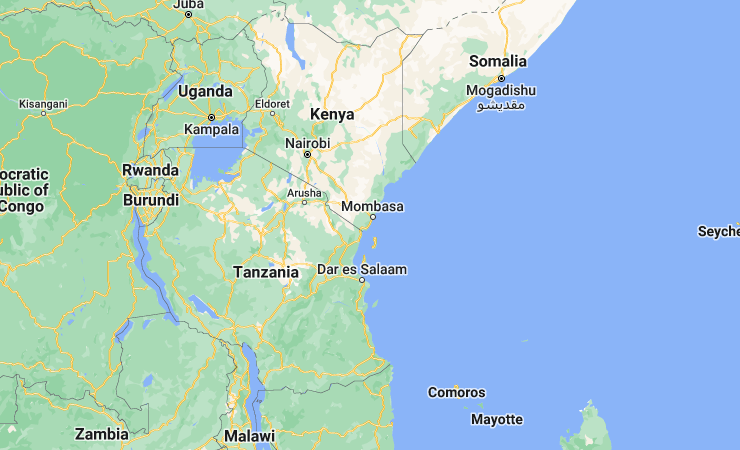 1. KINONDO KWETU, KENYA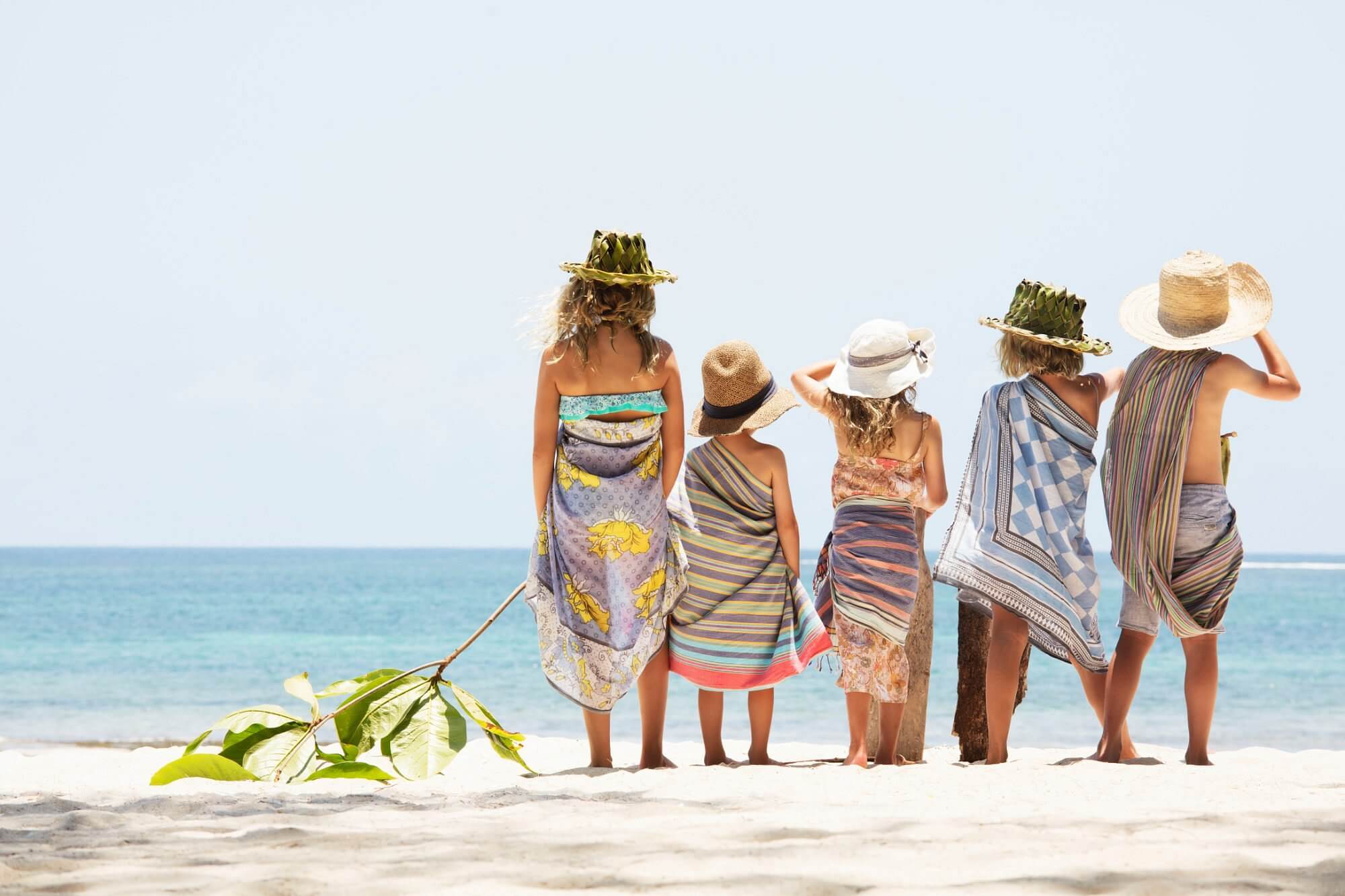 Barefoot luxury, sparkling azure waters, and never-ending fun for the family await you at Kinondo Kwetu on Kenya's South Coast. Lodge owners Ida and Filip, and their three children, know exactly how to strike the balance between laid-back beach living and keeping boredom at bay. There's lots to do, if lots is what you like to do; snorkelling, SUP, diving, windsurfing, sailing, and excursions to far-flung islands, as well as spacious day beds to kick back and relax as you watch the waves roll in.
"Kinondo Kwetu is all about getting out there, and kids are quick to forget all about their iPads. In no time at all, you'll spot them ambling about with no shoes, sandy toes and sun-kissed cheeks. If you're looking for a place to rewild your family, this is it." – Kat MacLeod, Luxury Travel Specialist
Kenya Trip Ideas
Family Adventure Safari to Kenya
2. &BEYOND BENGUERRA, MOZAMBIQUE
&Beyond Benguerra takes beachside luxury very seriously with their collection of deluxe cabanas, including Casa Familia; an exclusive-use, three-bedroom Cabana with a private pool overlooking the beach that is ideal for families. If you can tear yourself away from the decadent lodge, you'll find pristine coral reefs dotted across warm waters, towering sand dunes, and marine life aplenty. Go bareback horse riding through the waves, snorkelling, sailing, or throw your picnic blanket out onto a sandbank and lounge in castaway paradise.
"A luxury family holiday just doesn't get any better than this. I love that &Beyond Benguerra is an incredible stand-alone destination; you can spend a whole week here and feel like it's not long enough, as well as being a fantastic finish to a Southern African safari." – Tom Blakey, Founder
Mozambique Trip Ideas
South Africa & Mozambique Family Fun
Zimbabwe & Mozambique Off The Beaten Track
3. LUX LE MORNE, MAURITIUS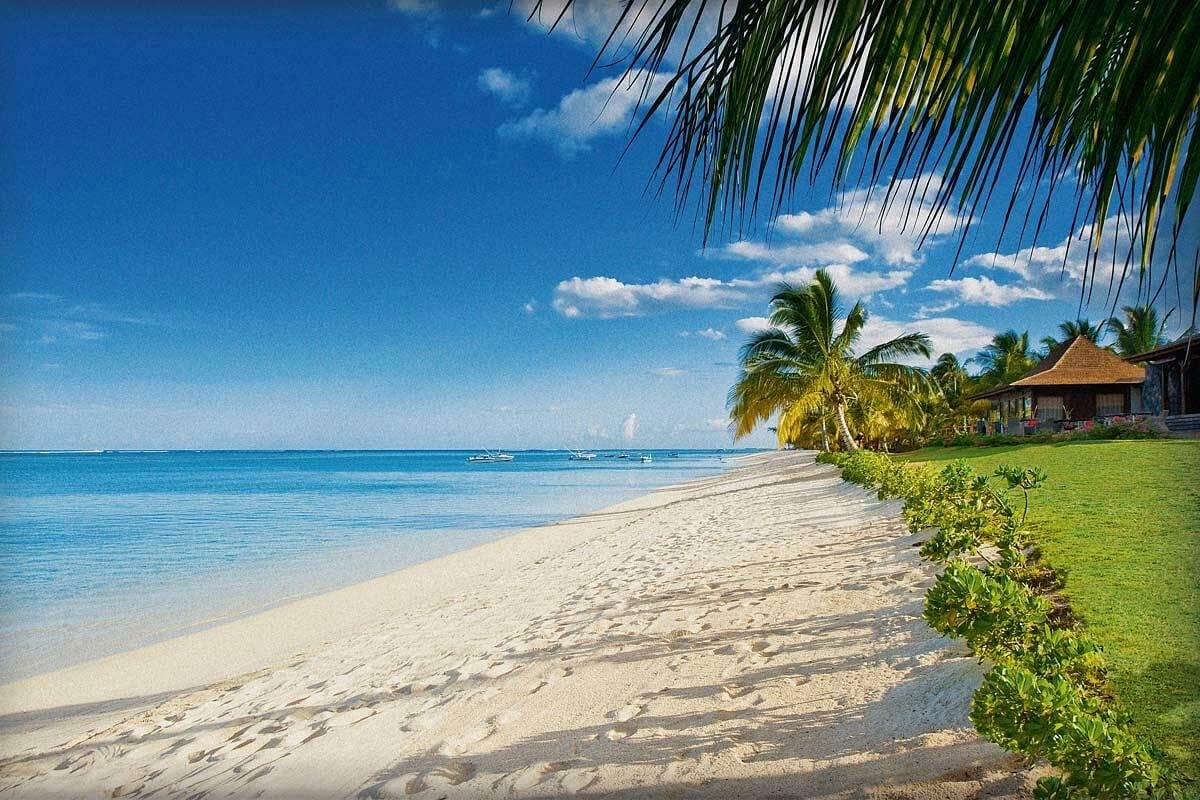 As you might expect from a five-star resort in Mauritius, LUX Le Morne leaves no stone unturned when it comes to ensuring that all your sunny holiday needs are met, and that makes this a spot that is perfect for the whole family. The hotel has an unmistakable air of style and sophistication, but don't presume that makes it an adults-only property; it has two kids' clubs that cater to a range of different ages and a seemingly endless array of activities to keep the whole family entertained, whilst mum enjoys a well-deserved pamper at the LUX Me Spa.
"Mauritius is a great destination for families because there is so much to see and do on the island. It's tropical but very accessible, and all the services you need are right on hand. LUX Le Morne really gets the balance right too when it comes to creating an atmosphere that appeals to adults and children." – Cat Von Bredow, Luxury Travel Specialist
Mauritius Trip Ideas
South Africa Family Safari & Beach Holiday
Luxury Kruger & Mauritius Holiday
4. OL PEJETA SAFARI COTTAGES, KENYA
When it comes to family fun, it makes such a difference to your experience when you don't have to worry about bothering other guests, and that's why we love Ol Pejeta Safari Cottages for a family safari. Their huge two-bedroom safari cottages have room for the kids to run amuck without the worry of upsetting nearby honeymooners, and you have a private vehicle and guide included as part of your stay. So, you can plan your excursions around your own needs; early bedtimes, meal times etc.
"The exclusive-use accommodation is one thing, but the staff at Ol Pejeta Safari Cottages love children, and if you've found your little one has wandered off somewhere, it's likely they'll be sat on the step being entertained by one of the staff, or up on a stool helping the chef in the kitchen. The team here really know how to make you feel at home." – Maggie Asbury, Luxury Travel Specialist
Kenya Trip Ideas
Northern Kenya Adventure Safari
Family Adventure Safari to Kenya
5. MATETSI RIVER LODGE, VICTORIA FALLS - ZIMBABWE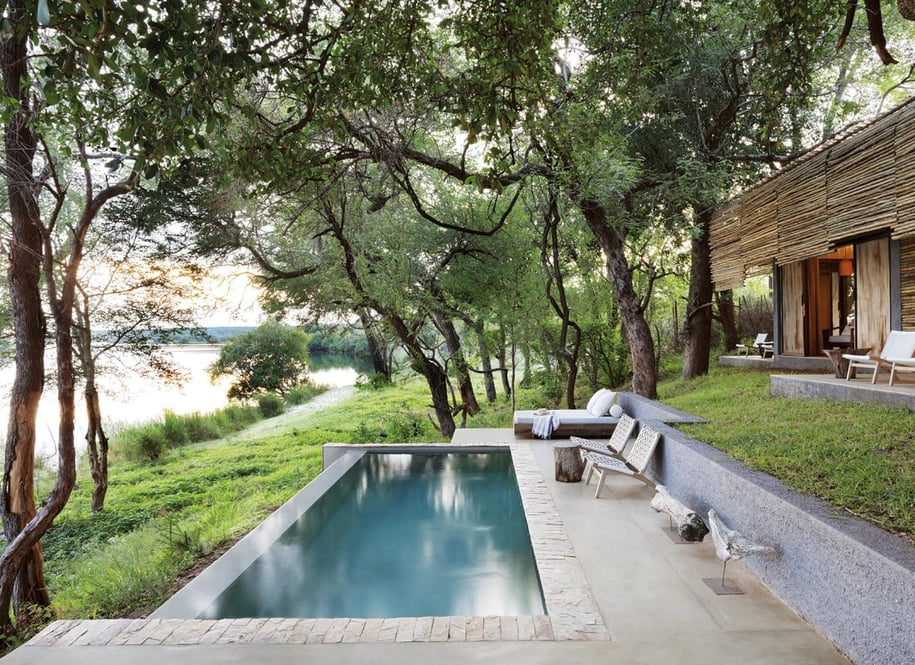 The iconic Victoria Falls in Zimbabwe are so often a passing thought on a Southern African safari, but stay a little longer, and you'll find there is so much more to this incredible area than the waterfall that made it so famous. At Matetsi, spread yourselves across one of their spacious family suites, with an outdoor plunge pool and views across the Zambezi River. Then enjoy a huge range of family-friendly activities, including canoeing, fishing, game drives, boat cruises and a trip to the falls themselves.
"At over 2,000 square feet of a stylish safari lodge, the family suites at Matetsi Victoria Falls are straight from a designer home magazine. Along with the ample air-conditioned indoor space for two children up to the age of 16, there is also a private verandah and swimming pool perfect for a refreshing dip. With a lovely river frontage, it is a luxurious, out-of-town base to visit Victoria Falls as part of a longer safari, or as its own stand-alone destination." – Josh Flatman, Luxury Travel Specialist
Victoria Falls Trip Ideas
6. BARAZA RESORT & SPA, ZANZIBAR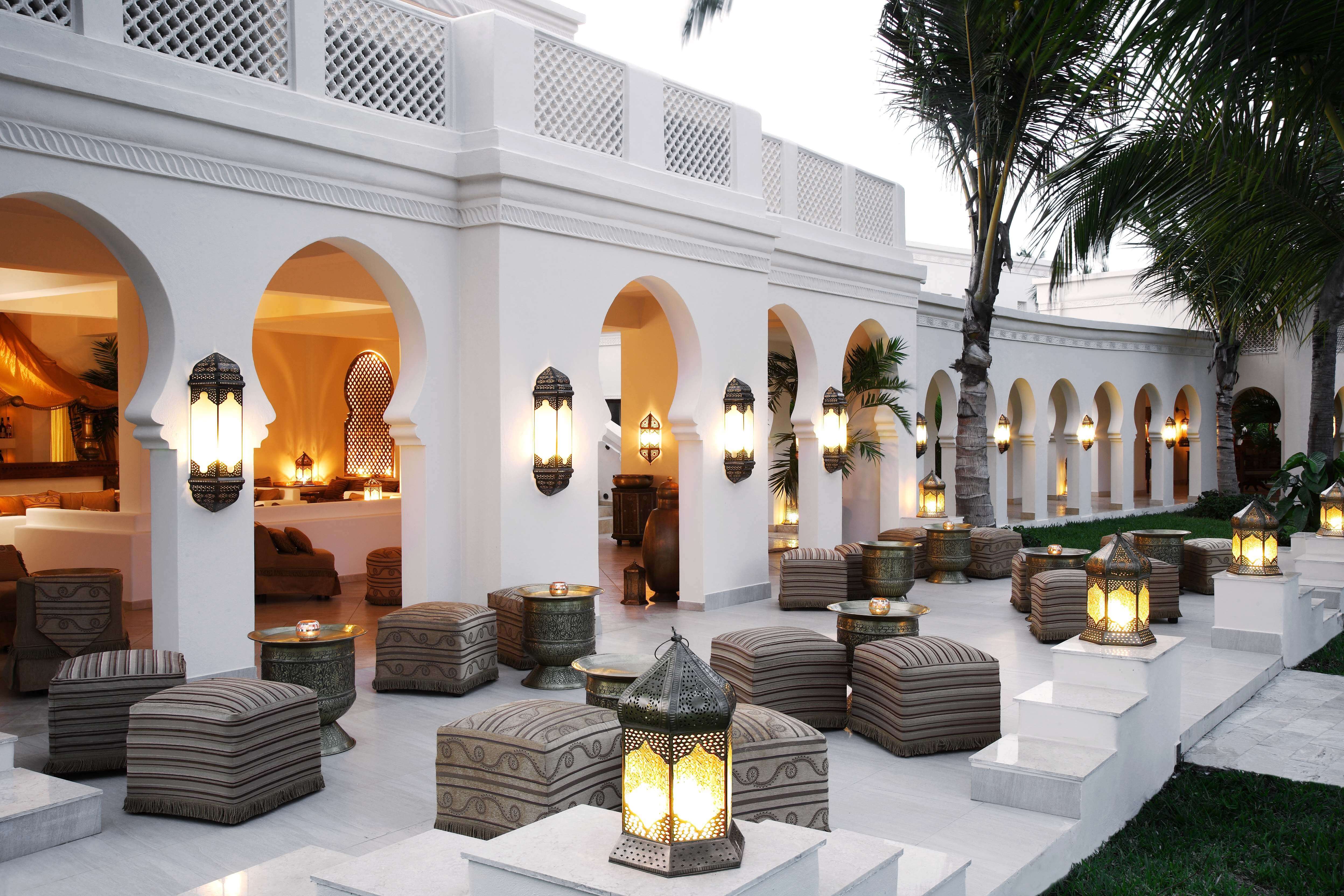 Luxury on the shores of the famous Zanzibar Island. Baraza is a beautiful beachside property that is elegantly decorated with distinct Arabic and Indian influences. Their opulent two-bedroom villas are ideal for families to tuck themselves away into their own exclusive beach home, and the kids club makes sure that the kids are always entertained.
"Baraza was voted one of the top 60 hotels in the world by Condé Nast Traveller, and it's easy to see why; they have managed to create an atmosphere that is decadent and luxurious but warm and inviting. It's the ideal spot for those who love to really relax and warm their bones." – Maggie Asbury, Luxury Travel Specialist
Zanzibar Trip Ideas
Luxury Kenya & Zanzibar Holiday
Northern Tanzania Safari & Zanzibar
7. CHAMELEON HILL, UGANDA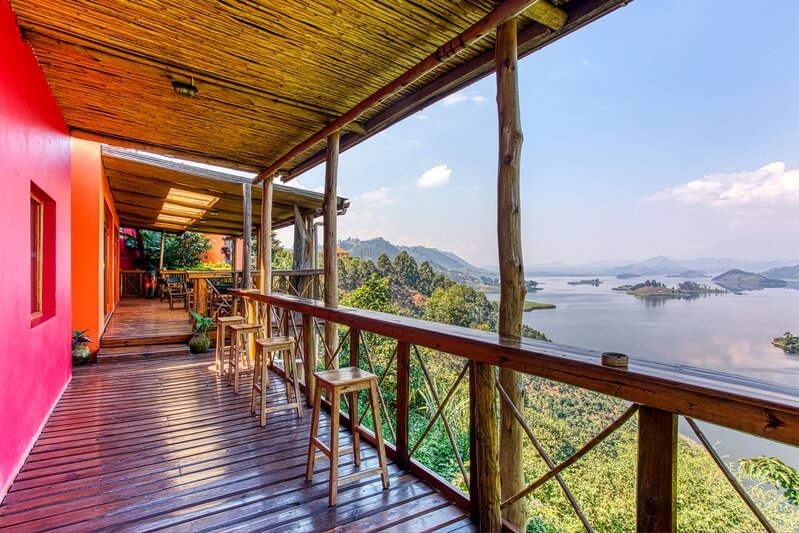 Visitors to Uganda are left enchanted by the colour and character of Chameleon Hill on Lake Mutanda. It's a fantastic option for families who like to get out there and enjoy more active sunny holidays. From Chameleon Hill, you can go gorilla trekking, golden monkey tracking, bird watching, mountain biking, kayaking, canoeing, or visiting the nearby village. There is so much on offer, even a spa for weary parents in need of a little TLC.
"The décor at Chameleon Hill is just beautiful; it has a distinct Afro-European style that sticks with you. Better than this, though, they have a strong commitment to serving the local community, which is a really important aspect for us at Wayfairer as we're always looking to support lodges that understand the value of giving back." – Tom Blakey, Founder
Uganda Trip Ideas
8. SPLASH CAMP, BOTSWANA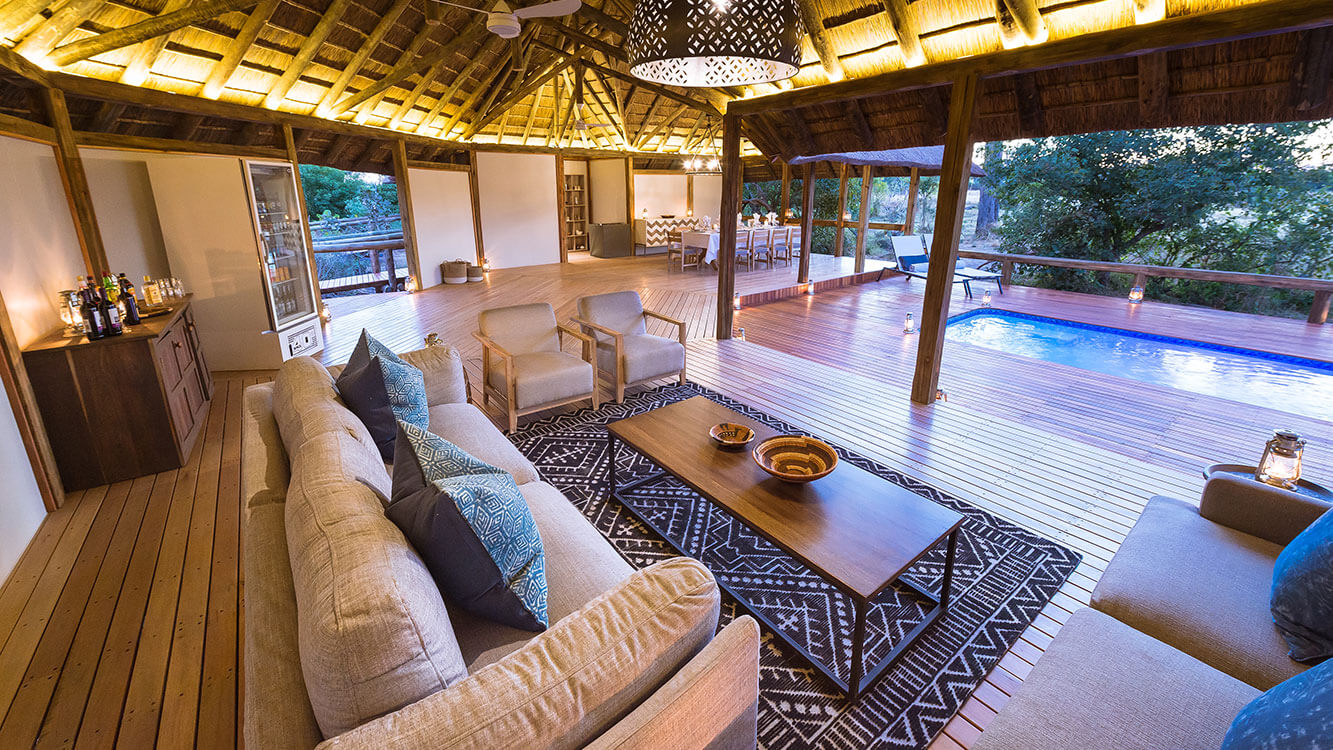 Kwando Safaris really know what they are doing. Splash Camp is relatively new to the Okavango Delta, and its unique location, in a private reserve on the border of the Moremi Game Reserve, offers safari-goers year-round water, and land-based activities, as well as access to seasonal floodplains. We love Splash Enclave; their private satellite camp is great for families looking for their own space on safari. It has its own pool and dedicated facilities, and you can enjoy Mokoro safaris, game drives, walking, and seasonal fishing entirely on your own schedule.
"If you're going to go on one safari in your whole life, the Okavango Delta is one of the best places to do so. Splash Camp boasts some of the best sightings of any camp, and as if the constant safari action wasn't enough, due to its location, it also has year-round access to land and water activities that a lot of camps can only offer seasonally. Unless booking the whole camp, it accepts children over the age of six and has reasonable private vehicle rates." – Josh Flatman, Luxury Travel Specialist
Botswana Trip Ideas
Botswana Wildlife & Bird Watching
Chobe, Okavango & Kalahari Safari
9. CONSTANCE EPHELIA, SEYCHELLES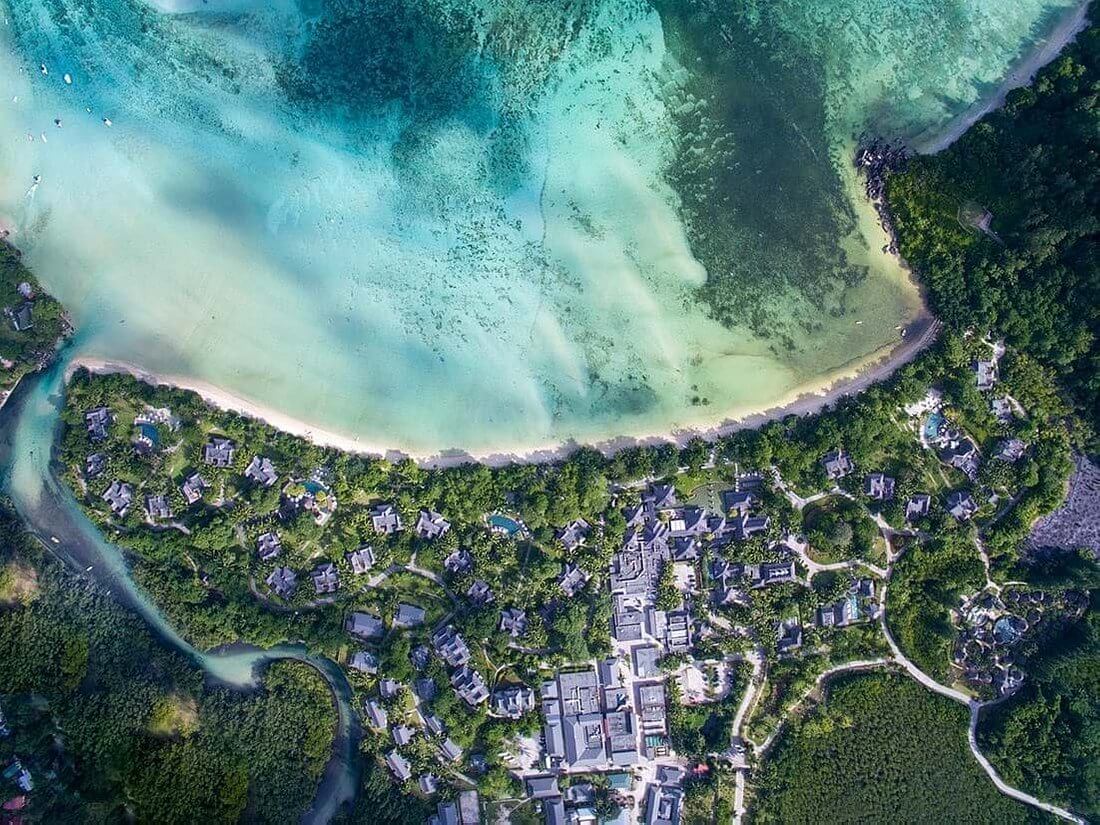 With the whole of Mahe ready and waiting to be explored, a huge range of activities are on offer at Constance Ephelia, including SUP, hiking, zip-lining, sailing, and a dedicated kids' club. Constance Ephelia is a no-brainer for a fun-filled, sunny holiday that the whole family will enjoy. Their gorgeous family villas are the ideal spot to spread out and relax, with a private swimming pool and all the comforts of modern living. And when your stay comes to an end, you'll likely find yourself digging your tanned toes into the beach and refusing to leave.
"If you're looking for a bullet-proof family holiday, then this is it. Constance Ephelia offers something for everyone, and their kids' club is so wonderful; the children build sand castles, have cooking classes, do arts and crafts. and all the staff are well trained." – Lotte Nash, Luxury Travel Specialist
10. PUMULANI LODGE, LAKE MALAWI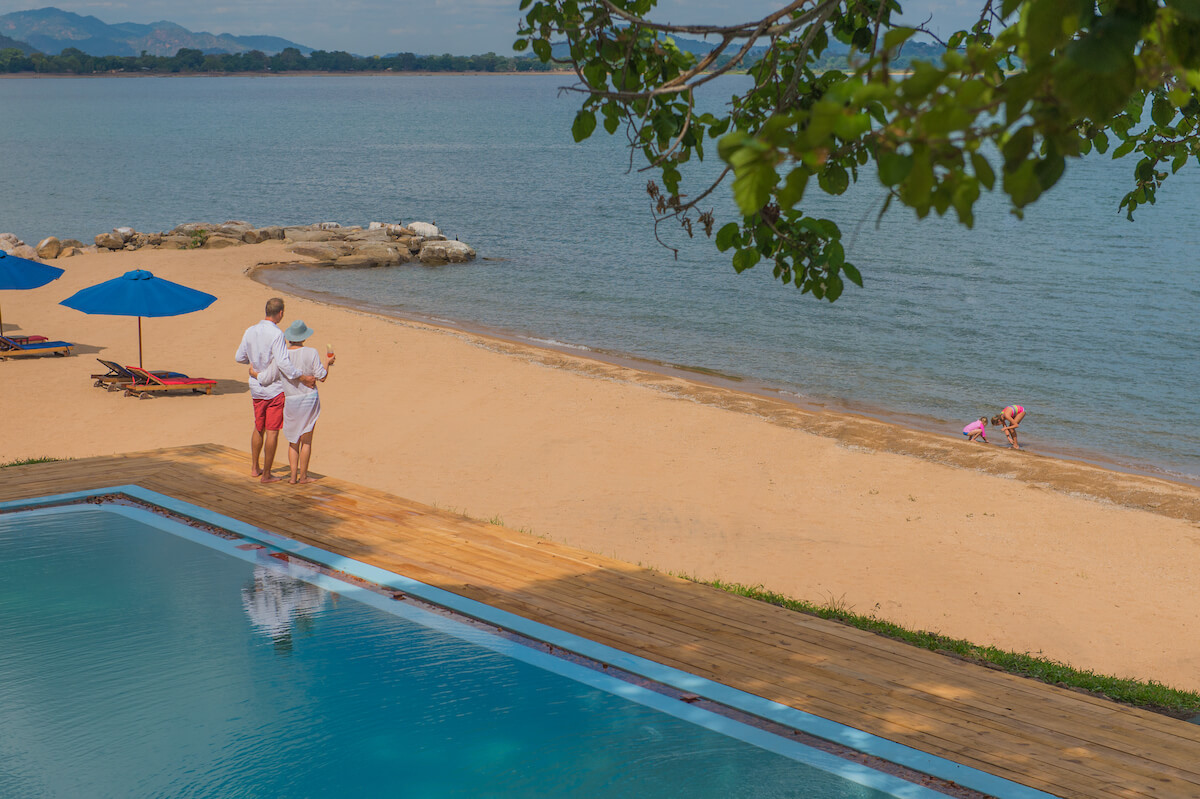 Perched on the warm sands of Lake Malawi, with sweeping views across the water, is Pumulani Lodge. A wonderful, fun and stylish family-friendly, in-land, beach holiday destination with activities for the whole family; snorkelling, kayaking, hiking, and mountain biking, to name a few. It's the perfect spot to soak up some sunshine and immerse yourself in the gorgeous scenery and rich culture of Malawi, and you'll head home with a flip-flop tan, a full heart and tired, happy kids.
"The views from Pumulani are what really get you. Everywhere you look, you have a sweeping lake vista; whether you're lounging on the beach, building sandcastles, out boating and snorkelling, or playing catch in the pool with the kids. You have this incredible backdrop at every turn." – Rebecca Blakey, Luxury Travel Specialist
Malawi Trip Ideas
Malawi Mountains & Safari Adventure
Sunny Holidays you'll never forget
We're a gang of fun-loving sunseekers at Wayfairer, and if you're on the lookout for a luxury trip to somewhere breathtakingly beautiful, then we're here to help make that dream a reality. Speak to one of our luxury travel specialists today, and let's get planning!
We understand that booking trips, especially adventurous and alternative ones such as this, can be intimidating, so get in touch; we can take the stress out of your holiday planning and organise a trip you won't forget!
Get in touch
Sign up to our newsletter
For more travel inspiration delivered straight to your inbox just fill in your details here
More inspiration from Wayfairer customers and travel specialist
Sign up to our newsletter
For more travel inspiration delivered straight to your inbox just fill in your details here