All You Need to Know About Staying at a Ryokan in Japan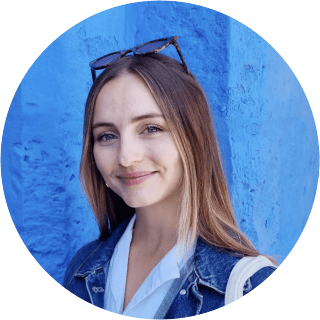 By Maggie Asbury
April, 14, 2023

4 Min read
Experience quintessential Japanese hospitality and learn about Japanese history and culture.
Staying at a ryokan in Japan is a fantastic experience to have during your Japan trip, though it can be difficult to know exactly what to expect and what you should be looking for when choosing your accommodation. Therefore, we've compiled this guide on how to find the best ryokan and how to make the most of your ryokan experience.
Here is everything you need to know about staying in a ryokan:
What is a ryokan?
A ryokan is a traditional Japanese guesthouse. Ryokans were set up in the Edo period (1603-1868) for lords and samurai warriors on the road. After a long day of travelling, the esteemed guests would bathe, enjoy a tea ceremony and have a long meal, washed down with plenty of sake.
Today, ryokans welcome all guests and offer quintessential Japanese hospitality. They range from small family-run minshuku to larger establishments with modern amenities; Western-style hotel rooms to Japanese-style tatami mats and futon bedding. Many also feature onsen baths and kaiseki banquet meals.
Why stay at a ryokan?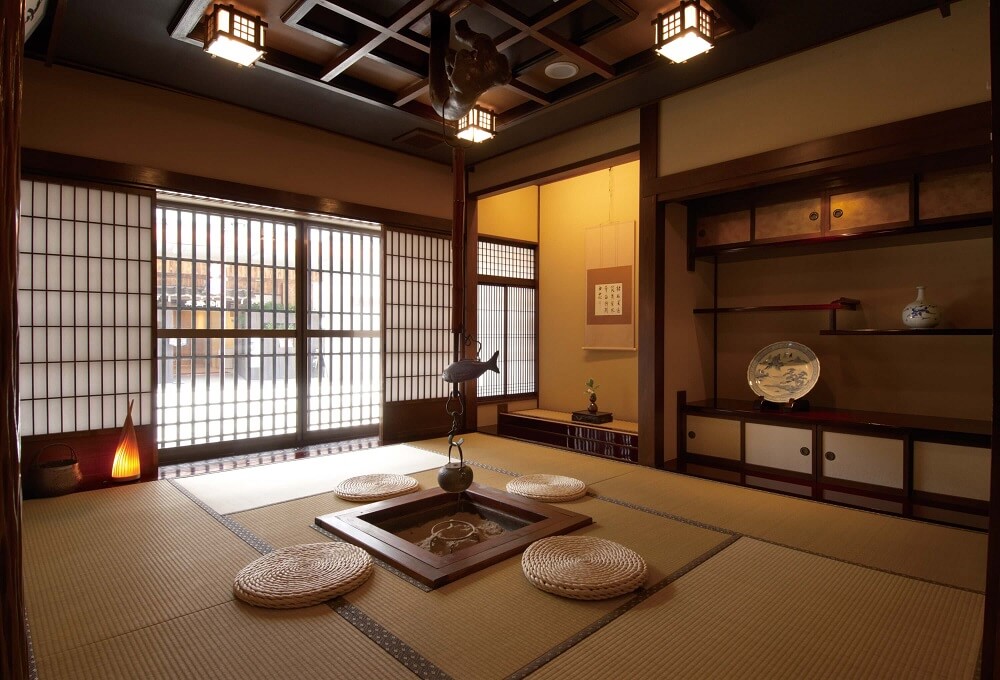 Staying at a ryokan is an authentic cultural experience that can't be found anywhere else. Ryokan stays are centred around relaxation; you can reflect in the tranquil gardens, work your way through a multi-course kaiseki meal and soak in the invigorating waters of an onsen bath.
How much does it cost to stay at a ryokan?
A stay at a ryokan is typically more expensive than a hotel, though the meals, personal service and atmosphere is what you pay more for.
As with all accommodation, there is a wide range of budgets available, from standard bed-and-breakfast-style minshuku (approx. ¥5,000 to ¥10,000 per person) to luxury ryokan with private outdoor baths, set in the historic buildings of old onsen towns (upwards of ¥50,000 per person).
How long should I stay in a ryokan for?
One night makes for a lovely retreat, but we would recommend at least two nights for the full ryokan experience.
Due to the expense, as well as the arrangement of sleeping on the floor (which can be uncomfortable over a long period for some), many visitors to Japan opt to stay in Western-style hotels for most of their Japan holiday and spend just a few nights in a ryokan for the experience.
Where should I stay in a ryokan?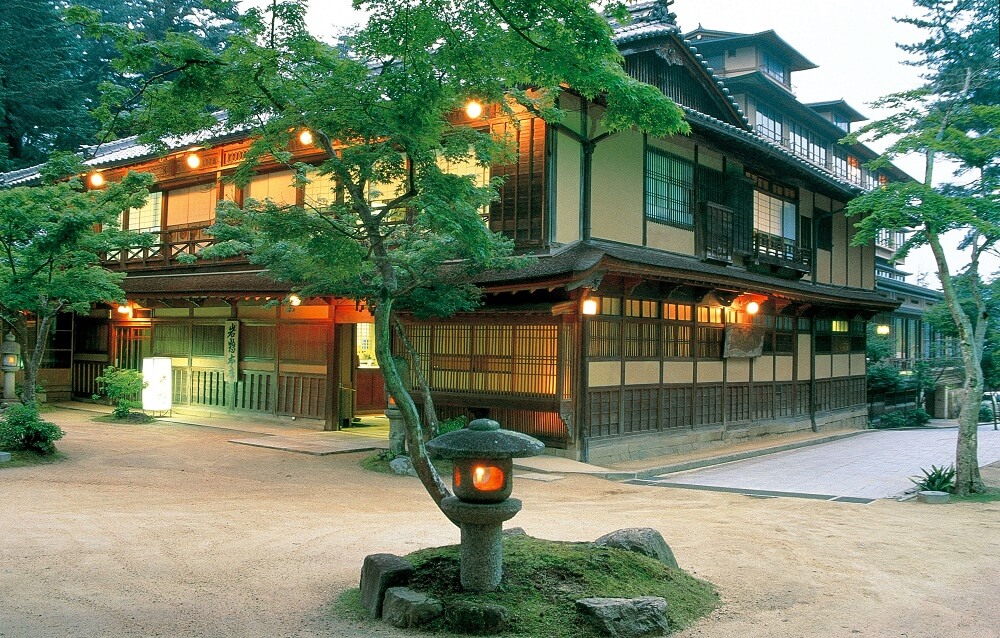 There are estimated to be over 80,000 ryokans in Japan and they can be found everywhere in the country. However, traditional ryokans in Kyoto and Nara are more authentic and historic than those found in more modern cities, such as Tokyo or Osaka.
We personally believe that the best place to stay in a ryokan is in an onsen (hot spring) town. These ryokans are special because they really make the most of their scenic rural surroundings and include natural hot spring baths. Learn more about rural Japan in our guide to Japan off the beaten path.
The most historic ryokan in Japan is Nishiyama Onsen Keiunkan in the Japanese Alps, which is also the world's oldest hotel, first established in 705 AD.
Dos and don'ts of staying at a ryokan
Staying at a ryokan is a cultural experience and so there are some cultural differences you should be aware of:
Appropriate Dress
Remove your shoes before entering a traditional ryokan and leave them in the foyer. You will be provided with slippers, but even these should be removed before you step on the tatami mats on the floor of your room and possibly the dining room as well. There may also be separate toilet slippers to be used in the bathroom.
If you're provided with yukata (bathing) robes, these can be worn around the ryokan and sometimes even outside, if you're staying in an onsen town. A yukata should be wrapped correctly (incorrectly can represent death, so it's best not to try and guess how to wear it).
Read Japan Guide's instructions for wearing yukata if you're unsure.
Be on time
Ryokans are often small establishments, so it's best to let staff know what time you will be arriving, particularly if this affects mealtimes. As ingredients will be ordered according to how many guests there are, request any meal changes or dietary requirements well in advance of your stay.
What is more, if your dinner time is 6pm, this means that you should be sat down ready for the serving of the first course at 6pm, so arrive early.
Ryokan breakfast and dinner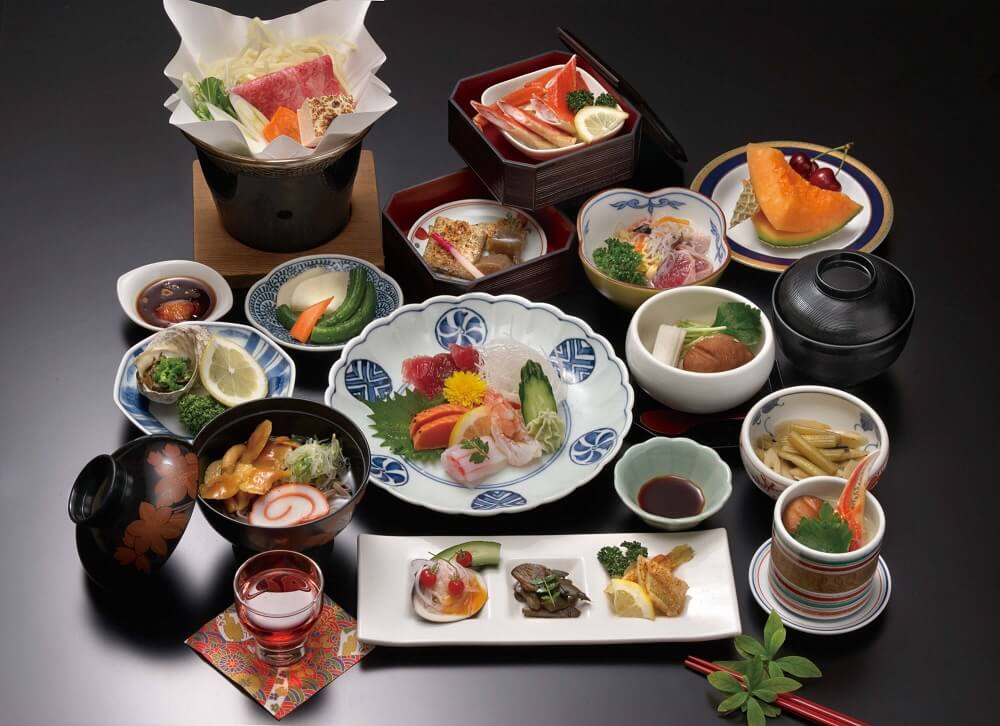 You may not understand the dishes put in front of you, or their ingredients, but be open-minded or ask for a written version of the menu if you'd like more information about what you're eating. Have a read of Japan Guide's introduction to kaiseki for ideas about what kind of dishes to expect, or read our Japan Food Guide for more information on Japanese cuisine.
Meals might be taken privately in your room or in a dining room with other guests. Note that your ryokan breakfast will be savoury.
Bathing at a ryokan
If your ryokan features communal bathing facilities, keep in mind that these are for soaking in rather than washing yourself. Therefore, you should shower and shampoo your hair first, then rinse off all the soap before getting in the hot water.
Unless you have a private onsen bath in your room, note that communal bathing facilities are segregated by gender and that you will be bathing in the nude.
The water is usually very hot, often using the mineral-rich thermal waters of Japan's many volcanic hot springs, so don't stay in the tub too long and don't put your head under the water.
Tattoos are strongly associated with organised crime in Japan, therefore check ahead with your ryokan to see what their policy is on tattoos if you have them. You may want to look into ryokan with private onsen facilities if you're worried about making a faux pas.
Respectful behaviour
A stay at a ryokan is supposed to be a relaxing experience and a time for reflection, so keep behaviour respectful by keeping your voice low and put away your phone. The atmosphere should feel like being at a health spa or retreat.
Is it worth staying in a ryokan?
We believe that a stay in a traditional ryokan is an essential experience to have during your trip to Japan if you really want to learn about Japanese culture.
Although the customs may be different to what you're used to, nothing beats reclining in a steaming onsen in a picturesque mountain setting, before donning your yukata and dining on a fine kaiseki banquet – this is Japan's culture at its finest.
Visit our Japan destination page to learn more about a luxury tour of this fascinating country, or browse some of the traditional ryokans that Wayfairer work with for more information on what to expect from a ryokan stay, such as luxury ryokan Iwaso on Miyajima Island and family-run Tanabe ryokan in Takayama.
Wayfairer provide tailor-made luxury holiday itineraries, so don't hesitate to contact our friendly team of luxury travel specialists to discuss your next Japan adventure.
We understand that booking trips, especially adventurous and alternative ones such as this can be intimidating, so get in touch; we can take the stress out of your holiday planning and organise a trip you won't forget!
Get in touch
Sign up to our newsletter
For more travel inspiration delivered straight to your inbox just fill in your details here
More inspiration from Wayfairer customers and travel specialist
Sign up to our newsletter
For more travel inspiration delivered straight to your inbox just fill in your details here