For a unique and authentic visit, discover Japan off the beaten path
Forget Tokyo, Kyoto and Osaka. For a unique and authentic visit, discover off-the-beaten-path Japan. Rural Japan's lush mountains, island getaways and quiet onsen towns with steaming hot spring baths are all essential destinations for those who wish to see a more local side to the country.
Here are our top recommendations for places to go off the beaten path in Japan, for travellers willing to see what lies beyond the neon lights and skyscrapers of the big cities.
Sorry! Something went wrong.
1. Hakone National Park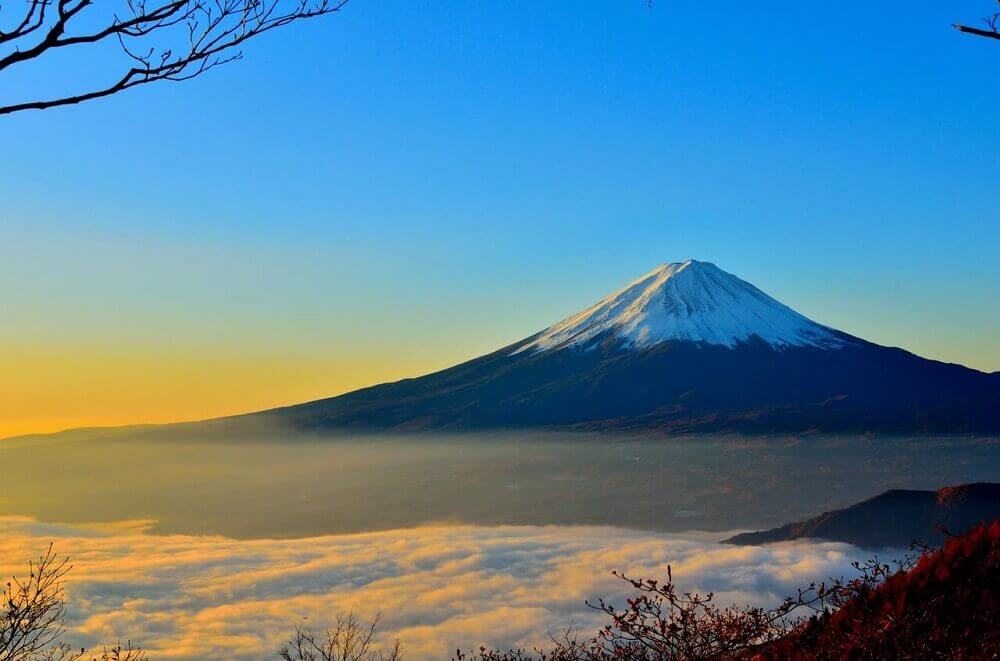 You won't believe that Hakone National Park lies less than 100 kilometres away from hectic Tokyo, with its epic mountain views (look out for Fuji-san on a clear day), forest-lined lake and thermal hot springs.
True to Japanese style, the park is easy to navigate with an efficient and convenient transport system of trains, buses, cable cars, a funicular and a boat cruise. In the vast expanses of Hakone, you can really take in a breath of fresh air, explore at your leisure and recline in the mineral-rich waters of onsen baths.
Hakone is particularly beautiful during sakura cherry blossom season and the autumn months, when the leaves turn rich reds and oranges. If you're visiting Japan during summer, you can also climb Mount Fuji between July and September. Read our when to visit Japan guide for more details.
2. Shikoku Island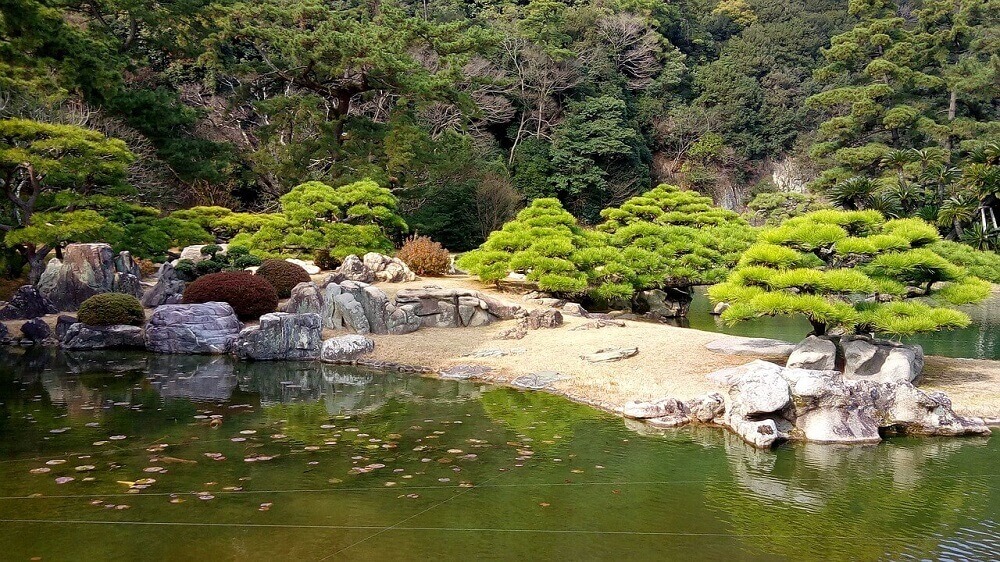 Shikoku is the smallest of Japan's four main islands and home to areas of incredible natural beauty.
The Dogo Onsen hot springs here are the oldest in Japan, with traditional wooden bathhouses and ryokan guesthouses, while the intricate landscape gardens of Ritsurin Koen in Takamatsu (pictured) make for a peaceful and contemplative visit.
The main attraction on Shikoku is Iya Valley with its dramatic peaks and rugged cliffs. The area was once used as a secret hideaway by fugitives, but today you can enjoy getting lost in the region's winding roads, vine bridges and riverside hot spring escapes (look out for the famous Peeing Boy statue en route!).
3. Takayama, Hida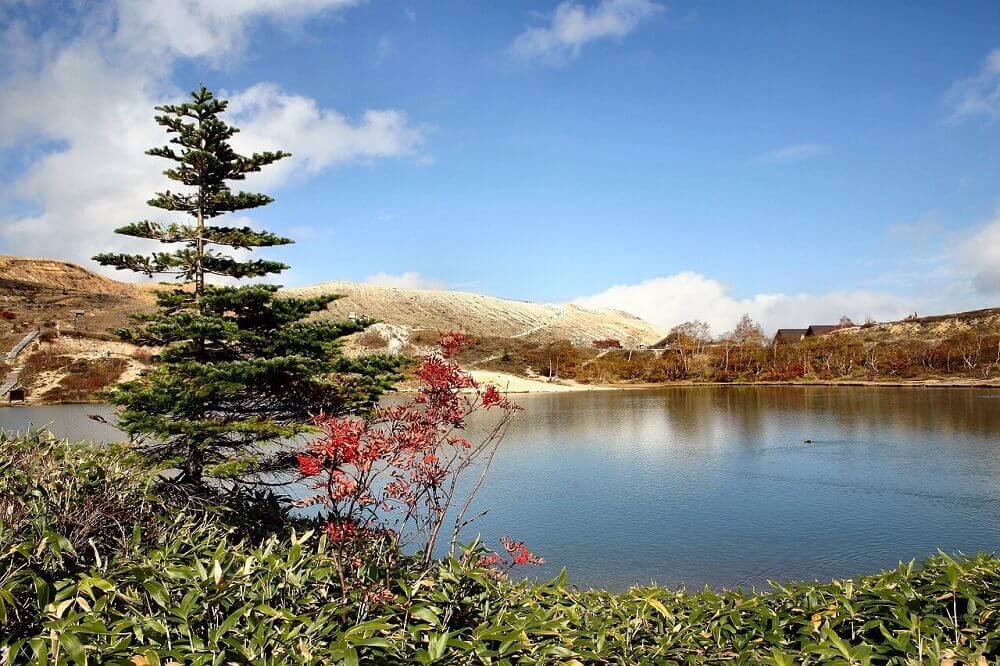 Tucked away in the lush forests of the Japanese Alps, the charming rural town of Takayama exists almost as a time capsule of the Edo period. The architecture dates to the 16th century and the narrow alleys of teahouses and sake breweries feel a world away from Japan's fast-paced metropolises.
Peruse local crafts at a morning market, sip on locally-brewed sake or take a cycle tour of the region for stunning alpine views. The three-sister mountain ranges of Hida, Kiso and Akaishi are said to be the home of mountain spirits, giving this destination in the Japanese Alps a celestial level of serenity.
Wayfairer Top Tip
To truly experience authentic Japan hospitality, stay in a traditional ryokan guesthouse. A stay in a ryokan means onsen baths, kaiseki banquets of Japanese dishes, futon bedding and tatami mats, plus a unique cultural experience.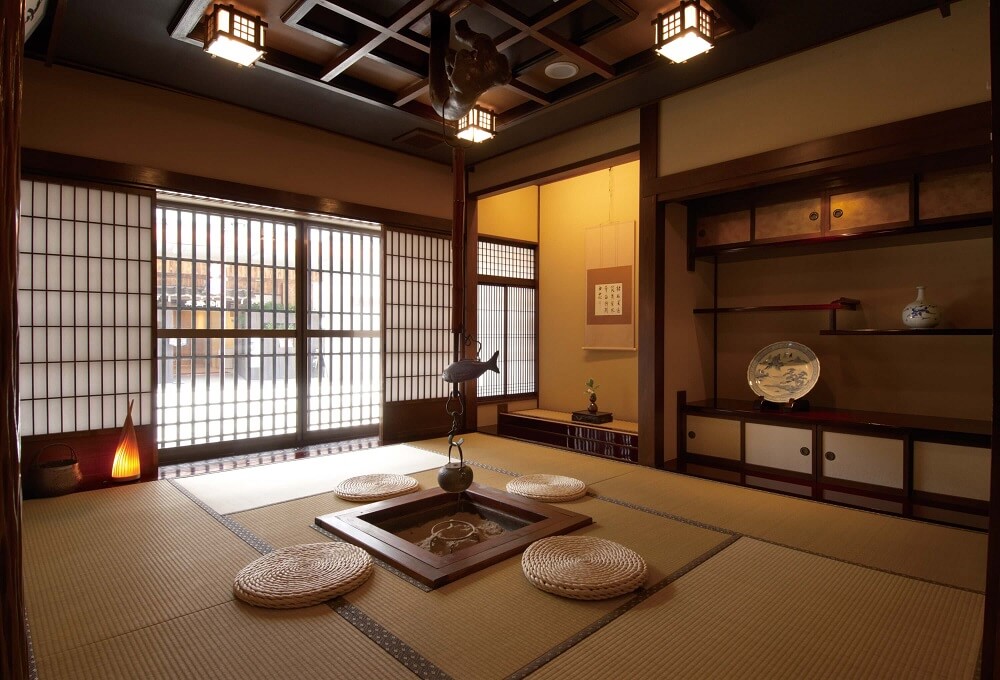 4. Miyajima Island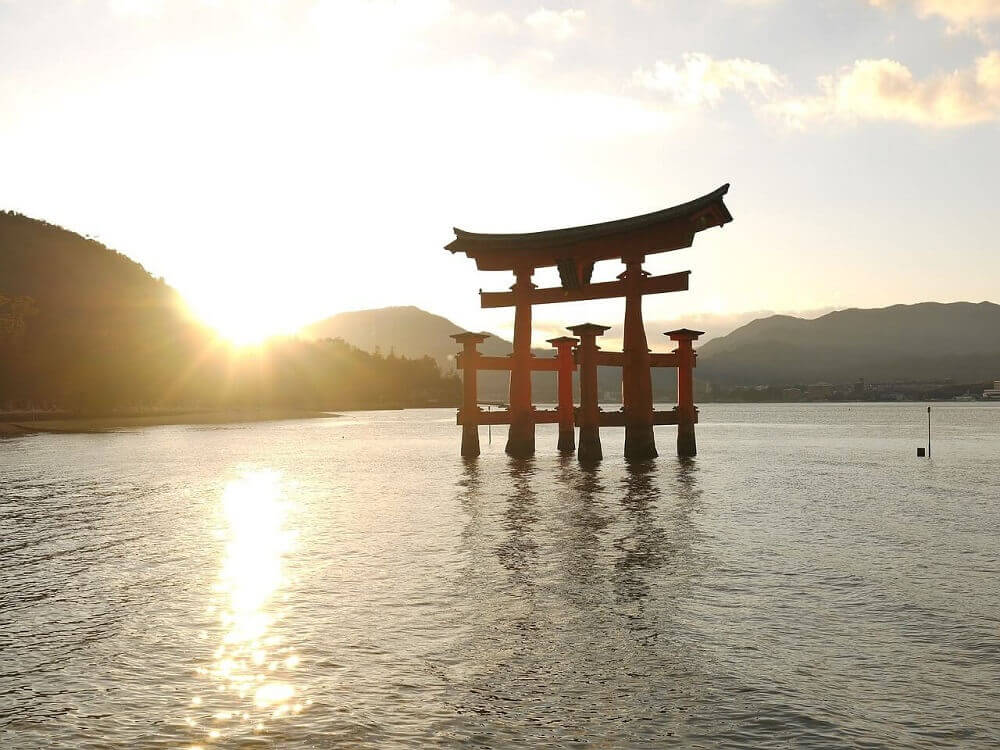 Off the coast of Hiroshima, bathing in the Seto Inland Sea, little Miyajima makes for a popular day trip for those looking for a photo opportunity at the famous "floating" torii gate, which gives this place its name, Shrine Island.
However, once you've taken in the picturesque scene, explore what else the island has to offer; observe the friendly deer that call Miyajima home and take a cable car up to the peak of Mount Misen for breath-taking ocean views and cheeky monkey encounters.
5. Mount Koya, Kansai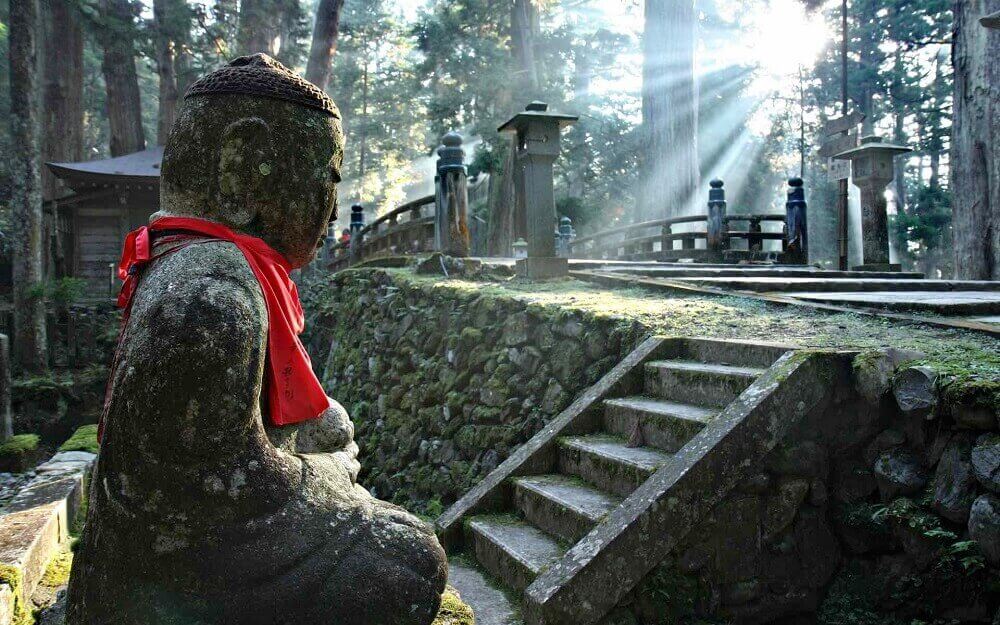 Truly off the beaten path in Japan, Mount Koya is one of the most sacred sites in the country and the birthplace of Shingon Buddhism. The huge monastery complex that covers the plateau of the mountain was established by Kukai the monk, who was inspired by the scenic mountain surroundings.
Today, you can visit the site and explore the greenery, with an option to stay overnight at one of the temples, such as Shojoshin-in, should you wish to. Here, you can live as the monks do, eating vegetarian food and attending morning prayers.
6. Matsumoto, Japanese Alps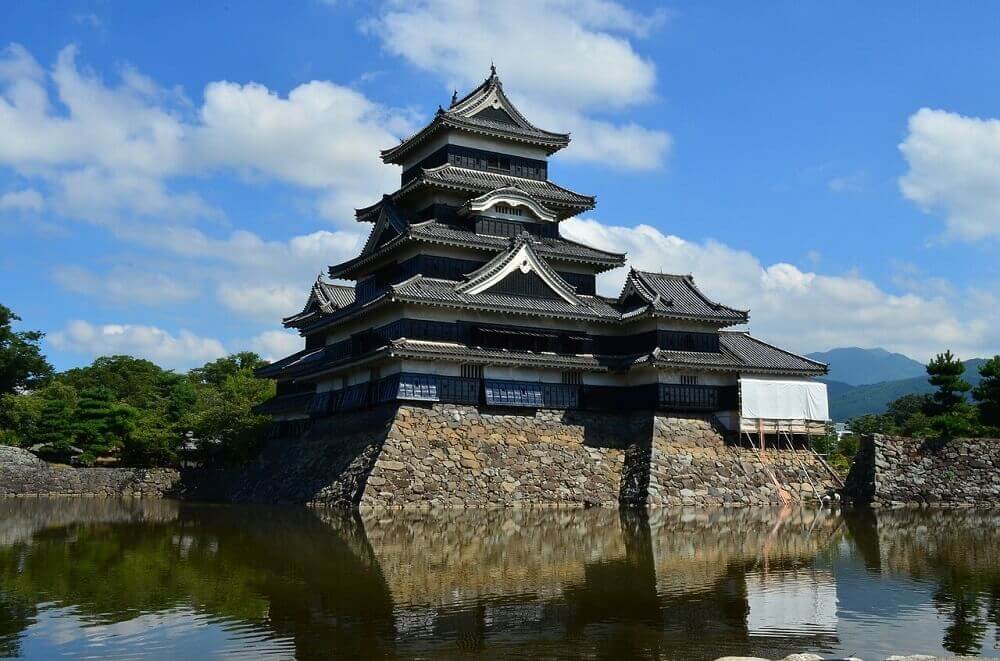 Another off-the-beaten-path alpine town to visit, Matsumoto is the gateway to hikes around the Japanese Alps, but also known for its history and art; Black Crow Castle is one of the best-preserved original castles in Japan.
A visit to Daio Wasabi Farm makes for an educational experience (be sure to try some wasabi beer during your visit!), the Ukiyo-e Museum holds a large collection of woodblock prints and a dish of soba noodles at Takagi is a must – the shop has been serving up soba for over 130 years.
Wayfairer Top Tip
Having lived in Japan for several years, my personal experience is that city life is only half the story. The changing seasons and natural environments of Japan are still a very big part of Japanese culture, from sakura viewing in spring to mountain onsen towns. The best way to experience Japan is by spending time in off-the-beaten-path rural locations.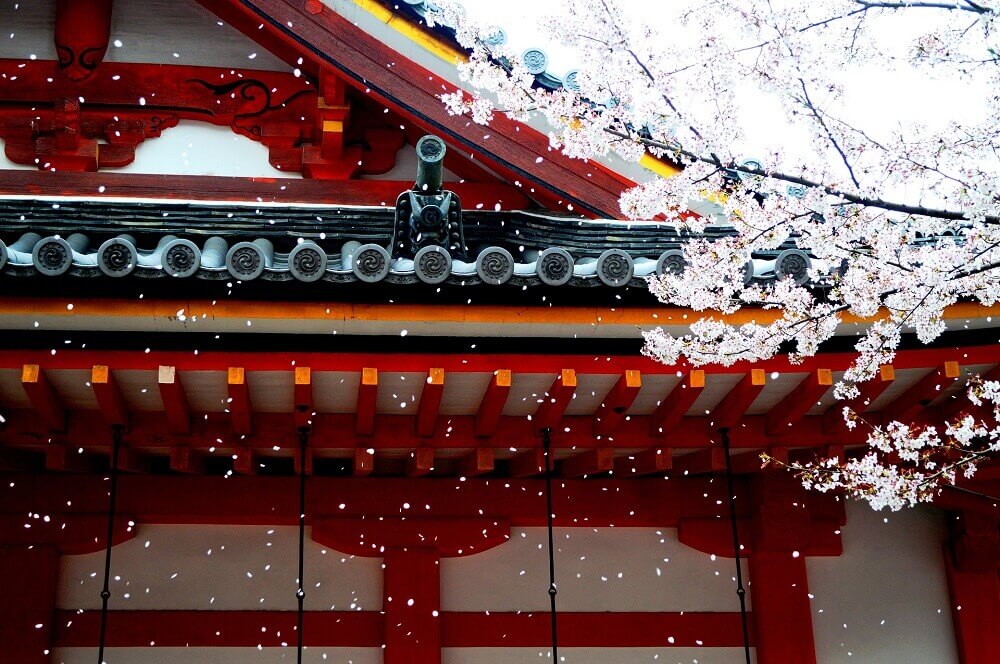 7. Naoshima Island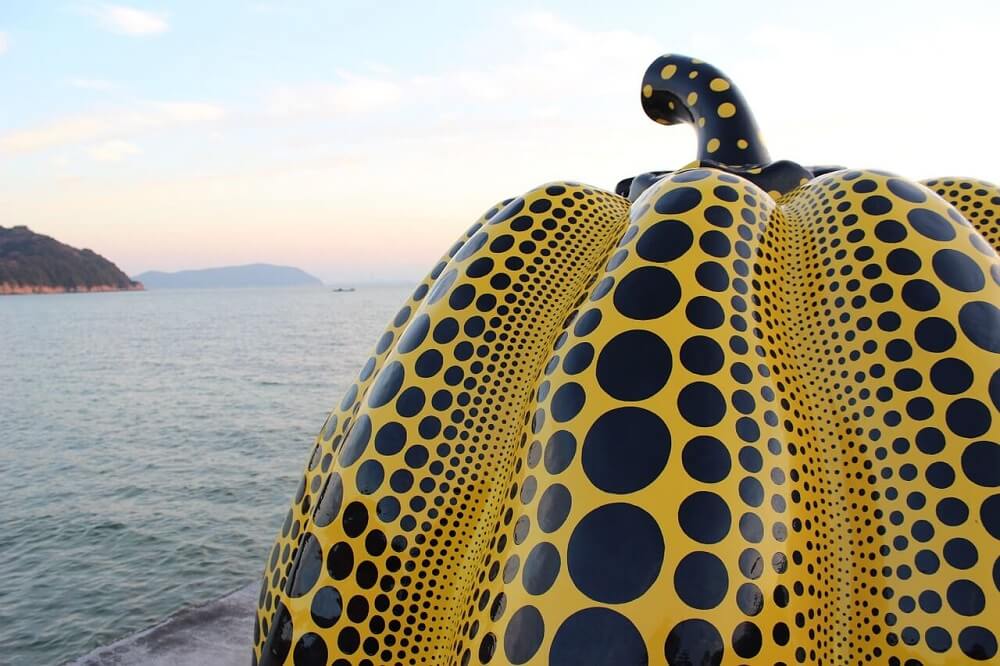 There's no place on the planet like Naoshima. Once a tiny fishing island, Naoshima has been shaped into a creative art space for world-renowned artists, iconic sculptures and though-provoking architecture.
Whether you visit on a day trip from Honshu or stay overnight at the Benesse House art gallery, this open-air island museum may be well off the beaten path in Japan, but it's a must-visit for art-lovers.
8. Kanazawa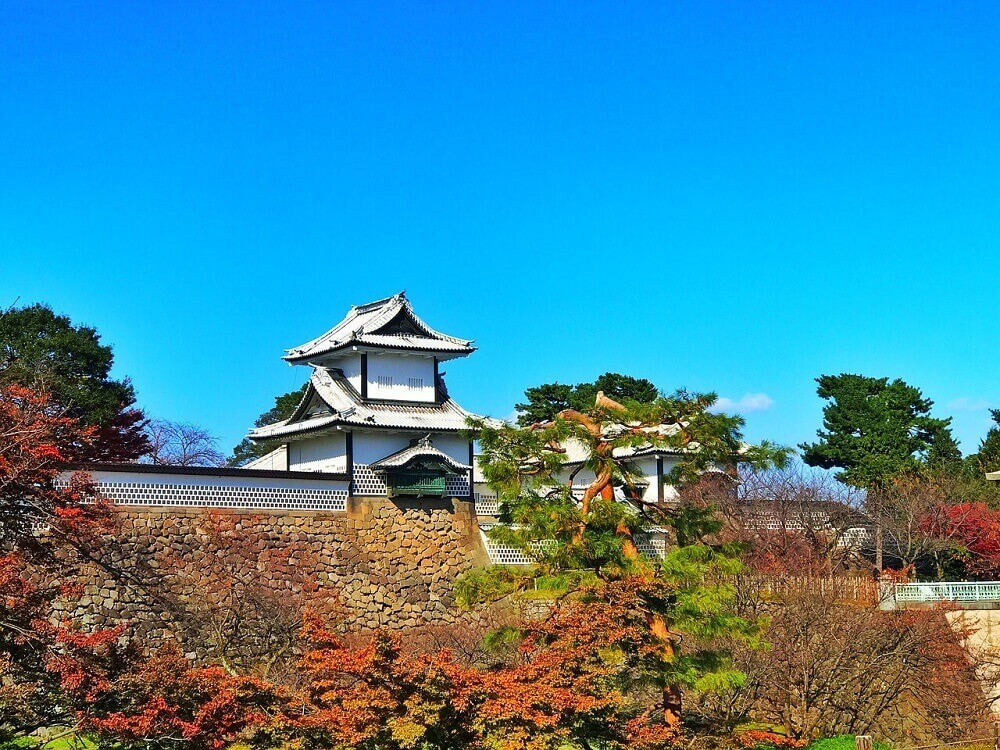 Historic Kanazawa is a great place to learn about Japanese history and culture. Escaping the destruction of World War II, the city still has many of its original structures, such as samurai lodgings and geisha teahouses.
The main attraction is Kenrokuen, one of Japan's top three landscape gardens and considered by many to be the most beautiful of the trio. The gardens were once the grounds of Kanazawa Castle and provide ample opportunity to learn about Japanese landscaping theory and philosophy.
9. Kinosaki Onsen
There are many onsen towns to choose from across the country, many of which lie off the beaten path in Japan for tourists, but are frequented by locals – making a visit an even more authentic Japanese experience.
Our favourite is the picturesque Kinosaki Onsen in the Kansai region, which features in our Japan Honeymoon itinerary with a stay at the romantic and intimate Nishimuraya Honkan ryokan (see above video).
Hot springs were first discovered in Kinosaki in the 8th century and the town still retains its historical charm. Mountain vistas and pretty streets of tradition buildings add another level to an onsen retreat experience, leaving you feeling completely refreshed.
Japan Off the Beaten Path with Wayfairer Travel
An escape into Japan's countryside cities, towns and villages is a great alternative to those who have either already been to, or aren't interested in, the more famous and futuristic destinations of a typical Japan tour. Instead, retreat into history, culture and nature – and travel the Japan only found off the beaten path.
Visit our Luxury Japan Holidays page or browse our Rural Japan Explorer itinerary for more ideas on how to get off the beaten path in Japan. Our luxury travel specialists are always on hand to discuss holiday ideas, to create a tailor-made luxury holiday catered to your needs and interest