What to expect from two weeks on a Botswana safari
Wayfairer head of sales, photographer and Luxury Travel Specialist Josh loves Africa like no other and he shoots off to the bush any chance he gets. In November 2022, Josh spent two weeks exploring the water wilderness of Botswana's Okavango Delta and the vast Selinda Concession.
He stayed in some of our favourite, luxury lodges and traversed the Okavango by vehicle, mokoro, foot, light aircraft and helicopter. As expected, he's returned with some incredible pictures from his Botswana Safari of once-in-a-lifetime sightings and breath-taking wildlife encounters.
Here are 10 incredible wildlife encounters Josh enjoyed on his trip to inspire your next Botswana safari.
1. Moments with elephants always take your breath away and you can see just how exciting it is to spend time in the company of these incredible iconic animals.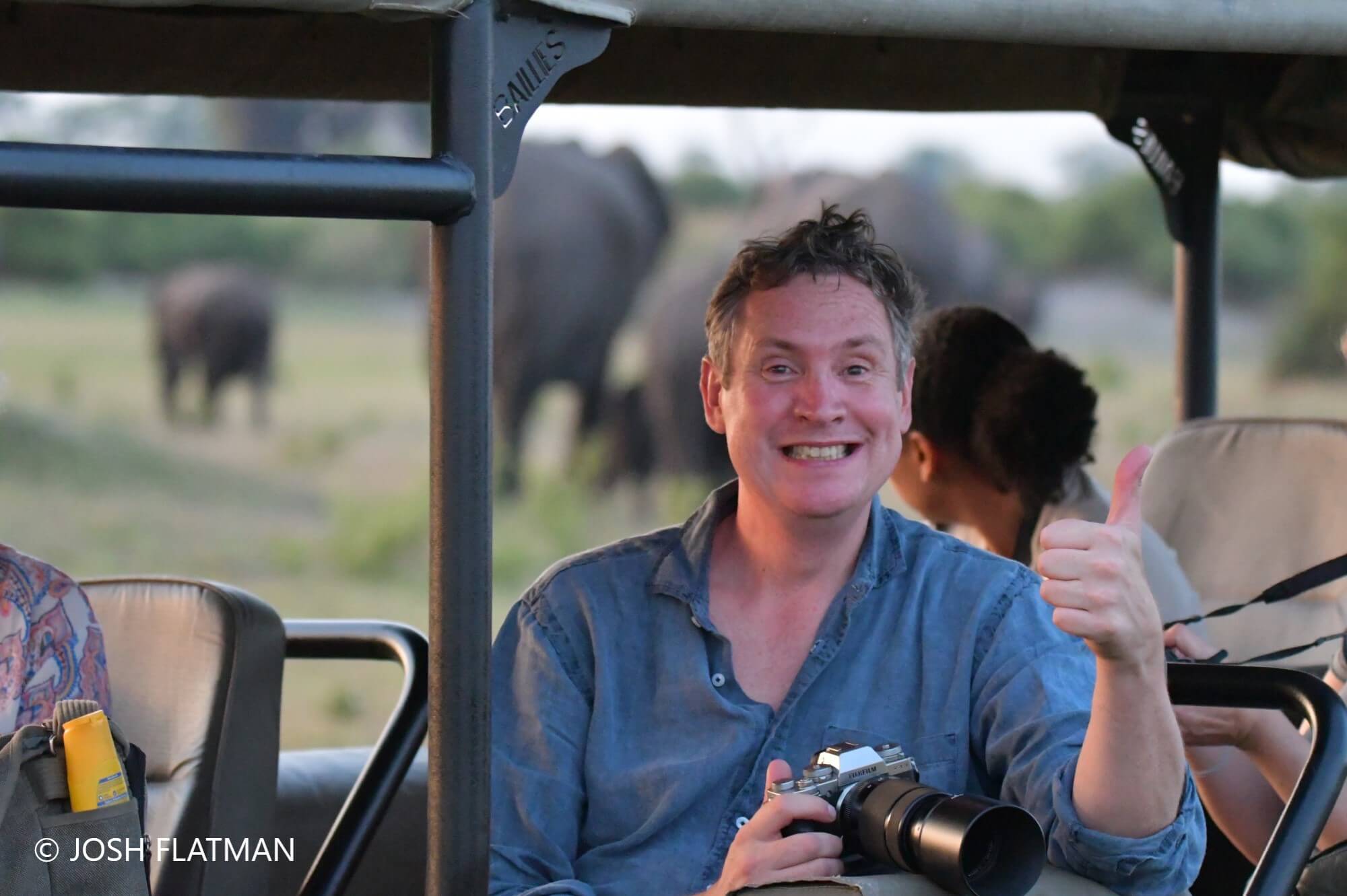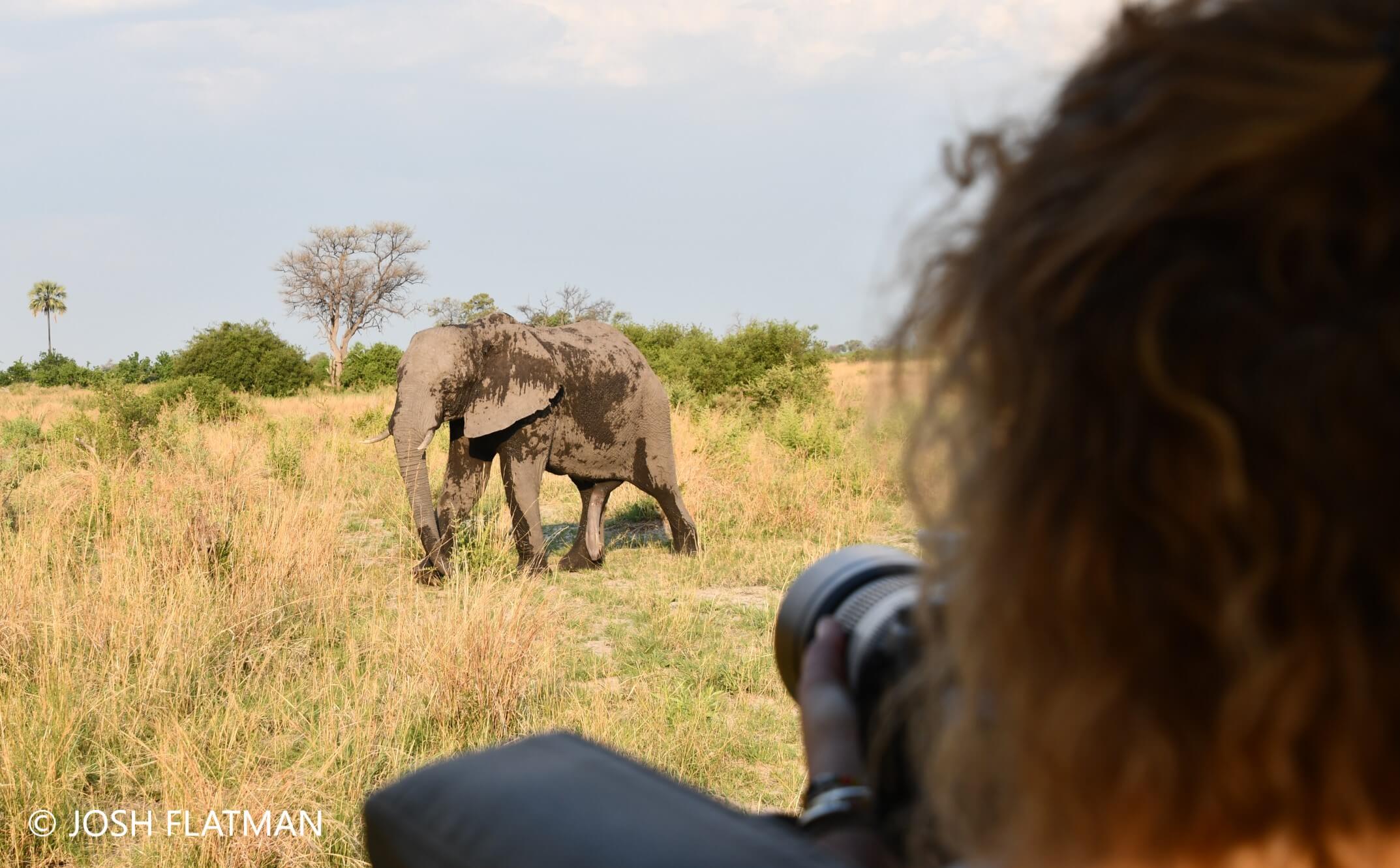 2. Leopards can be tricky to spot, see if you can find this gorgeous male resting in the midday heat.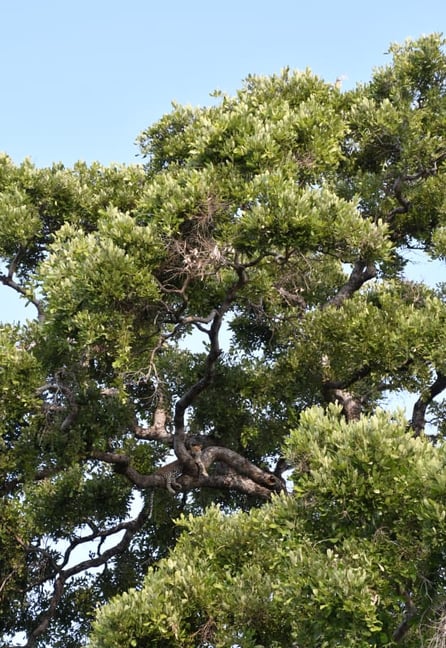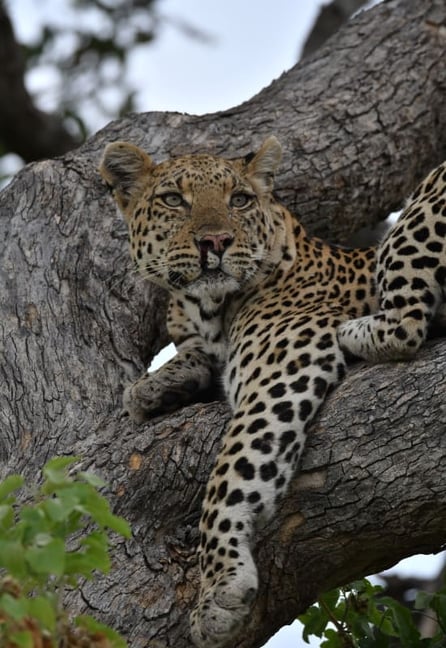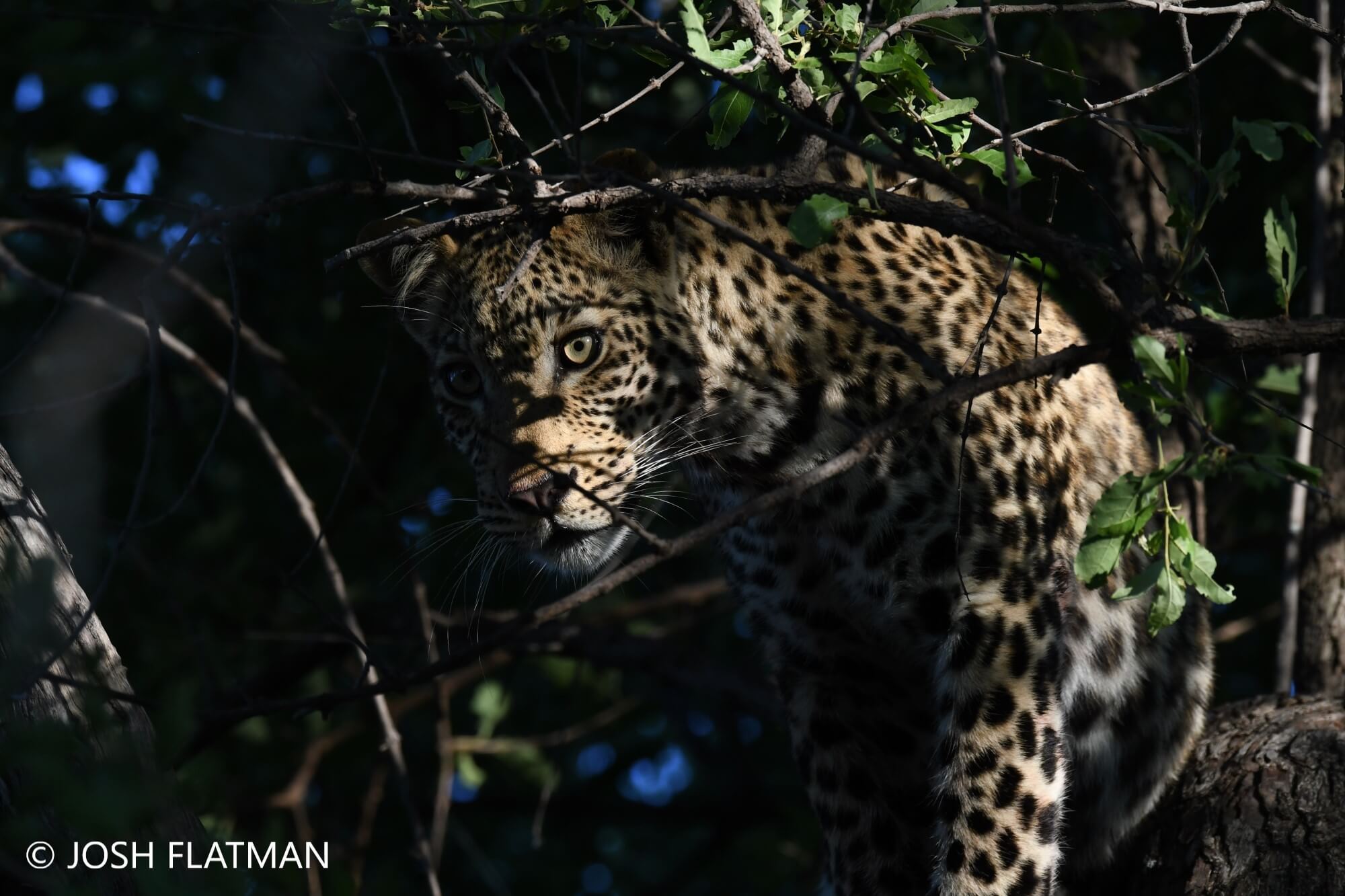 3. Josh had some amazing wild dog encounters on his Botswana safari, including a day that a pack all but joined them for breakfast. He also captured the exciting moment they came face to face with a very grumpy hippo.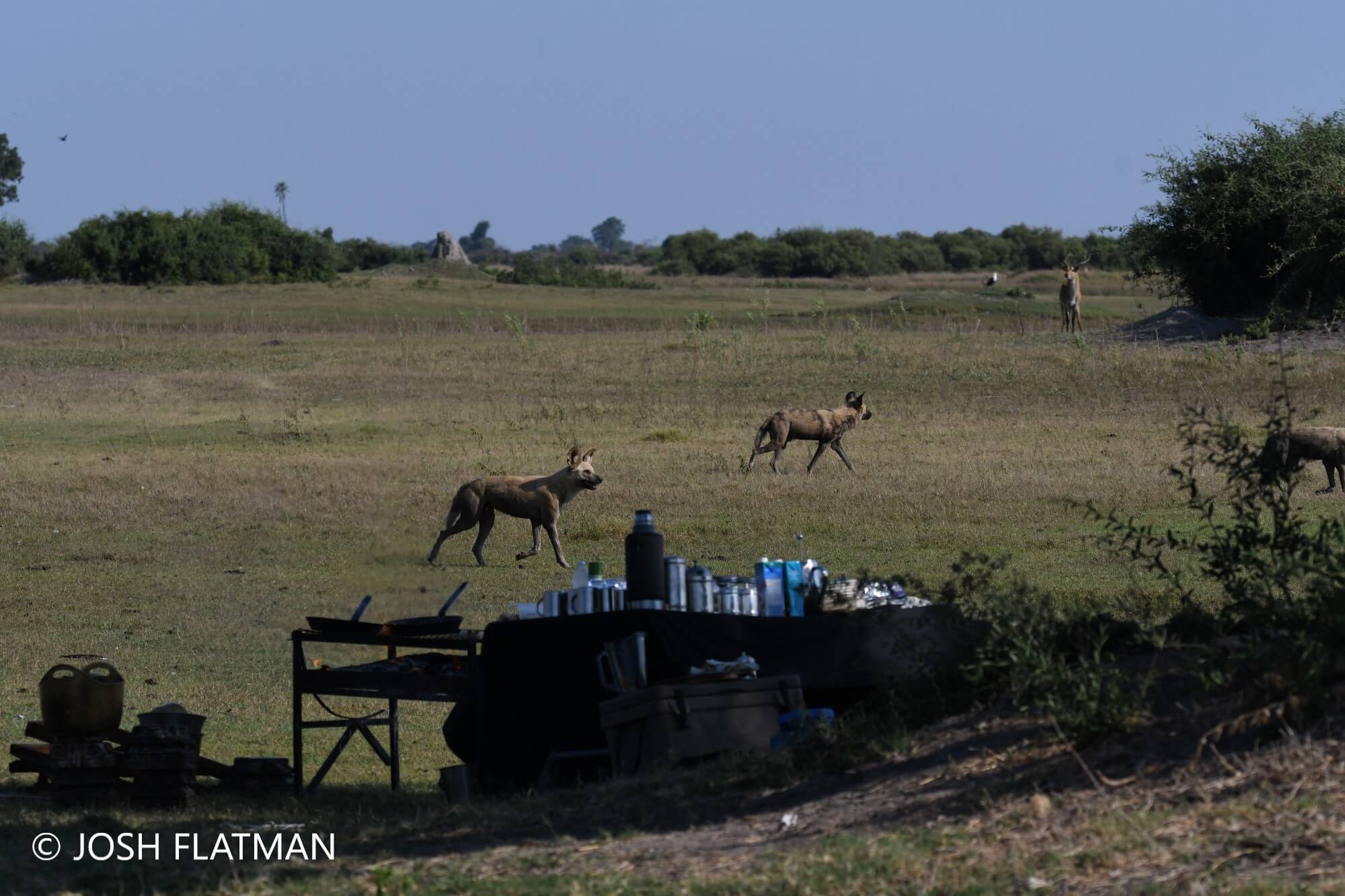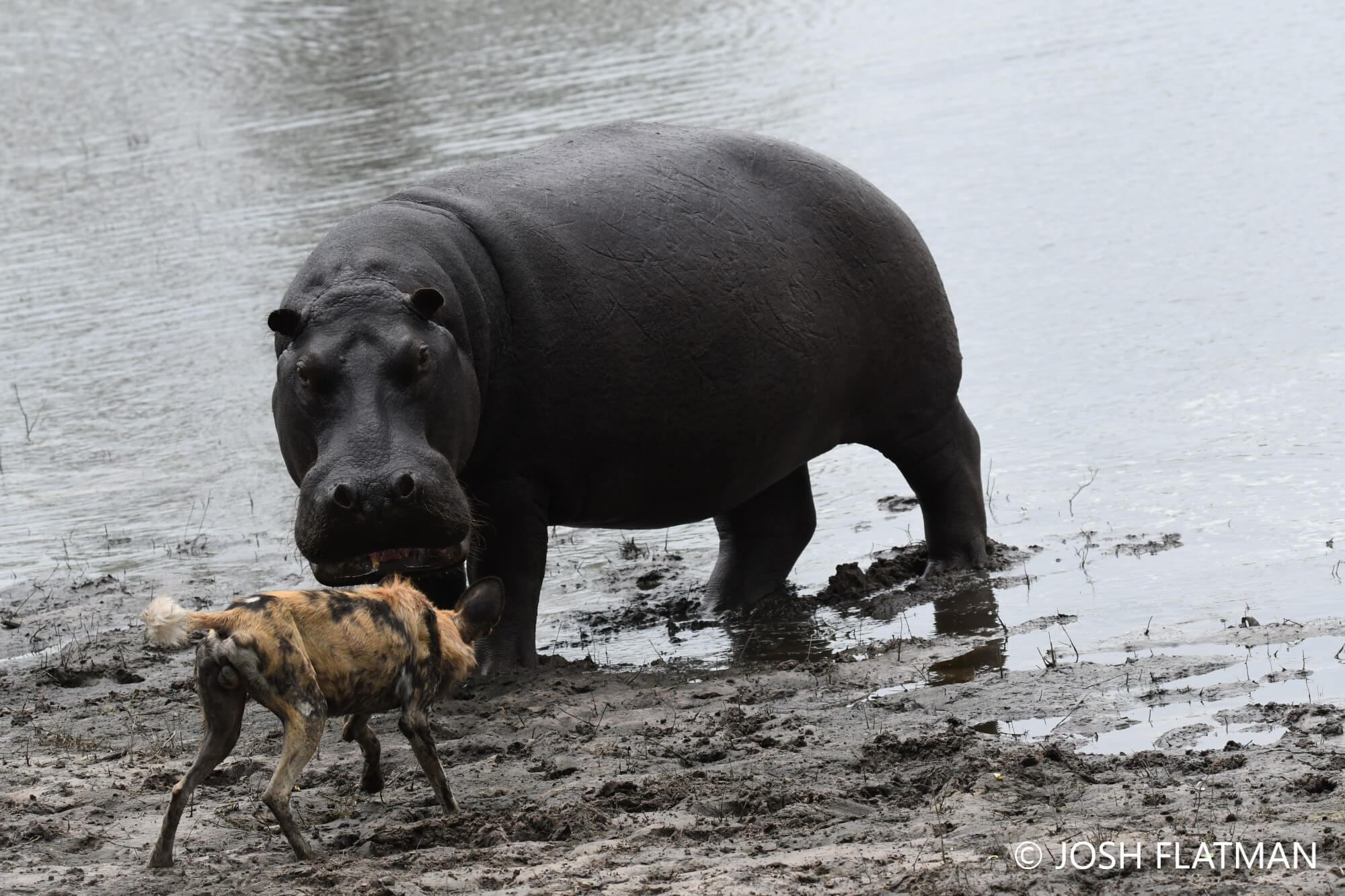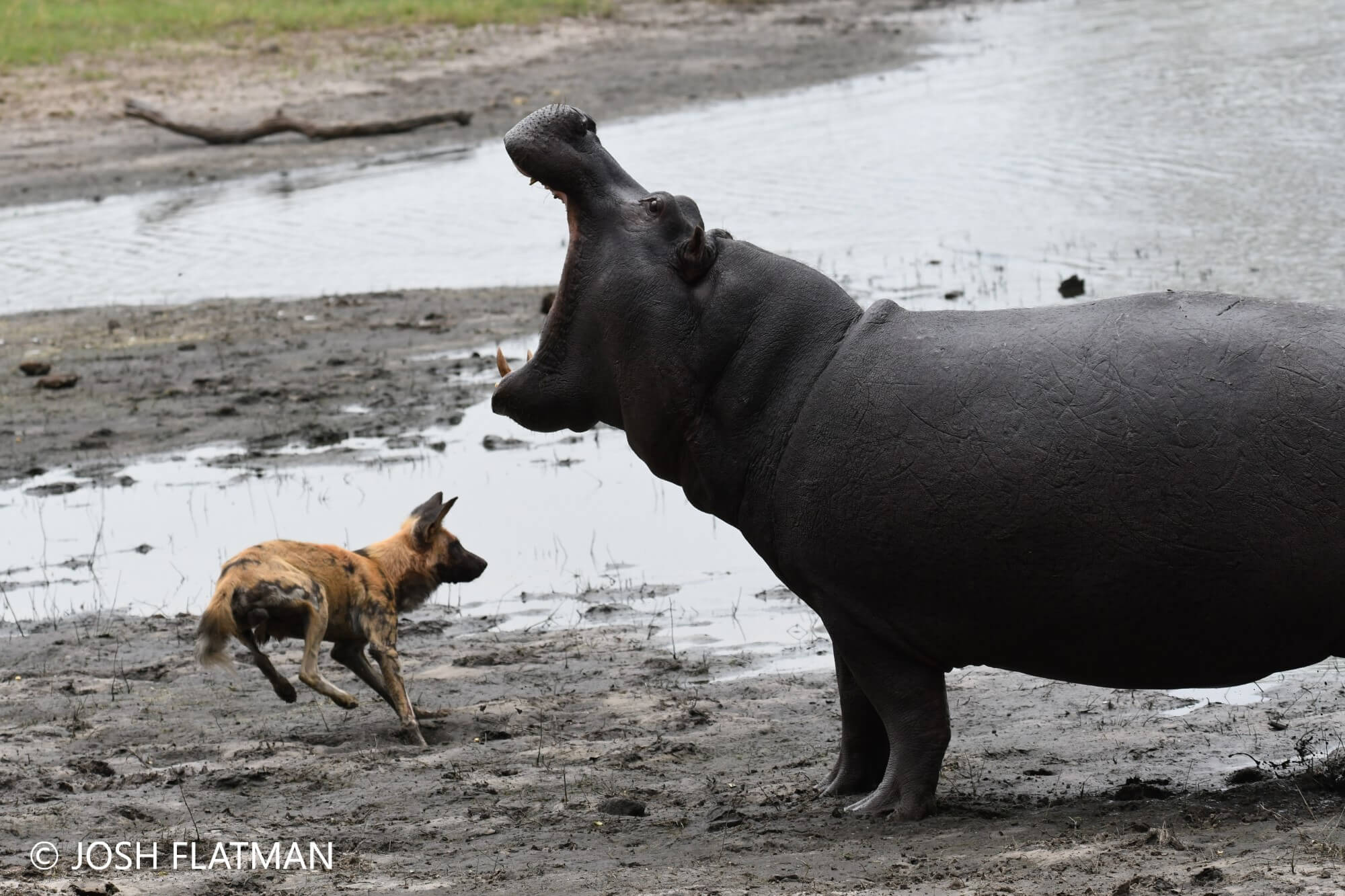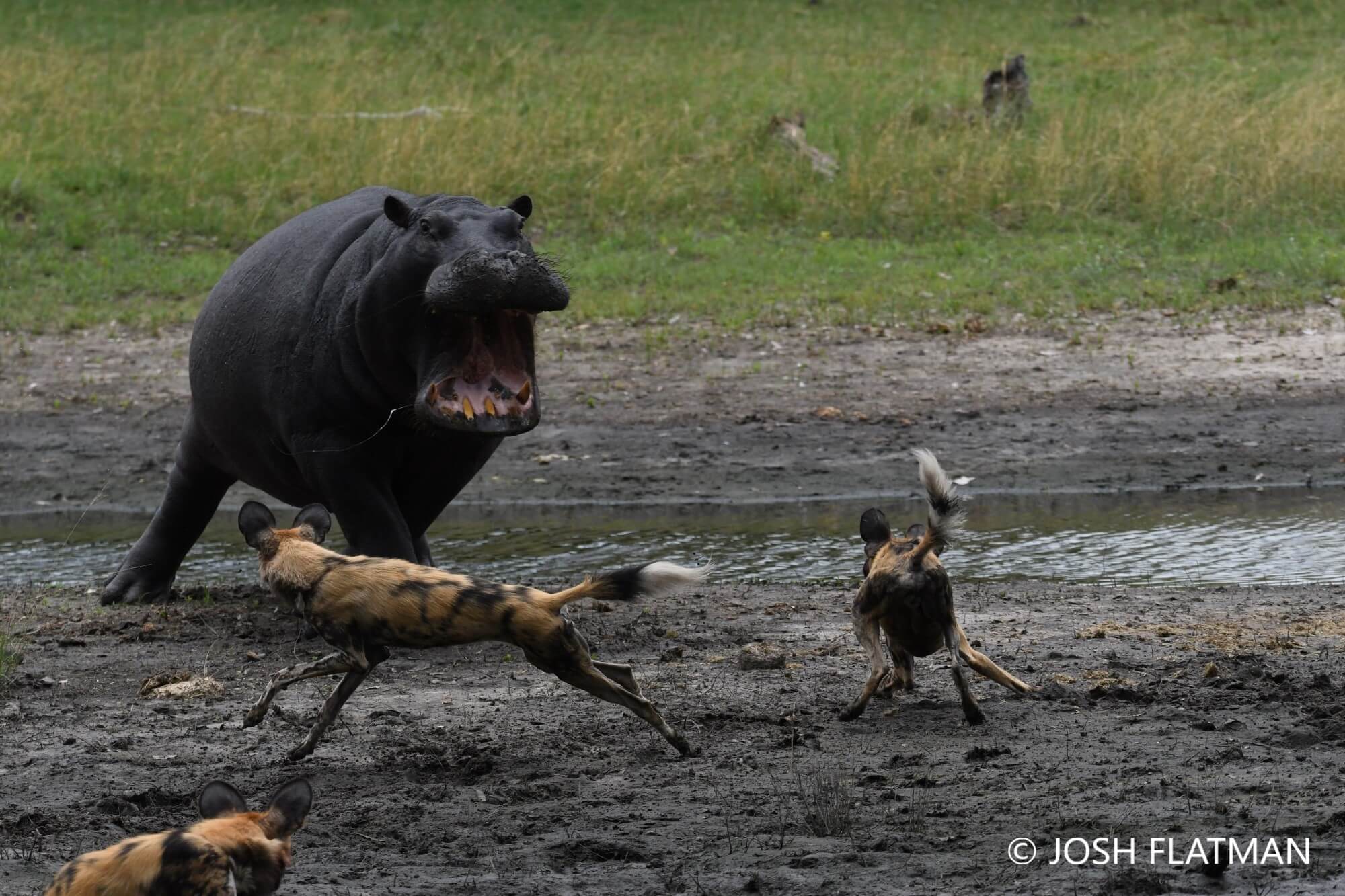 4. A brilliant sighting of the all-but-impossible-to-find Pel's fishing owl.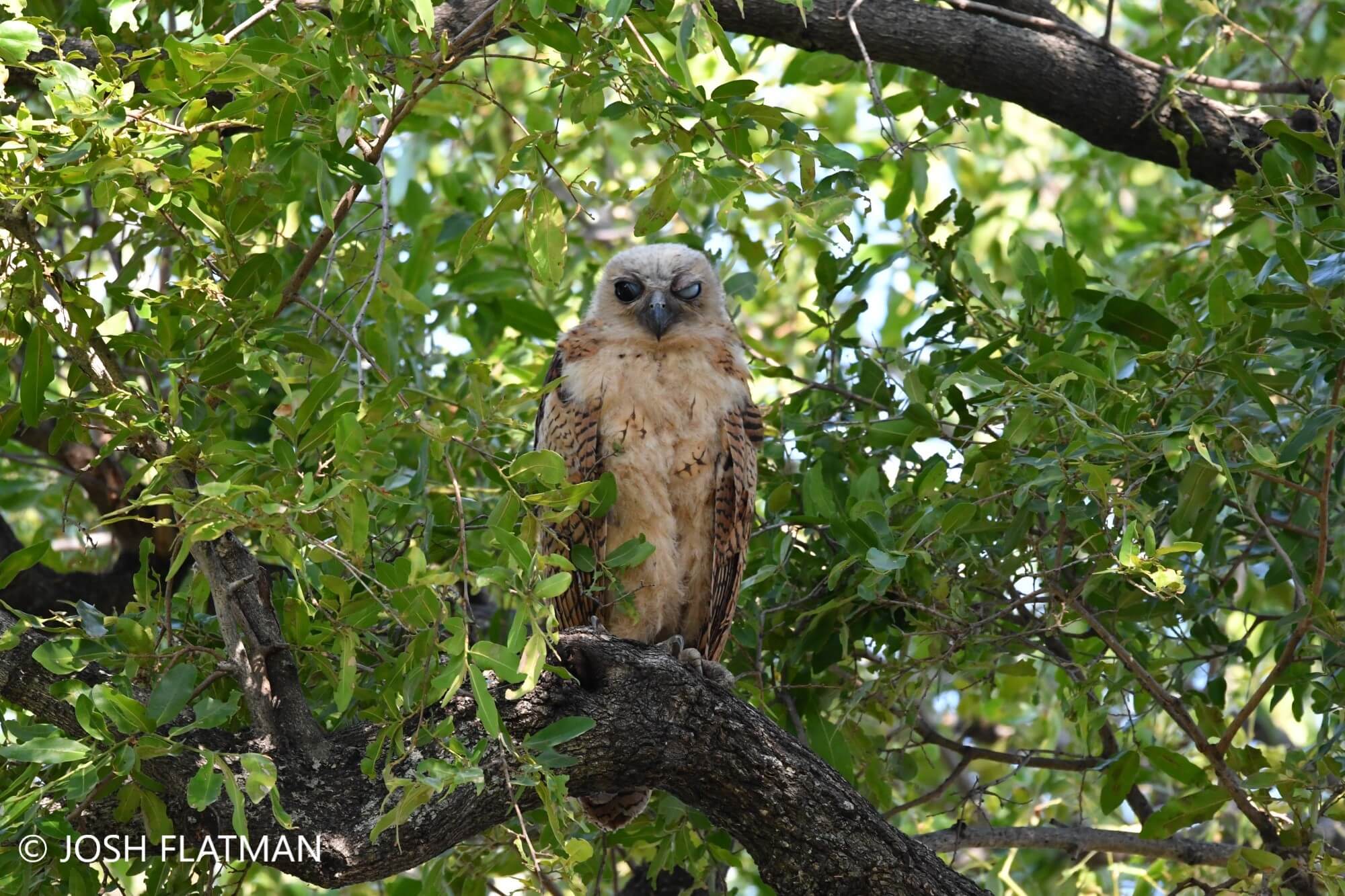 5. From the big to the very small; what a great shot this is of a pair of woodland kingfishers who had just scored lunch for the day.

6. Sometimes you need to drive a while to find the animals, but at Xigera Camp, the animals come to you. This pack of lions walked straight past the camp making wildlife viewing this morning an absolute breeze.

He also caught this very sweet moment between a lioness and her cub in the Selinda Reserve

7. The sunsets on a Botswana safari really are something else!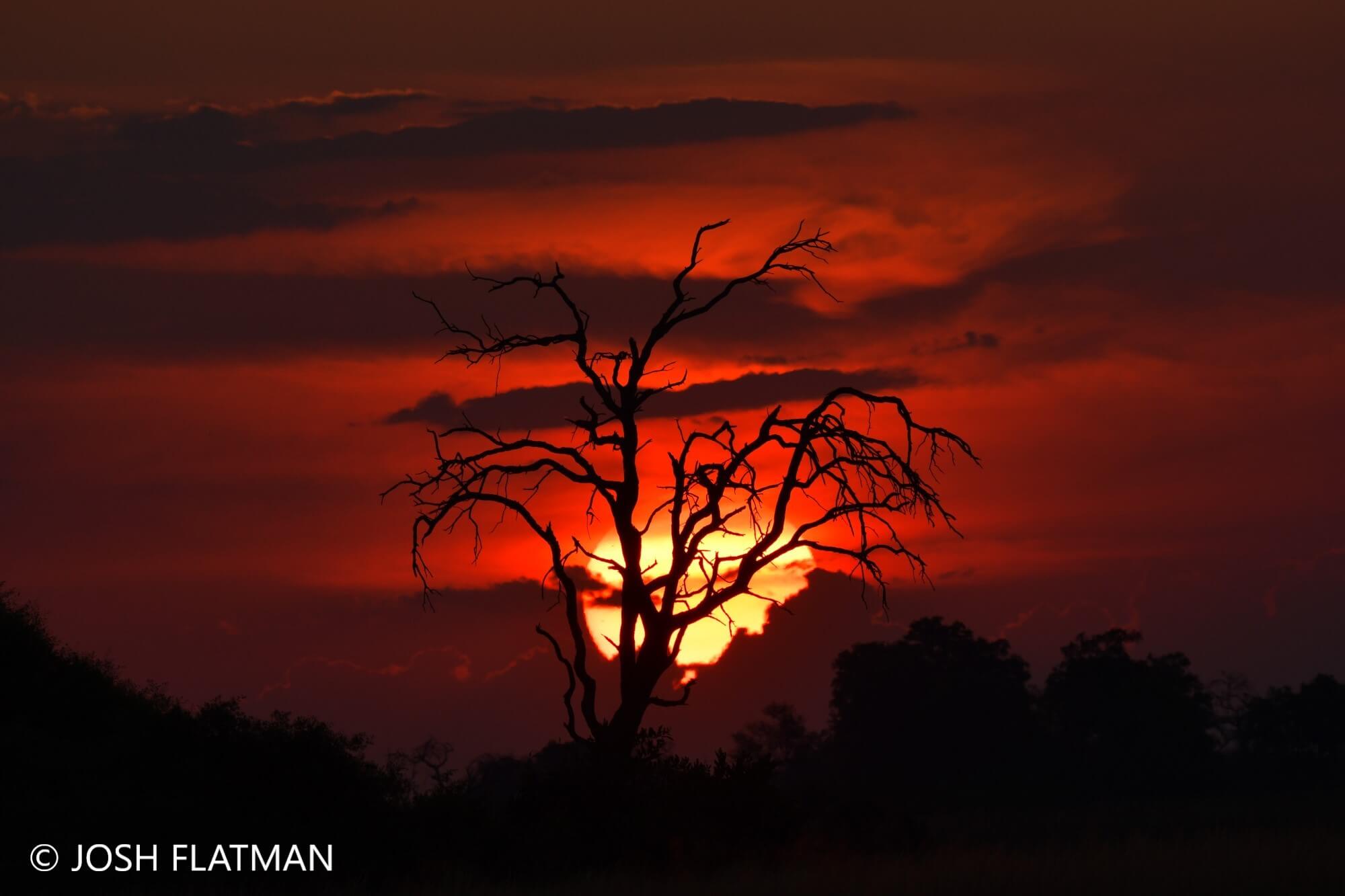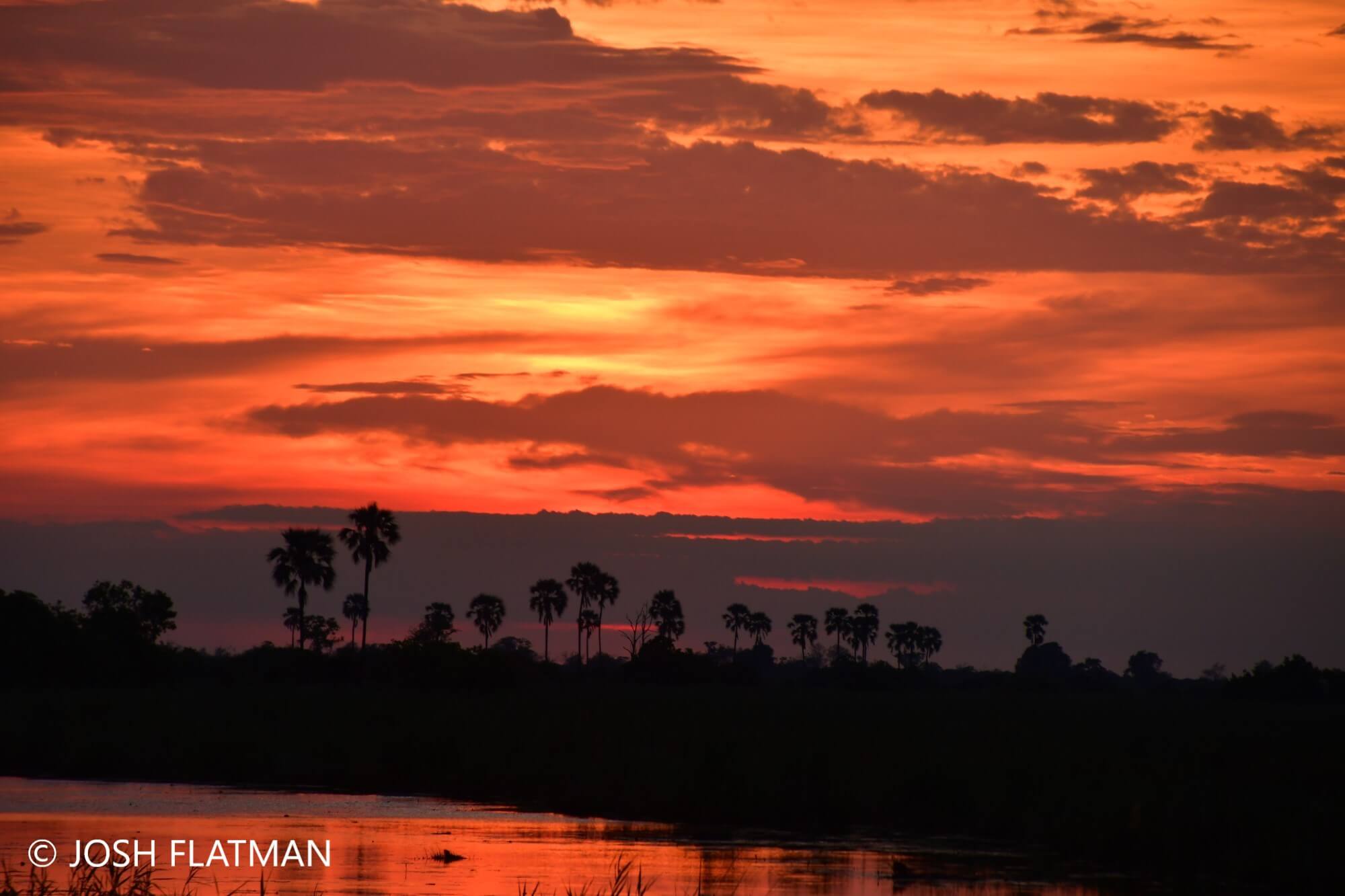 8. The best way to get to the Delta, and for some areas the only way, is by light aircraft and this is a great way to see the delta in full flood like this.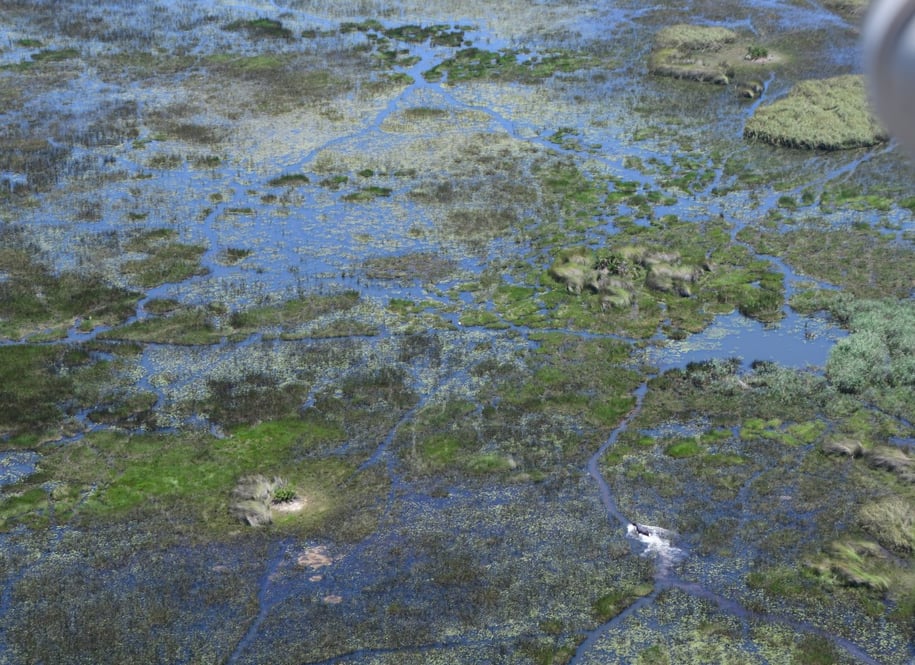 9. Josh was lucky to enjoy some great cheetah sightings on his trip too. You can't miss this girl; scouting the surrounding land for her next meal from atop an anthill.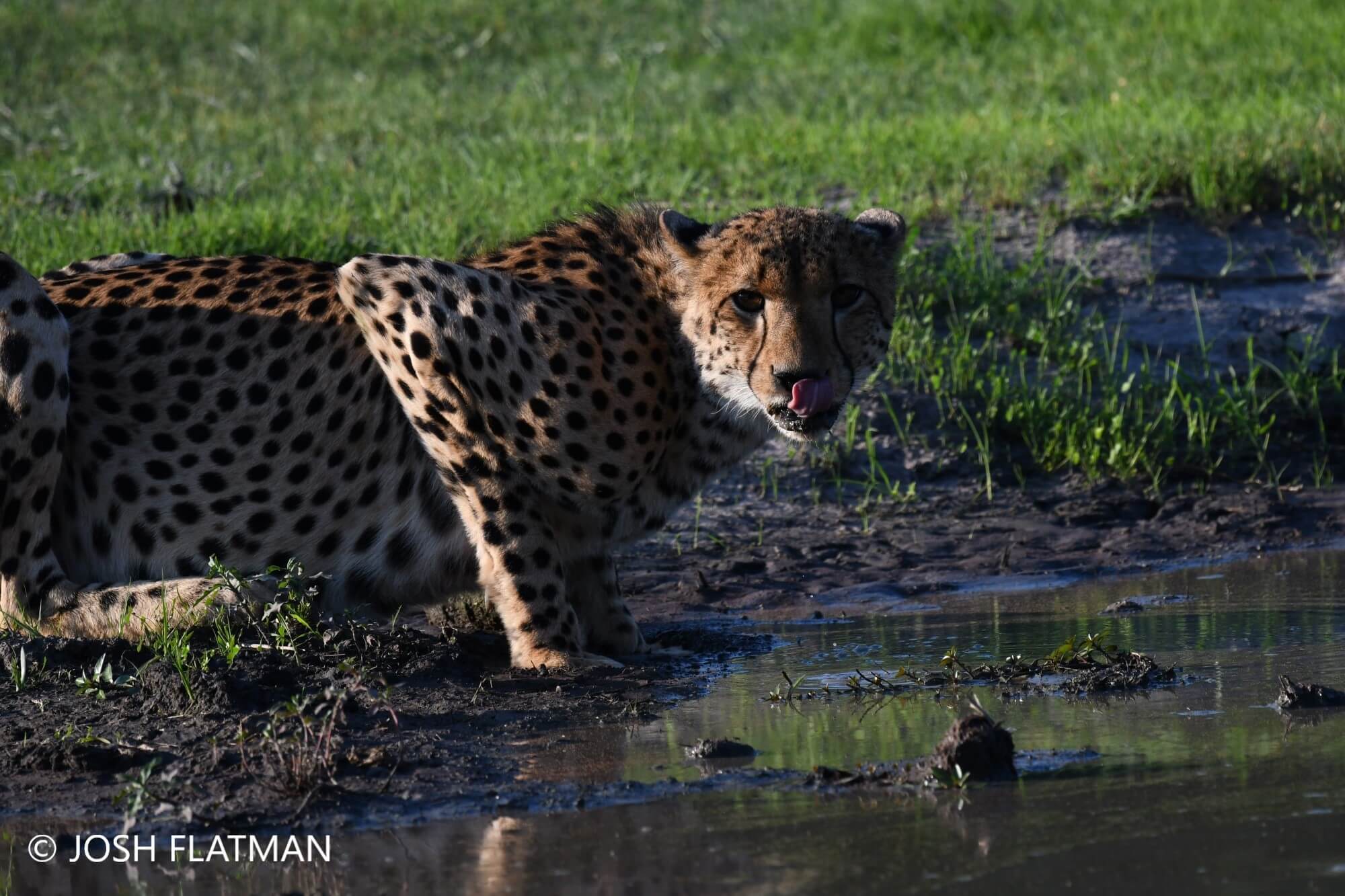 10. A red lechwe enjoying a drink with a flock of pelicans, as one does.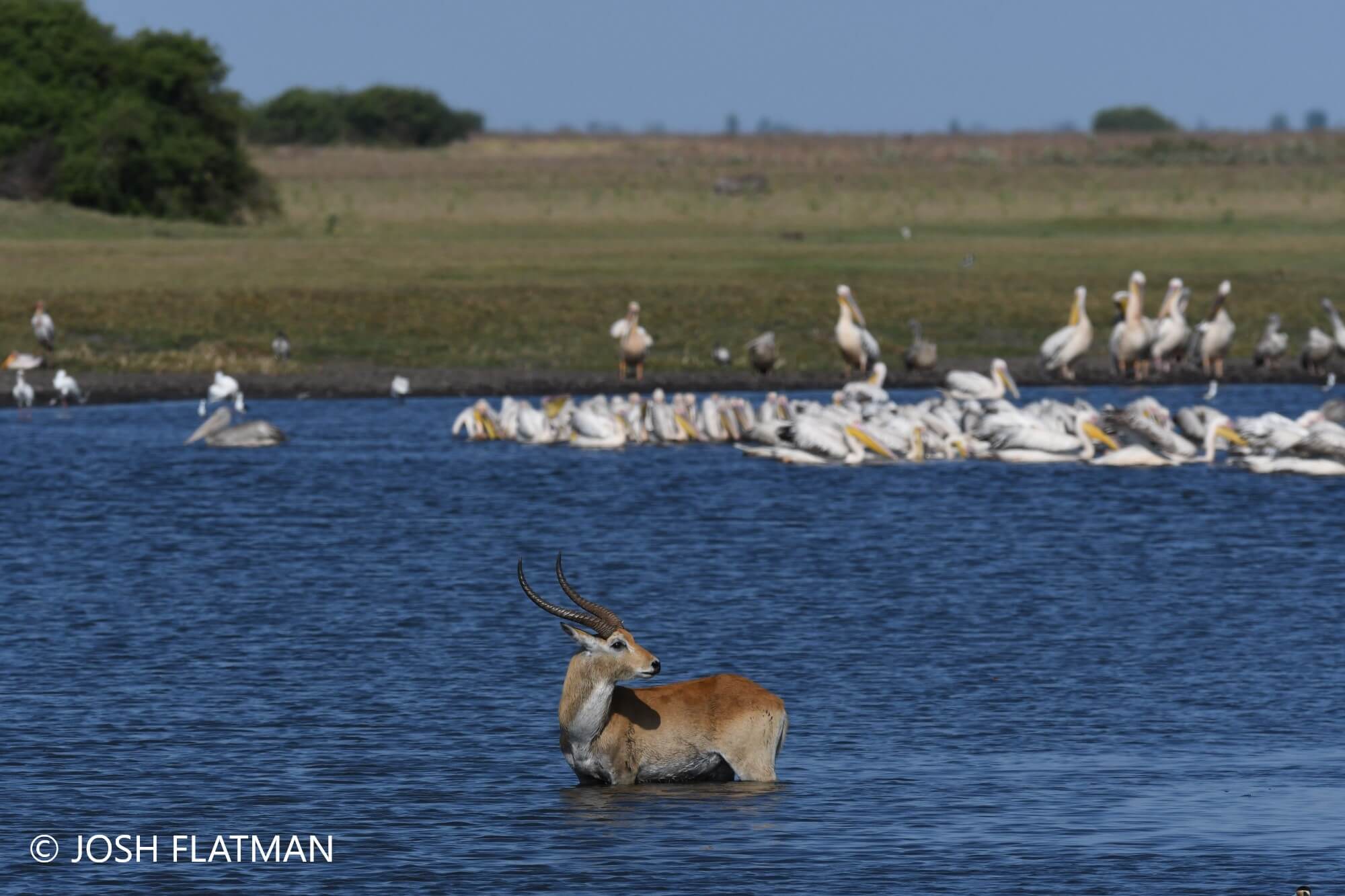 Josh has been to Botswana a few times, along with most of South and East Africa so there is no better person to help you plan your safari. Drop us an enquiry and let's get to work planning your Botswana safari.