Responsible Travel: What It Means, Why It Matters and How to Do It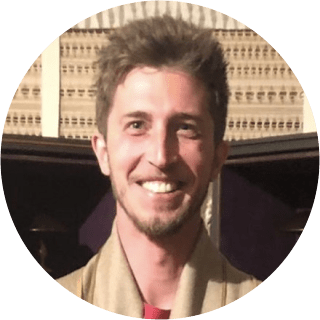 By Tom Blakey
April, 14, 2023

4 Min read
What Exactly is Responsible Travel?
People love buzzwords and right now, responsible travel/tourism seems to be one of them.
There is much more to this term than people might at first assume. It's commonly used interchangeably with terms like "eco travel", but that's not quite the whole picture.
This post walks through what responsible tourism is, its key benefits, and how you can become an ethical traveller.
So what does responsible tourism really mean?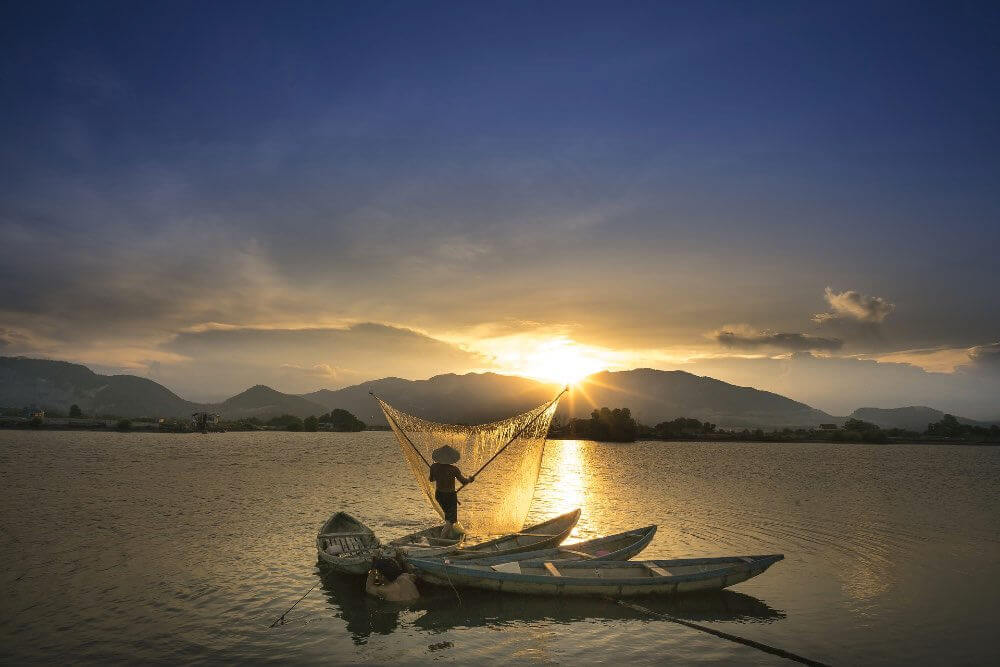 At Wayfairer Travel, we define responsible tourism as: "travelling without causing any negative social, economic or environmental impacts on the places you visit".
This highlights the real truth about responsible, sustainable travel: it combines protecting the communities, economies and natural environment of the destinations we invite our guests to.
What's more, framed by this statement alone, it can sound like it is a simple case of doing no harm. But this isn't the approach we've taken. We'd rather share the benefits that sustainable tourism brings.
Concretely, this means things like treating local partners as stakeholders in our business, selecting only the most reputable conservation-focused local guides and helping our guests to understand the social nuances of their destinations, thereby creating a whole new wave of mutual cultural understanding and appreciation.
So why does responsible travel matter so much?
We like to think of responsible travel as an inherent state of being. It is simply so closely aligned with who we are, the values we hold and our appreciation of this planet and all people and creatures on it, that it is our fundamental stance.
However there are many factors that can further inform this mindset.
Travel has never been so popular
Year on year, the global travel industry has seen strong growth. In 2005, the number of international tourists hovered around 528 million.
By 2015 this had exploded to 1.19 billion. As if this weren't enough, predictions state that this number is set to exceed 1.8 billion by 2030.
This is exciting news and proves that the joys and privileges of travel are reaching a broader audience.
What's more, all countries enjoy the many benefits that travel brings: the increased spending has the potential to boost economies, provide quality work for many people and improve intercultural understanding.
Nevertheless, you don't need us to tell you that these rapidly increasing numbers often exceed the rate of infrastructure development, leaving areas prone to the damage of over-tourism.
Responsible travel underpins ecological balance
Responsible tourism often has its A-Lister poster 'children' centred around lovable animals: panda bears, turtles, elephants.
Less glamorous, more overlooked and equally as important are the habitats in which these animals live.
Did you know that certain sports such as sandboarding on desert dunes can have a harmful impact on biodiversity?
Responsible tourism companies will offer advice and expert knowledge on topics such as these, enabling you to make an empowered choice about the way you travel.
Responsible travel protects wildlife
Done responsibly, tourism can have a distinct impact on protecting individual species.
Perhaps nowhere exemplifies this as well as Rwanda, where combined efforts between government, the public, NGOs and the travel industry have seen gorilla numbers increase by 25% since 2010, pushing population numbers above 1,000.
The cost of a trekking permit even increased in 2017, signalling a continued commitment to keep tourist levels to a reasonable number and gorillas safe from encroachment.
Since there is a link between poverty and poaching, responsible tourism also has the power to reduce the number of animals lost to poaching since it can provide alternative, quality sources of income for local communities.
What's more, when communities see that their land is worth more money when left to its natural state, there is an incentive to protect the local ecosystem.
Responsible travel serves communities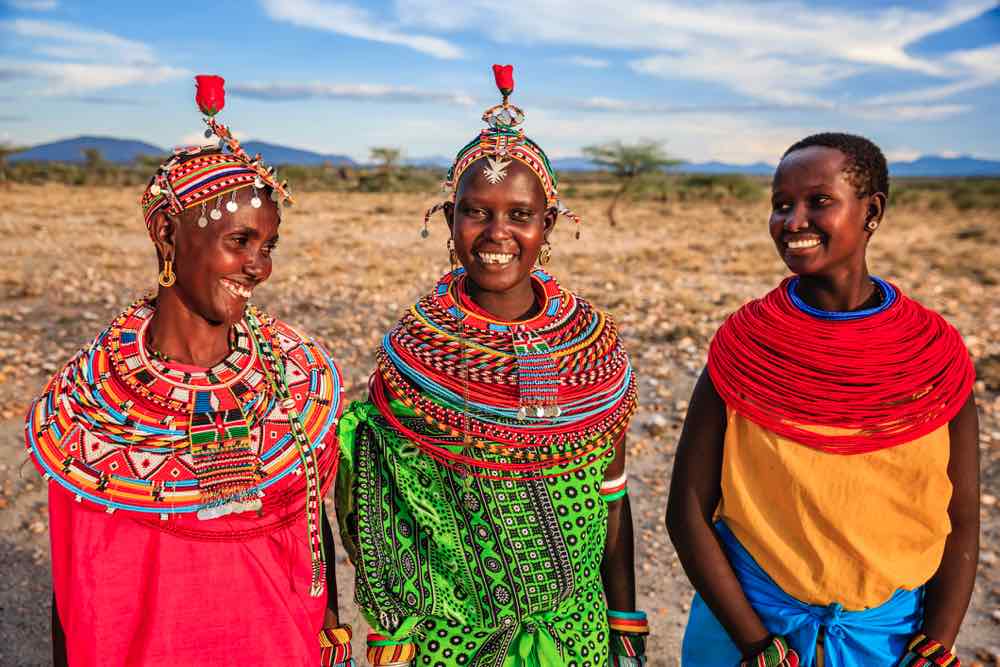 Communities can benefit from tourism in a creative mixture of ways. By way of example, we at Wayfairer partner with unique organisations such as 'Pack for a Purpose'.
With this initiative, guests can pack some supplies that will be needed for local community projects, which selected hotels and lodges can then pass along.
What's more, we are one of only 11 UK members of the Kilimanjaro Porters Association Project. This organisation works hard to improve porter welfare and remuneration, which are often overlooked by companies keen to conquer Africa's highest mountain.
Even beyond specific projects, when local restaurants, shops and services are used by travellers, the ripples extend far beyond the immediate hospitality sector. Most recently, this has been a critical factor in helping Kerala regain its footing after the devastating floods that swept the region in 2018.
Ultimately, responsible travel protects us all too
In the words of David Attenborough during his recent interview with the Duke of Cambridge at the World Economic Forum: "If we damage the natural world, we damage ourselves. We are one coherent ecosystem. It's not just a question of beauty, interest or wonder, it's the essential ingredient… of human life: a healthy planet. We are in danger of wrecking that."
Conserving the environment is a matter of survival. Respecting cultures is a matter of creating a world in which we are all tolerated, accepted and appreciated, for our differences as well as our similarities.
Those of us working in the responsible tourism industry are deeply invested in doing as much as we can to promote responsible tourism, but ultimately each individual traveller must take this leadership role upon themselves each time they go abroad (or, indeed, travel at home). Here are some of the ways we try to do our best when we travel:
How to Do It: Become a Responsible Traveller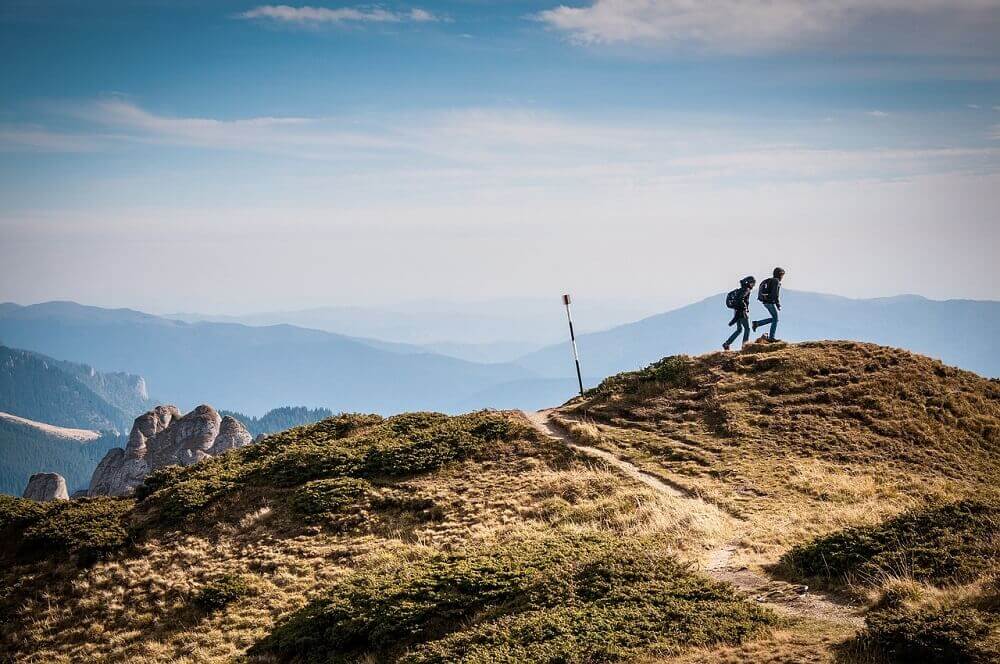 1. Responsible travel begins with doing your research
Understand the places you're going and its unique circumstances, ranging from etiquette when interacting with local people, through to pressing regional conservation issues.
This can result in finding a lot of information, which is why we've compiled our informative but quick-to-read Responsible Travel Guides to each destination we visit.
2. Choose your travel partners wisely
This means everything from your airline carrier (some have carbon offsetting programmes; some are committed to reducing plastic waste; others ensure their staff are treated well and are well remunerated for their work), to your tour operator.
Ensure that they display conscientious environmental behaviours and cultural sensitivity in all their travel commitments.
3. Travel during the shoulder season
In travel, the shoulder season is typically the month or two either side of peak time.
Coinciding your visit with these months will have many benefits which you can enjoy directly, such as more manageable temperatures, better value for money, quieter sightseeing and a reduced impact on regions which are beginning to feel the effects of over-tourism.
You will also help the local economy to remain more consistent.
4. Select your travel accessories wisely
This might vary per destination, but as a basic we would recommend things like a reusable water bottle (most places will have access to filtered water along the way) and bio-degradable soap and shampoo.
The ecological toiletries become especially important when you're on safari or anywhere rural, where camps and lodges are located in the very heart of sensitive ecosystems.
5. Be a custodian
Western culture has fostered an attitude of doing whatever we want with what we think we own, and this has – among other things – led to disrespect of the natural world and of other ways of living.
There is a native American saying that "we do not inherit the land from our ancestors; we merely borrow it from our children".
Carry this mindset wherever you go and act as a guardian, a protector of the world around you, both natural and man-made. Future generations will thank you.
6. Be an educator
However much we try to make the right choices ourselves, we do not control other people's behaviours.
Sometimes, even when we least expect it, we are confronted with travel practices that we consider deeply unethical.
If you see a tourist, say, breaking off a piece of coral (which will kill the whole organism), manhandling a wild animal, or carving their name into a tree (I speak from experience – I've witnessed all of these things), do not be afraid to speak to this person. Remain calm and respectful, but consider explaining that what they are doing is harmful.
At the end of the day, we are all in this together, and we must lead by example.
7. Spread the word about responsible travel
If you have stayed at a wonderful property, or visited an impactful conservation project, shout it from the rooftops.
Our job - and our ultimate passion - is to share the very best examples of responsible travel, to make sure that the world remains protected whilst being explored and enjoyed by all.
If you'd like plan your next holiday in a way to maximise the positive impact of the environment, wildlife and local communities, get in touch with our Luxury Travel Specialists to chat about your ideas, or fill out our enquiry form with details of your dream holiday.
We understand that booking trips, especially adventurous and alternative ones such as this can be intimidating, so get in touch; we can take the stress out of your holiday planning and organise a trip you won't forget!
Get in touch
Sign up to our newsletter
For more travel inspiration delivered straight to your inbox just fill in your details here
More Responsible Travel inspiration from Wayfairer customers and travel specialist
Sign up to our newsletter
For more travel inspiration delivered straight to your inbox just fill in your details here