Top Destinations for a Safari with Children (Including Where to Stay)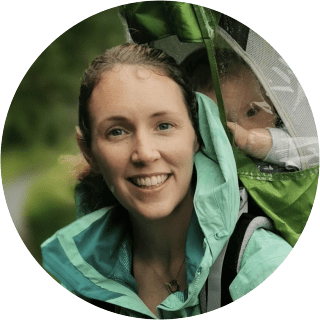 By Rebecca Blakey
April, 14, 2023

4 Min read
A parent's guide to choosing the best destination for a safari with children, family-friendly lodges & camps and preparation tips
The questions a parent might ask when planning a safari holiday with children are: "Are they too young?", "Is it dangerous?" and "Will they even appreciate it?".
Whereas your children's safari questions are more likely to be: "Why do dung beetles roll dung?", "When do hippos come out of the water?" and "Why do elephants flap their ears?".
Therefore, we've compiled this guide to planning safari trips with children, so that you can take care of your concerns and focus on answering those endless animal questions from your curious offspring!
Detailed below are our recommendations of the best destinations for safari holidays with children, suggested family-friendly lodges & camps to stay in, vaccination and health information, as well as a few helpful tips for when you're on the road.
Where to Go on an African Safari with Children
There are plenty of great options to choose from when planning safari holidays with children. Three of our favourite African family safari destinations are South Africa, Kenya and Tanzania.
These three destinations are great for safaris for children, even babies, because they're super-welcoming to young travellers, many lodges do not impose a minimum age stay and accommodations are large enough to cater for all the family to stay together in comfort.
South Africa Safari for Children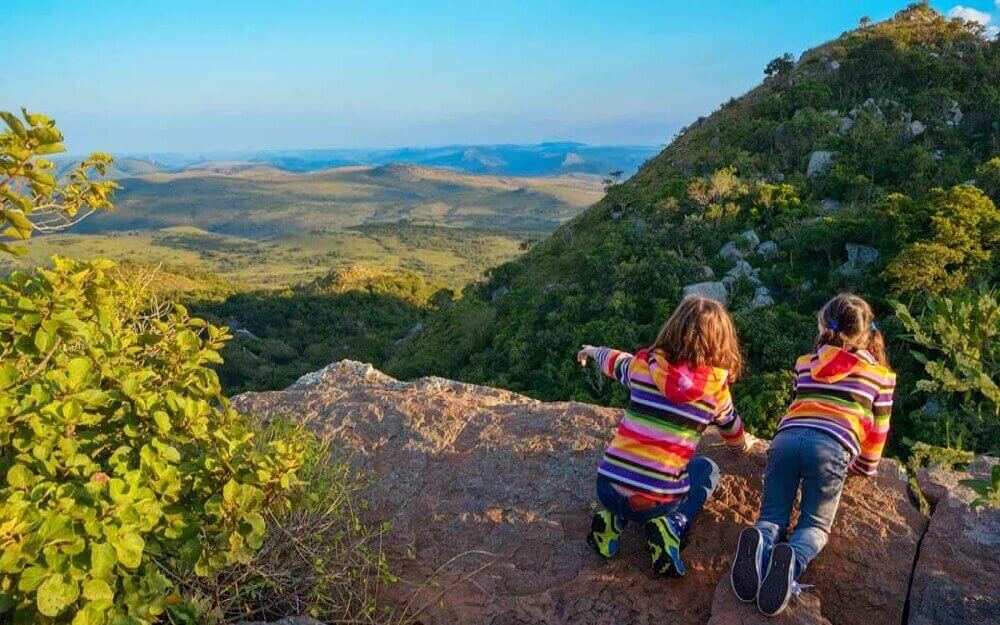 Spot the Big Five at one of South Africa's incredible national parks, take a self-drive South Africa family adventure from Cape Town along the Garden Route to Kwandwe Game Reserve and enjoy a "marine safari" in Hermanus, where you can see super-pods of southern right whales from the cliffs between June and November.
Kruger National Park does have a low malaria risk, however Madikwe and Kwandwe Game Reserves are malaria free, which means you and your family can enjoy an African safari holiday without having to worry about taking anti-malaria medication.
South Africa is also a favourite of European families travelling with small children due to the minimal time difference.
Where to Stay?
For luxury accommodation, we highly recommend Melton Manor in Kwandwe, a contemporary sole-use safari villa with easy access to Kwandwe Private Game Reserve. The villa has plenty of space with four en-suite bedrooms, a swimming pool and a personal butler who can assist you during your stay.
For a smaller family with kids aged eight+, we recommend Tsala Treetop Lodge, in Plettenberg Bay. They have six contemporary two-bedroomed villas perched in the treetops offering luxury accommodation for families. Equipped with a kitchenette, large lounge, private balcony and plunge pool, it's ideal for a spoiling retreat. Kids will especially love the sandy beaches and horse riding.
Kenya Safari for Children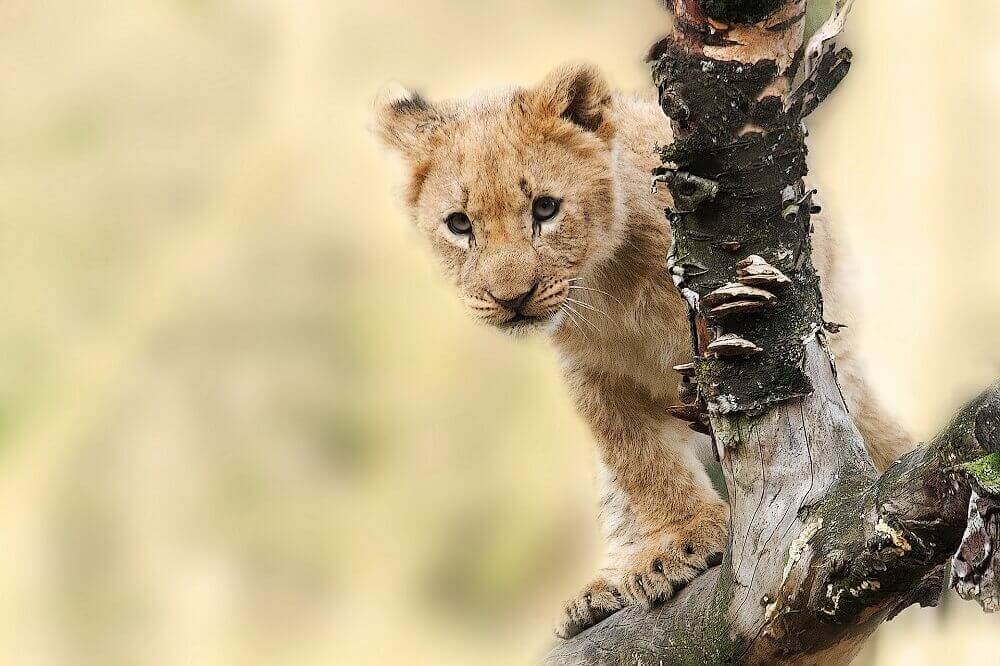 Kenya is known for Maasai warriors, Africa's most famous animals and the Great Migration of zebra and wildebeest, which traverse between Kenya's Masai Mara and Tanzania's Serengeti on an annual cycle.
Laikipia in northern Kenya is a particular favourite for safaris with children, as the lesser-known conservancies mean that you can encounter wildlife such as giraffes, lions, hippos and elephants without the crowds.
In Laikipia, you can enjoy activities which can't be found in Kenya's other national parks and reserves, such as wild dog tracking, camel safaris, walking safaris and horse riding, as well as rafting and swimming in waterfalls.
Be aware that there is a risk of malaria in Kenya everywhere except Nairobi. Therefore, malaria precautions are strongly advised, including covering up with clothing (especially after sunset), using insect repellents on exposed skin and sleeping under mosquito nets when necessary. Ask your doctor about suitable anti-malarial medication for you and your family.
Where to Stay?
One of our favourite family-friendly safari lodges in Laikipia is El Karama Lodge, which is a family-run cattle and wildlife range tucked away in the foothills of Mount Kenya with eco-friendly values (even the pool is eco-friendly). The ranch also runs activities for families day and night, which are designed to educate children about nature. They have no minimum age requirement and have raised their own kids on the property so know first hand about life in the bush with babies and kids.
Tanzania Safari for Children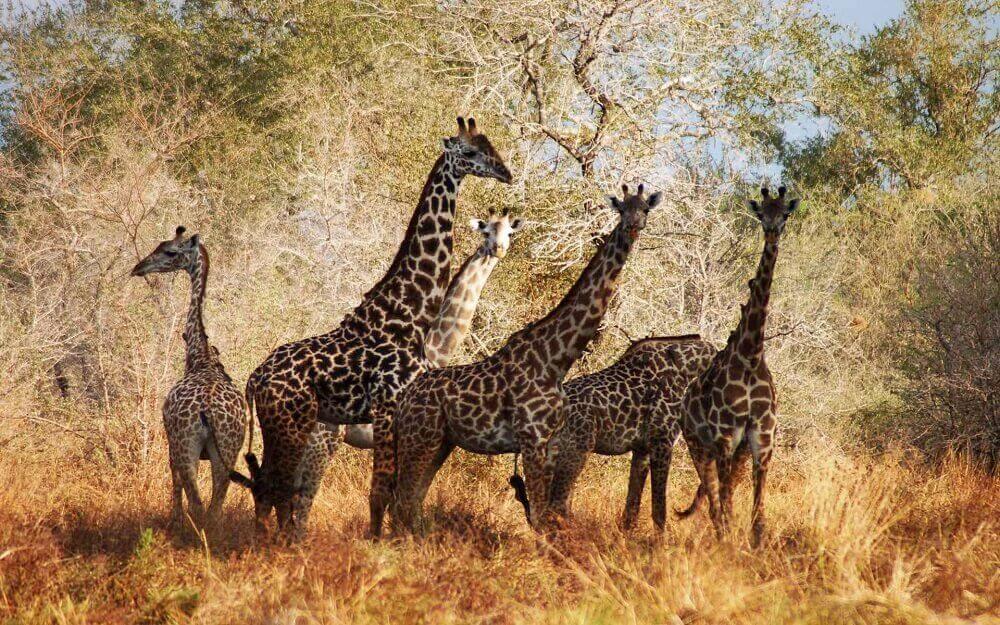 In Tanzania, watch hippos float in the waters of Lake Manyara, descend into the UNESCO World Heritage site of the Ngorongoro Crater and follow the Great Migration across the Serengeti.
After all that wildlife-watching excitement, head to the coast or hop over to the semi-autonomous islands of Zanzibar for some beach relaxation and sand-castle making.
If you're looking to get away from the crowds, we recommend a visit to one of the most underrated national parks in Tanzania, Tarangire National Park, which is still under the radar on the African safari circuit even though the diversity of wildlife at the Tarangire River rivals that of the Ngorongoro Crater.
Tarangire Wildlife
There are around 3,000 elephants roaming around Tarangire National Park, moving in herds of up to 300.
The savannah plains are filled with ancient baobab and twisted acacia trees, with opportunities to see giraffes, buffalo, leopards and cheetahs.
In the swamplands, you'll see colourful birds, Silale swamp lions and perhaps even the endangered African wild dog.
Be mindful that Tanzania also has a risk of malaria, therefore we suggest that you and your family take the recommended precautions, as above.
Where to Stay?
Tarangire Ndovu Lodge is our favourite choice for families, with luxury family-sized safari tents elevated on wooden platforms, featuring traditional canvas and thatched roofs. They accept children of four years and up, but children under 12 years must share a tent with an adult. Enjoy your meals in the thatched main area, on the porches or beside the swimming pool.
At the beach on Zanzibar island, we recommend Breezes Beach Club and Spa, simply easy beach life with a kids club and activities galore. They have no minimum age requirement.
More African Safari Holidays with Older Children & Teenagers
Of course, safari holidays with children aren't limited to just Kenya, Tanzania and South Africa. Here are two more ideas you might want to consider: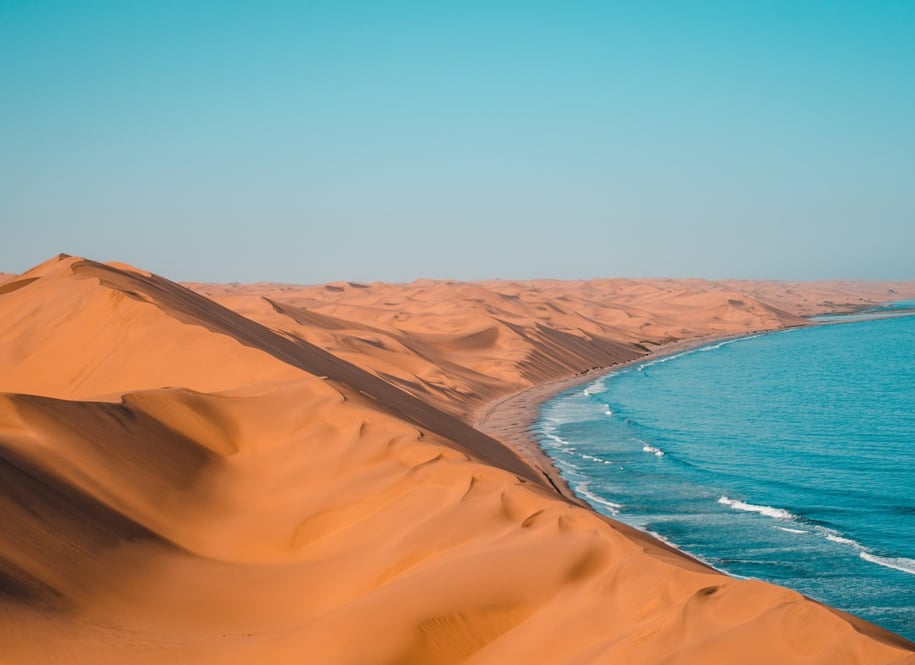 Namibia Safari for Children
Namibia has little time difference with Europe and a very low risk of malaria. Nambia's south, Swakopmund and Sossuslvei are malaria free year round. The most popular safari destination is Etosha National Park and even here it is considered malaria-free between July and September.
Well maintained roads and clearly mapped routes make for a great self-drive safari in Namibia, while a flying safari makes the most of your time and offers bird's-eye views of the country's incredible landscapes.
Where to Stay?
However you decide to travel, we must recommend Kulala Desert Lodge, a luxurious Wilderness Safaris property in Sossusvlei, that welcomes children of all ages.
On guided nature walks from Kulala Desert Lodge, explore the wonders of an ancient desert – its geological formations and all its desert-adapted creatures. Gemsbok, springbok, Cape and bat-eared foxes, spotted and brown hyaenas, ostriches, aardwolf, black-backed jackals, a myriad of fascinating insects such as buck-spoor spiders and antlions, endemic dune larks, and barking geckos. Enjoy electric 'fat-bikes', hike 300m red dunes, hike canyons and riverbeds, swim in the pool, ride a hot air balloon and the main selling point... each suite is built on a wooden platform, with a flat rooftop for sleep-outs under the stars.
Uganda Safari for Children
Uganda is home to the Big Five as well as mountain gorillas in their natural habitat, plus there's plenty of wildlife to be seen at Uganda's trio of major national parks: Entebbe, Queen Elizabeth and Bwindi. For teenagers aged 15 years and above, you can join in on a gorilla trek or a visit to the Gorilla Habituation Experience.
Uganda only has a two-hour time difference from the UK, plus flight time between the two is around 8.5 hours, as opposed the South Africa's 10 hours and Namibia's 12 hours.
Note that there is a risk of malaria in all areas of the country and necessary precautions should be taken, as outlined above.
Where to Stay?
We recommend booking Buhoma Lodge, which has uninterrupted views of the Bwindi Impenetrable Forest National Park, home to the rare and elusive Mountain Gorilla. One of only two lodges situated within the National Park, within a short walking distance from the meeting point for gorilla tracking and other activities in the Buhoma area.
Buhoma Lodge accept children of all ages. Up to two children under five years old stay free sharing with their parents, whilst children aged five to 12 stay at a reduced rate. They have one dedicated family suite and it feels like a treehouse, what more do kids and adults alike want?
Top Tips for Safari Holidays with Children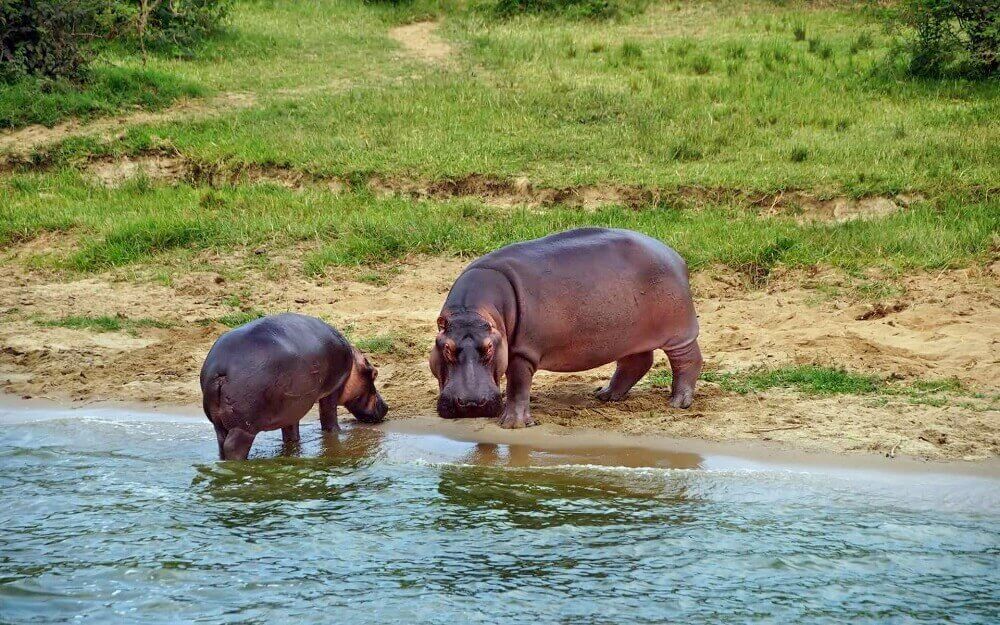 Once you've decided on an African safari destination, all that's left to do is prepare for your safari holiday. Here are our top five tips for safaris with children:
Sun protection: long hours in the sun can put skin at risk of burning, so make sure you bring high-factor sun creams, hats for game drives and rashie swimsuits for pool time.


Insect bites: have some reliable insect repellents to hand, especially for the evenings and wetter environments. An anti-itch, post-bite balm is also a great idea.


Food: most lodges cater to dietary requirements, but if you're concerned then we can contact ahead of time with special requests you may have.


Travel: all safaris include plenty of driving time, so make sure younger children can sit still for long periods without car seats or straps. Motion sickness tablets are also good to have on standby.


Preparation: whether this is your first long-haul holiday as a family, the first time your children fly on a plane, or the first time they'll see African animals in the wild, talk to your children often about what to expect in the weeks leading up to your trip. Researching together, watching films or reading books about the destination you'll be visiting will help them understand what to expect.
Whether you're looking for safari holidays with children that will ignite your family's imaginations, a Big Five African safari with children who are animal-lovers, or the ultimate safari for children followed by some relaxing beach time, Wayfairer's friendly team of Luxury Travel Specialists can design a tailor made safari holiday customised to your family's needs and preferences.
Contact us to start planning your dream African safari holiday today.
We understand that booking trips, especially adventurous and alternative ones such as this can be intimidating, so get in touch; we can take the stress out of your holiday planning and organise a trip you won't forget!
Get in touch
Sign up to our newsletter
For more travel inspiration delivered straight to your inbox just fill in your details here
More inspiration from Wayfairer customers and travel specialist
Sign up to our newsletter
For more travel inspiration delivered straight to your inbox just fill in your details here