A wild and romantic escape to Southern Tanzania
In the summer of 2022, Gary and Yasmin set off to Tanzania for the honeymoon of a lifetime – a safari in one of East Africa's wildest parks and a exotic island retreat in the sparkling Indian ocean. Here's where they went , what they did, where they stayed and a few pictures from their travels.
"We've had the trip of a lifetime! From putting the trip for our honeymoon together through to the amazing concierge service while we were away, this has been not only a dream honeymoon but a dream experience." – Yasmin Mirdamad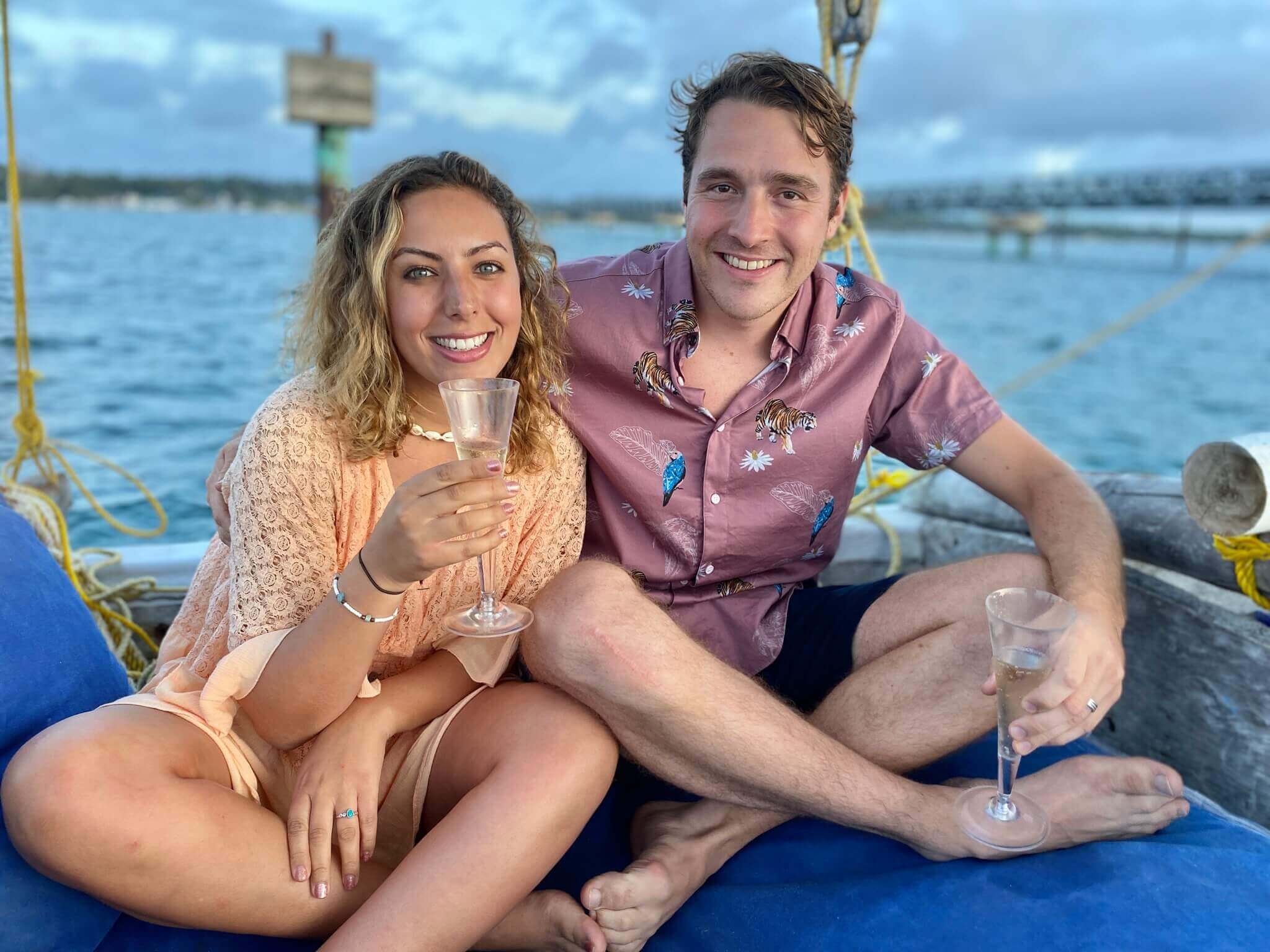 Day 1
Gary and Yasmin arrived into Tanzania's capital, Dar Es Salaam and checked in at The Hotel Slipway. This is a beautiful four star hotel with views over Msasani Bay and everything you could need to unwind after your travels and ready yourself for a Tanzanian adventure including a pool, spa and gym.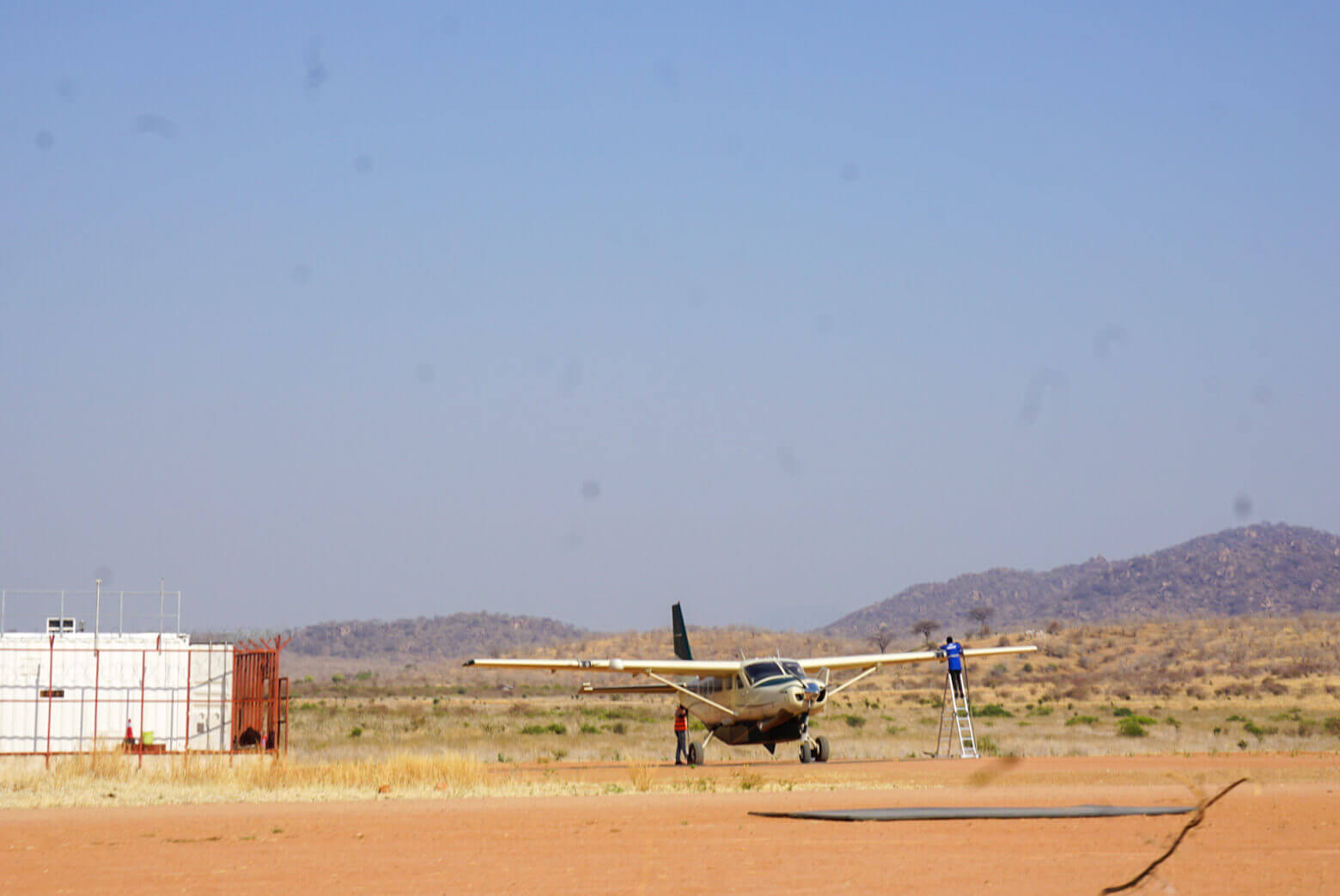 Days 2 - 5
They left their hotel and made for Dar Es Salaam's local airport to fly South to the little-known wilderness of Ruaha National Park where they spent four days on safari enjoying incredible elephant encounters, saw lions, leopards, giraffe and more! They stayed at Ruaha River Lodge, which sits elegantly on the banks of the Great Ruaha River and it's unique location offers game viewing right from your veranda throughout the day.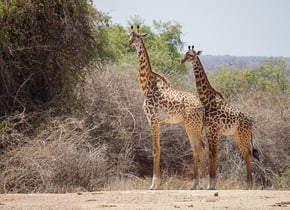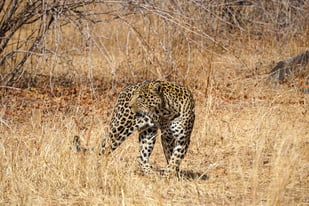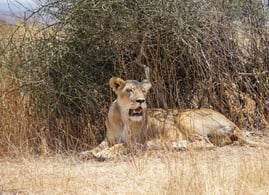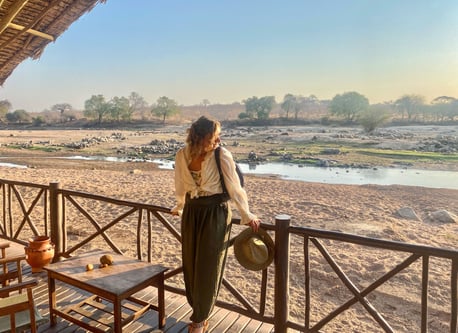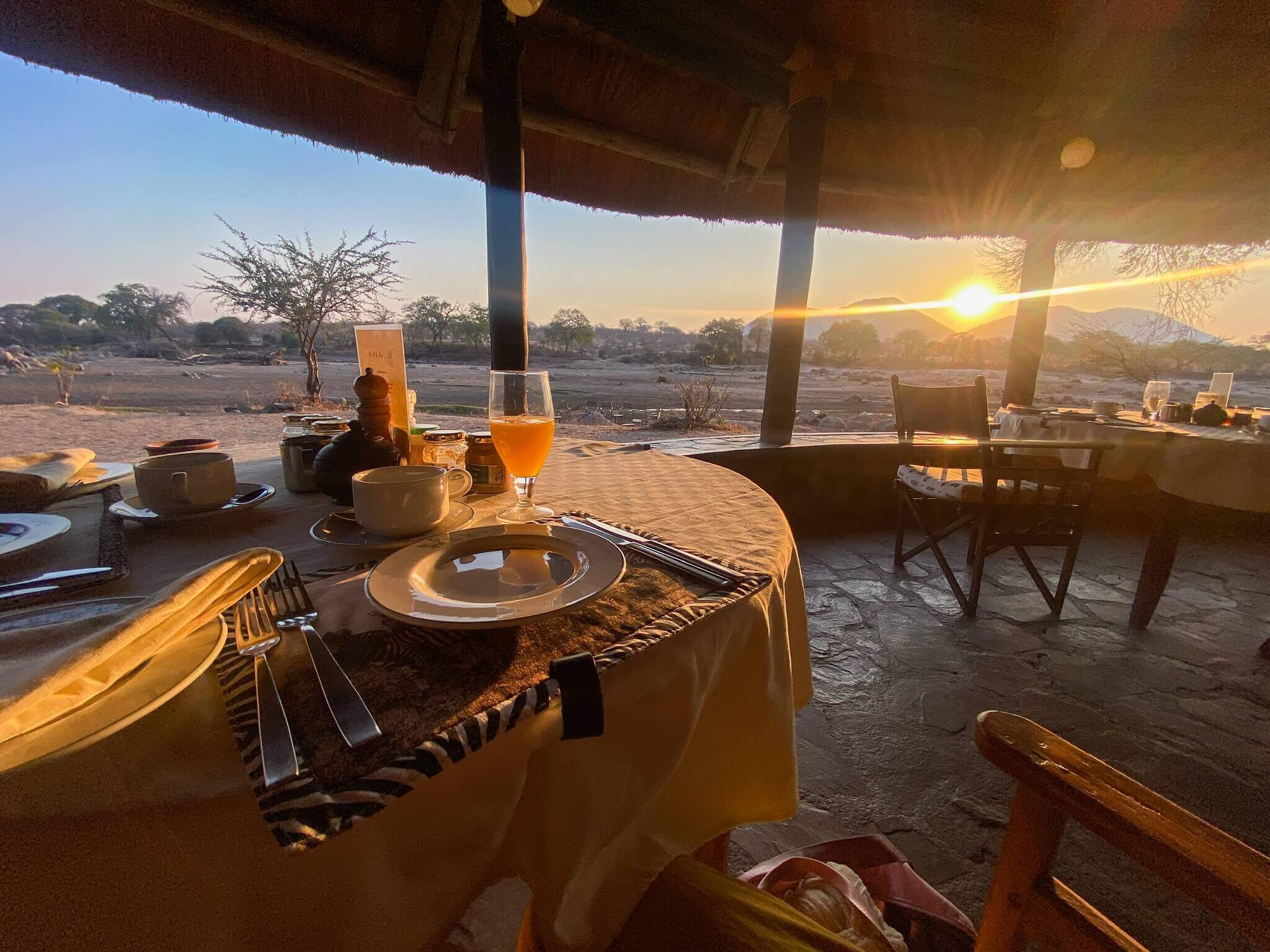 Day 6
It was a hop, skip and a jump on their light aircraft flight via Dar Es Salaam to Mafia Island. Mafia Island lies south of it's better known sister island, Zanzibar, and this area is best known for it's world class diving and, if you travel at the right time of year, encounters with whale sharks. Gary and Yasmin are water-lovers and diving enthusiasts and had some incredible dives and snorkels in the waters surrounding Mafia Island. They stayed at Butiama Beach Lodge – a laid-back boutique hotel with a friendly, nothing-is-too-much-trouble approach to island life.
"The staff everywhere were so smiley, warm and helpful, and how can we forget the amazing team at Butiama Beach Lodge who did so much to make us feel special as newlyweds, including a private dinner near the beach! " – Yasmin Mirdamad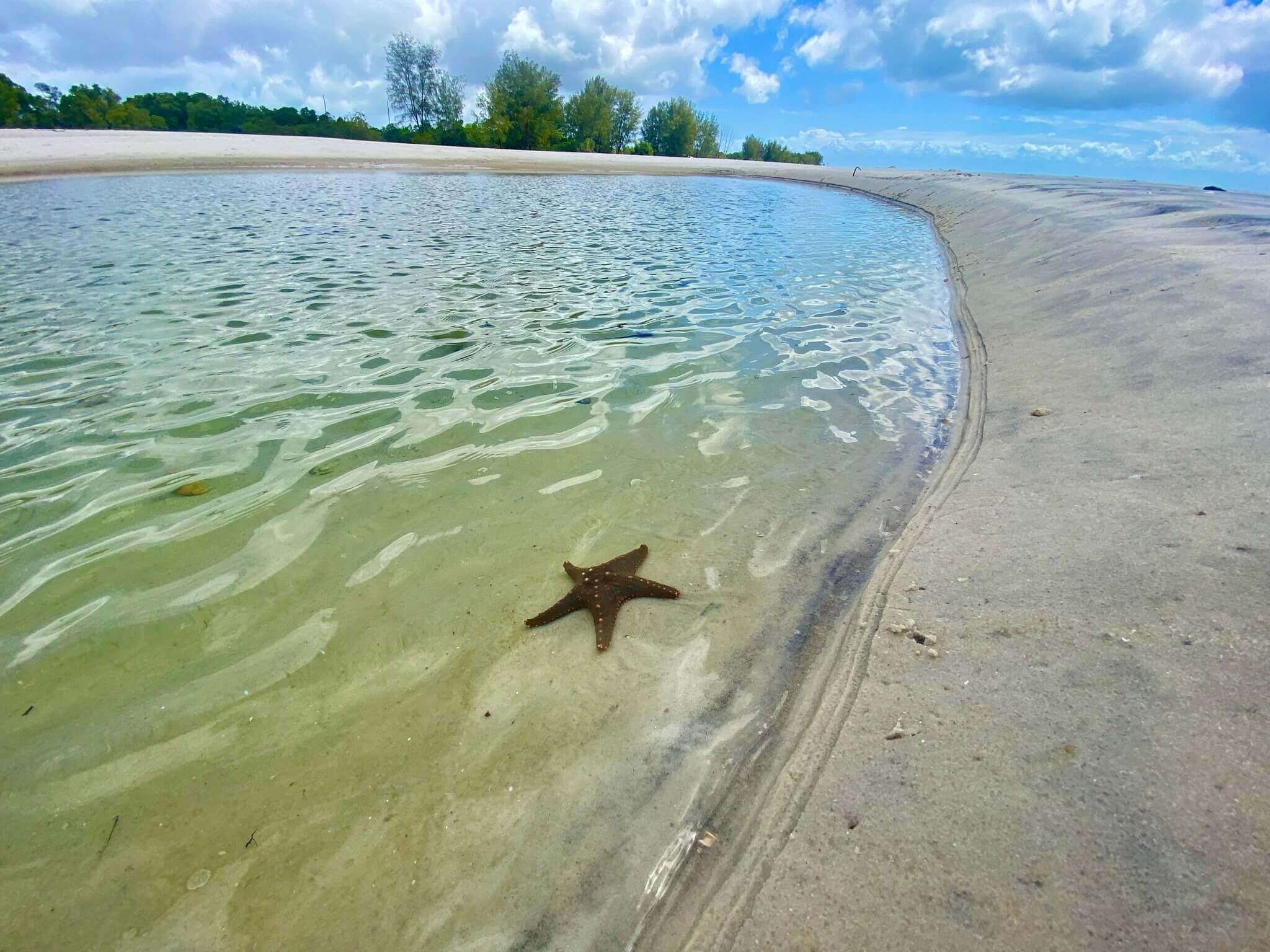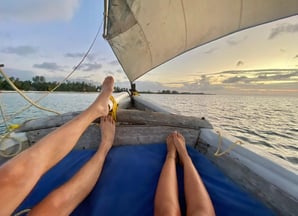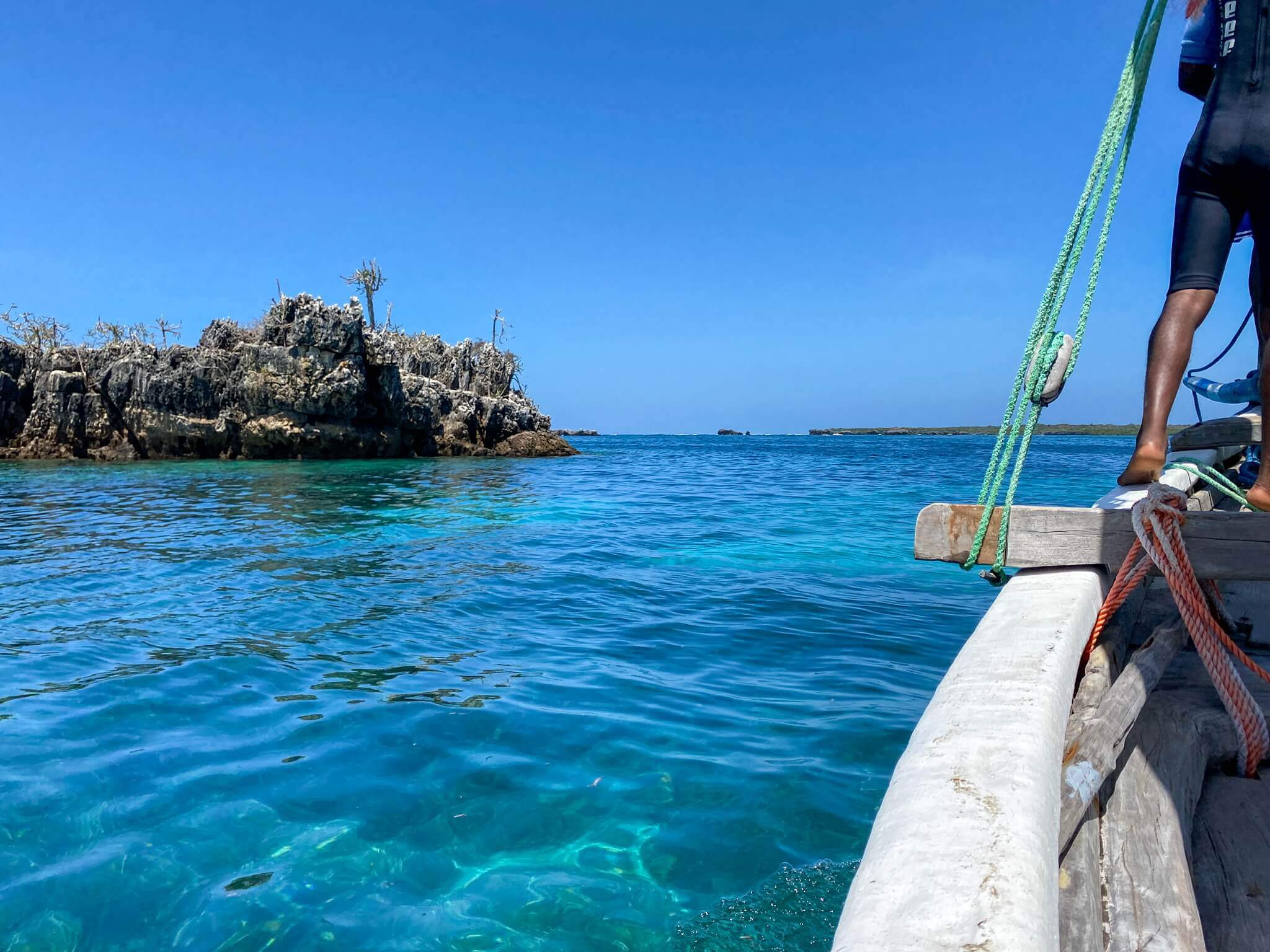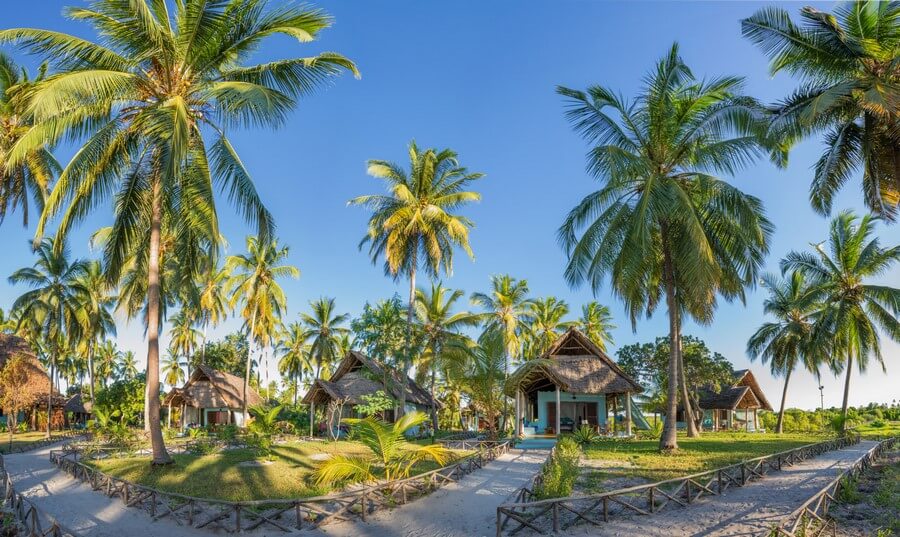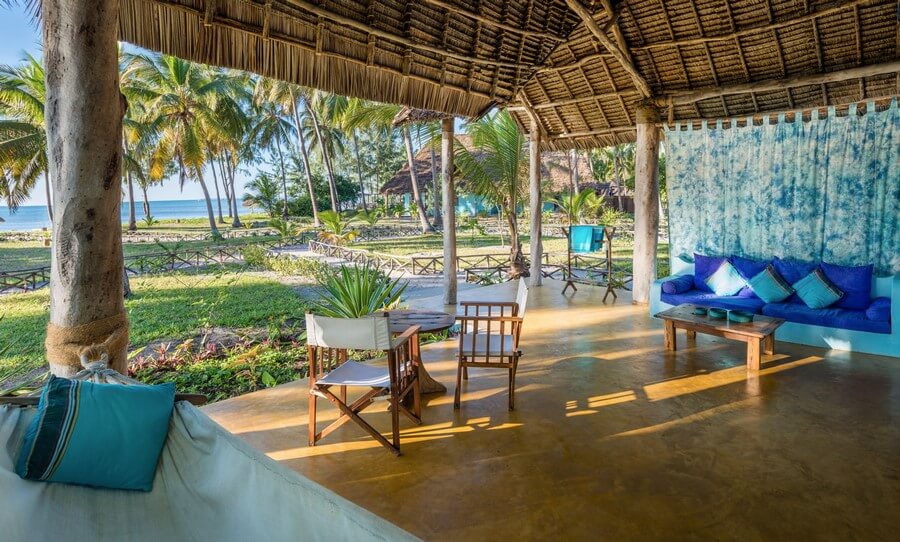 "The places we stayed in Ruaha for safari and Butaima Beach Lodge in Mafia Island, Tanzania, were exactly to our taste, nature rich, remote and eco friendly while supporting the local community. September was a fantastic time to visit, as not many people around and you pretty much get these locations to yourself in regards to tourists."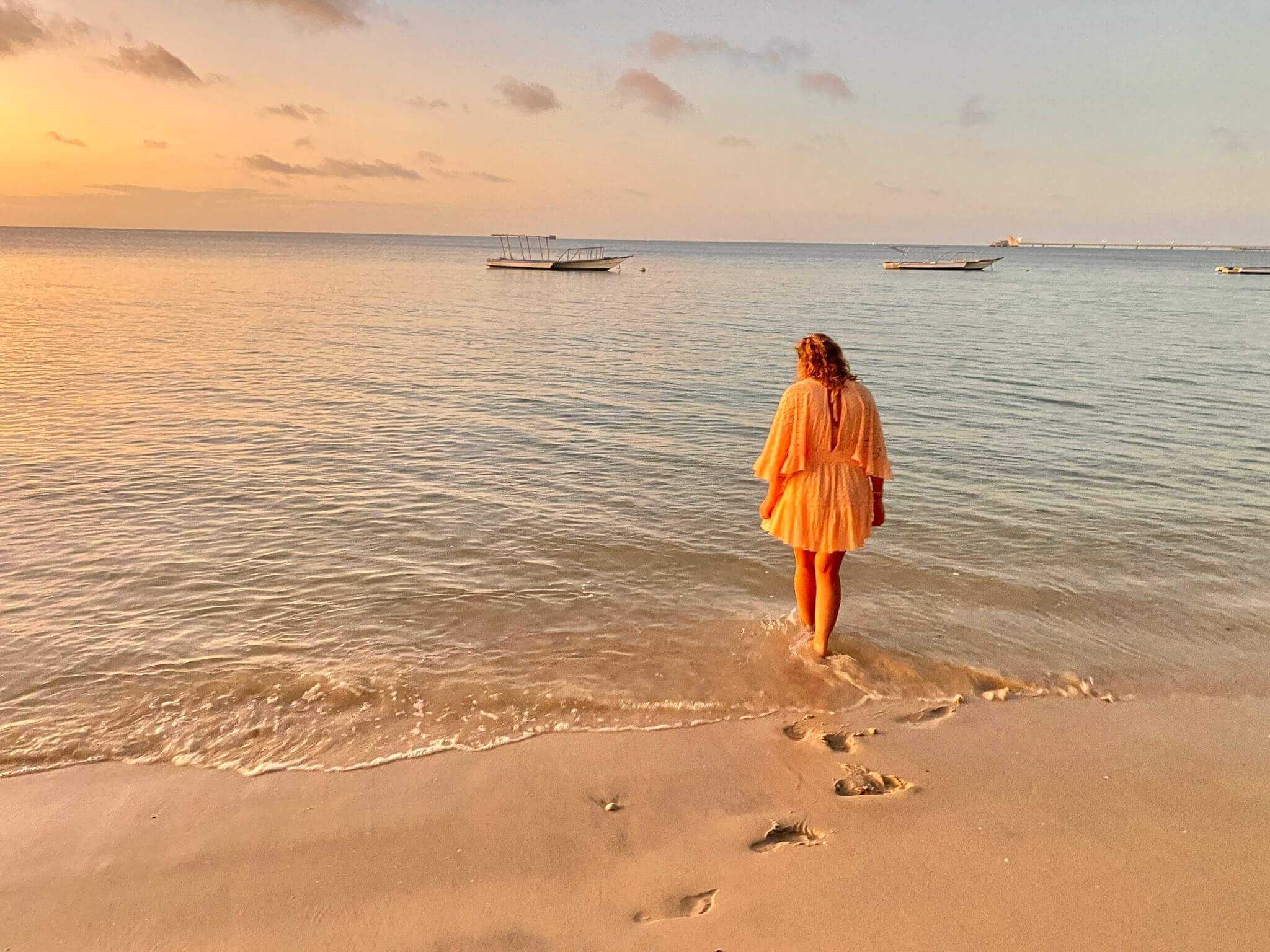 What an incredible trip they had and what an amazing way to begin their lives together as a married couple. A huge and heartfelt congratulations again to Yasmin and Gary. We can't wait to see where your adventures take you next!
"We can't thank the team enough, it was only 10 days but felt like we were there for months! We did so much, and highly recommend booking through Wayfairer Travel, especially for your honeymoon. Huge thank you to Josh and June, we'll definitely be booking through you again."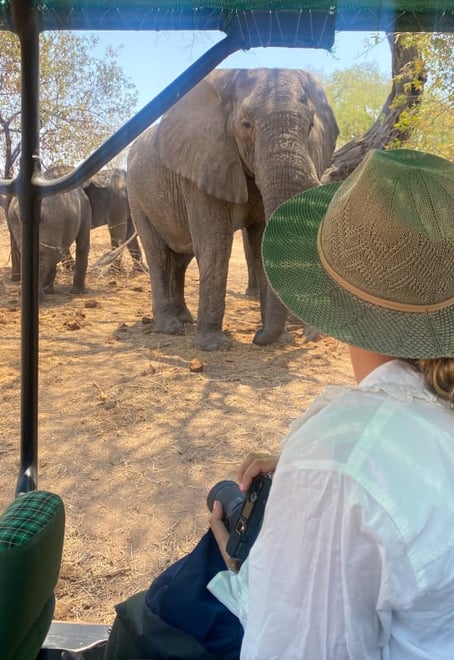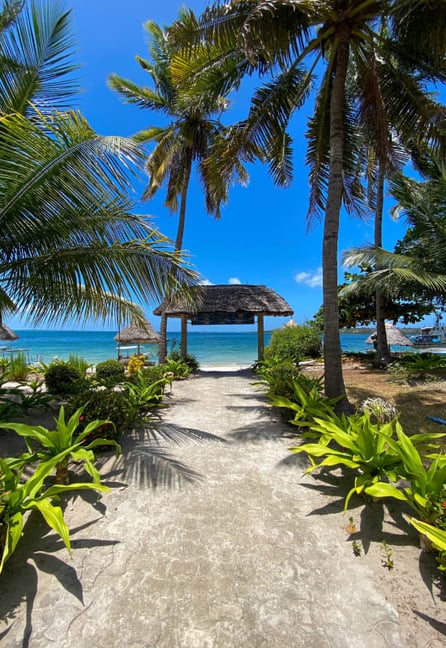 At Wayfairer we understand that wedding planning can be stressful, so don't let your honeymoon planning be stressful too – get in touch and we'll do the work for you!