Africa's Big Five animals are lion, leopard, rhino, elephant and buffalo. The name Big Five was first used by big game hunters, as these were the most difficult creatures to hunt on foot. Today, a Big Five safari means the opportunity to see five of the continent's most majestic and iconic animals in the wild.
The Big Five can be found in a number of different African countries, including Angola, Botswana, the Democratic Republic of the Congo, Ethiopia, Kenya, Malawi, Namibia, Rwanda, South Africa, Tanzania, Uganda, Zambia and Zimbabwe.
However, here we're listing the best national parks and game reserves to visit for a Big Five safari holiday in Africa, all of which are home to all five these incredible animals, plus plenty of other big game and wildlife species too.
Big Five Safaris in Botswana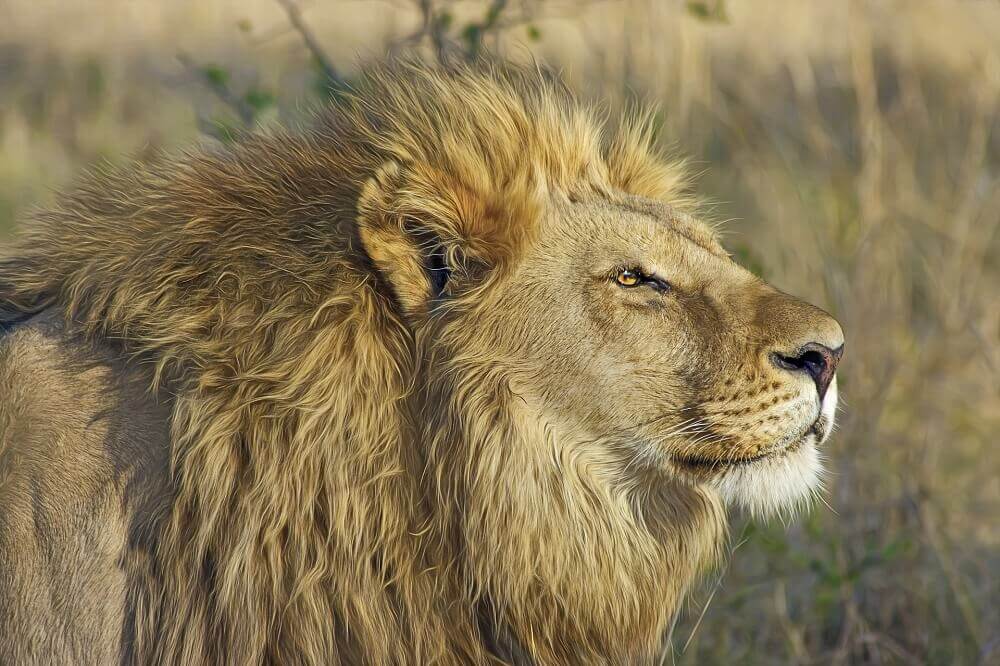 Chobe National Park
Biologically diverse Chobe boasts one of Africa's highest concentrations of game, including the Big Five, as well as some of the world's largest herds of elephants. The park is particularly known for its population of lions, which are earless in their hunting practices, even taking down elephants as prey.
Aside from lions, leopards, elephants, buffalo and rhino, you can also find roan antelope and the rare oribi antelope here, as well as more than 440 species of birds. Enjoy the deep blue hues of the Chobe River, the vast Ngwenzumba Pans, plus numerous luxury safari lodges.
Okavango Delta
Botswana's swampy Okavango Delta is formed by the Okavango River; the water reaches a tectonic trough and is evaporated without flowing into a sea or ocean, making this destination an intriguing natural phenomenon as well as an excellent place for a Big Five safari. A visit here was recently featured on The Telegraph's Greatest Travel Experiences series.
The wetlands, with rich water sources and lush grazing grounds, provides habitats for all kinds of animal species, including over 500 species of bird, 85 recorded species of fish and plenty of big game favourites. On top of the Big Five, look out for hippo, lechwe, topi, giraffe, crocodiles, cheetah, hyena, kudu, antelope, zebra, warthog, baboon and the African wild dog.
Big Five Safaris in Kenya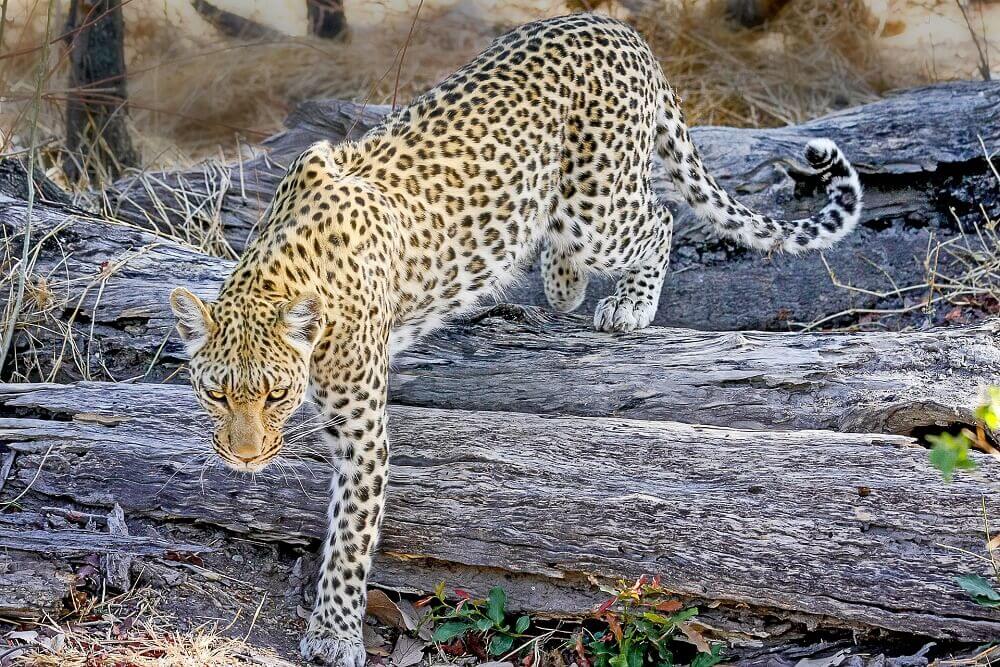 Masai Mara
Kenya's Masai Mara is famed for the Great Migration of wildebeest and zebra, shared with Tanzania's Serengeti, but this incredible safari destination is also home to the Big Five. Time your visit well (June to October) and you could witness "the Greatest Show on Earth" as well as tick off the big game favourites from your list.
Aside from zebra, wildebeest and the Big Five, Masai Mara National Reserve is also known for impala, gazelle, hyenas, cheetahs, jackals and bat-eared foxes. In the Mara and Talek Rivers, you'll spot bathing pods of hippos and hungry crocs lurking in the waters.
Big Five Safaris in Namibia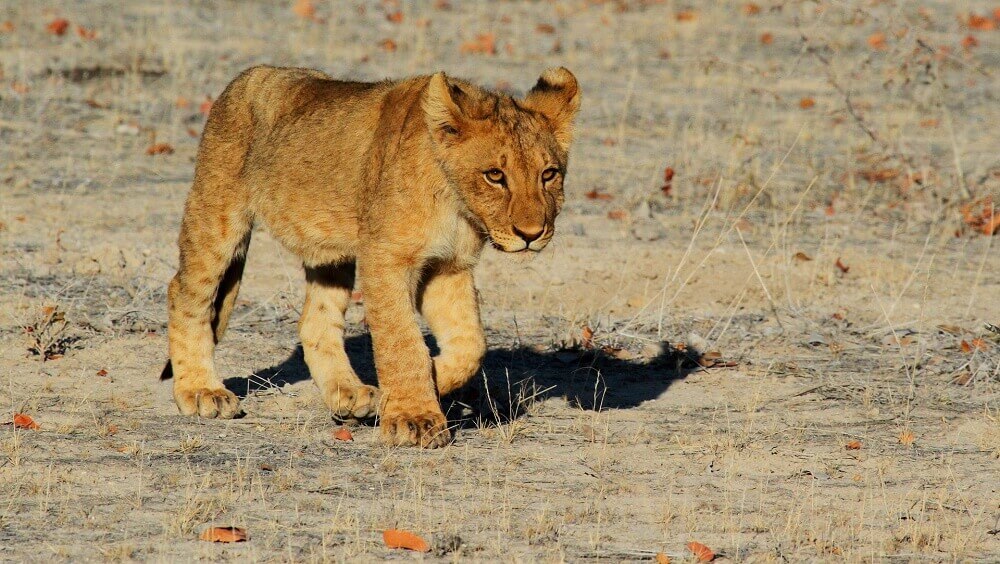 Etosha National Park
Thought Namibia may be known for severe yet beautiful desert landscapes, an abundance of life can be found at Etosha National Park, including Africa's Big Five. Watch herds of elephant and buffalo come to drink and swim in the waters of the Etosha waterhole, then on evening game drives see lions, leopards and critically endangered black and white rhinos come alive as the sun sets.
Etosha is also home to big game favourites such as jackals, giraffe and zebra. With excellent roads and clearly marked paths, you can enjoy this Big Five destination with a self-drive safari and guided bush walks, giving you even more opportunities for game viewing.
Big Five Safaris in South Africa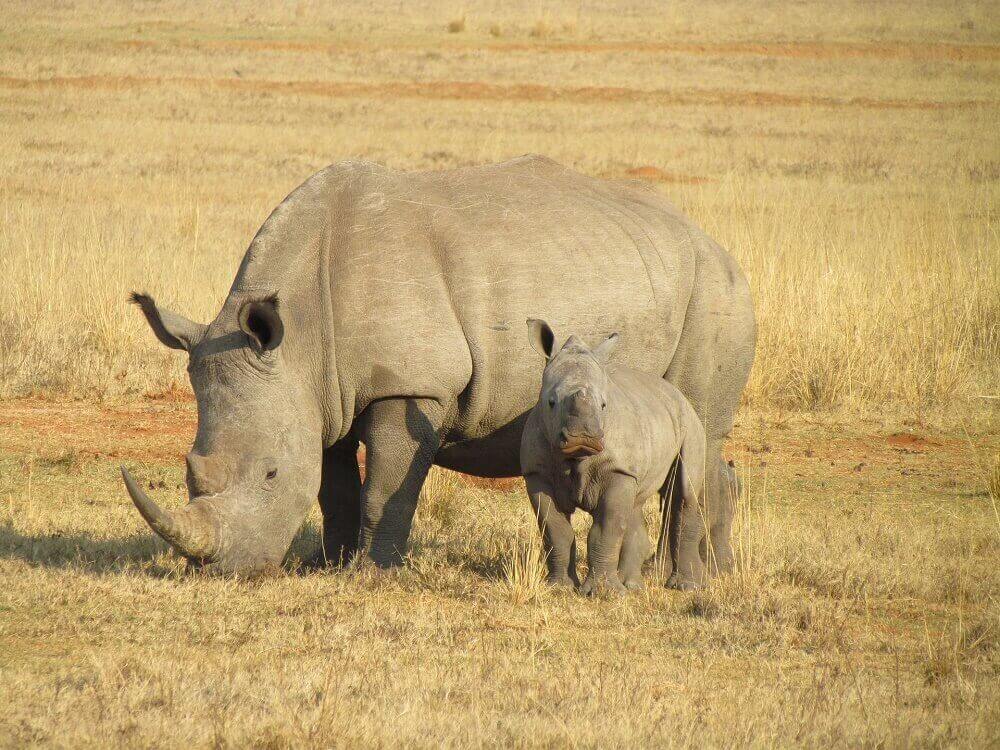 Kruger National Park
One of Africa's largest and most popular wildlife-watching destinations, South Africa's Kruger National Park is famous for leopard sightings and its population of rhino, making this one of the best places to see all of the Big Five.
Covering a massive 19,000 square kilometres, explore the different regions of the park to get the most out of your Kruger safari experience. Central Kruger's open savannah is where leopards, lions and cheetah can be spotted. The south has high numbers of zebra, buffalo and white rhino, whilst north of Olifants River is best for elephants.
Private Game Reserves
The private game reserves of South Africa's Eastern Cape, as well as Madikwe Game Reserve in the northeast of the country also offer excellent Big Five sightings. Flit between Kwandwe and Amakhala in the Eastern Cape for high populations of large mammals and guided bush walks, then spot migrating dolphins and whales off the coast.
Big Five Safaris in Tanzania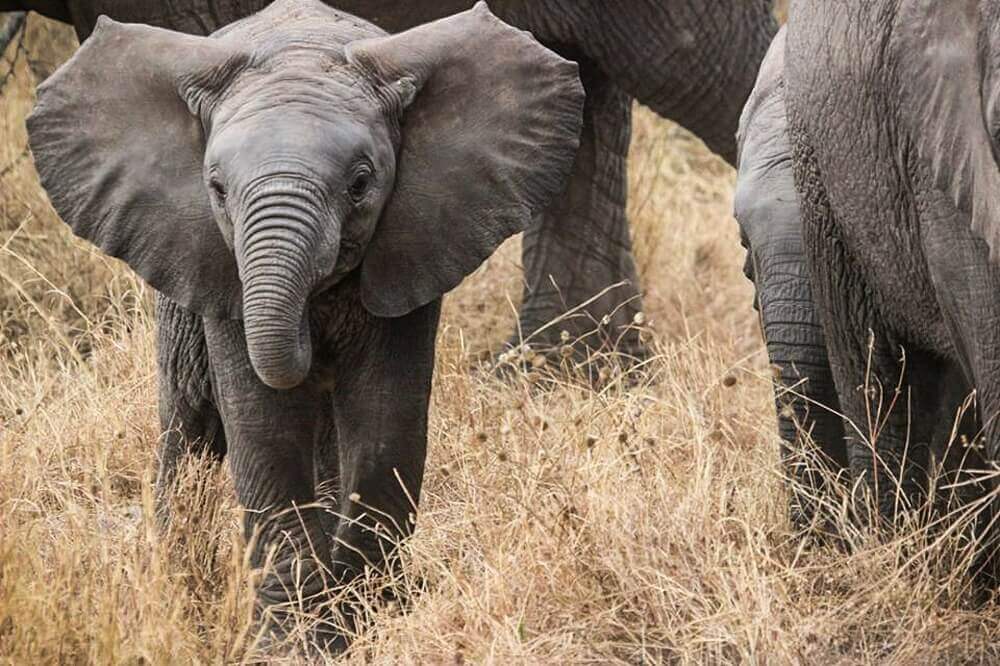 Serengeti
Alongside Kenya's Masai Mara, the world-renowned Serengeti also hosts the Great Migration, the largest terrestrial mammal migration in the world. All of the Big Five can be found here, including big cats in the Seronera, cheetah on the Serengeti Plains, elephants at the Mara River, plus plenty of big game around the Grumeti River.
Just outside of the national park, you can also enjoy trips to the Ikorongo Game Reserve, Maasai cultural activities in the Loliondo Game Controlled Area, as well as the eerie red waters of Lake Natron.
Ngorongoro Crater
A mind-boggling natural phenomenon, the Ngorongoro Crater was created after a large volcano collapsed over two million years ago. The crater that remains has created a microcosmic environment for wildlife, as well as Maasai people, which live there.
Here you'll see the Big Five, including a 30-strong population of critically endangered black rhino, as well as hyena, jackals, hippos, wildebeest, zebra, gazelles and much more. Due to the global significance of the crater, the high concentration of biodiversity and the density of threatened species which inhabit it, Ngorongoro has a special UNESCO World Heritage Status.
Big Five Safaris in Zimbabwe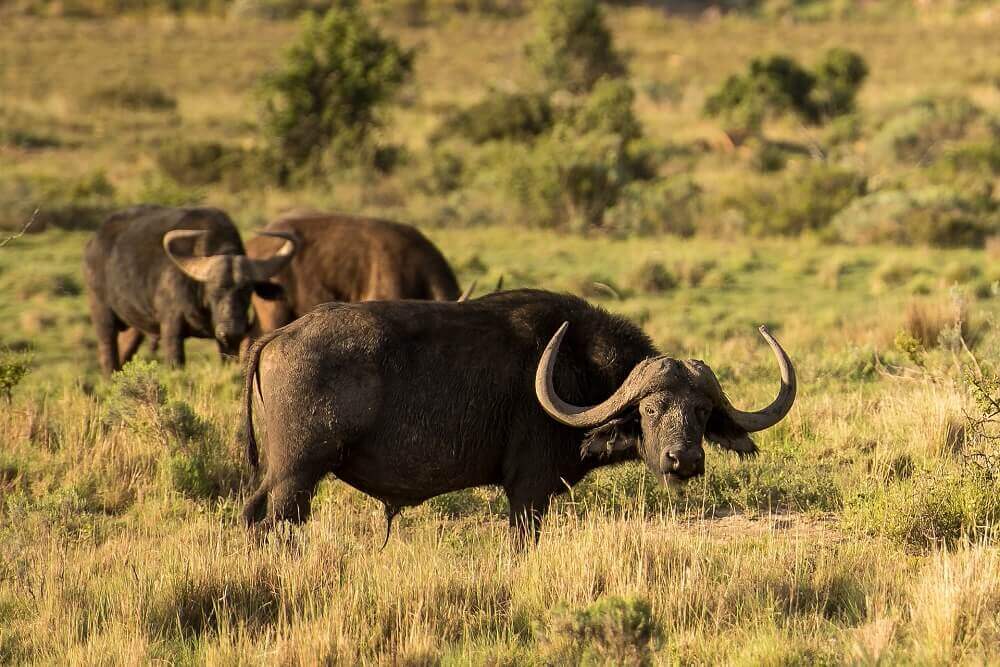 Hwange National Park
Zimbabwe has been singled out by both Lonely Planet and National Geographic as somewhere to visit in 2019 and with good reason. Zimbabwe's largest natural reserve, Hwange is located near to the natural wonder of Victoria Falls, making this a unique Big Five destination with the option for waterfall activities. The park is home to over 100 species of mammals and is particularly noted for the large population of elephants.
Covering 14,600 square kilometres, the environment ranges from desert scrub in the south to forests and woodlands in the north, providing a diverse wildlife watching experience. Enjoy day and night game drives, as well as walking safaris, to make the most of big game viewing.
Mana Pools National Park
One of Africa's most renowned safari destinations, UNESCO-protected Mana Pools is where the Zambezi River turns into flood plains and fills lakes during the wet season. As water sources shrink in the dry season, big game migrates towards the receding lakes in search of something to drink, creating amazing wildlife watching opportunities.
Here, you can enjoy canoe trips down the Zambezi, walking safaris, hiking, game drives, birdwatching and epic stargazing due to the magnificent clear skies. Go on the hunt for sightings of the Big Five; encounter herds of impala, zebra, waterbuck and kudu; then track the critically endangered African wild dog (sometimes called painted dog or painted wolf), which was featured in BBC Earth's and David Attenborough's documentary series, Dynasties.
If you're looking to tick off Africa's Big Five as part of an adventurous safari holiday to any of these destinations or others, don't hesitate to get in contact with our friendly team of Luxury Travel Specialists, or fill out our enquiry form with ideas for your dream safari trip.