Ancient cultures, breathtaking bio-diversity and world-famous food.
Peru is a fantastic destination for those who love outdoor adventures, epic scenery and cultural immersion. In this immensely diverse setting opportunities are endless. Trek on ancient pathways towards the towering citadel of Machu Picchu, a place where natural beauty and the genius of humanity combine. Delve deep into the Amazon where colourful macaws and jaguars dwell. Camp beneath the stars in undiscovered spots in the valley. It is hard not to have an active time in Peru, yet our fantastic beach destinations offer a chance to relax and rejuvenate after an action-packed holiday.
Here, in our comprehensive Peru travel guide, we discuss where to go, when to visit, what to see and do, as well as practical travel information for this adventure destination:
Introduction to Peru
All-encompassing, Peru is a land of the greats. Travelling through this country takes you on journey through the world's most spectacular landscapes. The sun-scorched shores of the Pacific are home to the world's greatest waves. The cloud forests conceal remains of ancient kingdoms. High Andean peaks cascade down into the planet's deepest canyons. This is the rumoured birthplace of the Amazon river and home to the highest navigable lake at 4,000 meters high above sea.
Peru is roughly five times the size of the United Kingdom, its enormity meaning that most travellers go once and return for more. Neighbouring Ecuador, Brazil and Bolivia, Peru is the meeting place of different cultures and eco-systems. Whilst 60% of the country is occupied by the impenetrable Amazon Rainforest, an ancient system of networks and paved trails remain around the basin and the Andes. This was the home turf of South America's largest ancient empire, the Incas. It has been trekked and explored for centuries.
Places to visit in Peru
All our trips to Peru begin on a flight into the capital city, Lima. Onwards from here it's entirely up to you but most will factor in an obligatory visit to the magnificent Machu Picchu and dedicate a few days to the colourful capital city of the Inca Empire, Cusco. We love the Peruvian Amazonia as these forests are some of the most pristine in the world. Here are our destinations:
Things to do in Peru
It's impossible to be stuck for things to do in Peru. Famous for its trekking routes etched into the country's landscape, the remains of ancient civilisations and unique natural settings, Peru is an outdoor enthusiast's dream come true. Here is our top 10 things to do in Peru:
10.) Fly over the Nazca lines
Get a birds-eye view of the world's most mysterious signs in the sand. No one knows how or why the Nazca Lines were drawn. These ancient geoglyphs were created by Peru's civilisations over 2,000 years ago. Spanning over a 500 km squared radius the different depictions of animals, figures and geometric designs are fantastically vast and a mystery still today.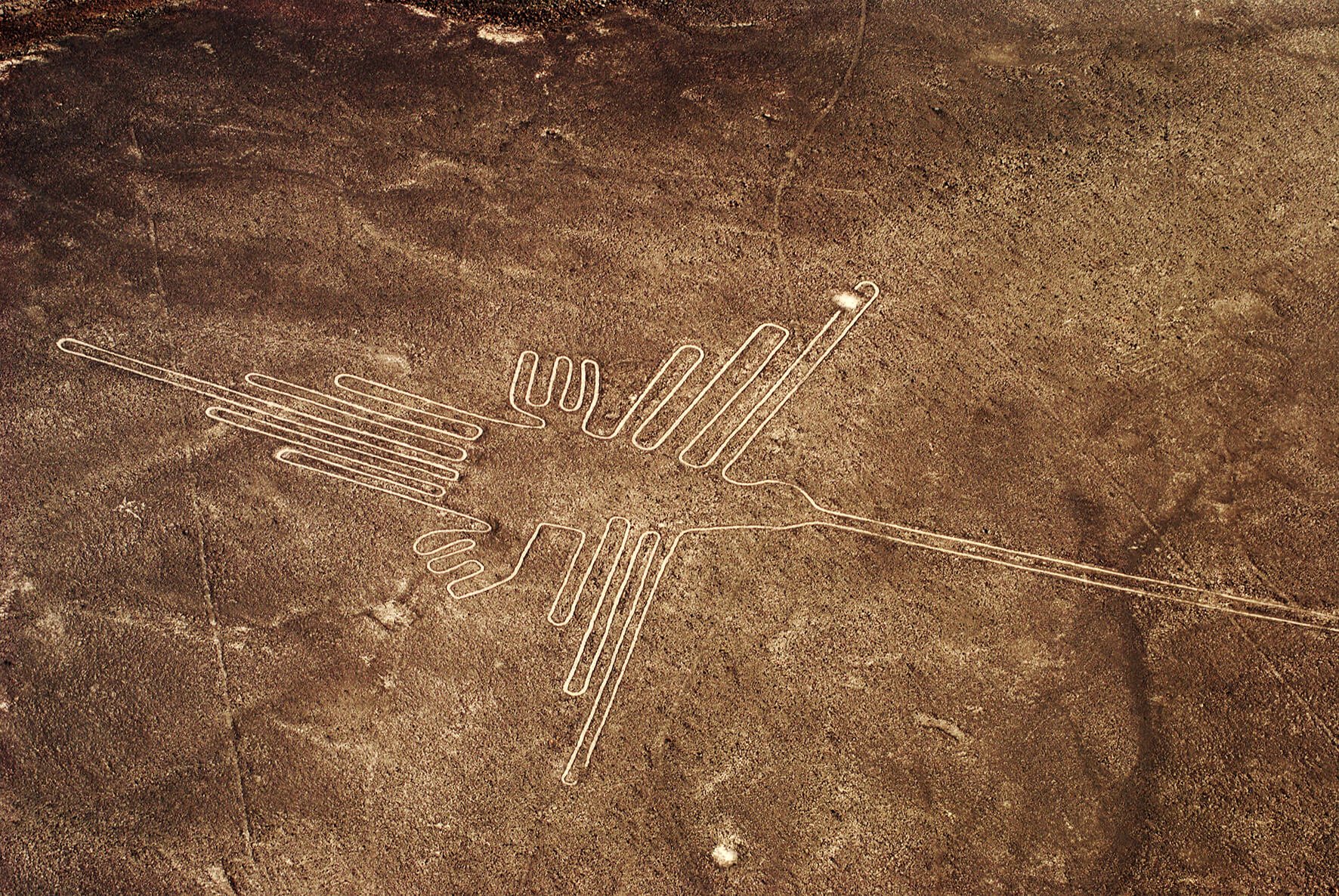 Image: The Hummingbird
9.) Watch humpback whales in Máncora
Right on the northern coastline of Peru, Máncora is a fantastic destination for kicking back, sun-soaking and letting the ocean air do it's thing. From July to early November, humpback whales arrive from Antartica to mate and give birth to their calfs. In Máncora, there's an 80% chance of viewing these spectacular mammals.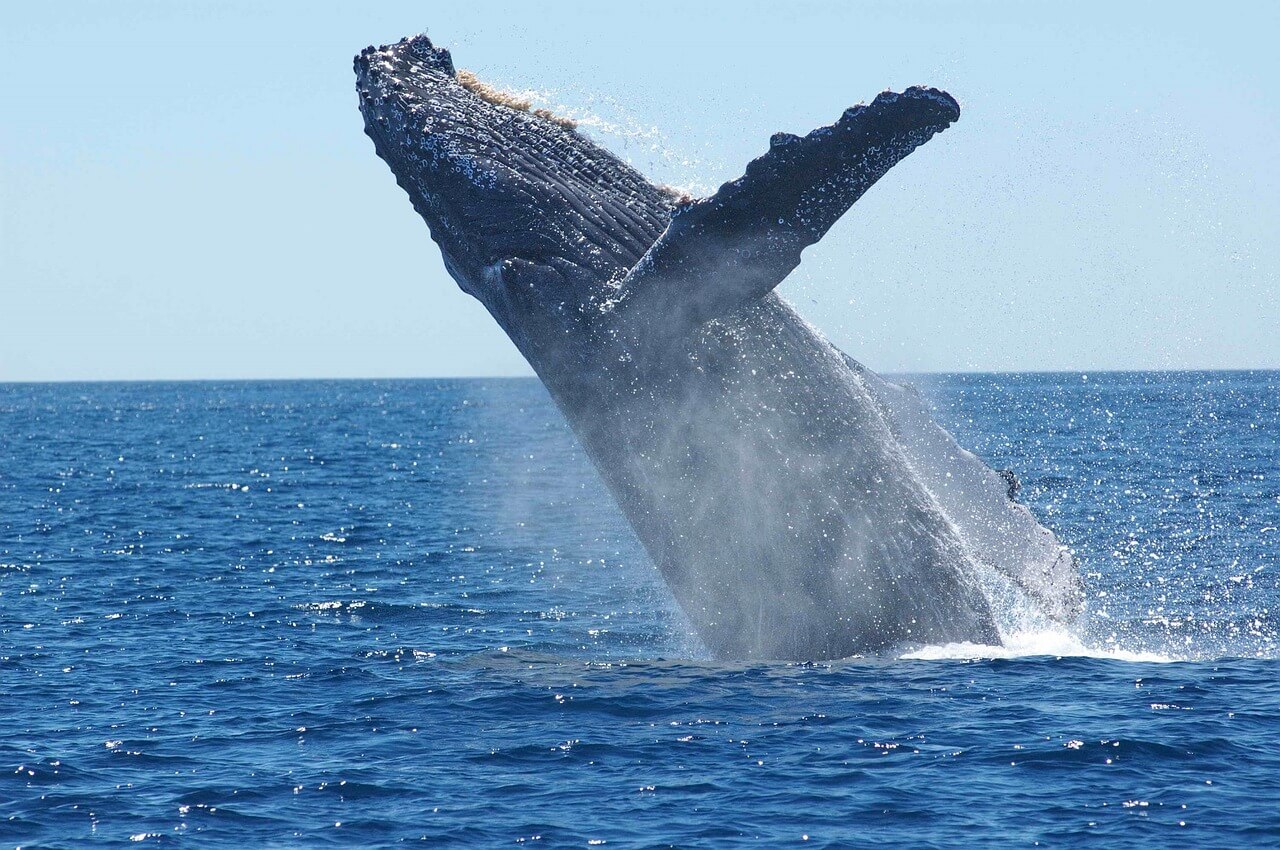 Image: Humpback Whale near Máncora
8.) White water rafting on the River Chili
Just a 20 minute drive out of Arequipa there are epic rapids on the Rió Chili. If you're planning a visit to Peru between April and November then take to the white-water for some rafting suitable for all ages and skillsets. These are Class 2 - 4 rapids making it a fantastic day out with the family.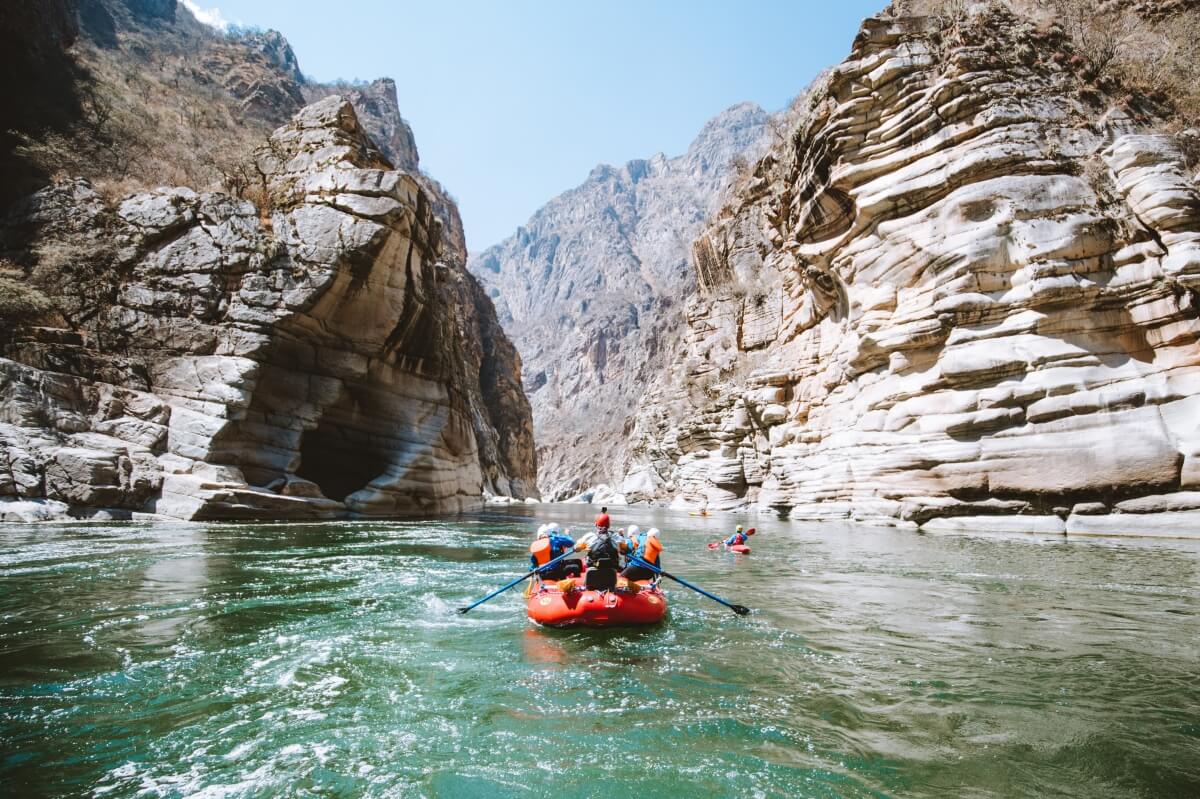 Image: Rafting in the Colca Canyon
7.) Taste the flavours of Arequipa's picanterías
Arequipa also has an amazing gastronomic and culinary history dating back to the 16th century. Experiencing the city's famous 'picanterías' is a must. Try out some unique flavours in colourful dishes, and learn how to make them yourselves guided by our local specialist chefs.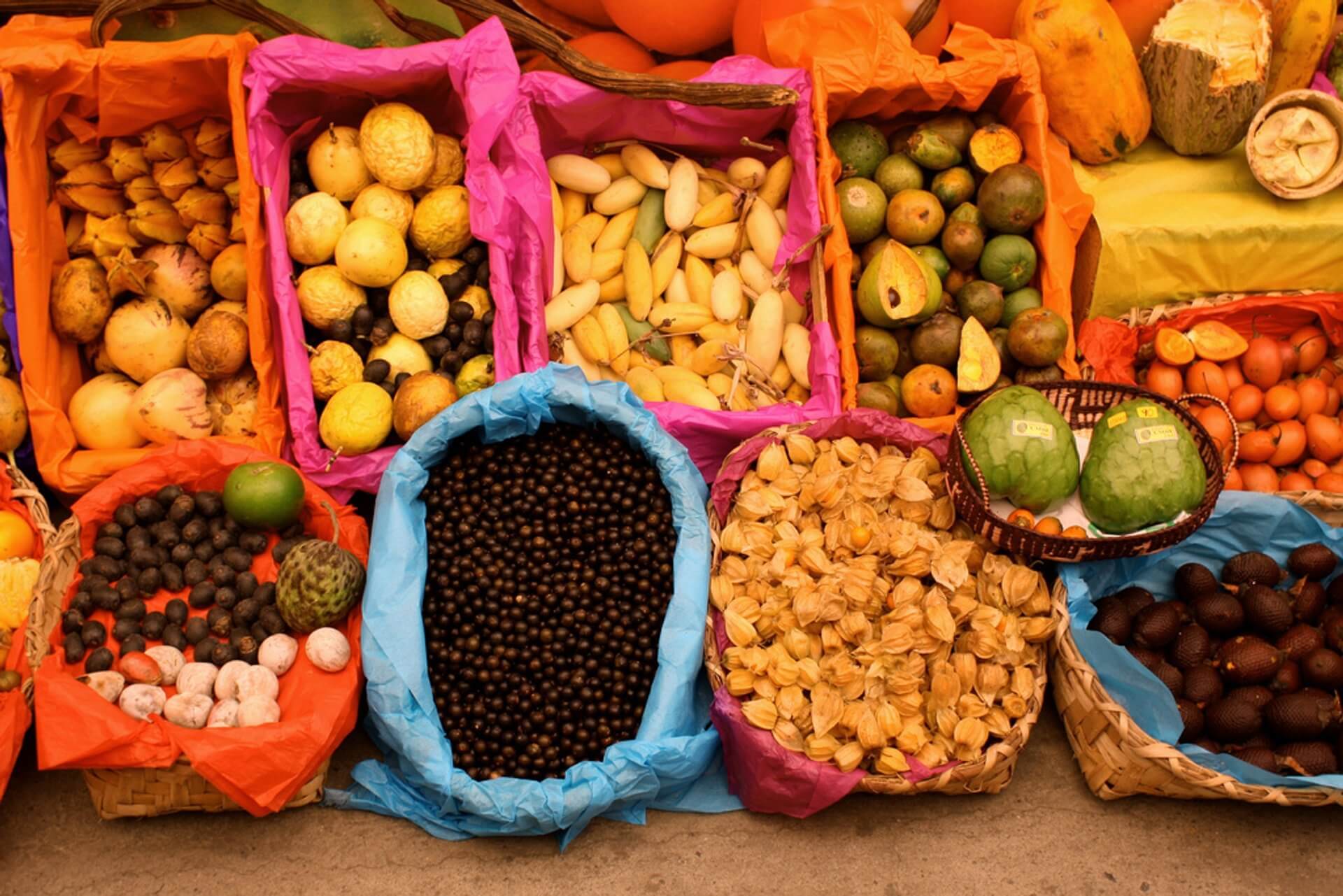 Image: Markets of Arequipa
6.) Track condors in the Colca Canyon
The Andean Condor was once on the brink of extinction, however today a journey up to the valleys surrounding the Colca Canyon offers a viewing opportunity of the world's largest bird in flight. Rise at the crack-of-dawn to see these magnificent creatures in flight.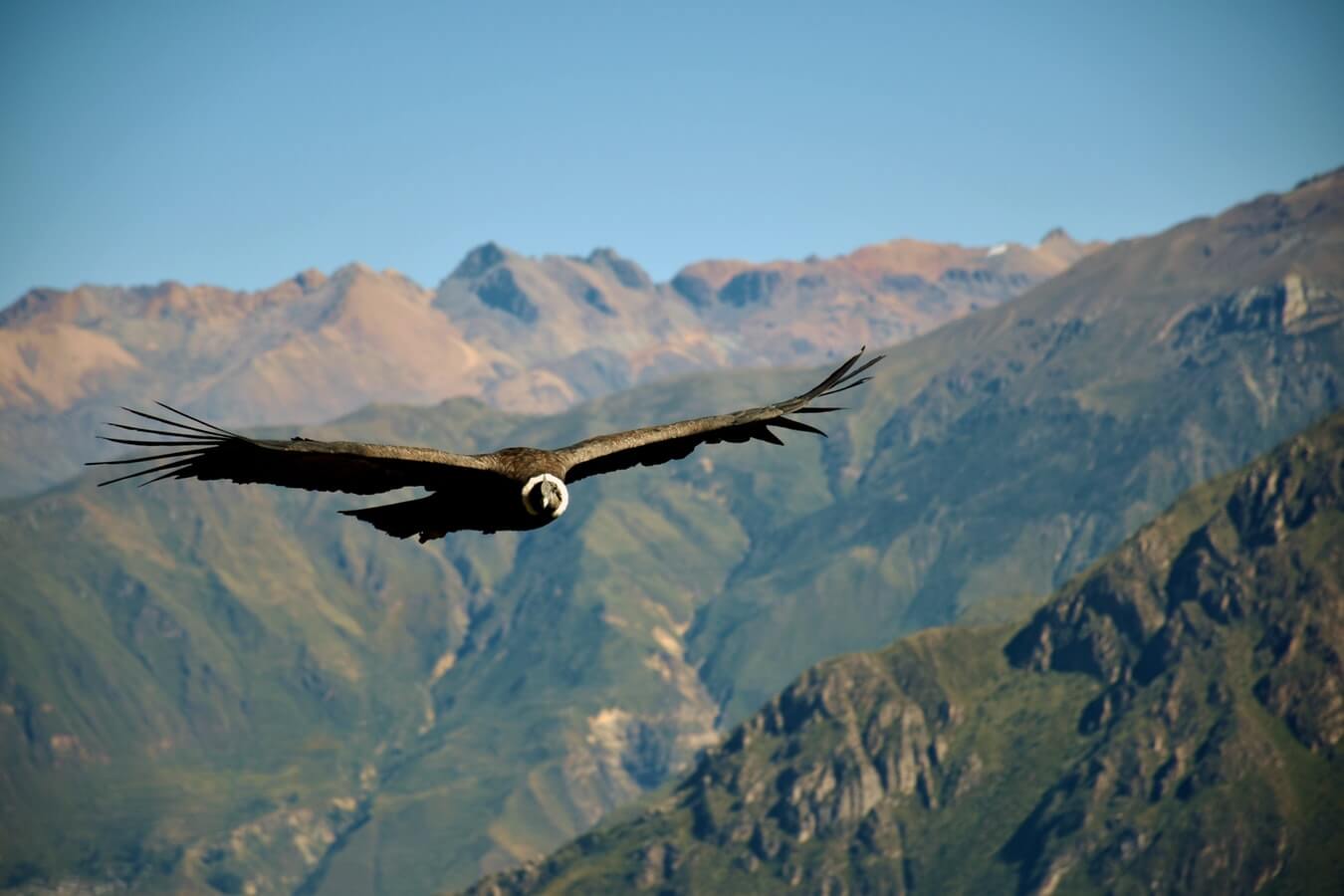 Image: Andean Condor at the Condor Cross in the Colca Valley
5.) Trek the Inca Trail to Machu Picchu
This is what everyone talks about... The iconic Inca Trail is a four day trek in the Sacred Valley to Machu Picchu. This is one of Peru's busiest treks, and in order to hike to the crumbling citadel using these ancient pathways visitors have to book way in advance to ensure a space.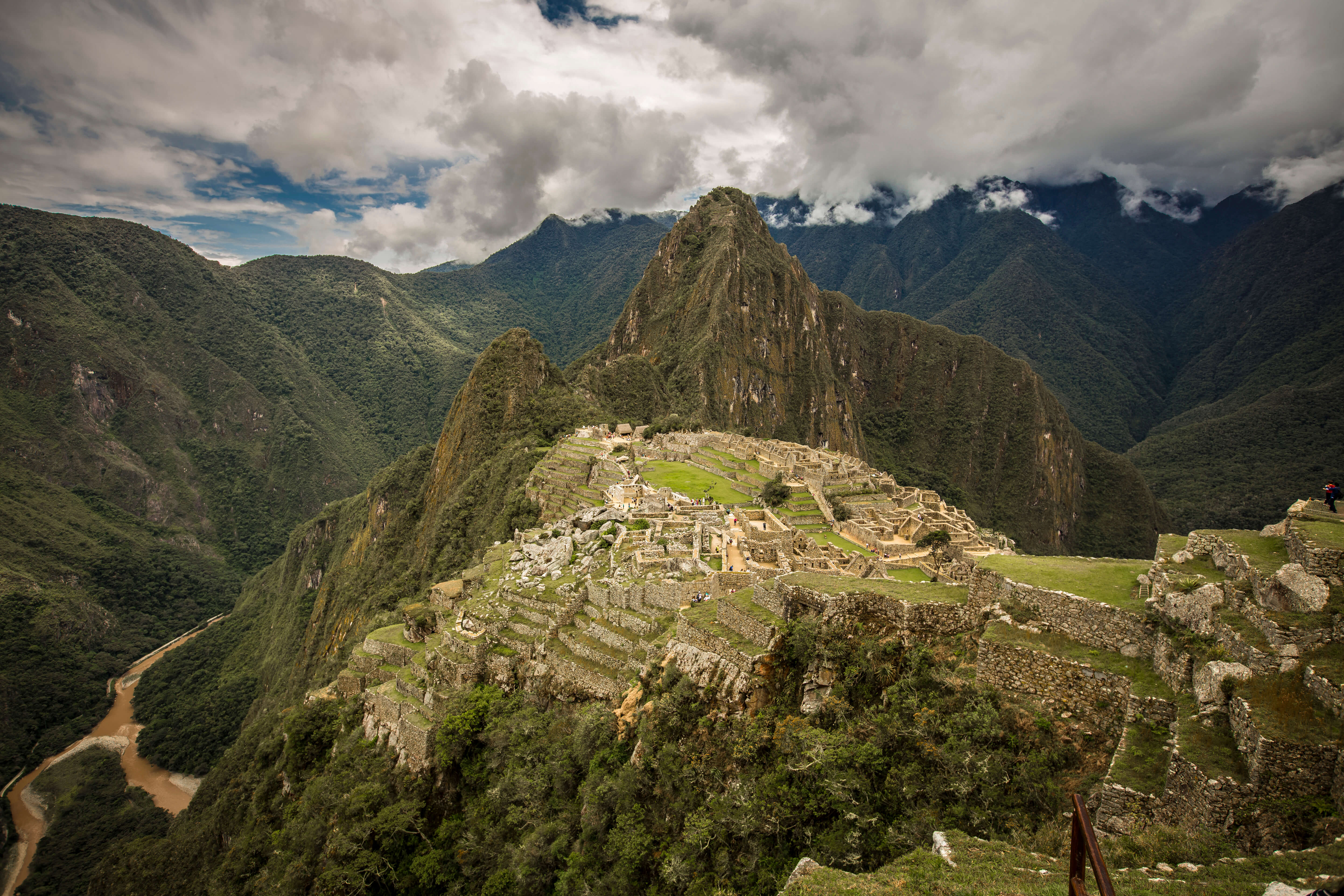 Image: View of Machu Picchu from Huayna Picchu
4.) Safari in Tambopata National Park, the Amazon
Tambopata Research Centre is our most remote lodge situated in the middle of the pristine rainforest of the national park. After a stop off in the buffer-zone of the protected sector of the Amazon, travel a few hours further to become entirely immersed in the wildlife of the wilderness - amongst jaguar, macaws and spider-monkeys.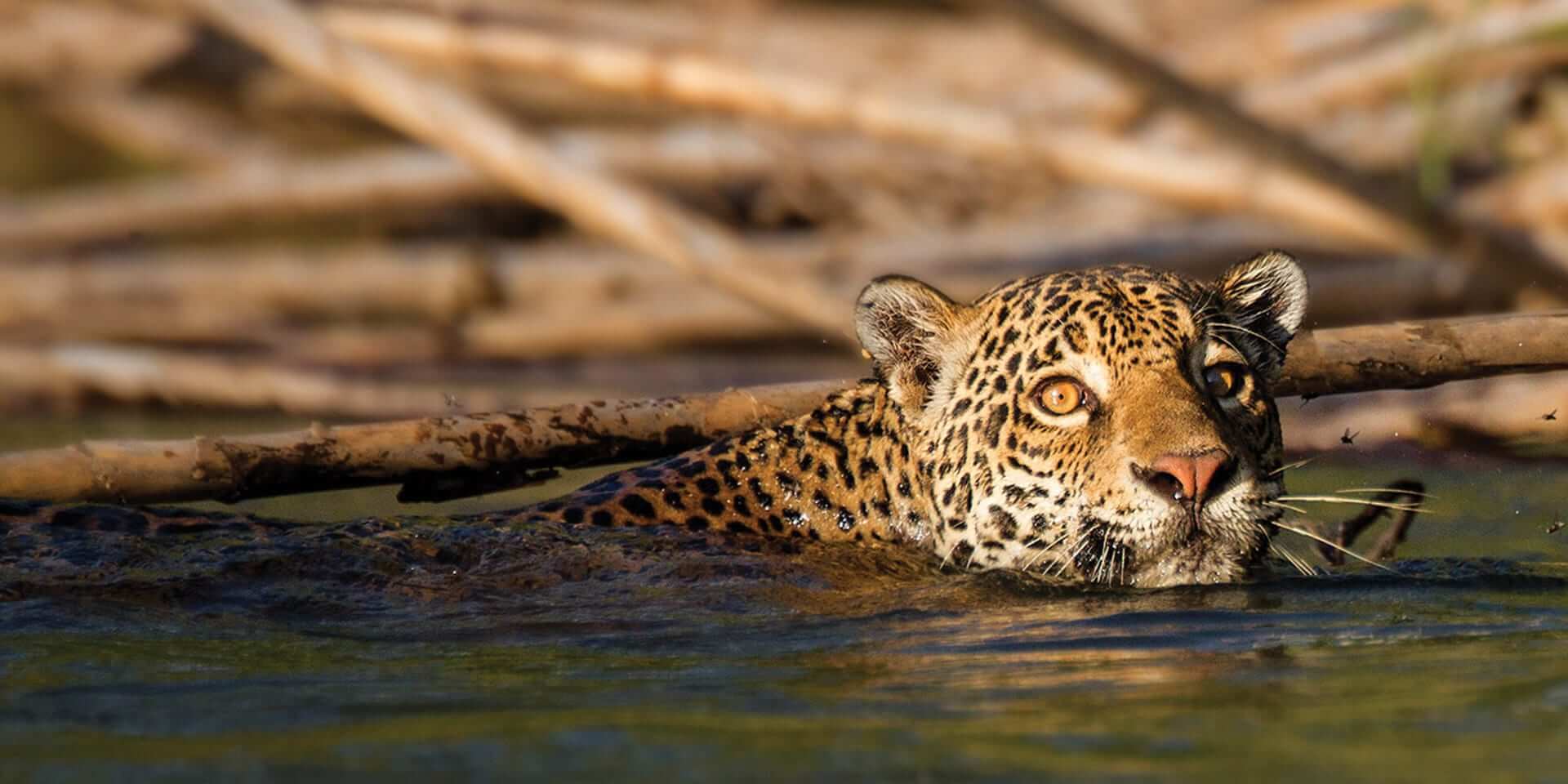 Image: Jaguar in Tambopata National Reserve
3.) Star-gazing on Lake Titicaca
Puno's skies are vast and have some of the best visibility of stars in the world due to it's high altitude setting. Lake Titicaca is the ideal place for astrological observation, so step outside and located constellations such as the Wawarara Hawira or the Milky Way.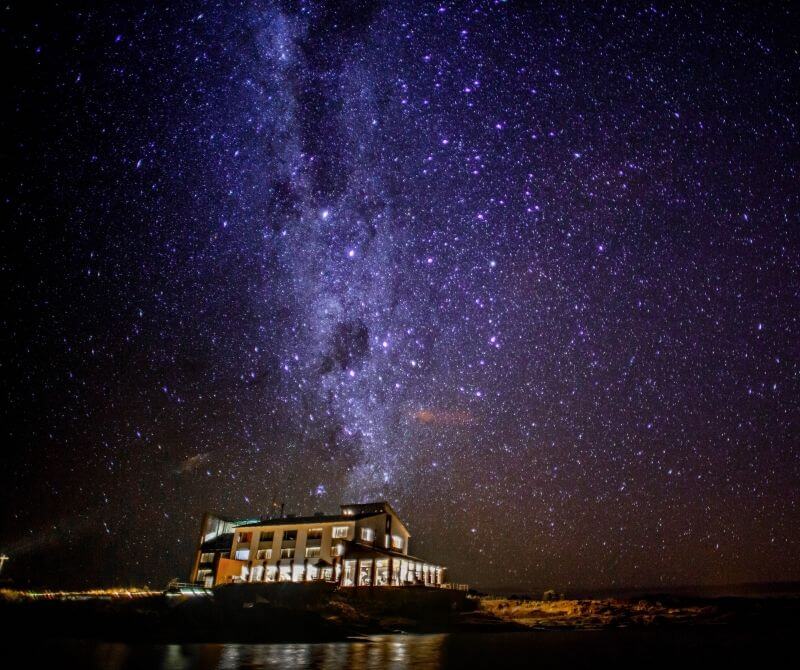 Image: Stars above Titilaka Lodge.
2.) Track Pink River Dolphins near Iquitos
Peru's north Amazon is particularly exciting as the river basin is home to spectacular mammals such as giant river otters and pink dolphins. Aboard a houseboat, or on an excursion catch a climpse of these truly unique animals in action.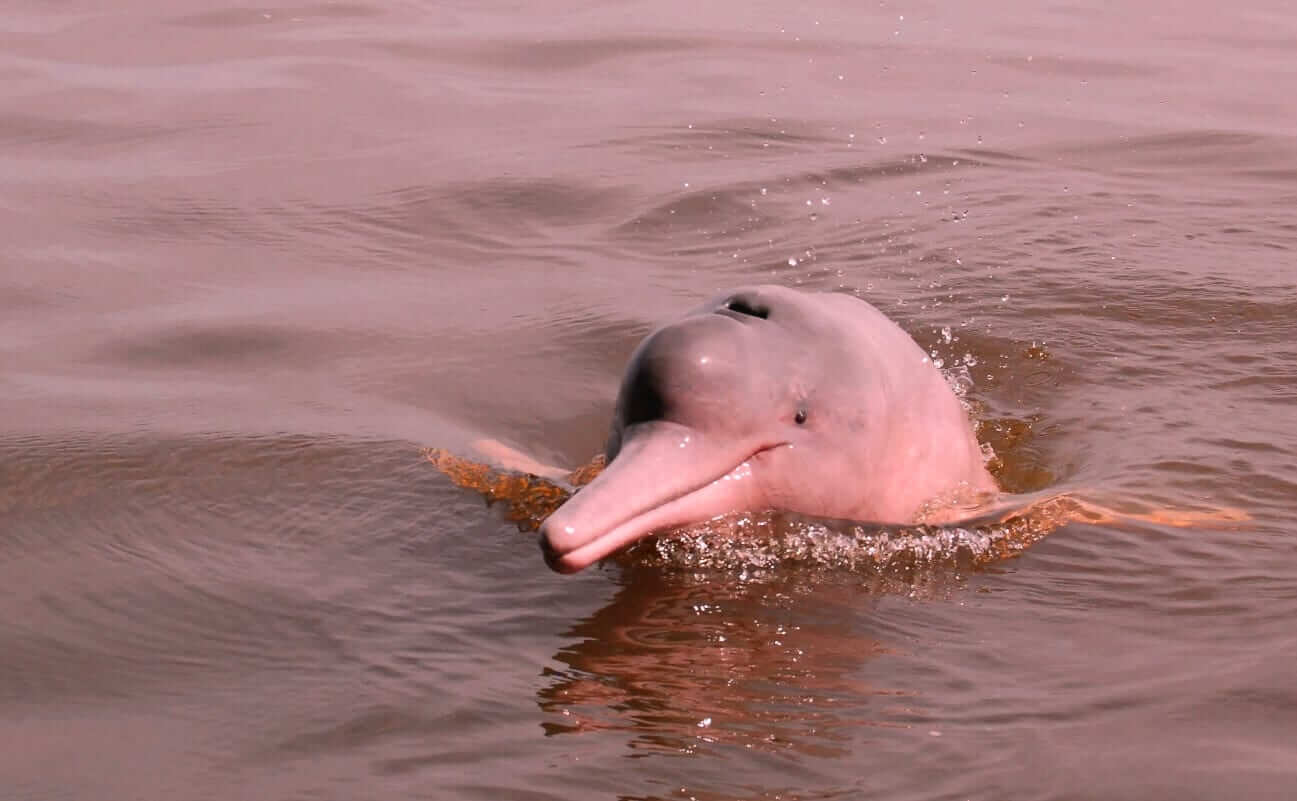 Image: Pink River Dolphin tracking from Treehouse Lodge
1.) Trek an alternative route through the Sacred Valley
Our alternatives to the Inca Trail are a fantastic, off-the-beaten-track option for those who want to discover the secrets of the Sacred Valley.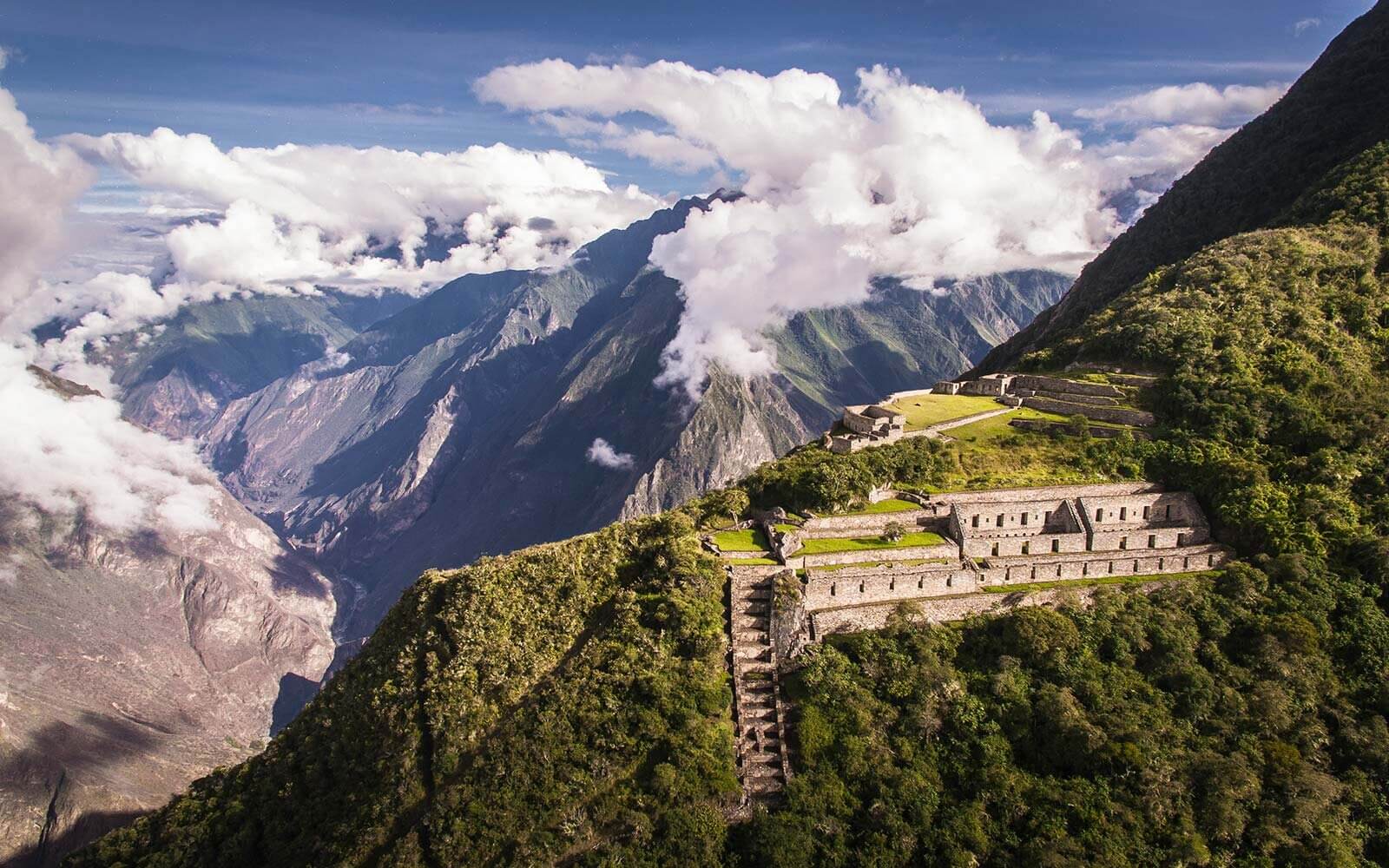 Image: Trek to the ancient ruins of Choquequirao
Best times to visit Peru
Below, we'll break it down for you and give you the pros and cons of each season.
High Season: June - September
Pros:
Fantastically clear weather and warm temperatures in the Sacred Valley
Accessibility to walking trails & safaris in the South Amazon
Inti Raymi Festival in Puno
Cons:
School holidays bring with it more crowds on trekking routes in the Sacred Valley
Higher rates
Lima is immersed in a thick fog, the garúa pollutes the air of the capital
Shoulder Seasons: October - December & March - May
Pros:
Less crowds and more intimate experiences of the main attractions in the Sacred Valley
March - May follows the annual rains, so valleys are verdant and teeming with fruitful wildlife
Better rates than the high season
Cons:
The weather isn't guaranteed so expect spotted showers and come equipped with waterproofs
Low Season: January - February
Pros:
The waves on the North coast are the best at this time of year
February is when carnival takes place in Lima and the thick fog has lifted
Iquitos has high water levels with frequent rain - making the treetop canopies closer and wildlife abundant
Cons:
The Inca Trail is closed for February
Many trekking routes are inaccessible due to rains in the Sacred Valley
More 'alternative' routes are recommended
For more information on the best times to visit Peru, check out our When to Go Guide
Peru's Top Stays
Hotel B, Lima
Hotel B is a luxury stay in Lima's bohemian district, Barranco. It is a beautifully converted republican mansion with a modern art collection on site.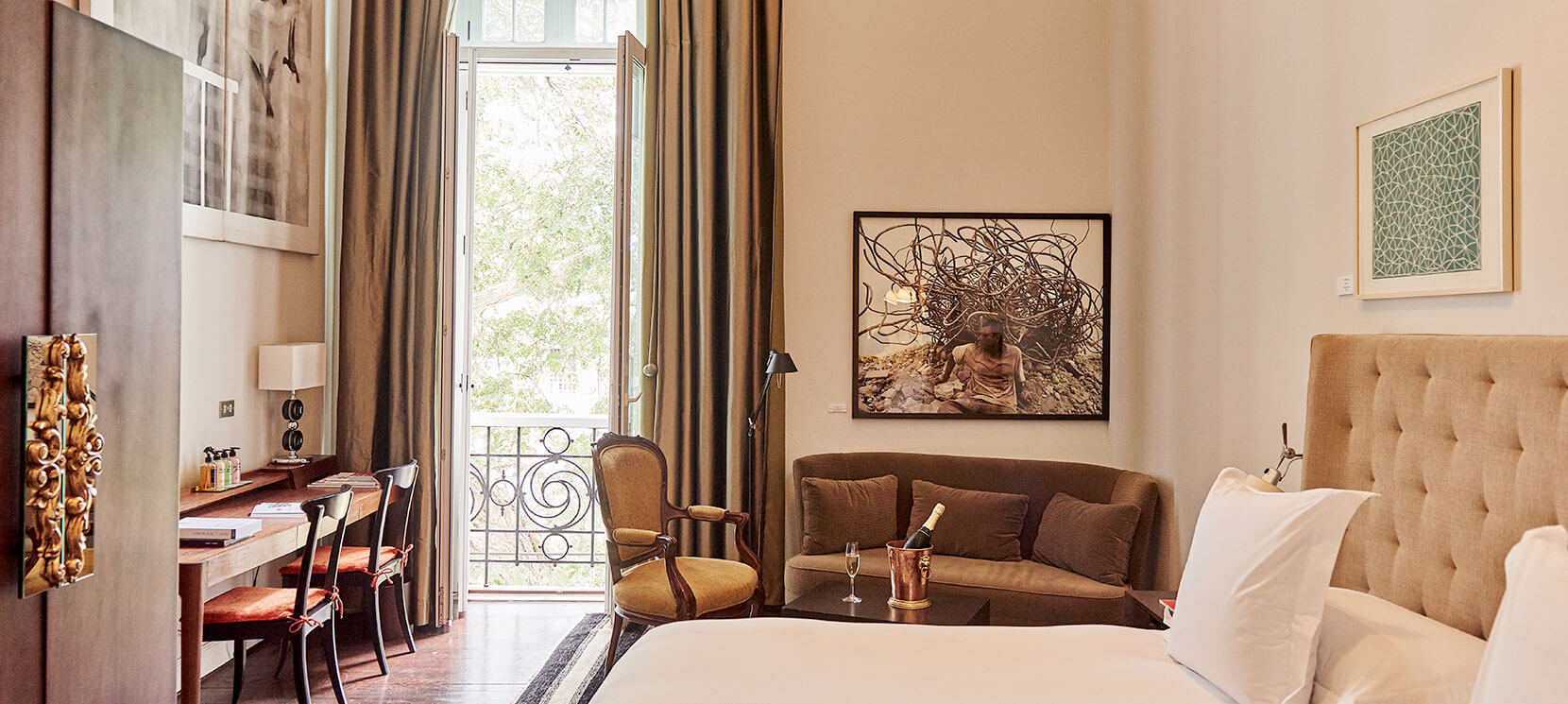 CIRQA, Arequipa
A restored 16th century parador and monastery, CIRQA is a new Relais Châteaux property neighbouring Arequipa's top destinations. With a plunge pool, a spa and a rooftop terrace this is a sanctuary of sustainable indulgence.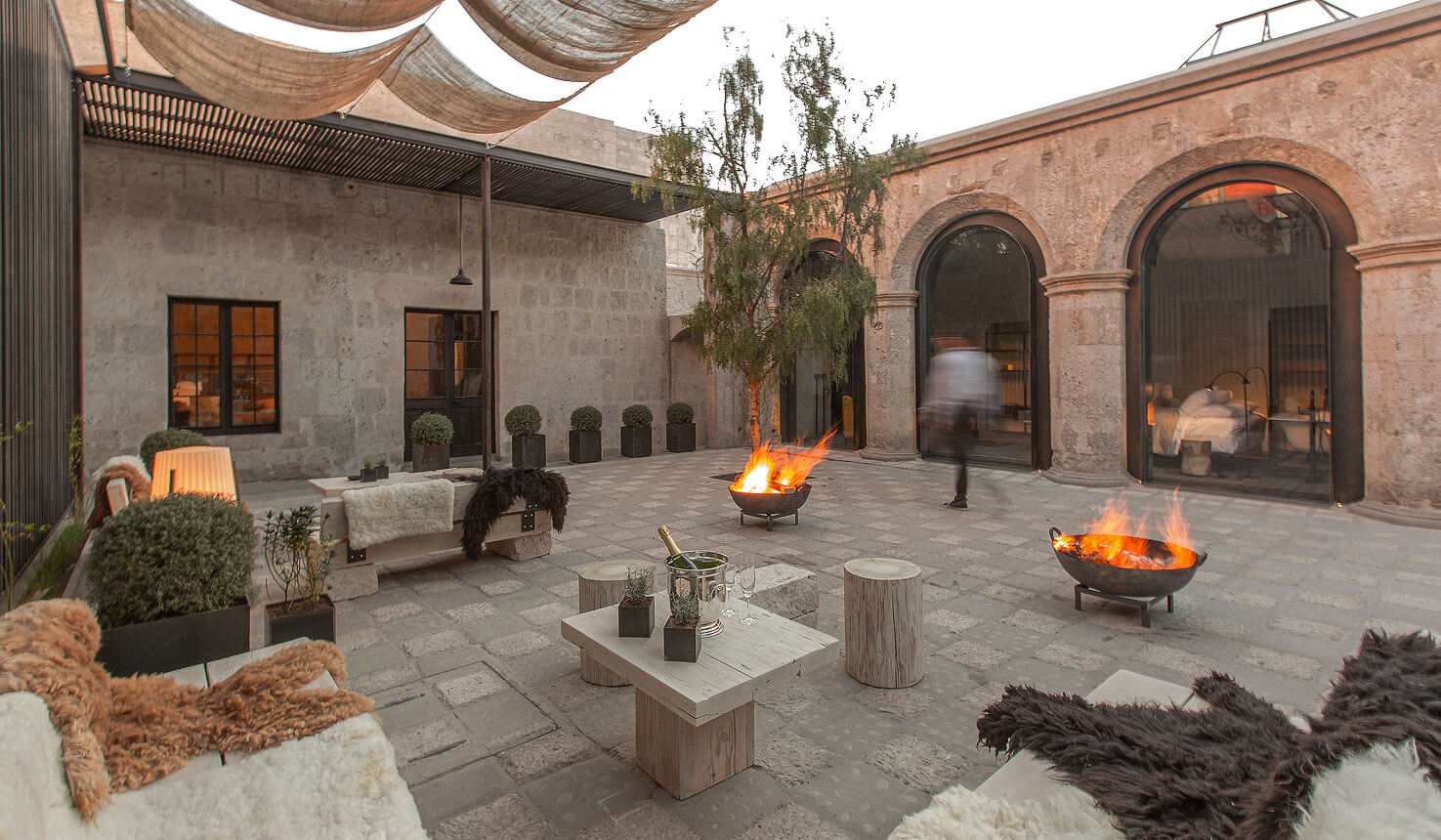 Amantica Lodge, Lake Titicaca
Amantica Lodge is a private villa on Amanti Island. This is perfect for travellers wanting perfect seclusion and sheer luxury right on the shores of the expansive lake.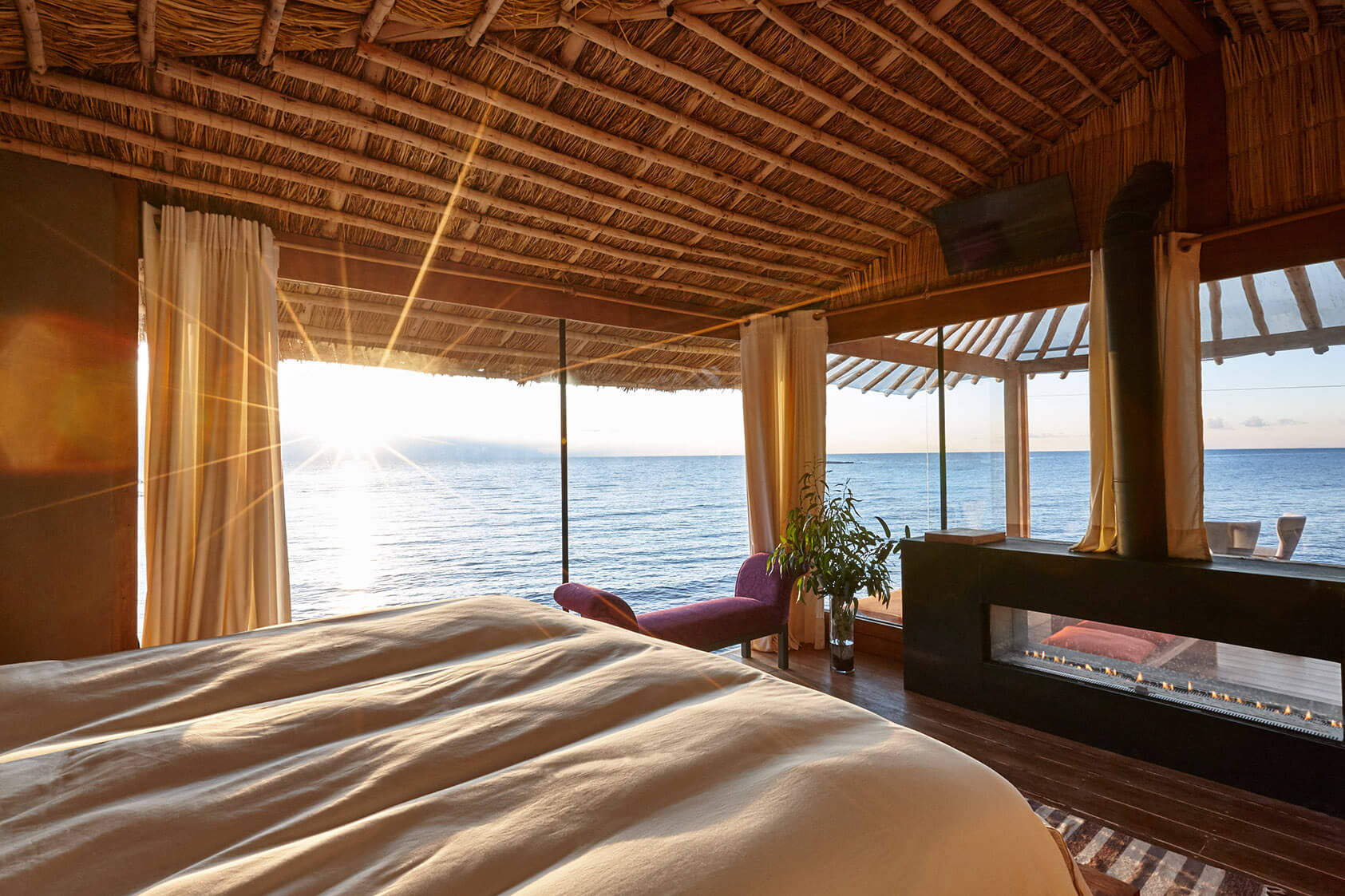 Palacio Nazarenas, Cusco
Home to Cusco's first outdoor swimming pool, this converted Palace is a Belmond property surrounded by traditional cloistered courtyards. Immersed in the stunning city of Cusco, this is a perfect base for exploring and relaxing.
Tambopata Research Centre, Amazon
Our most remote lodge in Peru, Tambopata takes visitors on a journey into the intrepid Amazon. This windowless residence is where adventure meets luxury. Stay with active scientists and conservationists, learn the ways of the jungle and follow the trails of the world's most renowned creatures.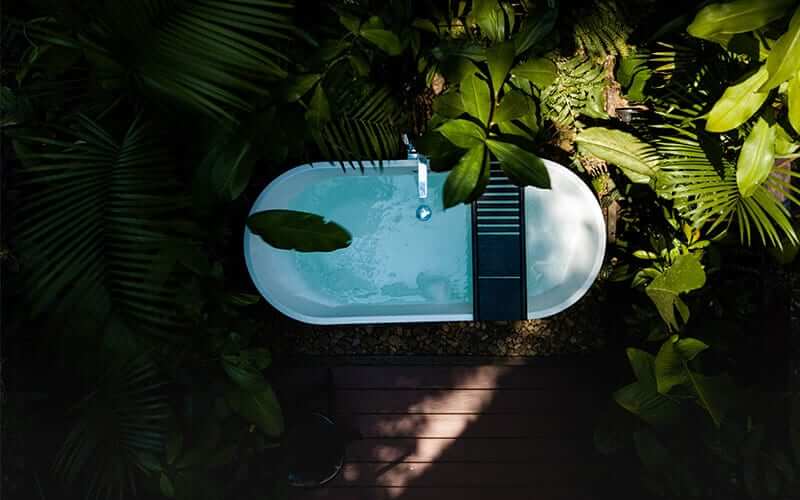 Itinerary Inspiration
The Wonders of Peru
Our 12-day trip around Peru ensures to incorporate as many highlights as possible. This is 'bucket-list' Peru, the top spots combined with the most unique and intimate experiences. Our first-hand knowledge of the destination has enabled us to scout out truly wonderful experiences of the most popular locations.
Travel Peru in Luxury
This is the ultimate journey around Peru. Take to the air, train and to the water in style on this itinerary covering the Sacred Valley, the Andean highlands, colonial cities and finishing up with a gorgeous houseboat on the Northern Amazon. Bliss...
Peru Family Adventure
Explore the rainforest, the valleys and the desert with the family. This two-week action packed trip will keep the kids busy and offer plenty of time for relaxation. Peru is a fantastic place to go with the family, the opportunities here are interactive and educational so get stuck in!
Altitudes and Adrenaline
A 10 day pulse-raising tour of the Sacred Valley. We're talking zip-lines, suites suspended in the sky, and world-class high altitude trekking routes with luxury lodges along the way.
Discover North Peru
Peru's north is far less travelled than the south, this is an opportunity to venture beyond Machu Picchu and the Sacred Valley. Travel up the Pacific from Lima to Chiclayo, explore the cloud forests of Chachapoyas for the world's tallest falls and the discovery of the cloud peoples. End up on the beautiful sandy beaches of Máncora.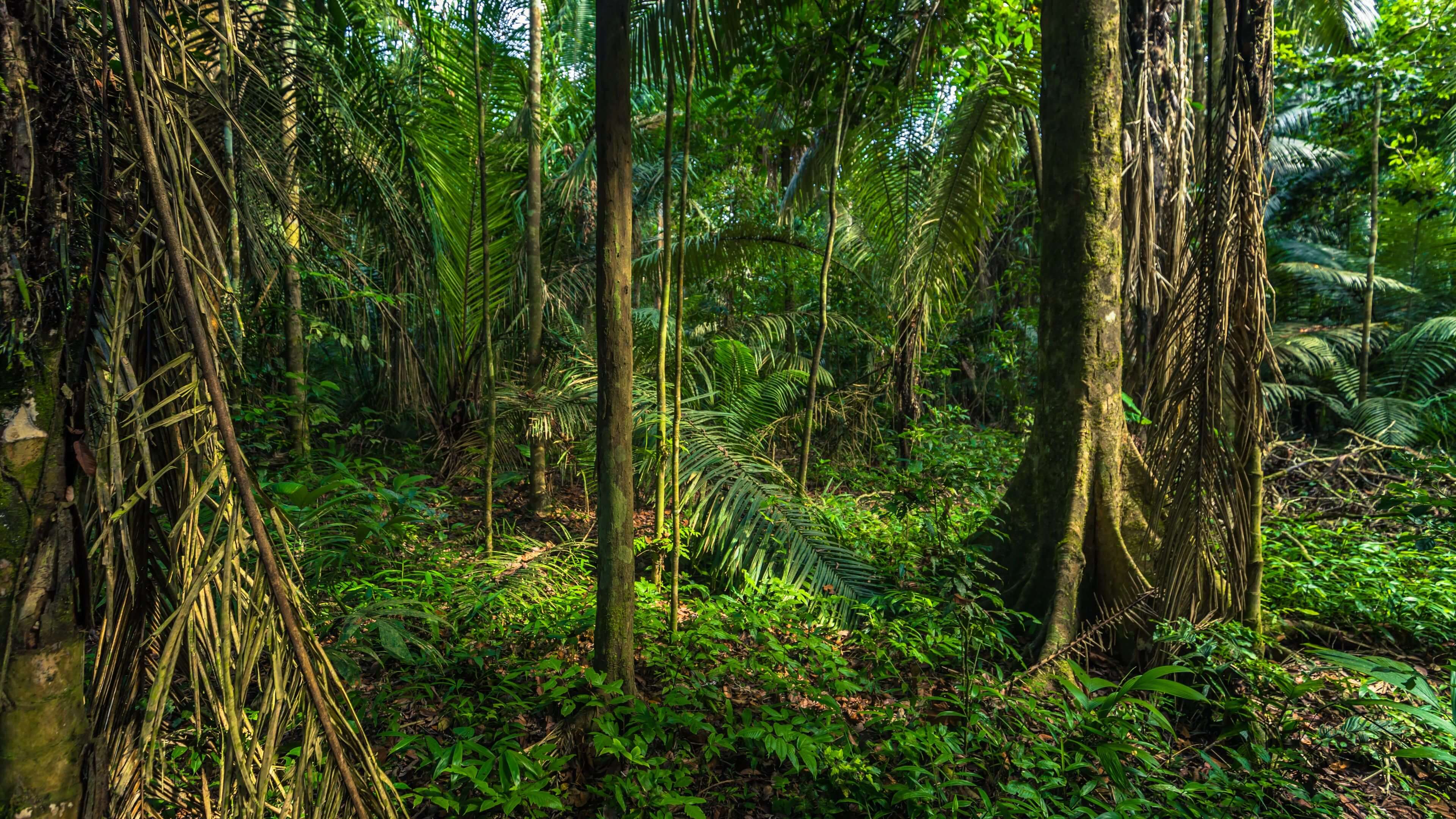 Responsible Travel in Peru
At Wayfairer we take pride in ensuring all of our trips are responsible, ethical and sustainable. We work alongside a fantastic supplier in Peru that wholeheartedly shares our core values with regards to responsible tourism.
Peru as a country is incredibly progressive with their approach to positive tourism. The eco-system is diverse, precious and in need of protection. With each visit we encourage all our clients who visit Peru to travel in a responsible and respectful manner to insure that we benefit the bio-sphere, economy and culture. We have an outstanding relationship with the local communities and look forward to introducing you to this beautiful country.
Check out our extensive Responsible Travel Guide here.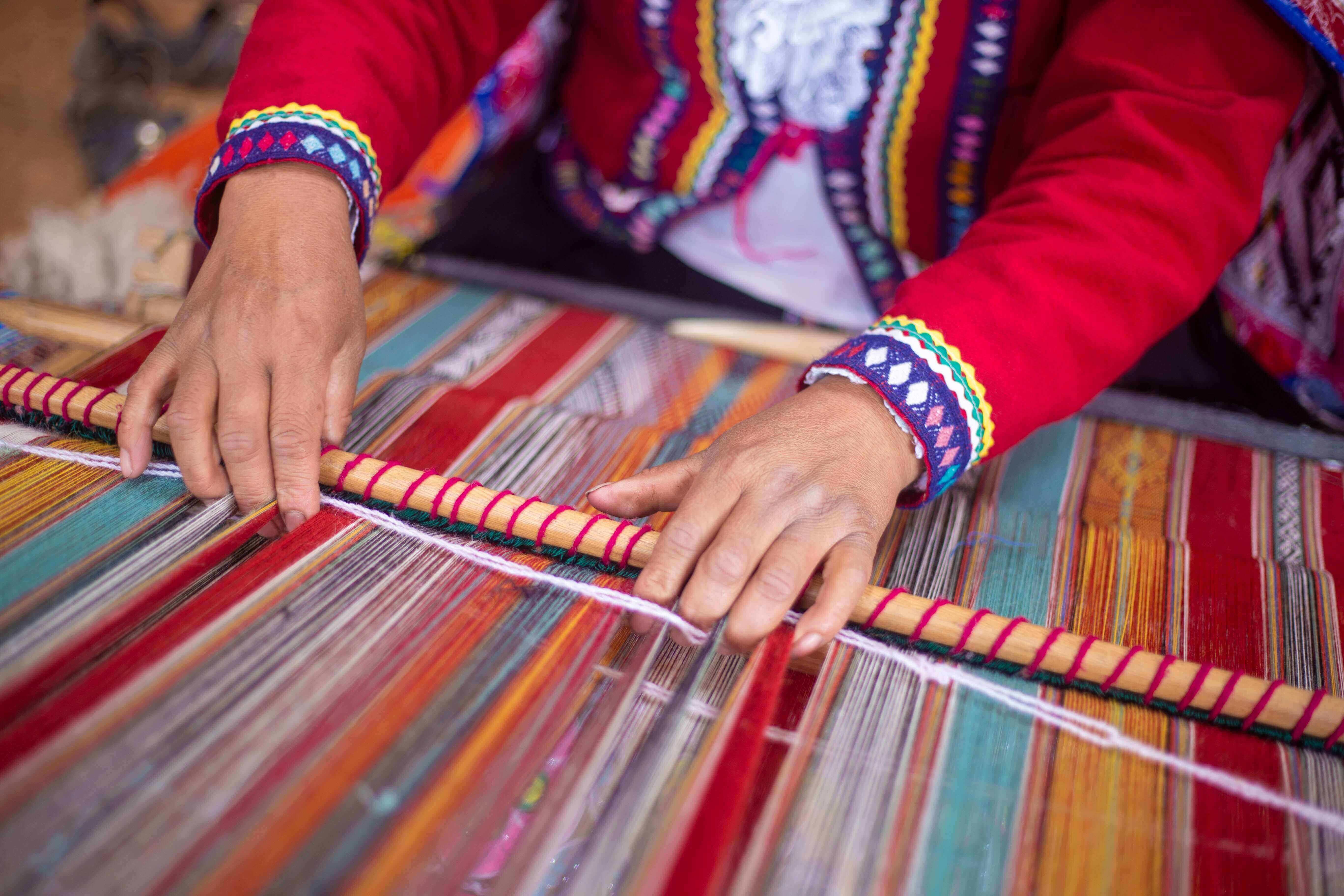 Travel Essentials
Getting there: All our holidays to Peru begin and end in Lima. Peru's capital has some fantastic stays, and serves as a gateway to the country's top destinations. Passengers must take an internal flight to arrive in Cusco, Arequipa or Puno.
Flying time: London to Lima: 14 hours 50 minutes via Amsterdam
Recommended airlines: Royal Dutch Airlines, Air France, Iberia
Time difference: Peru is 5 hours behind the UK
Currency: the official currency of Peru is the Sol (S/) however, US dollars are widely accepted in stores, restaurants, hotels and service stations
Visa requirements: when travelling to Peru from the UK, visitors can stay for up to 90 days without a Visa. If entering Peru from Ecuador (through the Tumbes region near Máncora) your passport must be stamped with a Peruvian entry stamp.
COVID-regulations: Peru's borders are open to travellers who can either provide evidence of a vaccination received at least 14 days before boarding or a negative result from a COVID-19 PCR test issued a maximum of 72 hours before the flight departs. Passengers must wear two face masks on flights to Lima, and must complete an affidavit before travel.
Vaccinations: no specific vaccinations are required for entry into Peru. We do, however, advise that travellers get boosters for Hepatitis A & Tetanus if required. Other vaccines worth considering are Diphtheria, Hepatitis B, Rabies, Typhoid and Yellow Fever. These are all precautionary and a yellow fever vaccination certificate is not required for entry to Peru.
If you are planning your holiday to Peru now, and have trekking in mind we recommend reading our guide to Trekking in Peru for more details on acclimatisation and general advice.