It's not every day that you meet someone with a life motto, but that's exactly what Katie and John have, and we find ourselves in total agreement.
They say they're "living one big trip at a time", and the intrepid pair certainly lived up to this during their recent Uganda and Tanzania adventure with Wayfairer.
The couple both celebrate their birthdays in September, offering the perfect excuse to tick off the ultimate bucket list item: seeing the mountain gorillas in their natural habitat...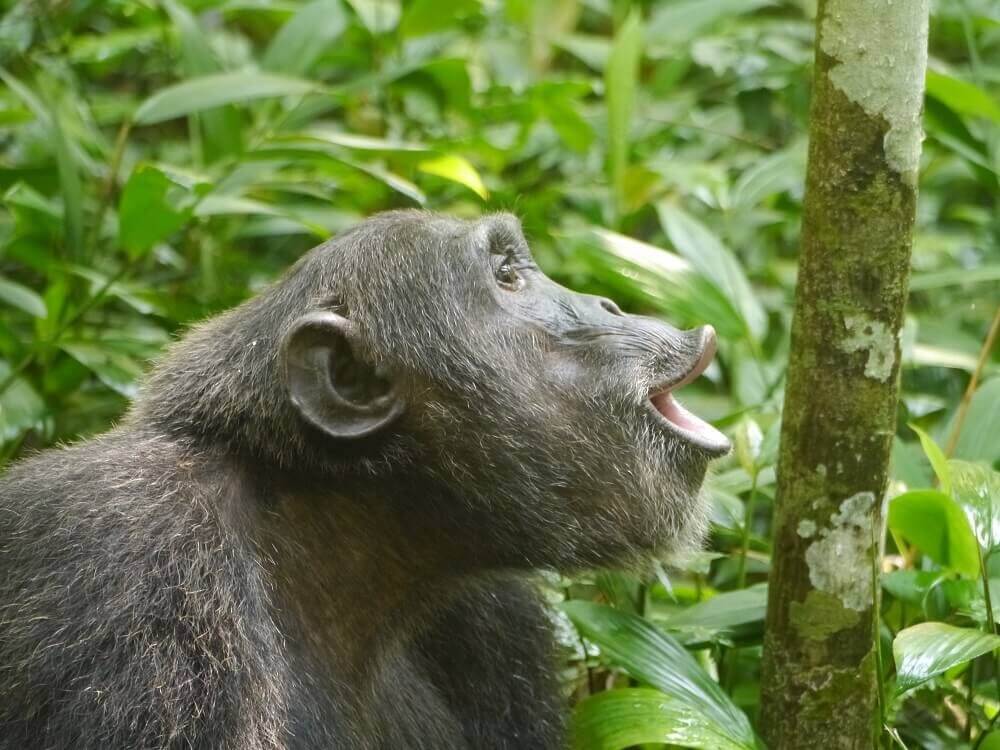 "Of course, the highlight of the holiday was our birthday, which was the day we spent the most mesmerising hour with the Bweza group of Mountain Gorillas in the Rushaga area of Bwindi Impenetrable Forest [in Uganda]. Coming face-to-face with a huge Silverback, just metres away from us was the most incredible wildlife experience that I've had so far on my travels. I don't think that my husband and I stopped grinning for the rest of the day and at present we cannot think of a way of topping that particular birthday, especially when we also had the entire staff of Chameleon Hill Lodge sing us happy birthday and present us with a huge birthday cake in the evening."
Despite this incredible experience, as the pair swiftly found out, gorillas are just one of Uganda's many star wildlife attractions: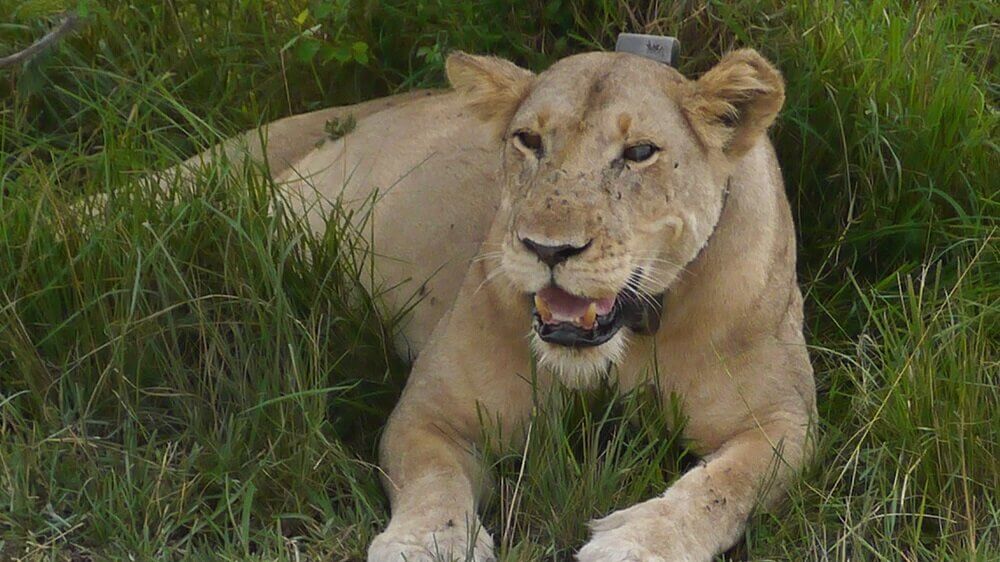 "The Kazinga Channel Boat trip was a treat. Seeing elephants, crocodiles, hippos and water buffalo all wallowing in the channel waters together, surrounded by so many birds, including thousands of pied kingfishers was photographic heaven for me. Lion and leopard tracking were interesting, informative and great to learn of the conservation efforts being made. The tree climbing lions of Ishasha were best viewed through binoculars as their selected tree was a long way from the road, but we know they were there even if I don't have a clear photo to prove it. Eagles, monkeys, baboons, African cob, Topis and elephants, so many butterflies…the list just goes on when it comes to the wildlife we saw throughout the trip."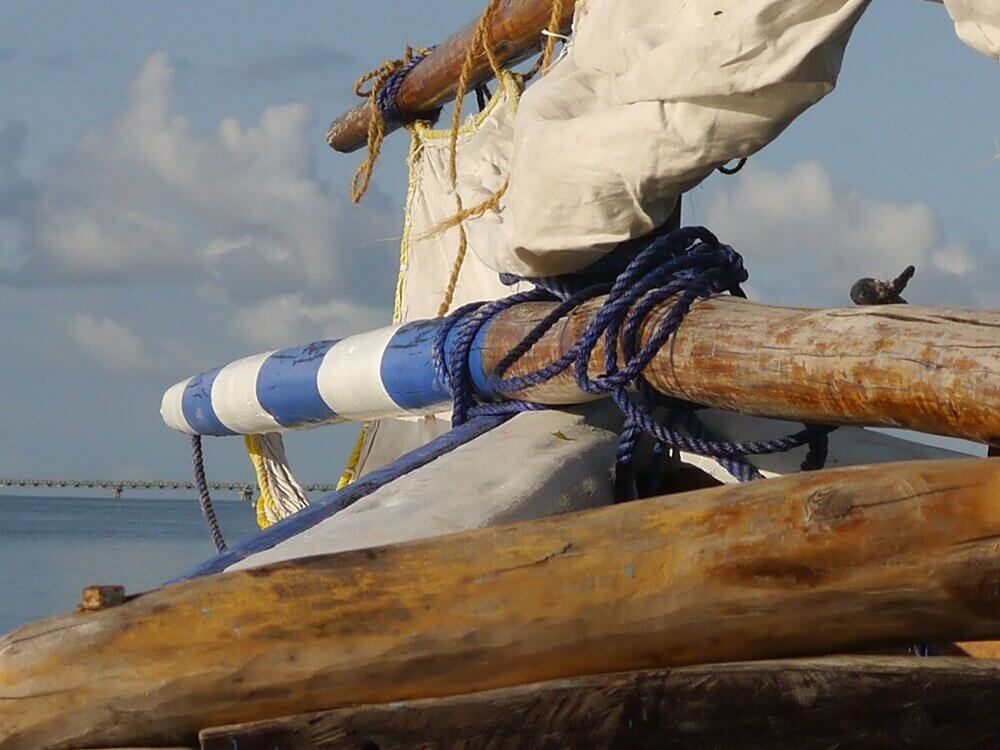 They also discovered that the joy of a safari is just as much about people and communities as it is about wildlife and landscapes:
"JP our guide and driver was highly knowledgeable, great company and excellent at spotting wildlife including leopards lounging in pretty distant trees on our trip from Queen Elizabeth National Park to Ishasha. Like all the Ugandan people we met, he was friendly and cheerful, with a great sense of humour. Whilst some of the distances travelled were long, we really enjoyed the opportunity that such road trips provide to allow you see local life as you pass through rural villages, navigate roads that sometimes resemble a mud bath and to enjoy an 'African Massage', more commonly known as being bumped around in the back of a safari vehicle for quite a few hours. This really feels like a vigorous workout. I think my husband's Fitbit recorded 10,000 steps and he hadn't even left the jeep! But we loved it!"
With thrilling days and bumpy road trips, the lodges certainly came into their own...
"All of the accommodation was luxurious, and each location had its own special and memorable elements. We enjoyed a wonderful welcome at the Guinea Fowl B&B and a much-needed cold beer and comfortable bed after our long overnight flight to Entebbe. The views down over Queen Elizabeth National Park complete with distant elephants from Katara Lodge were beautiful. The outdoor shower at Enjojo Lodge was one of the best of the trip! Gorilla Safari Lodge was so close to Bwindi Impenetrable Forest you could almost touch it and as for the view from Chameleon Hill over Lake Mutanda, well I could have quite easily stayed there just to look at that. We just wished we could have enjoyed their comfort, views, tasty food and hospitality for longer…"
After all the early morning wake up calls and exhilarating wildlife encounters, some R&R was a top priority. What a better place than Mafia Island, Tanzania, with its pristine beaches and turquoise waters?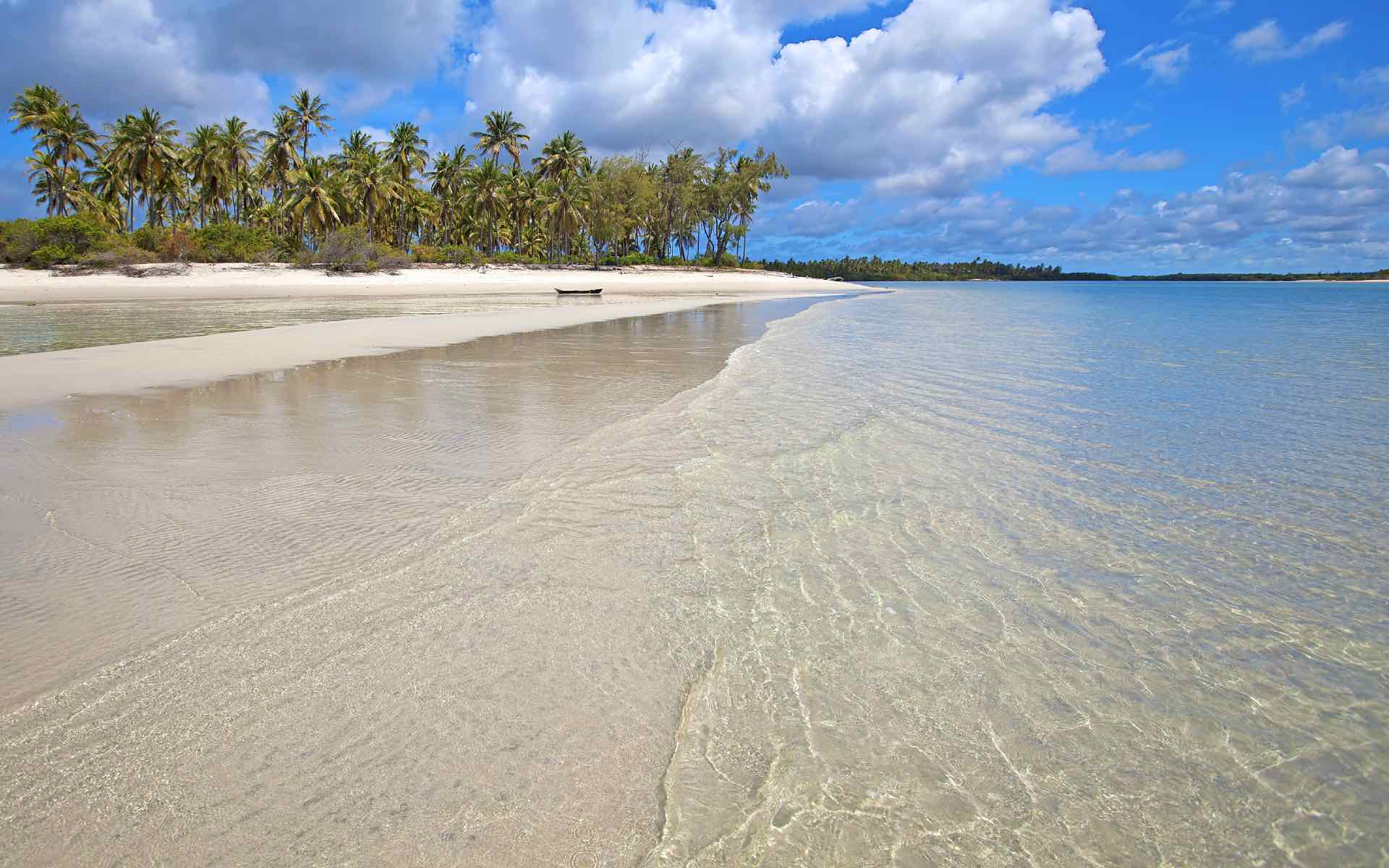 "Mafia Island and the beautiful Butiama Beach was the perfect location to head to for that chill out time. The bungalows are simply furnished but so comfortable and the hammock on our private veranda had my name on it the minute we arrived from our overnight flight from Rwanda. Every night that we were there we enjoyed a candlelit dinner outside by the beach, it was just too romantic! To top off our previous wildlife experience we even managed to swim with a whale shark, albeit it briefly, but again another memory that I will never forget, especially since our guide free dived down to capture the immense beast swimming by on video and sent me the footage. The food was delicious, our hosts were so friendly, and we recharged our batteries whilst sipping cocktails on the beach. We even enjoyed a stunning sunset cruise complete with fizz. It was a perfect end to a holiday that had delivered everything and more than we had hoped for. Can you tell I enjoyed it? "