Off the beaten track: A safari experience in Swaziland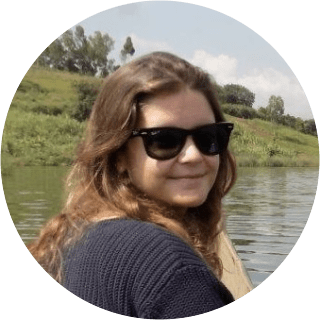 By Leonie Taylor
April, 14, 2023

4 Min read
Our Africa specialist, Thea, explains why you should get off the beaten track for an incredible safari experience in Swaziland
Whilst many people travel through to South Africa for their holidays, only a small proportion consider Swaziland as a twin centre option.
Swaziland offers excellent value for money and can easily be incorporated into an itinerary encompassing the east of South Africa. Find below vital information you need for an off the beaten track safari experience in Swaziland.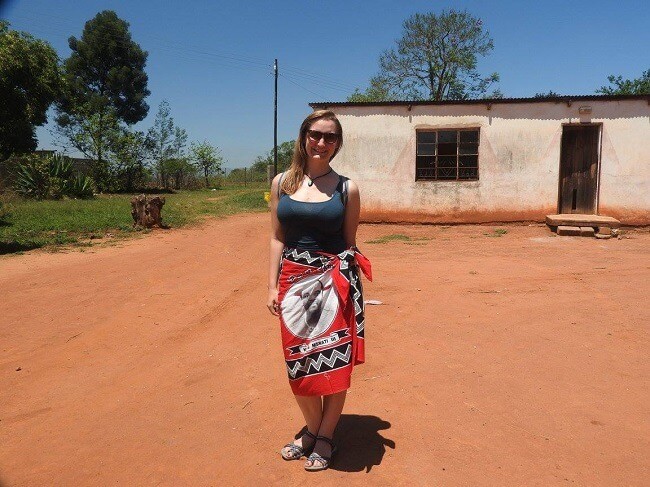 How to Get to Swaziland?
Swaziland is most often included in a self-drive itinerary. Many of the parks sit an equal distance from the famous Kruger National Park and Hluhluwe Game Reserve making it an easy addition to any safari experience. Border crossing is very simple, and all our vehicles have the required permits to make this trip.
If you don't want to drive yourself then our preferred big game parks offer the perfect solution. We can easily transfer you through to your destination in private transportation and the fantastic guides will look after you in destination with all safari activities and meals included.
Why are 'Big Game Parks' Recommended in Swaziland?
Whilst there are many game reserves and sanctuaries in Swaziland, here at Wayfairer we predominantly use those managed by the Kingdom of Swaziland's Big Game Parks. This is a unique and private organisation who have paved the way for the nations conservation and eco-tourism.
They operate a highly effective anti-poaching unit through which they have been able to grow many endangered species populations. They encourage the local population to engage with nature, hoping that this love for conservation will continue through the generations.
During their 50+ year history the organisation has re-established 22 species of larger mammals to the kingdom, initiated the National Environmental Education Programme, hold the world record for effective rhino anti-poaching, created the first traditional beehive village for tourism in southern Africa and organised the first mountain bike race in Swaziland among many other achievements.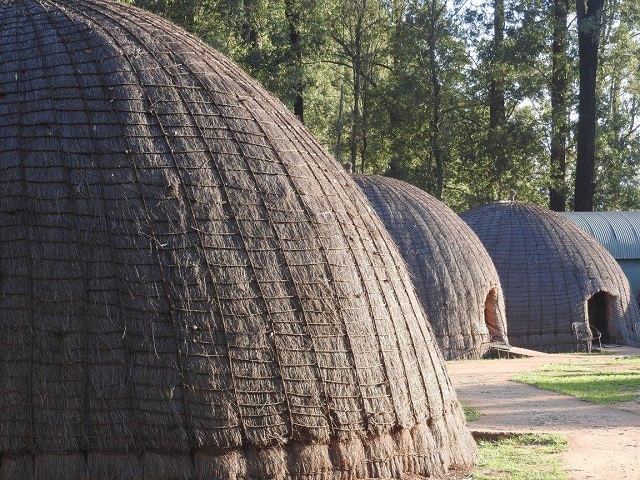 What are the Three Big Game Parks in Swaziland?
The three parks that we recommend offer a variety of options for your safari holiday. Whilst they can be visited independently you can also combine two or more of the parks for a more extensive safari experience.
In addition to a safari experience, all parks offer a local cultural experience so you can engage with the local community and learn more about the culture of this beautiful country.
Hlane Royal National Park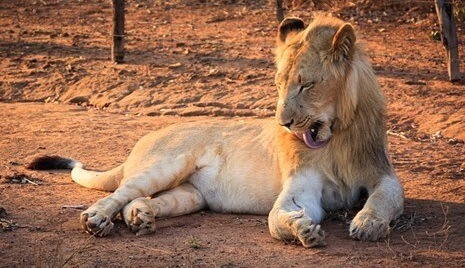 Hlane Royal NP is home to Swaziland's largest herd of game on once the regions rich hunting grounds. Hlane is currently home to lion, elephant, giraffe, vultures and marabou among many other game and birdlife.
There are many activities available for you here including game drives, guided walks, cycle tours and self-drive. We recommend that for the best possible experience you take advantage of the parks excellent guides and rangers.
Milwane Wildlife Sanctuary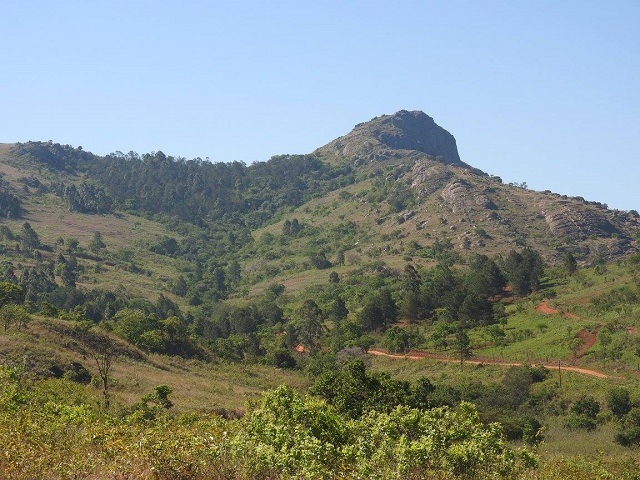 Milwane Wildlife Sanctuary is situated in the picturesque Ezulwini Valley (Valley of Heaven) in Lobamba. It's flanked by the dramatic backdrop of mountains and the Usuthu Forest.
Milwane is Swaziland's pioneer conservation area which was once a highly profitable, multi-purpose farm and is now the kingdom's most popular eco-destination.
The diverse habitat that can be found in this sanctuary is free from dangerous game offering the perfect location of self-guided exploration. Take a ride around the sanctuary on a game drive, mountain bike, horseback or walk their many trails around the region.
Mkhaya Game Reserve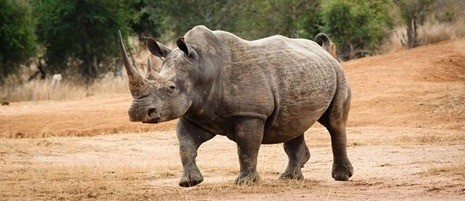 Located in the southeast of Swaziland, Mkhaya Game Reserve offers a unique African wildlife experience. The focus here is on intimate encounters, with all travel being entirely guided by open Land Rovers or on foot - offering amazing photographic opportunities.
Mkhaya is now home to Swaziland's only buffalo, black rhino, sable antelope, Livingstone's eland and tsessebe populations along with other special species such as white rhino, giraffe and road antelope.
Which Park Offers The Best For My Interests?
All three parks offer contrasting experiences and can be combined or kept independent to create the perfect tailored safari experience for you.
If you are focusing on big game then Hlane and Mkhaya are the best for you with their excellent guides and large variety of game and birdlife. Endangered species are most frequently spotted in Milwane and Mkhaya with their propagation centre and refuge centres respectively.
For birding enthusiasts, Swaziland offers a greater bird species list than that of Kruger Park. All three parks offer fantastic opportunities for viewing the diverse range.
For a botanical bonanza then Milwane is the best place for you with many gardens and botanical trails to keep you interested. Milwane Hill is home to Gilbert Reynolds Memorial Aloe Garden which has many trails running through.
If you'd like to plan a holiday to Swaziland, call our Luxury Travel Specialists for a chat about your dream trip or fill out our no-obligation enquiry form.
We understand that booking trips, especially adventurous and alternative ones such as this can be intimidating, so get in touch; we can take the stress out of your holiday planning and organise a trip you won't forget!
Get in touch
Sign up to our newsletter
For more travel inspiration delivered straight to your inbox just fill in your details here
More inspiration from Wayfairer customers and travel specialist
Sign up to our newsletter
For more travel inspiration delivered straight to your inbox just fill in your details here