How to bring the Madagascar movie to life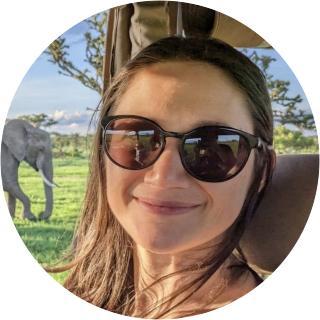 By Kat MacLeod
April, 14, 2023

4 Min read
We're whisking you off to the real-life set of the Madagascar movie.
The Madagascar movie is now a four-part movie, hugely popular with children and adults of all ages and nationalities.
It's easy to see why; it is a wonderful, behind-the-scenes look at a wild, enchanting world that feels out of reach for so many of us. But the truth is, the beauty of Madagascar is well within your reach and Wayfairer Travel can take you there.
ABOUT THE MADAGASCAR MOVIE
The Madagascar movie follows the adventures of Alex, Marty, Gloria and Melman; African animals who have spent their whole lives cooped up in a zoo, as they break free and find themselves washed up on the shores of the island of Madagascar. Along the way they meet some hilarious characters including a foursome of penguins, King Julian; the island's famous lemur, his advisor Maurice and the adorable mouse lemur, Mort.
The Madagascar movie opened our eyes to the wonders of this little known, incredible part of the world and it was a major contributing factor to the subsequent rise in tourism. Since then, we've discovered that the real magic of Madagascar lies far beyond our television screens, on its very shores.
In just 4 steps, here's how we're going to bring the Madagascar movie to life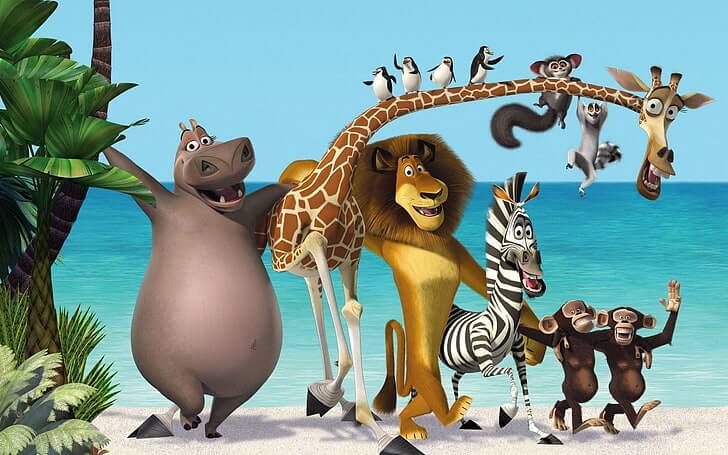 1) WE'LL RECREATE A LEMUR PARTY AT ANDISABE NATIONAL PARK
Andisabe-Mantadia National Park is just a two-hour drive from Madagascar's capital city, Antananarivo and is home to 13 different species of lemur including grey bamboo, woolly and red mouse lemur as well as diademed sifaka and even the adorable, elusive aye-aye (known as Maurice in the Madagascar movie). You'll also find Indri in Andisabe; the largest lemur species. If lemurs did party, as the movie suggests, this is undoubtedly where it would all go down.

Lemurs in Andisabe
Where to stay?
We love Mantadia Lodge. It can be difficult to find luxury accommodation in Madagascar, but Mantadia ticks all the right boxes; their air-conditioned bungalows enjoy wonderful views across the surrounding rainforest and the property even has a spa and infinity pool.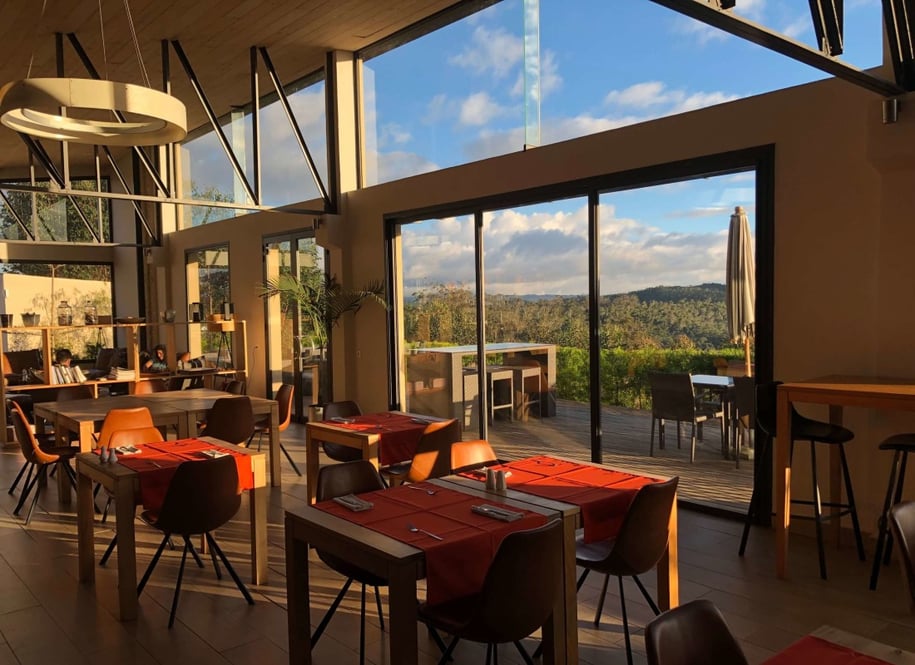 Mantadia Lodge dining room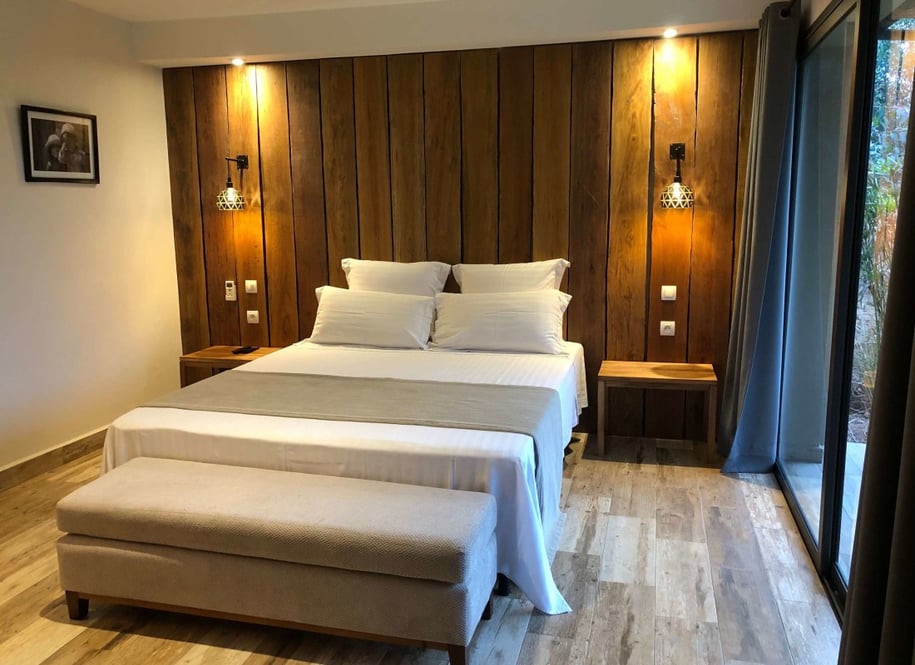 Mantadia Lodge bedroom
2) MEET THE REAL KING JULIEN
King Julien, one of the movie's main characters, is a very special lemur; he's a ring-tailed lemur, and you'll meet him in Isalo National Park.
Isalo National Park is south of Antananarivo, and we recommend accessing the park by air; you can fly to Toliara from Antananarivo on a local flight. The more intrepid amongst us can drive; it's a fifteen-hour adventure along the famous RN7 (Route Nationale 7) road. Along the way, we suggest combining this with a few days in Antsirabe to break up the journey and see more of the country.
You'll find that Ring-Tailed Lemurs in certain parts of Isalo are quite habituated to people and you can get up close sightings of Madagascar's royal lemur. You can also spot brown lemurs and perhaps even be treated to a dance by the captivating Verreaux Sifaka.
King Julien, a ring-tailed lemur, in the animated movie A real-life ring-tailed lemur in Isalo National Park
Trip ideas that will take you to Isalo National Park
3) TAKE IN MADAGASCAR'S BAOBABS AT THE AVENUE OF THE BAOBABS
Never before has a tree been so distinctly synonymous with a destination.
A saunter down the iconic Avenue of Baobabs in Morondava, on the West coast of Madagascar will leave you feeling more enthralled with trees than you ever probably thought possible. This is an area that is difficult to access, which means intrepid travellers are often rewarded with an authentic, exclusive experience of one of the country's most photographed sights.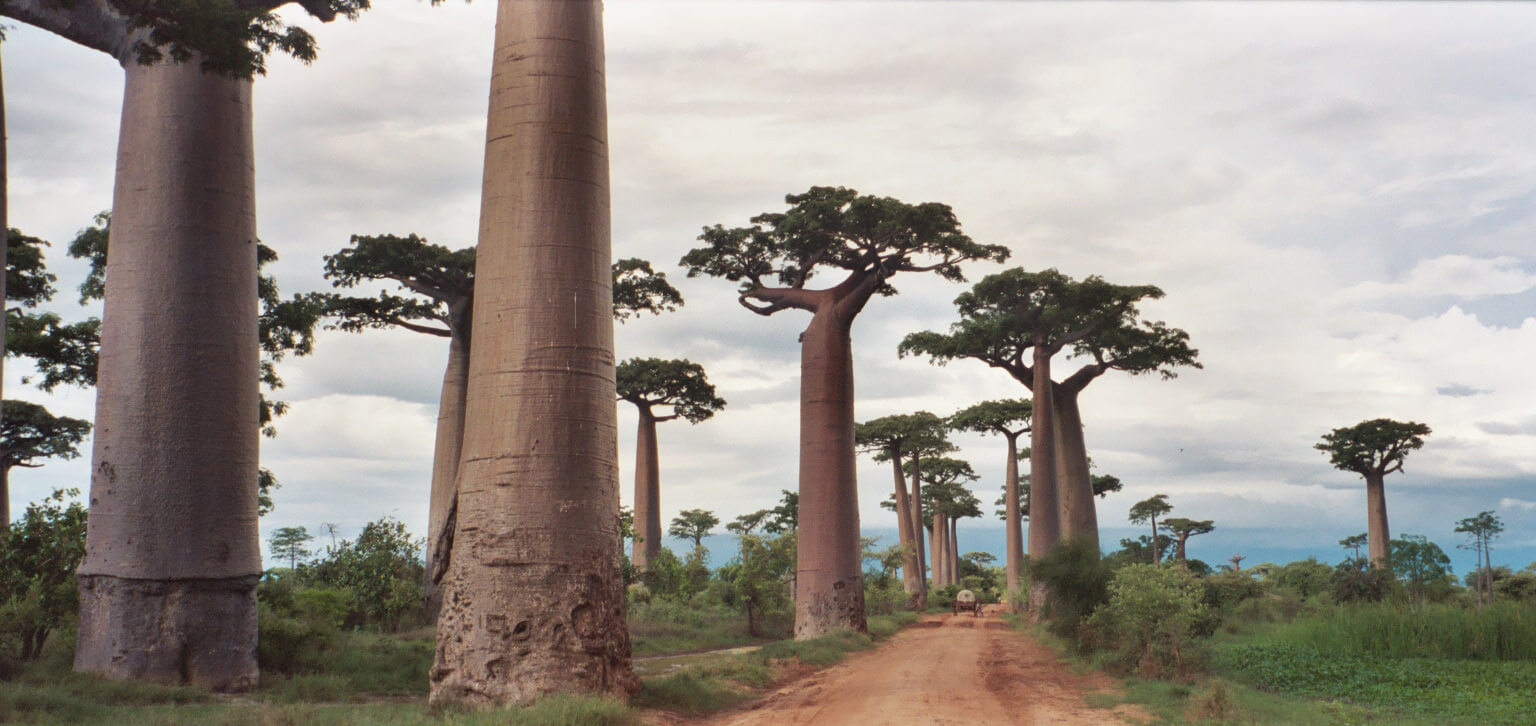 Trip ideas that will take you to Baobab Alley, Morondava
4) GET WASHED UP ON A TROPICAL BEACH
Nobody had really realised that Madagascar's beaches were so sensational until the Madagascar movie was released. And if you're wondering if the beach that Marty, Melman, Gloria and Alex get washed up onto is even real the answer is absolutely, yes! You'll find paradise, akin to the islands of the Seychelles and Maldives, in the Northern beaches of Nosy Boraha, Île aux Nattes and Nosy Iranja.
Where to stay?
We especially love finishing a Madagascar trip in castaway luxury at Constance Tsarabanjina in the North.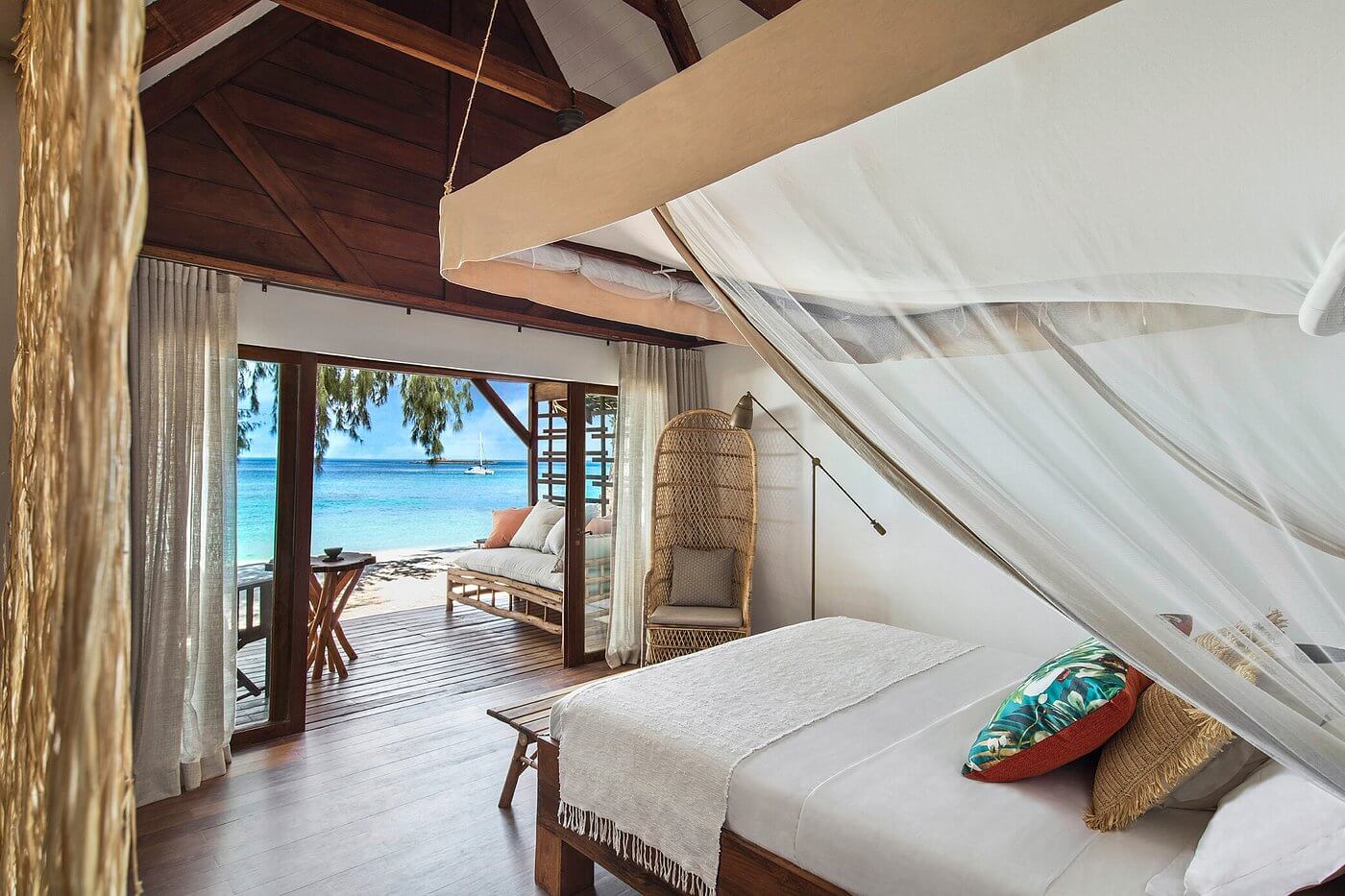 Constance Tsarabanjina fresh interiors
"Constance Tsarabanjina is dreamy! When traveling to remote areas its often difficult to find this level of luxury, so being able to access such an incredible, wild area and have a luxury experience is fantastic."

Kat Macleod
Luxury Travel Specialist
THE SOUTH AFRICA & MADAGASCAR MEGA-SAFARI
Whilst Madagascar's wildlife is "Megadiverse," the Madagascar movie didn't quite get a few important bits right.
Yes, it's a haven for 5% of endemic world wildlife, including half of the world's species of chameleons and dozens of lemurs, but there are no giraffe, elephants or hippo living here. Don't despair though; it's really easy to combine a Big Five safari in South Africa with your holiday to Madagascar so you can see it all.
Speak a Wayfairer luxury travel specialist about booking your South Africa & Madagascar mega-safari today.
We understand that booking trips, especially adventurous and alternative ones such as this can be intimidating, so get in touch; we can take the stress out of your holiday planning and organise a trip you won't forget!
Get in touch
Sign up to our newsletter
For more travel inspiration delivered straight to your inbox just fill in your details here
More inspiration from Wayfairer customers and travel specialist
Sign up to our newsletter
For more travel inspiration delivered straight to your inbox just fill in your details here