African Safari Packing List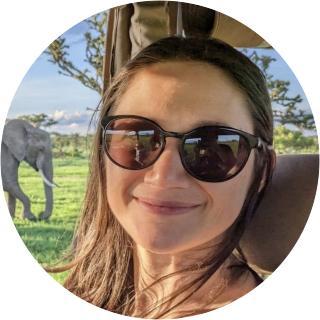 By Kat MacLeod
April, 14, 2023

4 Min read
The only African Safari Packing List you're going to need, from the people that really know Africa
If you're reading this then you're off on your whirlwind safari to some of Africa's wildest and most incredible wilderness destinations and we just know you're going to have the most incredible time! Your days will likely be jam-packed with jeep-rides, bush walks, epic sunsets and so much more. And if this is your first African Safari you're probably completely at a loss for what to wear and what to pack. Well, the Wayfairer team have been to Africa, a lot, we know exactly what you'll need, what you don't need and how to put together the perfect African Safari Packing List.
Some important things to bear in mind
If you're catching light aircraft flights between safari destinations, you'll likely have a strict baggage allowance that will dictate your packing. So, first things first, check the allowance on any local, light aircraft flights if you're taking them. You can use our handy Holiday Packing Calculator to work out how much you can take.
It's likely that your baggage is going to get dusty, scratched and banged around a little bit. This is an African adventure you're embarking on after all. So, leave your designer luggage at home and opt for durable, soft-shell canvas bags like

this one

.

Check the average temperatures where you're staying. There's a global misconception that Africa is hot. It certainly can be scorching hot but in some places it can also get really cold, especially once the sun has set. And if you're traveling in Winter, in some parts of Africa you may even encounter snow!
Most camps will offer laundry services, so if you're staying for two or more nights you can get your laundry done! It's important to know however that a lot of bush camps have very basic, hand-wash laundry facilities so your intimates and any precious items of clothing you should wash yourself and they will often provide you with detergent in your room to do this.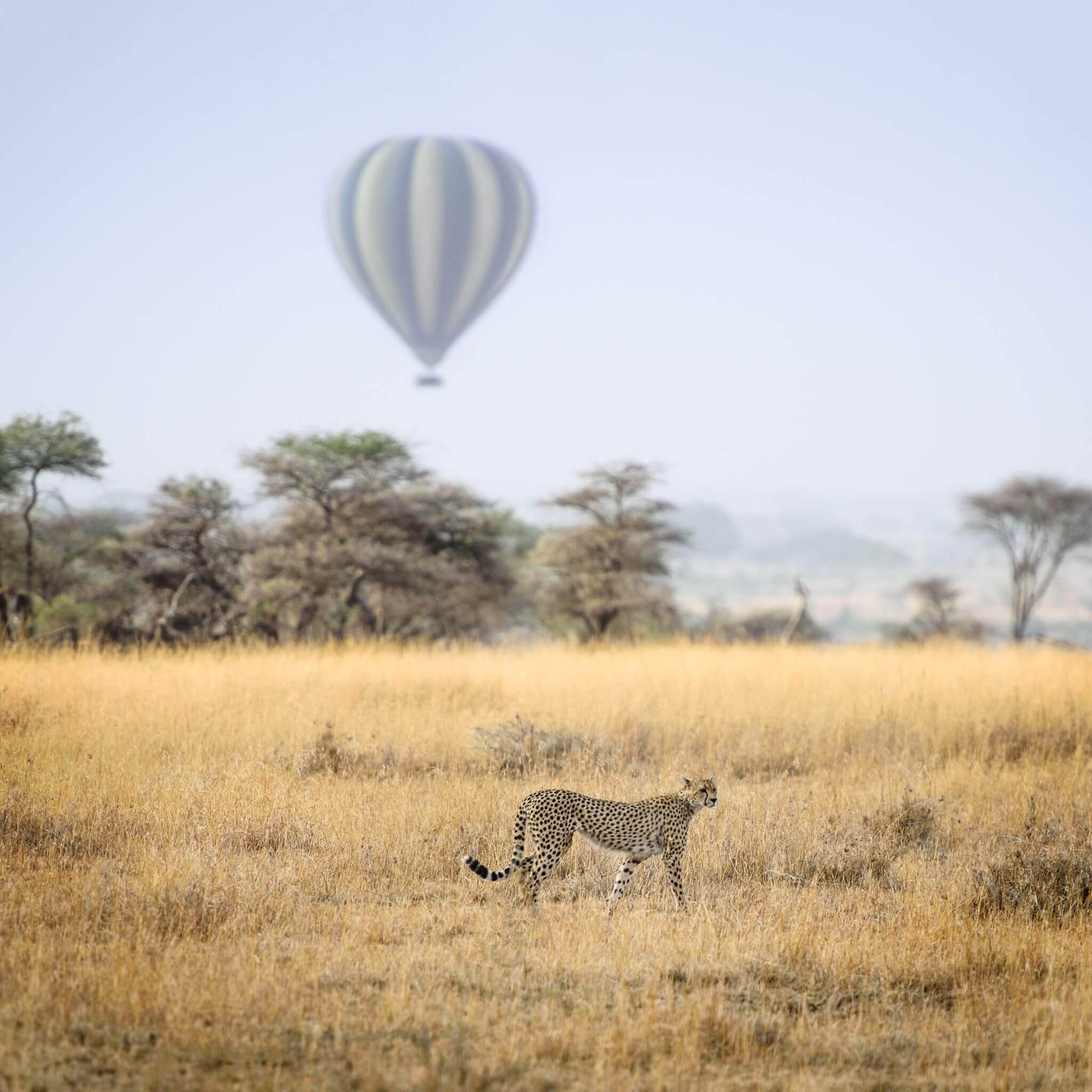 The Wayfairer African Safari Packing List
Without further ado, here's what we suggest packing for a one-week African Safari…
CLOTHES
3 lightweight breathable t-shirts: the sun can be intense in the day so wear your t-shirts with a generous lather of sunscreen or a long-sleeve, button-up shirt over the top to protect your skin. Layering is key when you're on safari!
1 safari shirt: this is usually long-sleeved and a thicker material that tsetste flies or mosquitoes can't penetrate. Something like this is perfect.
3 pairs of safari shorts and 2 pairs of safari trousers: we especially like this handy trousers-to-shorts combo. It may not be cool, but it's oh so convenient when you're on the move in changing weather conditions.
A sturdy hat or cap that won't blow away in the wind.
A lightweight scarf or two. These always come in handy for covering your face if it's very dusty, cleaning lenses or keeping the sun off your neck.
A warm jacket or thick fleece for chilly evenings and early morning game drives.
Closed shoes and a couple of pairs of socks: sturdy trainers are fine unless you plan to do a hike, for example a gorilla trek, for which you'll need hiking boots.
Open sandals with a sturdy base: avoid plasticky flip flops which thorns can poke through.
TOILETRIES
Remember that basics is better and the animals don't really care what you look like, so if you can leave large make up bags at home do so. Lots of camps in Africa also operate on very simple power systems so hair dryers and straighteners won't work. It's worth checking this before you travel so you can potentially save yourself some space. Do take: tiger balm, insect repellent, sunscreen (the higher the protection factor the better) and after-sun. Hand sanitizer is also going to be helpful for those moments when you're out in the bush and you gotta go!
ACCESSORIES
A good camera with a decent zoom: to capture those unmissable moments. Most people find that a camera phone just doesn't quite cut it on safari. Don't forget spare batteries too and extra memory cards - they'll fill up faster than you can say "Asante Sana."
A universal adaptor: this is especially helpful if you are traveling to multiple destinations that have different sockets.
Binoculars: if you don't have a pair we'd strongly recommend purchasing some for your safari. If you're new to using binoculars or you aren't too sure which are best for your purposes, this is a great guide.
A portable power bank.
Sunglasses with 100% UV protection.
A kindle, or other e-reader with a few good books preloaded: it's always nice to unwind with a good book after lunch when you're on safari. Contact us for recommended reading relevant to your destination.
A water bottle: staying hydrated on safari is vital! A few sachets of rehydration salts can also come in handy if you find the sun starts to get to you.
MOST IMPORTANTLY
Above all, remember that this is Africa – things happen in time, not on time, so the most important addition to your African safari packing list is a sense of humour.
Safari njema!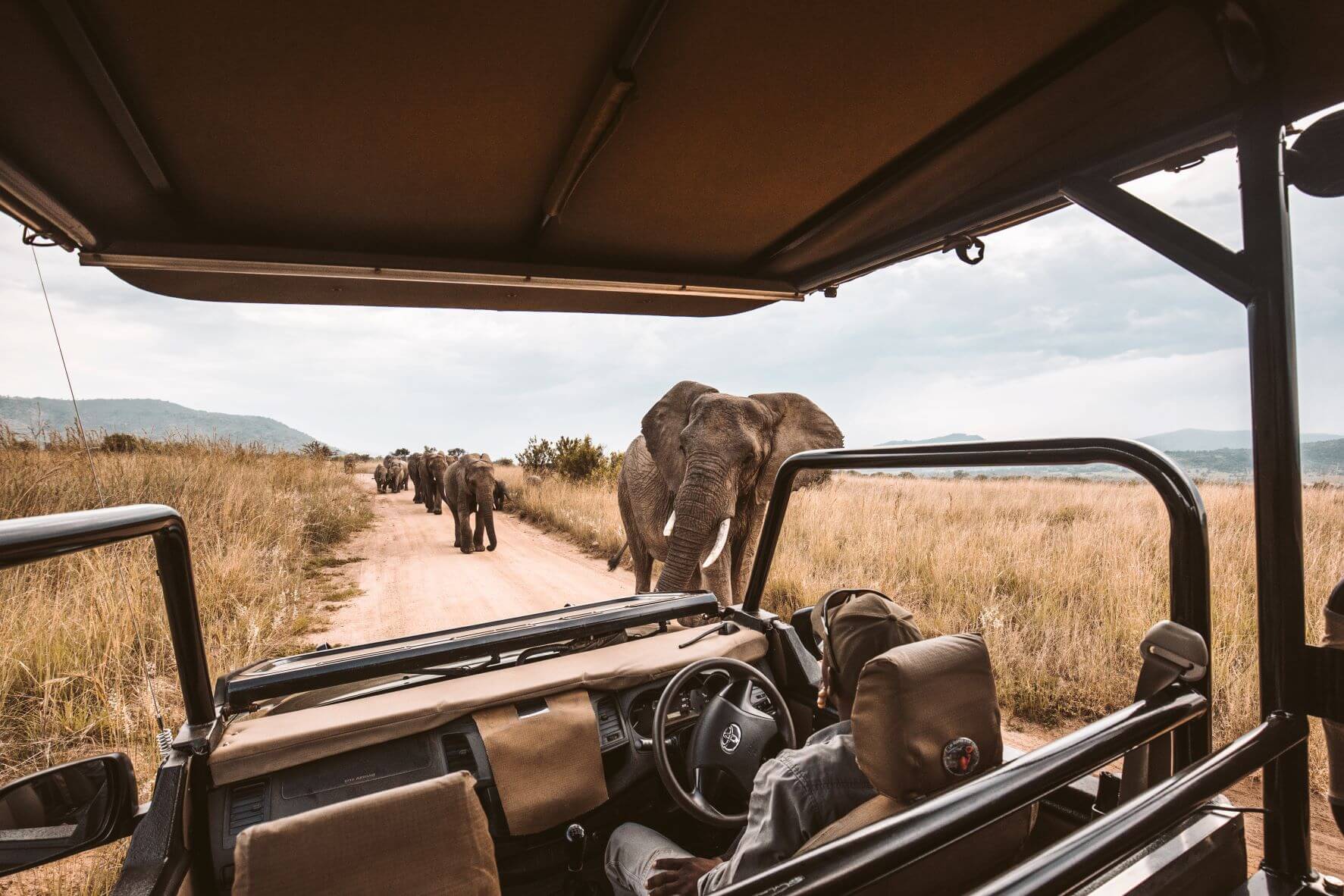 We understand that booking trips, especially adventurous and alternative ones such as this can be intimidating, so get in touch; we can take the stress out of your holiday planning and organise a trip you won't forget!
Get in touch
Sign up to our newsletter
For more travel inspiration delivered straight to your inbox just fill in your details here
More inspiration from Wayfairer customers and travel specialist
Sign up to our newsletter
For more travel inspiration delivered straight to your inbox just fill in your details here