Upon reflection of 2021's most unique Wayfairer traveller trips, we felt we had to highlight Pam's South Africa itinerary from June.
She travelled from the US as a group of two families who wanted an active, luxurious Big 5 safari, but with an added touch of something special.
Their itinerary:
Pam's Review:
"The house is bigger and better than the pictures even show, the staff will treat you like family and are really fun to be with.All the activities are ready for you whenever you wish. We had such full days of endless things to explore and do and ended each night with amazing food, but most of all the beauty of South African sunsets."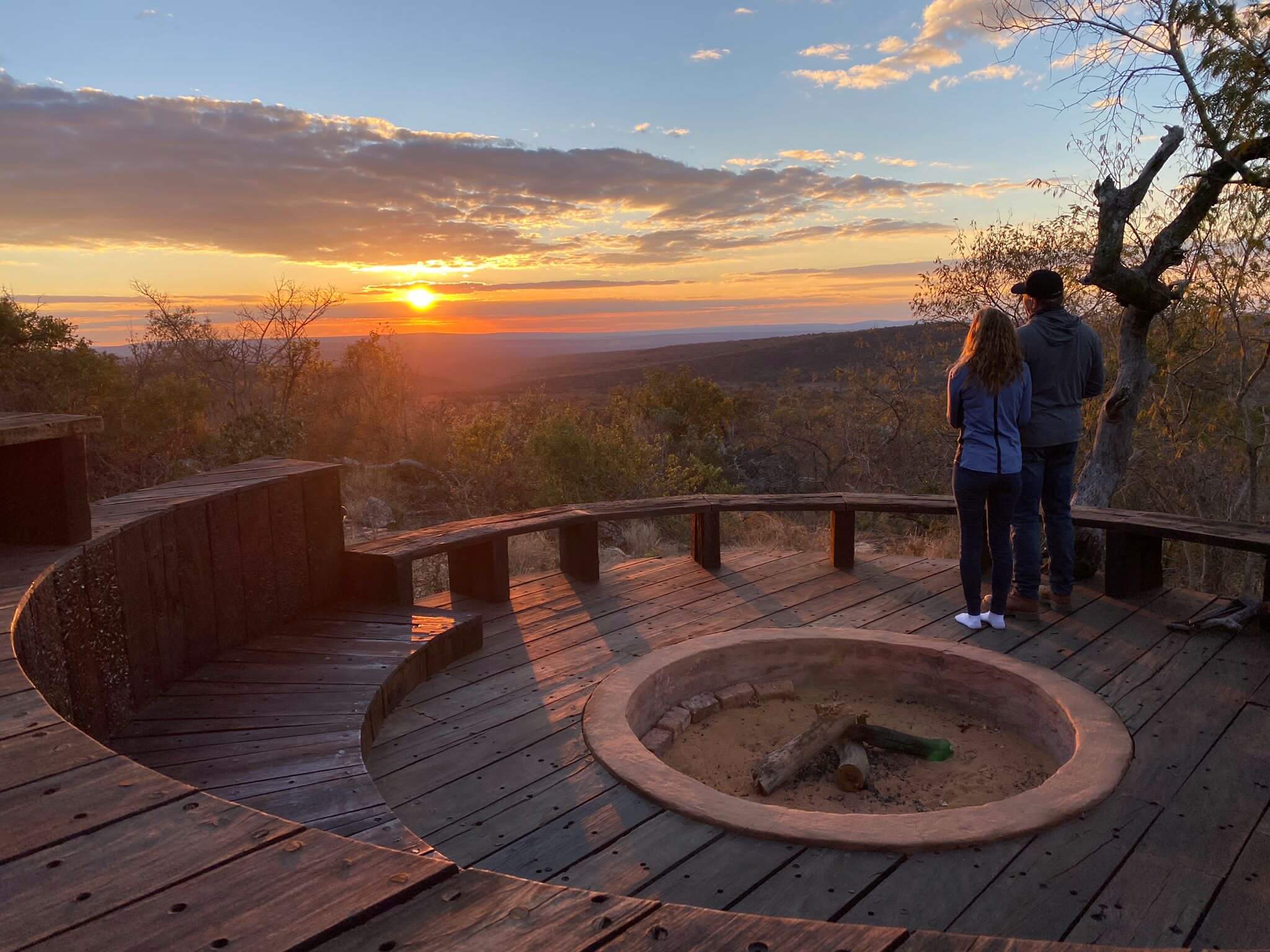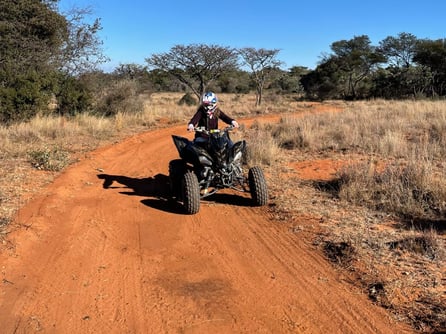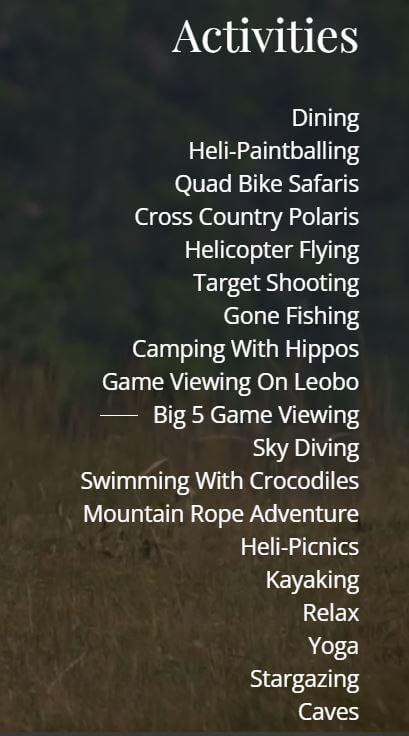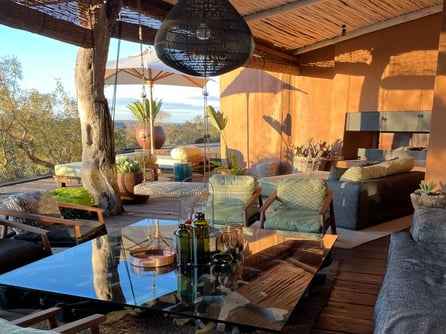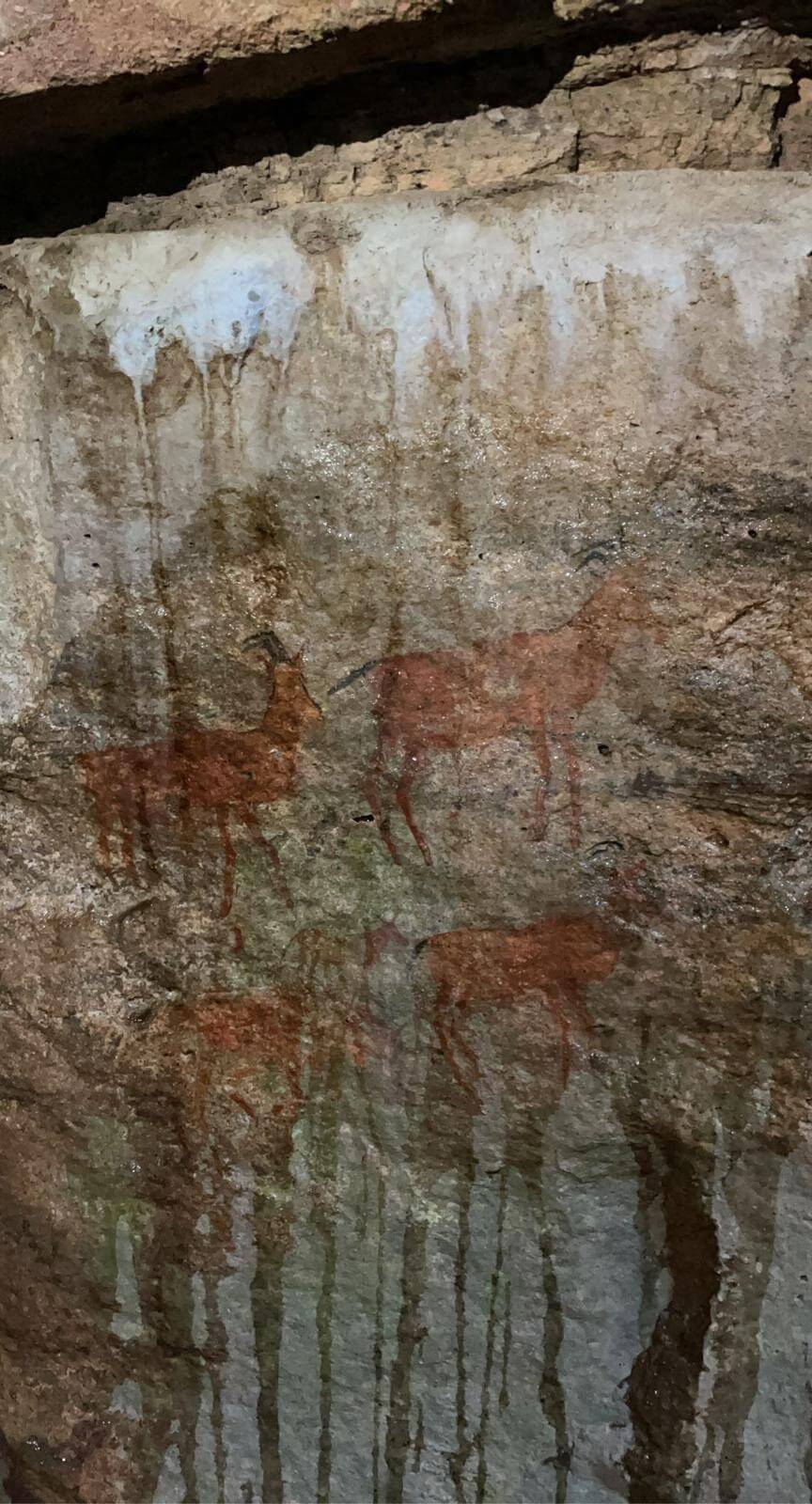 Leobo Private Reserve
Just 3 hours drive north of Johannesburg, within the stunning Waterberg Mountains, you can take your safari experience to dizzying heights, with star-studded adventures in the sky.
Leobo Private Reserve, set on a 20,000 acre estate, is home to the award-winning Observatory Private Villa, renowned as one of the best safari houses in Africa. The luxurious property is characterised by exceptional architecture, deluxe rooms and a homely, exclusive atmosphere, with the villa only open to one group at a time.
You don't need to be adventurous or an adrenalin junkie, just a family or a bunch of friends who believe in enjoying themselves and value quality time together in a private setting.
Owned by an English couple with a huge imagination, sense of adventure, 6 children of their own, and a sense of humour, Leobo delivers a completely unique African experience. They think of it as the Après Safari.
Winner of Africa's Best Private Villa at 2018 Boutique Hotel Awards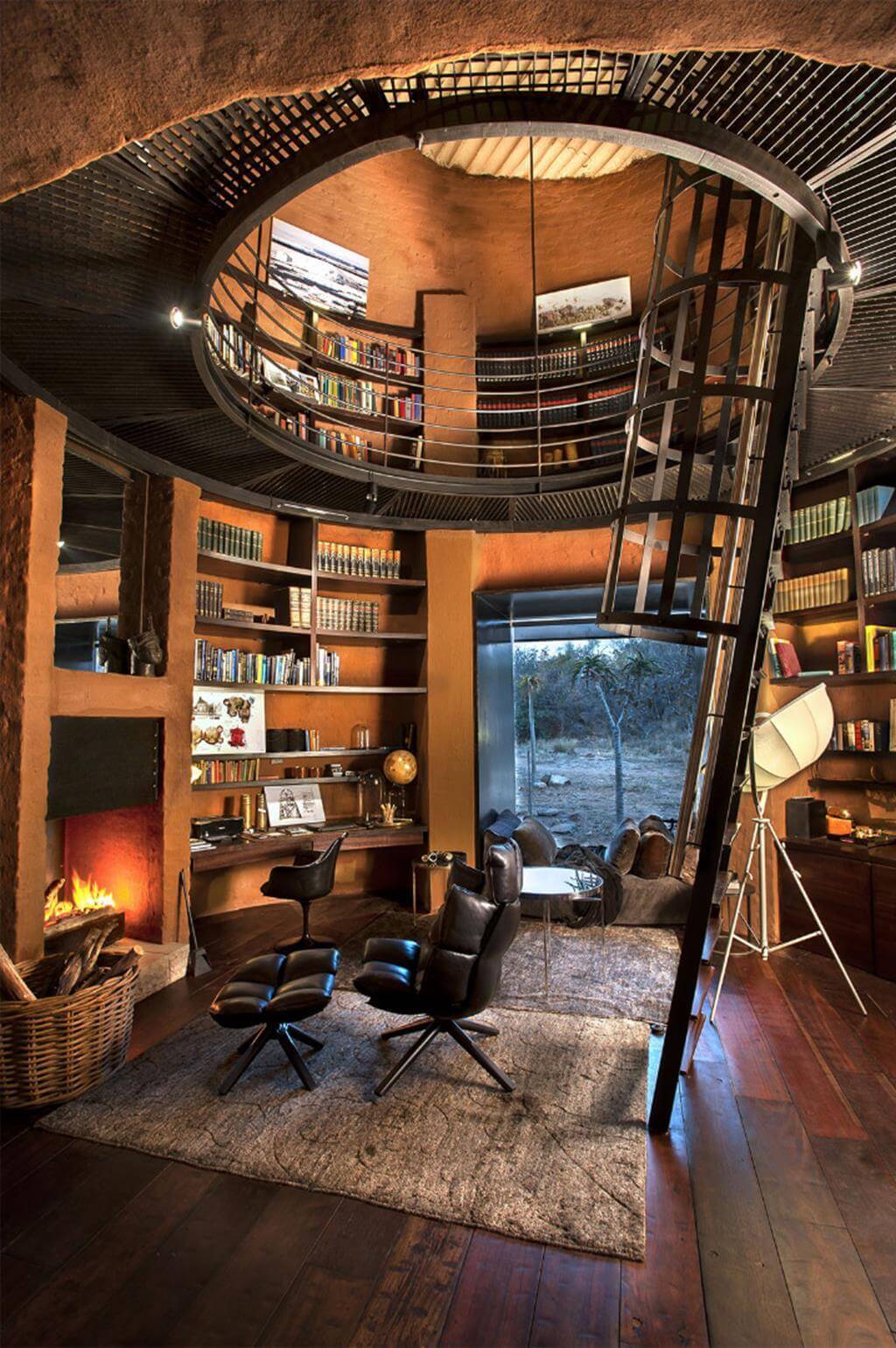 Leobo's Observatory
The property's crown jewel is the Waterberg Observatory, with fully automated dome houses that are equipped with two different types of telescope - an 8 inch Hydrogen Alpha scope for looking directly at the sun, and a 20 inch corrected Dahl Kirkham for looking at stars, Planets and Nebulae.
There is almost zero light pollution in this remote area, and it's possible to see objects down to Magnitude 7.4 (the limit of the human eye is normally Magnitude 6), making for some of the best stargazing in the world.
Amateur astronomers will marvel at the clear night skies, while experienced astronomers will be able to produce world-class astrophotography with the advanced equipment. You'll experience an incredible tour of the cosmos, and you can also head out on an exhilarating Starlit Safari with a local astronomer.
8 of the World's Best Luxury Stargazing Experiences