The Remarkable Wildlife of Ecuador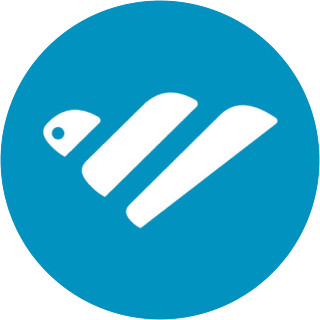 By Wayfairer Team
April, 14, 2023

4 Min read
Ecuadorian Amazon, Galapagos and elsewhere. What to see and where to see it?
Ecuador is famous for it's incredible, other-worldly, often endemic wildlife.
But, for those of us that aren't wildlife fanatics and know already, here is an overview of what is quite so special about Ecuador's wildlife. What you can see and where to see it.
Our Best of Ecuador's Wildlife Itinerary combines the Amazon Rainforest and the Galapagos Islands. This 14 day wildlife tour covers only the top experiences and stays in off-the-beaten-track locations. Experience the Amazon by houseboat and the Galápagos from intimate eco-lodges.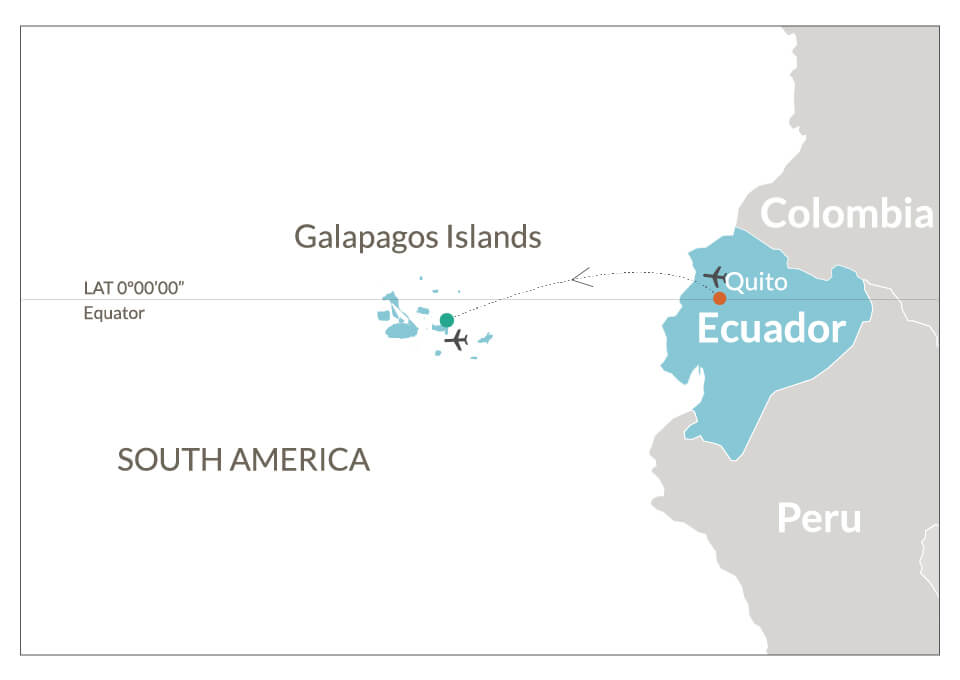 Ecuador is a relatively small country, but has such immense variety of habitats it's often described as a mini South America in one. Flights from Quito to Galapagos are approx. 2 hours.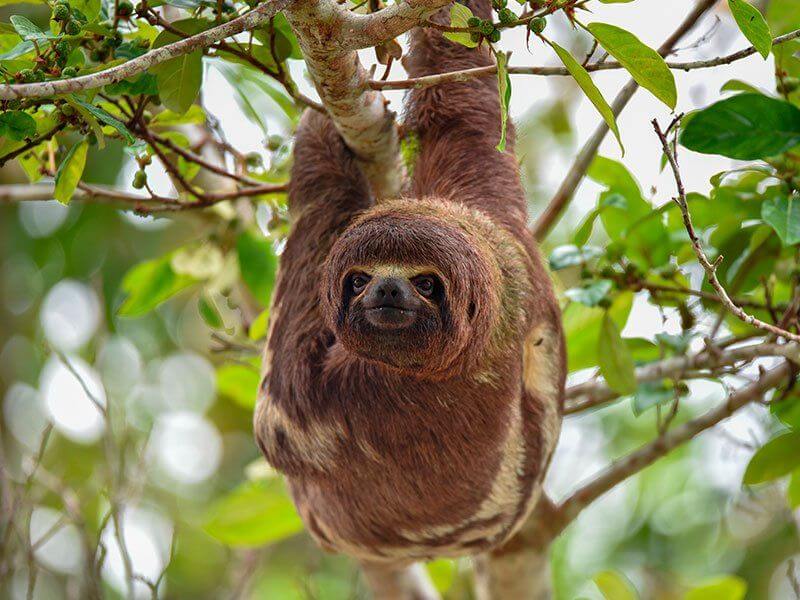 Three-toed and two-toed sloths are found in Ecuadorian Amazon rainforest
Overview of Ecuadorian Amazon Wildlife
Let us start with some mind-blowing numbers: The Ecuadorian Amazon alone has over 300 species of mammals, 800 species of fish, 1,600 species of birds (!!) and 350 species of reptiles.
You could see: sloths, pink river dolphins, monkeys, giant otters, piranhas, anacondas, tapirs, jaguars, and iguanas.
Where to visit? Yasuni National Park is known as the most biodiverse place on earth. That puts the above numbers in perspective.
However, 80% of the mammal species are nocturnal here. So for your best chance to see wildlife you didn't even know existed, go on a night-walk with your guide.
We recommend staying at Napo Wildlife Centre or if you're looking for something a little more unique, staying on a houseboat like the Anakonda Amazon.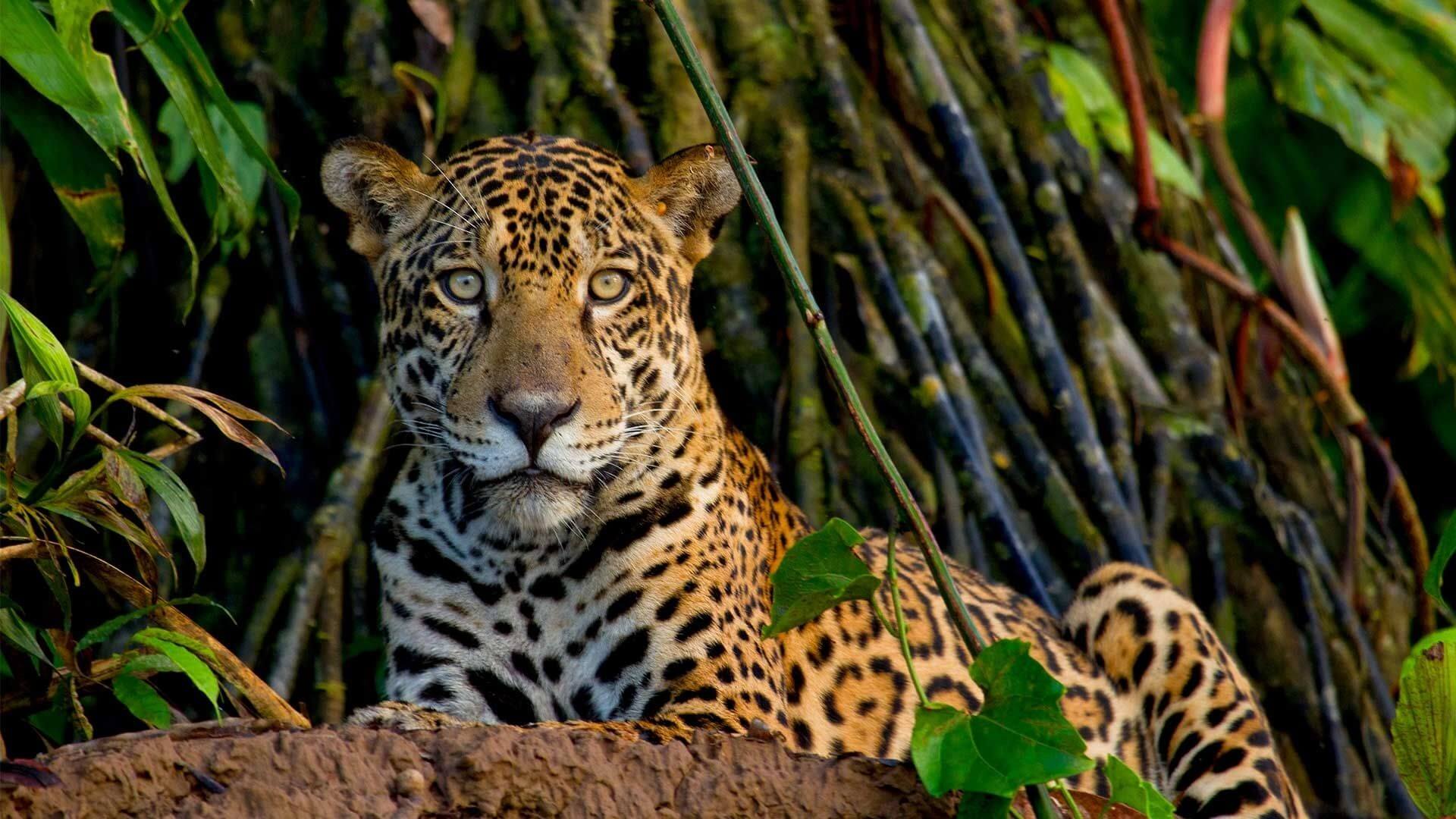 Jaguars are rarely seen, but you could be lucky.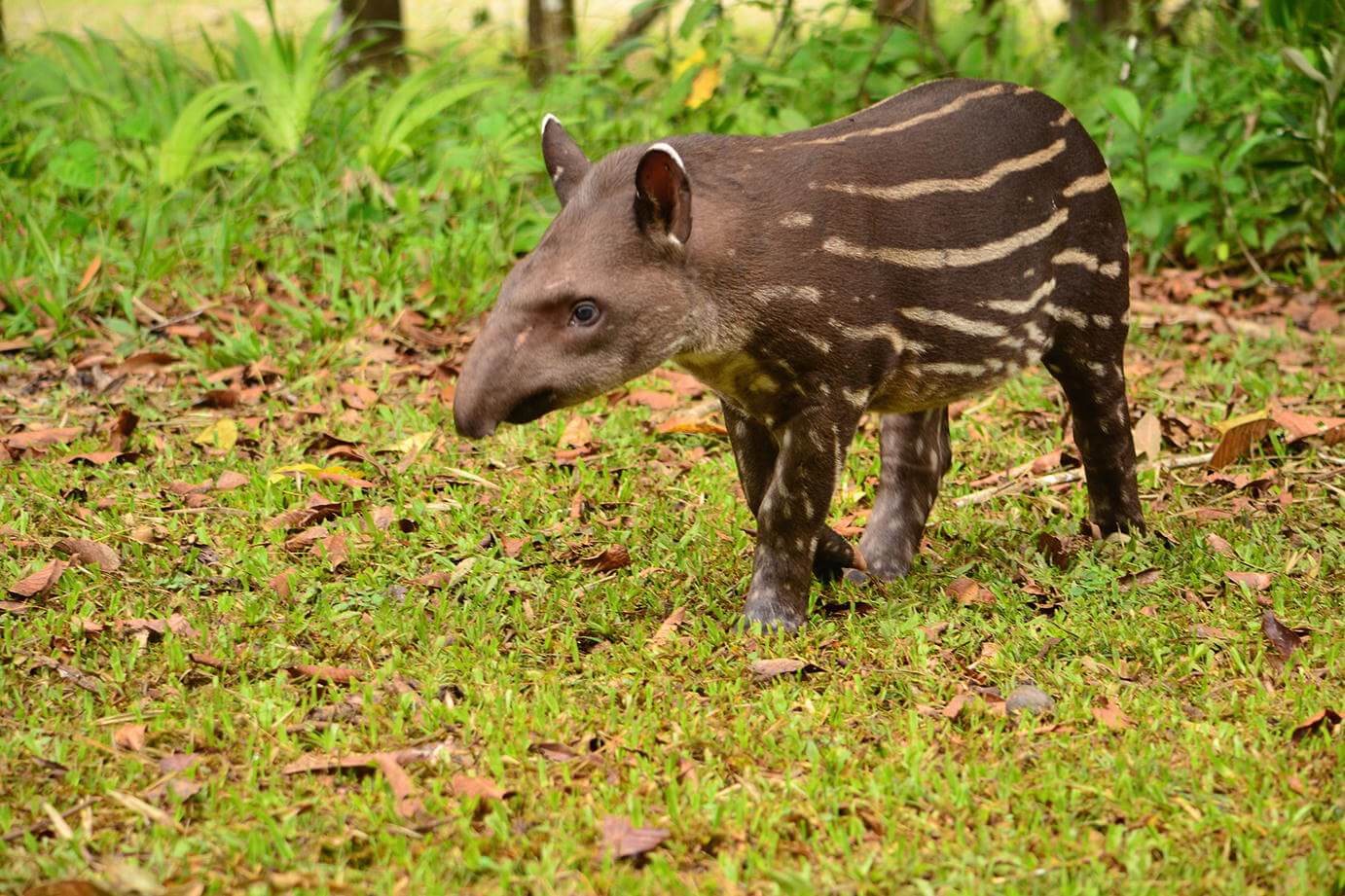 Amazonian Tapir and Mountain Tapir are both found in Ecuador.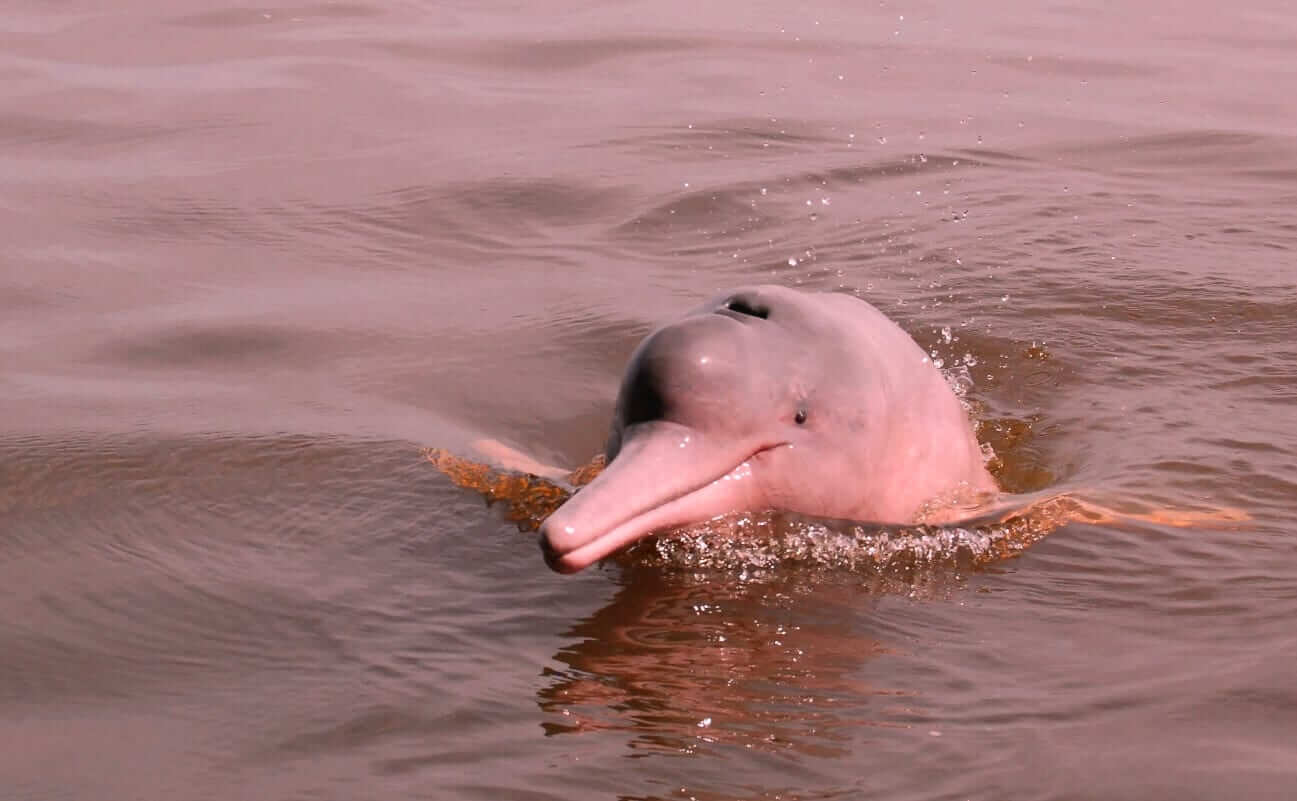 Pink River Dolphins, living only in freshwater can be seen on your boat excursions.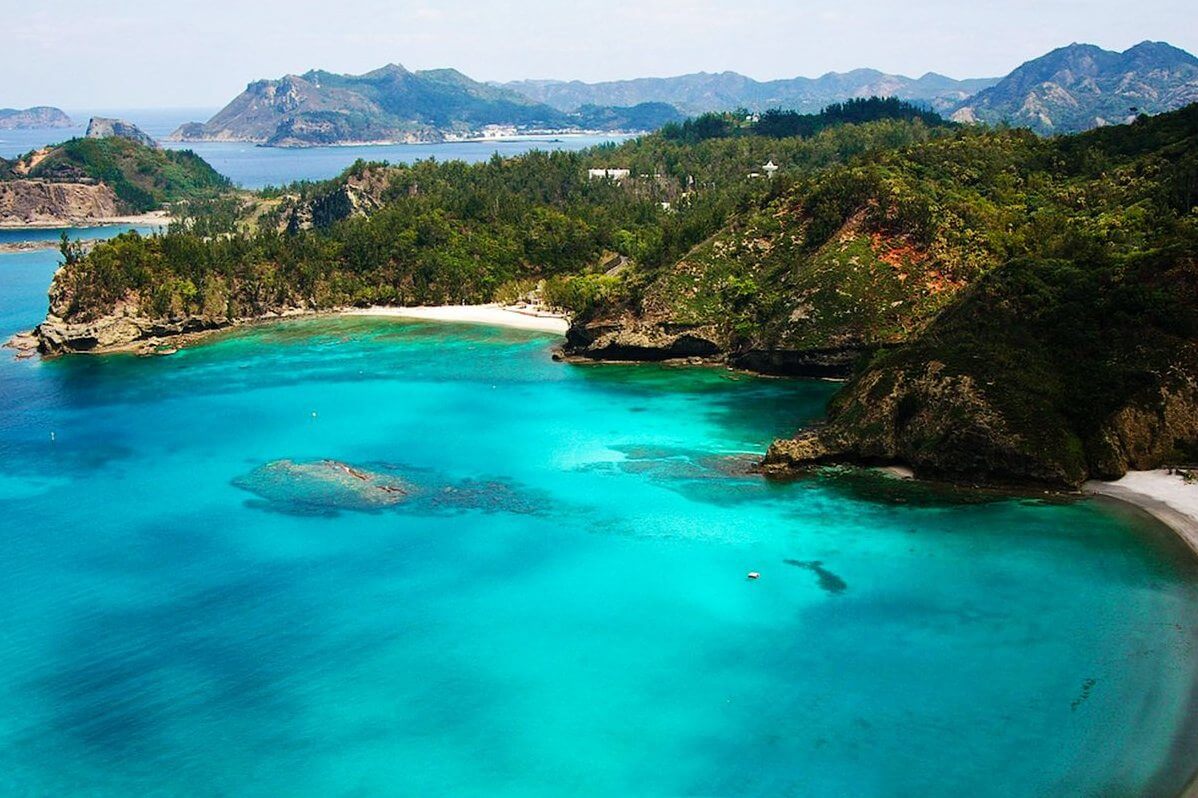 Isabela Island, the largest of the Galapagos archipelago is an excellent place to stay at an eco-lodge if you don't want to cruise the islands.
Overview of Ecuadorian Galapagos Island Wildlife
Fast facts: The Galápagos Islands lie 600 miles off the coast of Ecuador in the Pacific Ocean. The 13 main islands are scattered amongst hundreds of smaller islands with scores of islets.
95% of the prehuman biodiversity in Galapagos remains intact, so it is important when visiting the Galapagos that we respect and help preserve this.
You could see: penguins, humpback whales, tortoise, giant (and green) sea turtles, waved albatross, land and marine iguanas, Blue (and Red) footed Boobies, manta rays, Galapagos Sea Lion and the Lava Gull (largest gull in the world, as tall as 55cm).
Where to visit? Whilst most travellers take a cruise around various islands, you may prefer to stay at an eco-lodge on one or two islands instead.
We recommend including Isabela Island; the largest in Galapagos, the shape of a seahorse, with a backbone of volcanoes stretching for almost 100 miles.
Isabela is home to five different volcanoes and five different tortoise subspecies. In the south, the highlands are covered in dense and verdant vegetation.
From Isabela Island you can see the Galapagos Penguin, the only penguin species found north of the equator.
Read more about the Galapagos Penguin in this blog on 10 of the World's Most Endangered Marine Species.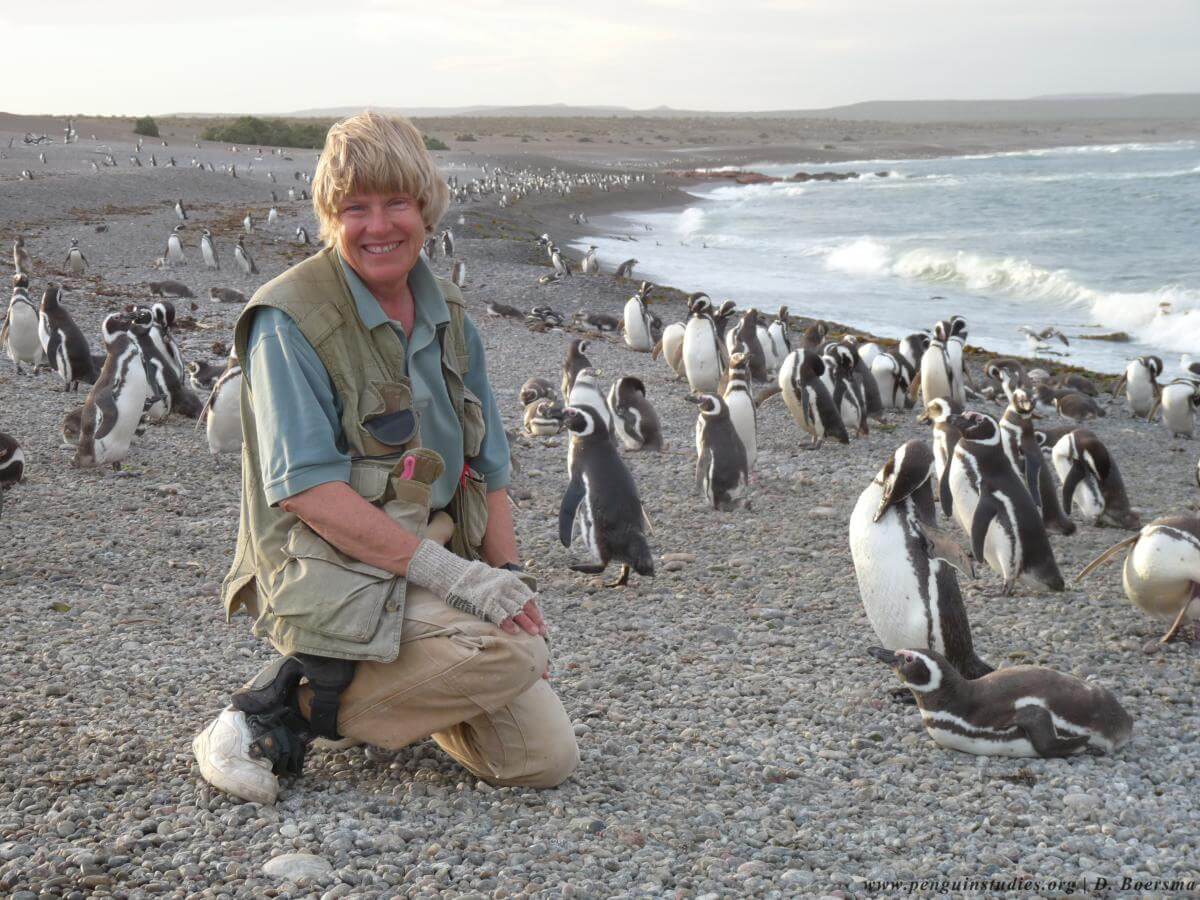 From Isabela Island you can see the Galapagos Penguin, the only penguin species found north of the equator.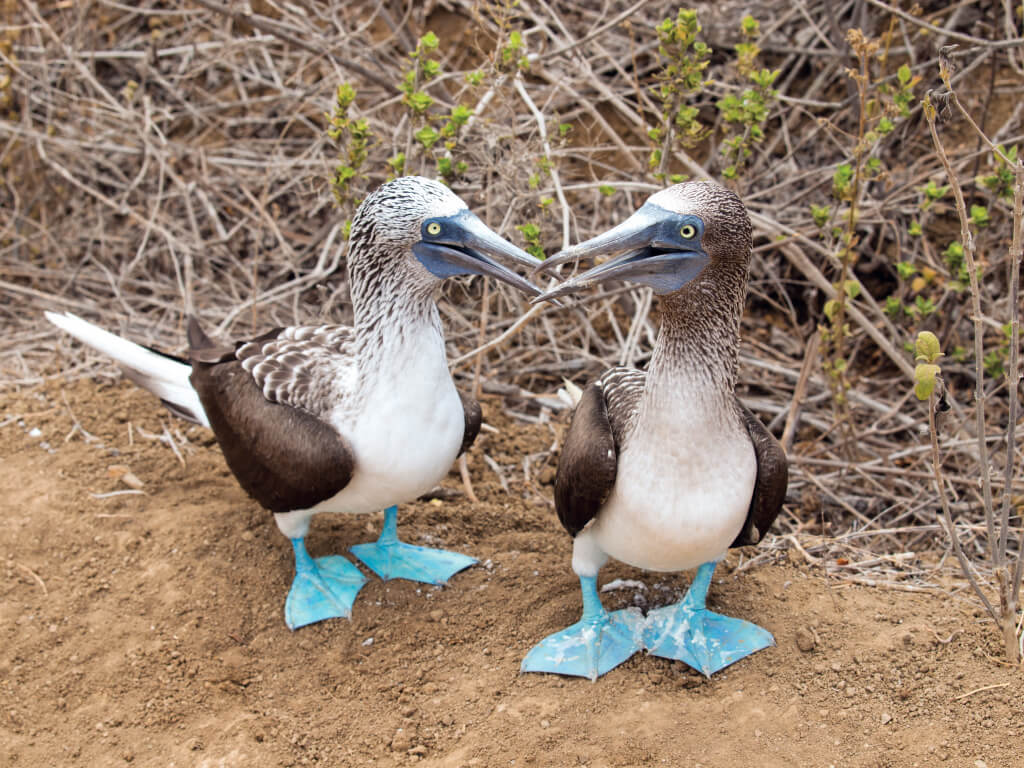 Blue-footed boobies, famed for their quirky mating ritual.
The Marine Iguana forages on algae and the males are exceptional at diving.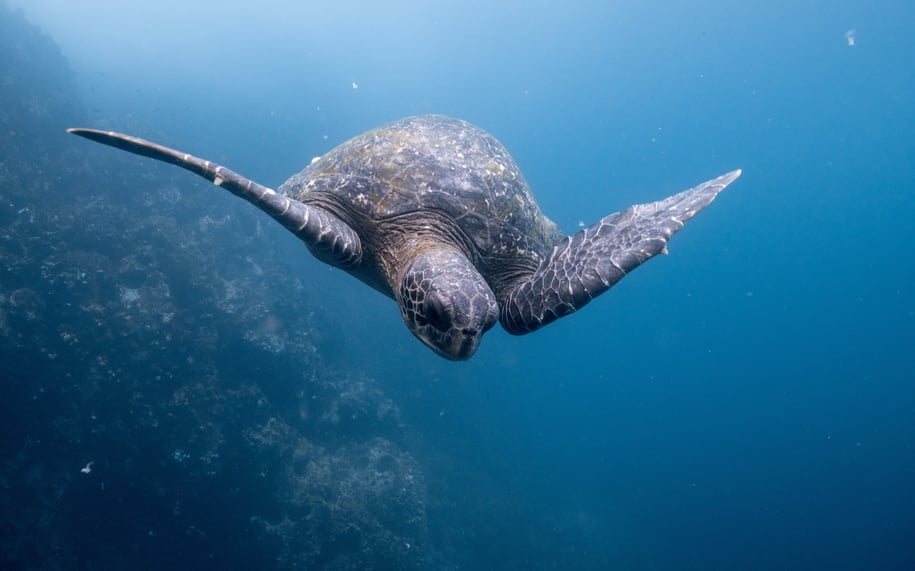 Giant sea turtles, Green Sea Turtles and Giant Tortoises can be seen throughout the Galapagos.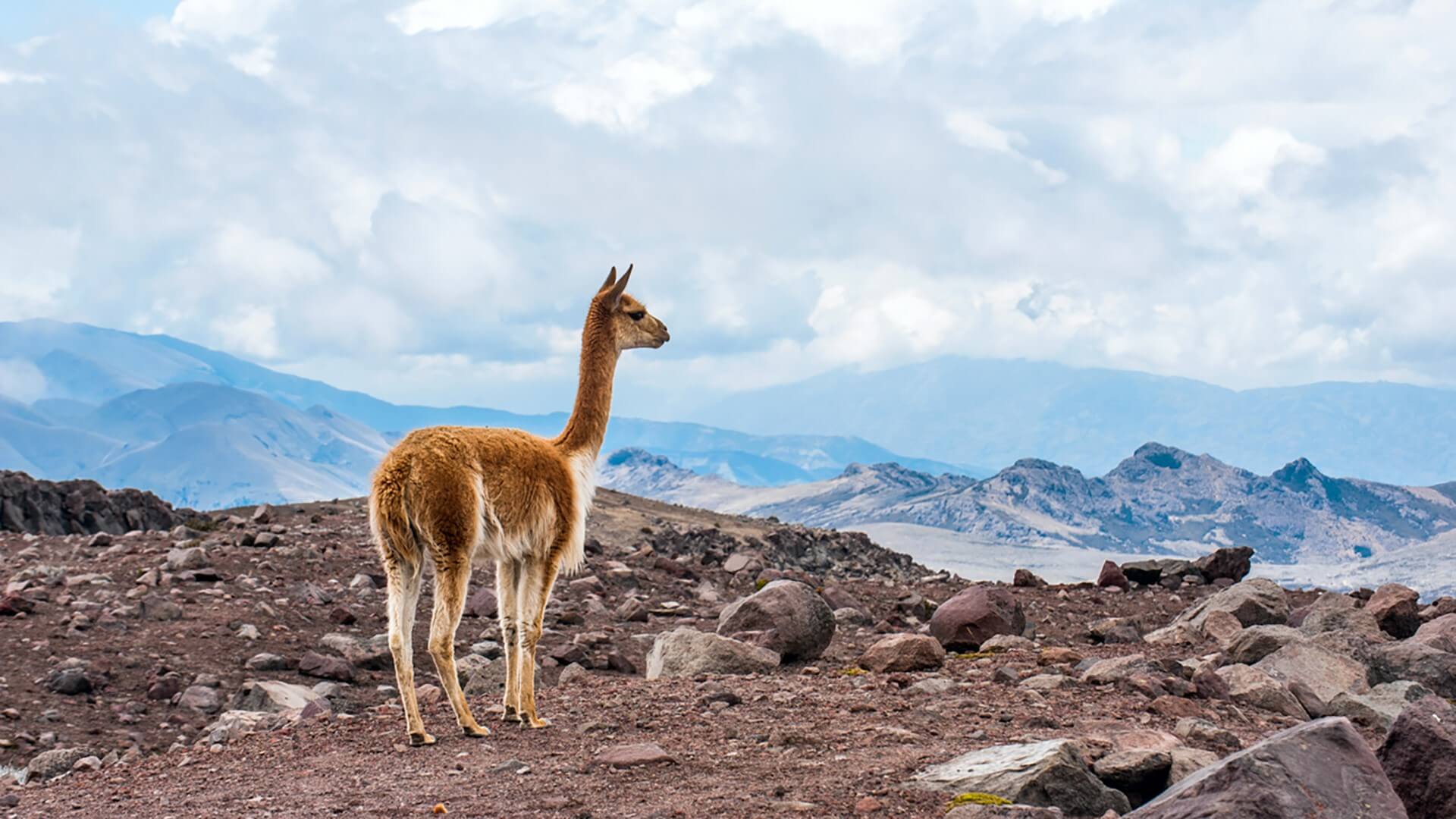 Wild vicuña are related to llamas and alpacas, but are unique to Ecuadorian Andes Mountains.
Elsewhere in Ecuador
Depending on your exact itinerary, you may also encounter pumas, anteaters, armadillos, the Andean Spectacled Bear, toucans, hummingbirds, Andean Condor, Andean fox, Ocelots and wild vicuña (an odd-looking camelid related to the llama and alpaca).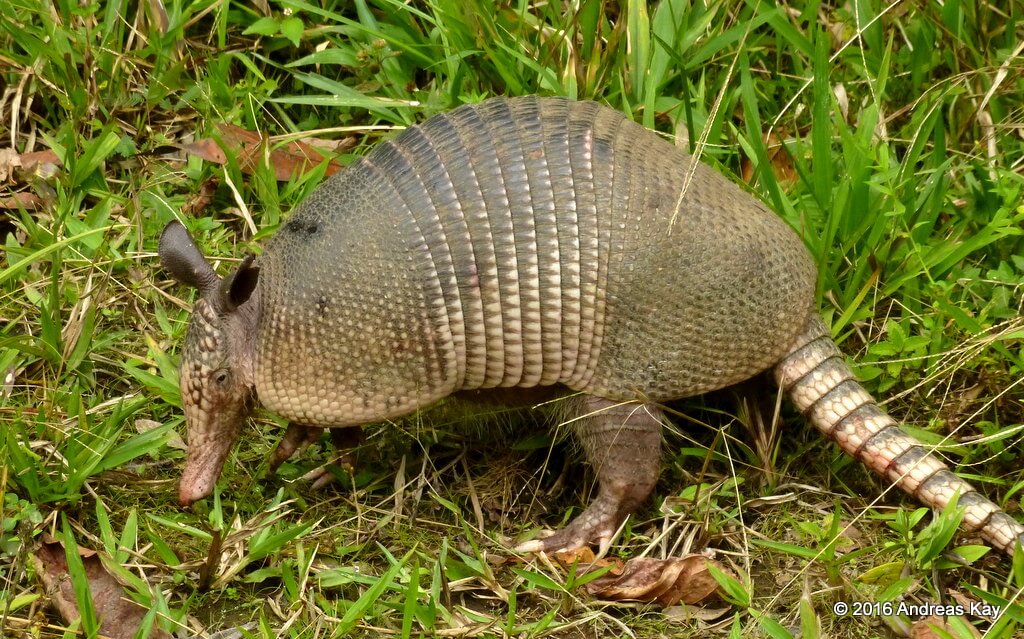 The nine-banded armadillo can be found in Mashpi Reserve, surrounded by Cloud Forest, just 3 hours north of Quito.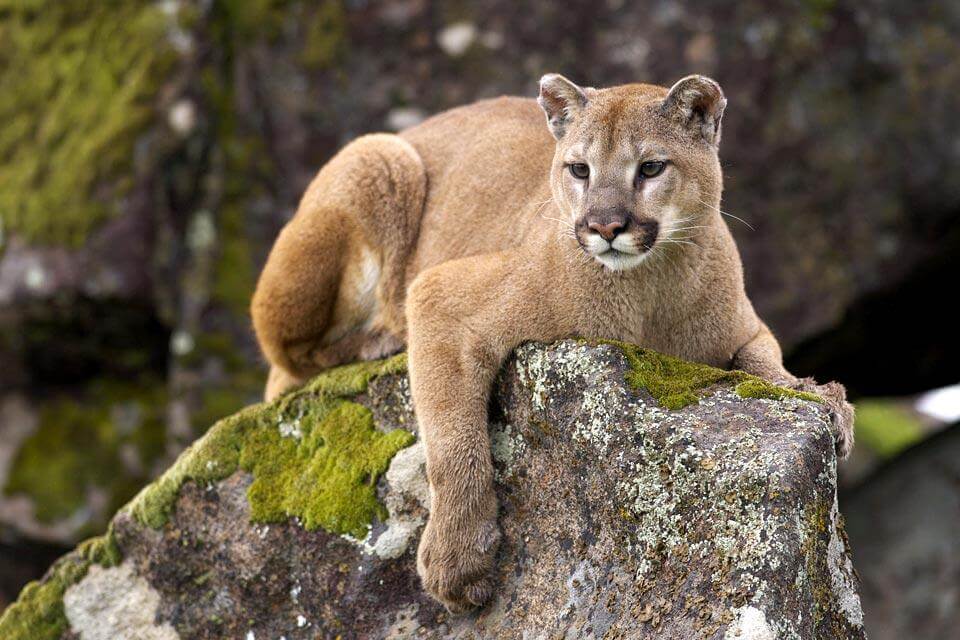 Puma (puma concolor) have been reintroduced into their natural habitat in Cotacachi Cayapas National Park, just north of Mashpi Lodge.
Discover the remarkable wildlife of Ecuador with Wayfairer
If you love to explore wild, wonderful places with rich biodiversity, culture and expansive, unforgettable landscapes we want to take you there. Speak to one of our luxury travel specialists to get the low down on Ecuador and the wonders that await you there.
We understand that booking trips, especially adventurous and alternative ones such as this can be intimidating, so get in touch; we can take the stress out of your holiday planning and organise a trip you won't forget!
Get in touch
Sign up to our newsletter
For more travel inspiration delivered straight to your inbox just fill in your details here
More inspiration from Wayfairer customers and travel specialist
Sign up to our newsletter
For more travel inspiration delivered straight to your inbox just fill in your details here