With an important wedding anniversary approaching, Sherry and Joseph had long been considering an extraordinary adventure to help them mark the occasion.
It wasn't until they got in touch with Wayfairer Travel, however, that they settled on exactly what they wanted to do.
Taking our cue from the couple's love of wildlife, Wayfairer set about arranging an unforgettable, bespoke experience in Kenya, followed by a few days spent relaxing on Zanzibar's white sands.
The Masai Mara Wildlife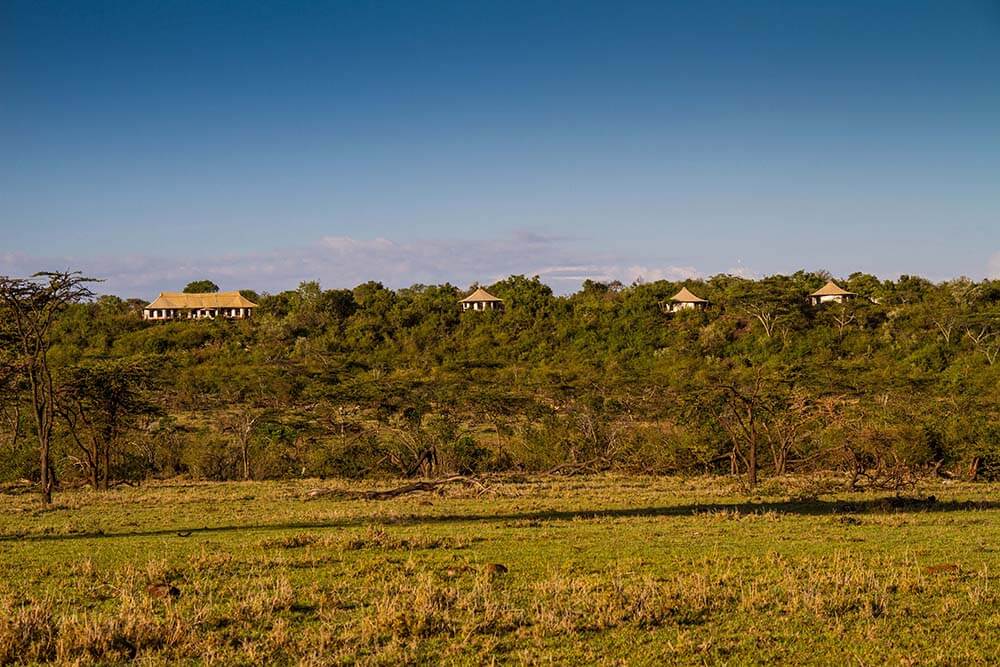 The rightful home of the safari, Kenya's Masai Mara is too iconic to miss. Grassy plains, rolling hills and an abundance of wildlife make it an ideal choice for seekers of the Big Five. Its biodiversity means you'll never be short of things to admire whilst on the look-out for your next lion or elephant...
"We were amazed by the number and variety of animals we saw. It was just astonishing, and on each game drive we saw something different. We even spotted an aardwolf!"
Come as a stranger, leave as a friend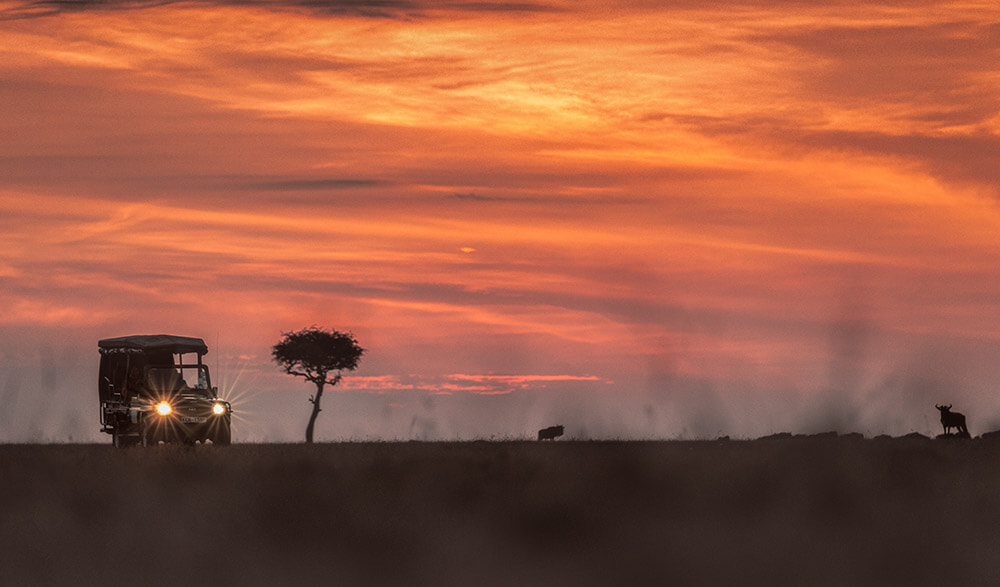 Sherry and Joseph stayed at Hemingways Ol Seki. Having read reviews online, the pair really hoped to have Raffy as their guide. Never ones to disappoint, our Luxury Travel Specialists made sure they'd get exactly what they hoped for.
"His knowledge and instincts about animals were remarkable. Raffy was incredibly open about his life as a Maasai, giving us a good understanding of their way of living. I learned so much about his habits and culture. His warmth, humour and kindness were just touching. We literally left considering him a friend."
And things only got better from there during their beach time in Pongew Beach Hotel, Zanzibar.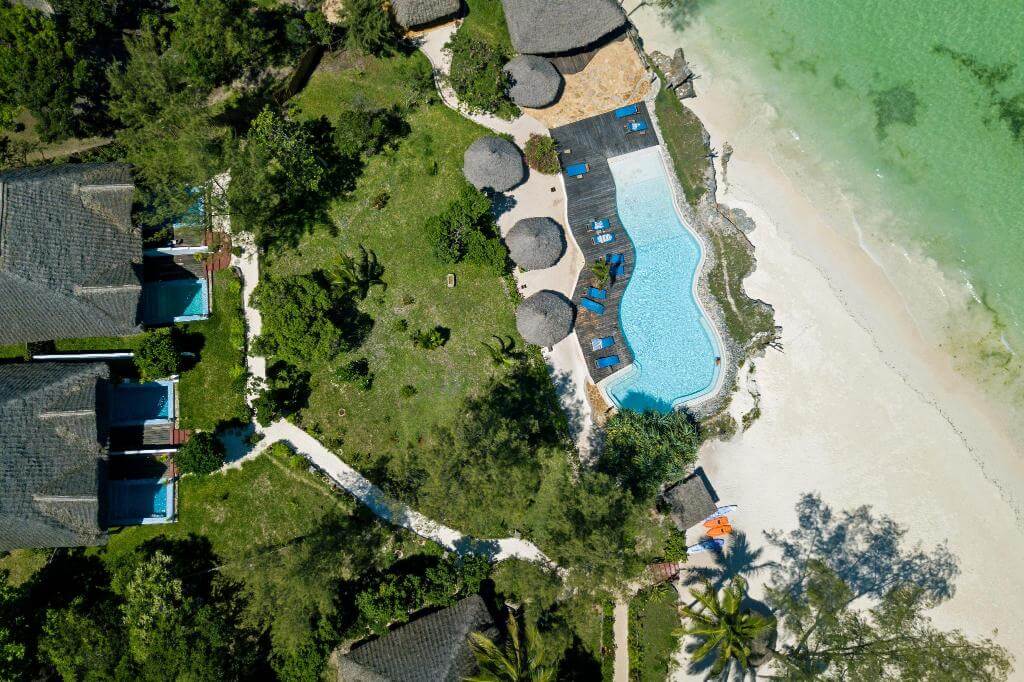 "The staff at Pongwe were the most dedicated, hard-working and amiable people. The food at Pongwe was always fresh, innovative and delicious."
Attention-to-detail from start to finish: the Wayfairer way
Here at Wayfairer, we pride ourselves on listening carefully to our clients' needs and understanding their truest hopes and motivations. This ensures we can craft the perfect journey for each guest.
When we asked Sherry to tell us about the highlights of her trip and how she felt, she said:
"I can't leave out Wayfairer. From my initial point of contact to the end of our journey, the advice, knowledge, customer service and attention to detail have been outstanding. Thank you for making this the most astounding trip of our lives"