5 positive-impact, luxury African safari itineraries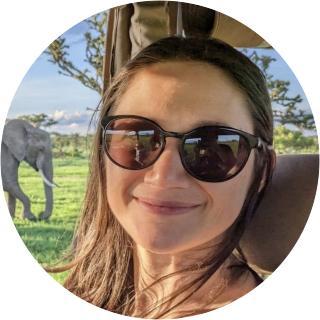 By Kat MacLeod
April, 14, 2023

4 Min read
Travel in style and make a difference as you go
Dreaming of Africa? Well we're all about making dreams a reality at Wayfairer, so if you're ready to sleep under the stars, hang out with wild mountain gorillas, swim with whale sharks and wake up to the call of a lion on your doorstep then we've got you covered. What's more, with the help of our experienced Luxury Travel Specialists you can build the safari of a lifetime that has a positive impact on important wilderness areas, conservation projects and local communities.
To get the ball rolling we've pulled together five of our favourite, positive-impact, luxury African safaris. Here they are…
1. Western Tanzania Safari
Discover the wild west of Tanzania, featuring some of the most remote camps in Africa and unique chimp trekking experiences in the Mahale Mountains. This suggested itinerary is perfect for safari aficionados and adventurous explorers looking to see some of Africa's most remote and pristine destinations. From exhilarating game drives, to seeing wild chimpanzees playing in their natural habitat - western Tanzania is a place you'll never forget.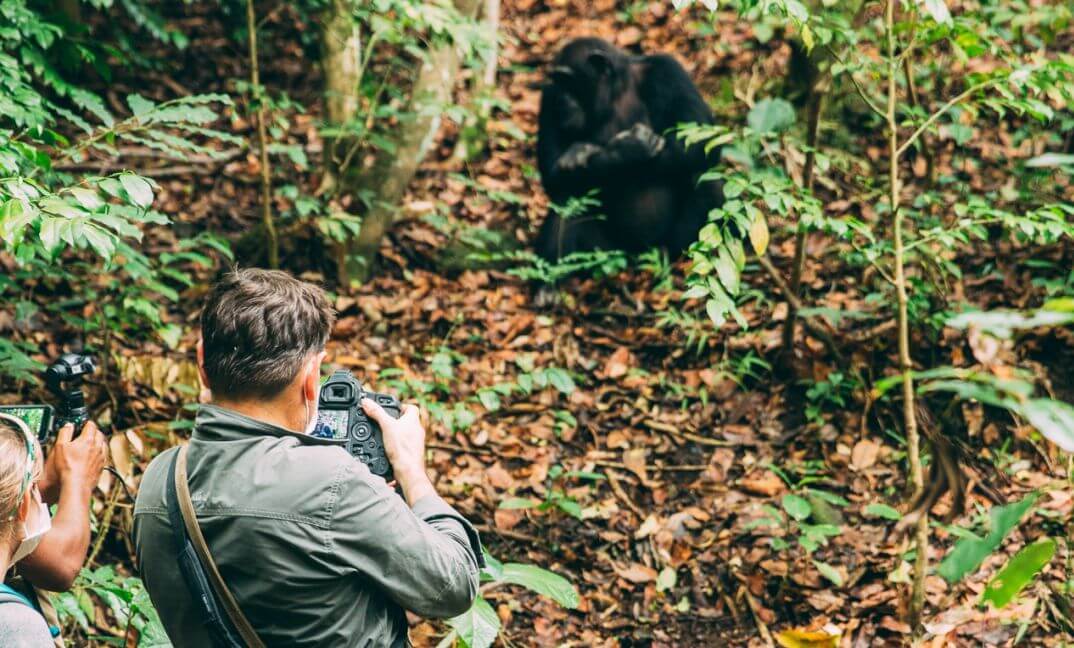 Positive Impact
This itinerary uses Nomad Tanzania's beautiful properties in Katavi and Mahale, and funds raised during your stay with them go directly to supporting some of the incredible work they are doing through the Nomad Tanzania Trust, like The Nature Conservancy and Katumbi Clinic & School.
2. Luxury Zimbabwe Safari
Journey to one of Africa's best kept safari secrets in style. This luxury Zimbabwe itinerary allows you the chance to travel through some of Zimbabwe's most exclusive, diverse, and incredible safari locations including Hwange, Lake Kariba/Matusadona NP, Mana Pools and Victoria Falls.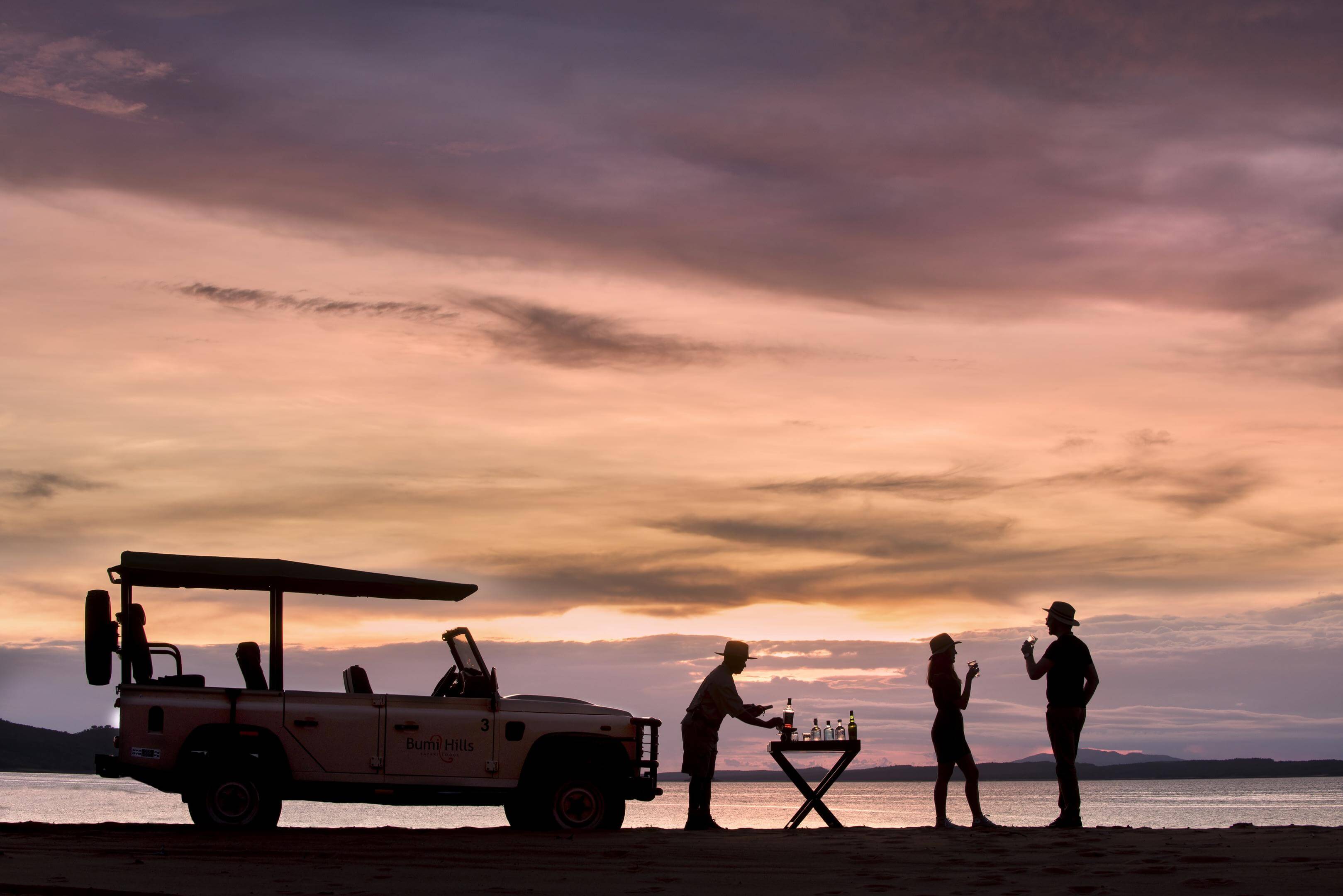 Positive Impact
Zimbabwe's wildlife and wilderness areas are only now starting to bounce back after nearly two decades of struggling with heavy deforestation and poaching. Tourism plays a huge role in this comeback and though many parks still struggle with a lack of funding, your visit is starting to change that.
3. Tribes & Treehouses
This brilliant itinerary is unique; you will experience some amazing cultural aspects - learning about five independent tribes, as well as visiting some breath-taking wildlife destinations, topped off with some unique treehouse accommodations, all accumulating in a holiday you will never forget.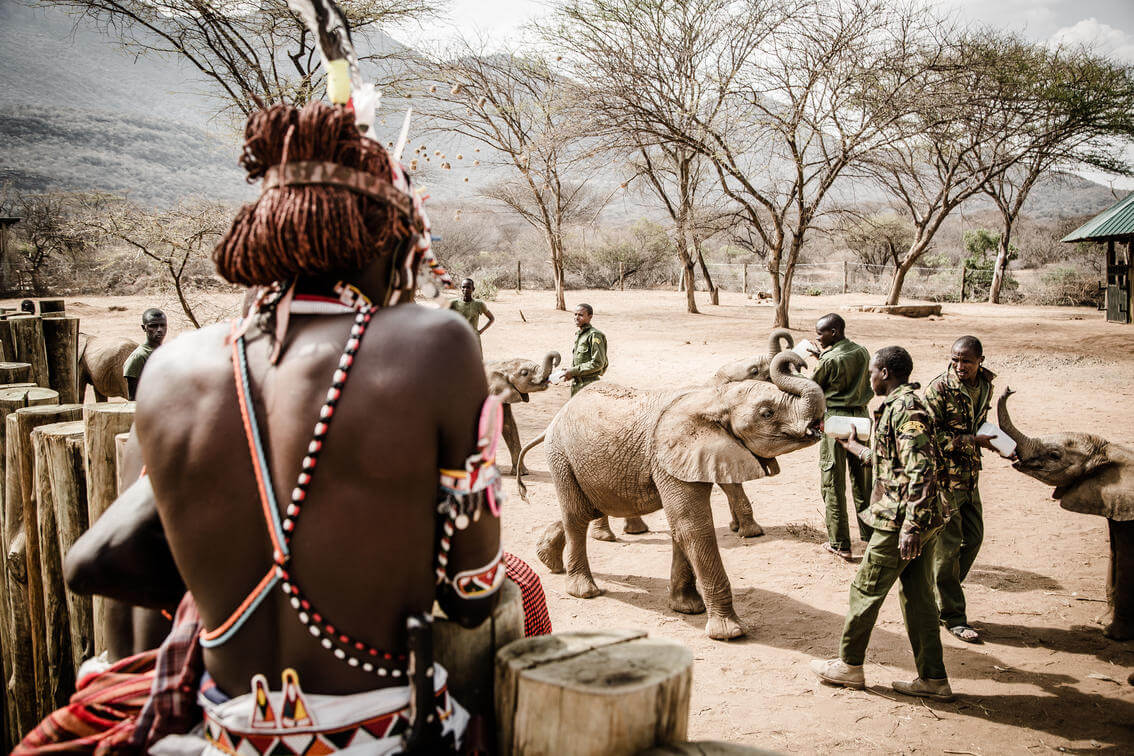 Reteti Elephant Sanctuary at Namunyak Conservancy (Image x Richard Butler for Saruni)
Positive Impact
Mgahinga National Park is one of Uganda's smallest National Parks and part of the Virunga Conservation Area that is home to the largest population of critically endangered wild mountain gorillas in the wild. Your visit to see them in their natural habitat is not just an amazing experience for you; your visit go directly to protecting this incredible areas that they call home. We also love the Namunyak Conservancy finale on this itinerary, who have built an incredible people-first conservancy model that is 100% about sustainably integrating local communities with wildlife and tourism ventures.
Wayfairer Tip: before you leave Kigali, bound for Uganda, why not add on a few nights recovering from your international flight at Akagera National Park, now owned by African Parks and one of Rwanda's most exciting conservation success stories.
Wondering where to stay? Check out Magashi Camp.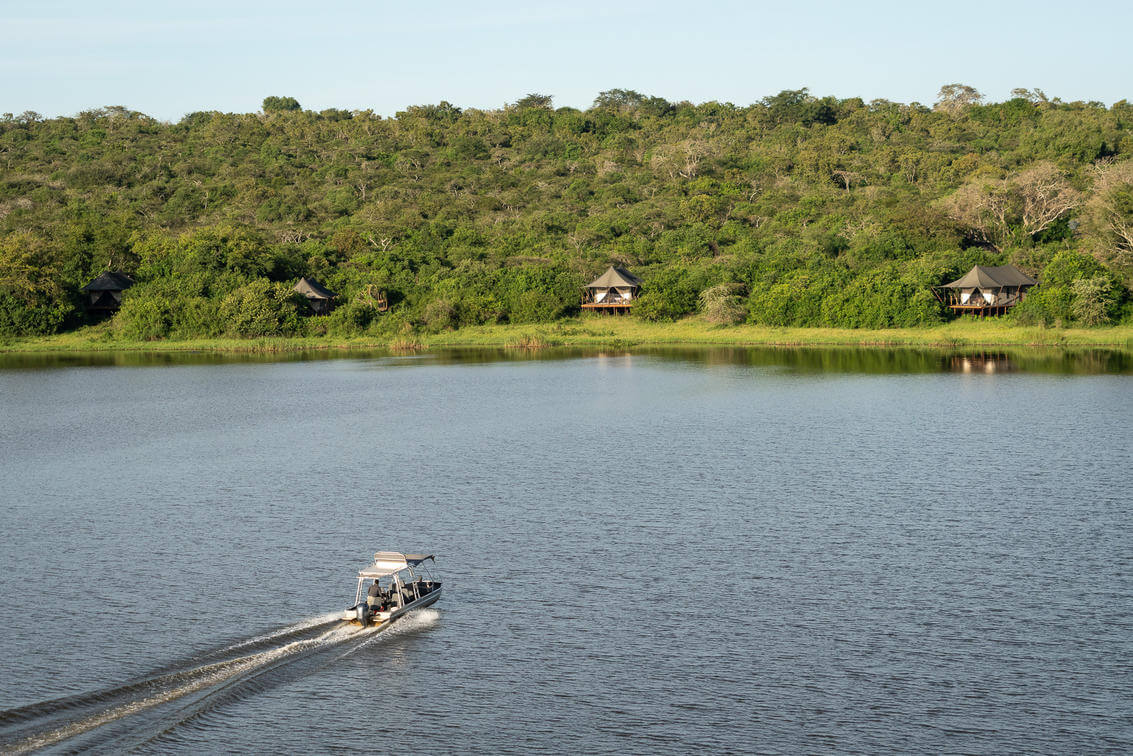 4. Safari & The Seychelles
Fly away for two weeks to a bush and blue safari in some of East Africa and the Indian Ocean's best kept secret wilderness areas. If you love incredible wildlife, of both the land and the sea, then this is an adventure you won't be able to say no to.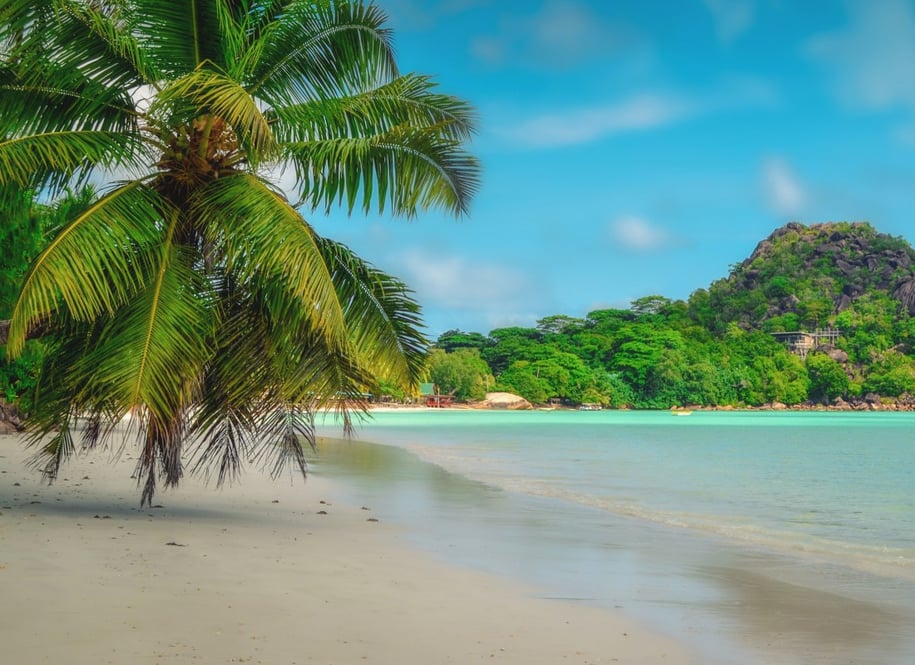 Positive Impact
As well exploring one of Kenya's most famous National Parks, that was built entirely from tourism and continues to thrive because of it, this itinerary takes you to the Seychelles Outer Islands. This is an incredible marine conservation area, a UNESCO world heritage site and the small collection of islands here are all active participants in the Island Conservation Centre, which your stay contributes to.
5. Luxury Botswana Safari
A two-week retreat into Botswana featuring exceptional safari camps, incredible wildlife encounters, and the mighty Victoria Falls. With an abundance of diverse wildlife and some of Africa's top luxury lodges, Botswana is renowned for its supreme safari experiences, and this Luxury Botswana Safari takes it all in.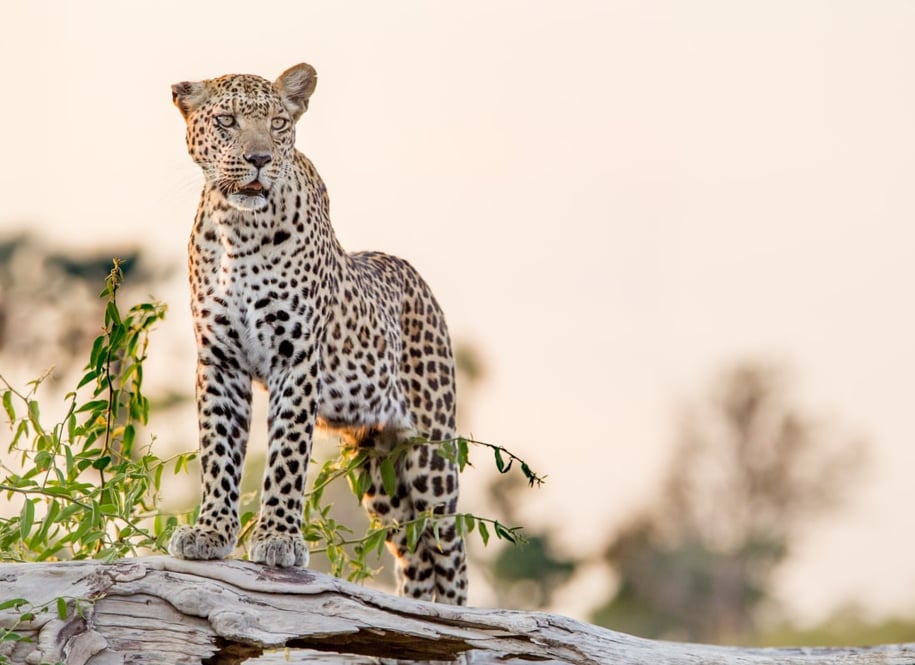 Positive Impact
Almost a fifth of Botswana's landmass is dedicated wildlife reserves, an incredible feat, and wildlife thrives here. As always, preservation of these wilderness areas is entirely dependant on tourism-generated income and that's where you step in.
WAYFAIRER & RESPONSIBLE TRAVEL
As more incredible destinations open up across the globe and more remote areas become accessible to visitors, eco-tourism is at the forefront of our minds. Be sure to ask your Luxury Travel Specialist about the positive impact of your trip – we love nothing more than sharing the details of all the good you do when you choose to travel responsibly and support sustainable tourism enterprises.
But wait, there's more!
In October 2021 we started supporting a small, family run charity called Love Ur Neighbour, who fight for women's rights in Kenya through education and employment? We donate £100 each month to Love Ur Neighbour. At the start of 2022 we also committed to making a £5 donation to REST and to Reserva for every confirmed Wayfairer Travel booking.
Click here to read more Love Ur Neighbour and other charities we support.
We understand that booking trips, especially adventurous and alternative ones such as this can be intimidating, so get in touch; we can take the stress out of your holiday planning and organise a trip you won't forget!
Get in touch
Sign up to our newsletter
For more travel inspiration delivered straight to your inbox just fill in your details here
More inspiration from Wayfairer customers and travel specialist
Sign up to our newsletter
For more travel inspiration delivered straight to your inbox just fill in your details here