Discover the festive world of elfish communities, reindeer conservation & Christmas spirit
Wayfairer Travel is excited to announce our latest authentic travel experience – the chance to engage in cultural exchange as part of a twelve-night festive North Pole Ho-Ho-Homestay with Arctic locals, the friendly and welcoming Mr & Mrs Claus.
Curl up by the fire with a glass of warming mulled wine, polish the glowing nose of pet reindeer Rudolph and visit local elf communities to shop for unique handicraft souvenirs (save space in your suitcase with an overnight "gift delivery" option to your front door).
The Location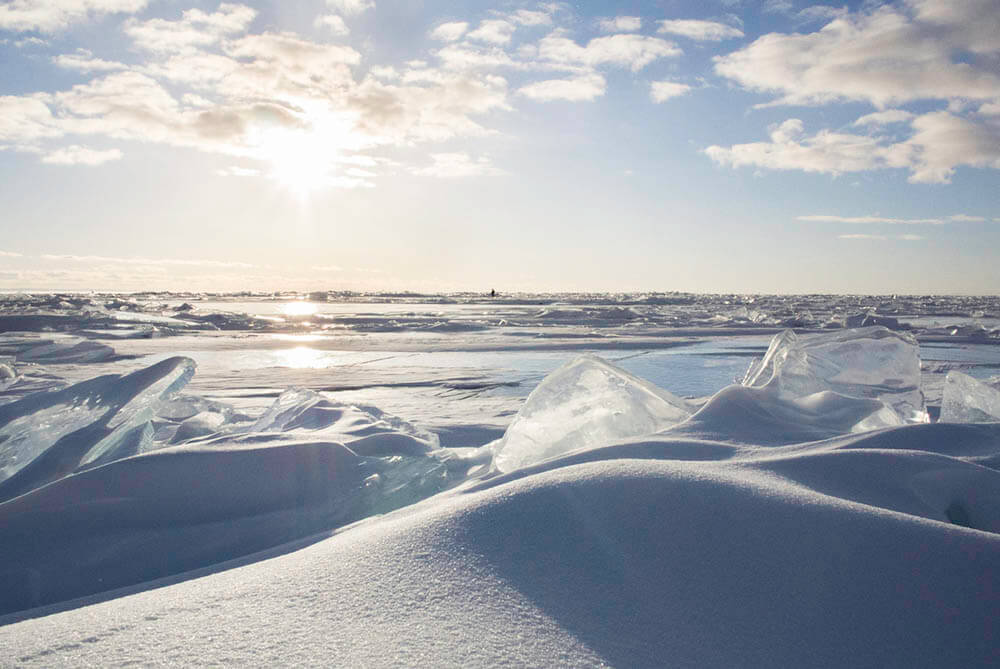 Just a short sleigh ride away from anywhere in the world and nestled in the pristine peaks of the Arctic Circle, surrounding by twinkling Christmas trees, the boutique luxury of this North Pole Homestay offers panoramic views of pure, yet purely fictional, snow-covered landscapes.
Within walking distance of the artsy elvish community of Mistletoe, filled with artisan workshops, this hidden gem of a winter wonderland is home to bustling Christmas markets (open all year round), a rich heritage of buying socks and festive ties for your dad, plus a vibrant nightlife of work Christmas dos.
For a classic Christmas night out, tuck into a reindeer steak at Blitzen's (just don't tell Rudolph) before heading to local watering hole Polar B(e)ar, for a signature eggnog and live caroling.
Why we love it
I visited the charming village of Mistletoe during my trip to the North Pole and was blown away by the friendly locals and world-class polar cuisine, including delicious street food such as missing Advent Calendar chocolates, twiglets and an endless supply of leftover turkey sandwiches.
Katie Birtles
Content Writer
Your Hosts
Gracious Mr and Mrs Claus provide you with the opportunity to experience world-renowned North Polish hospitality, with complimentary whiskey and mince pies by the fireplace each evening before bed – a great way to (literally) break the ice, get to know your hosts and share travel stories.
Jolly Mr Claus has a wealth of travel experience, having worked all over the world in the gift distribution industry. He is also a professional reindeer handler and a keen flier, so he's sure to offer to take you out for a spin (that is, as long as you're not on his Naughty List).
The Property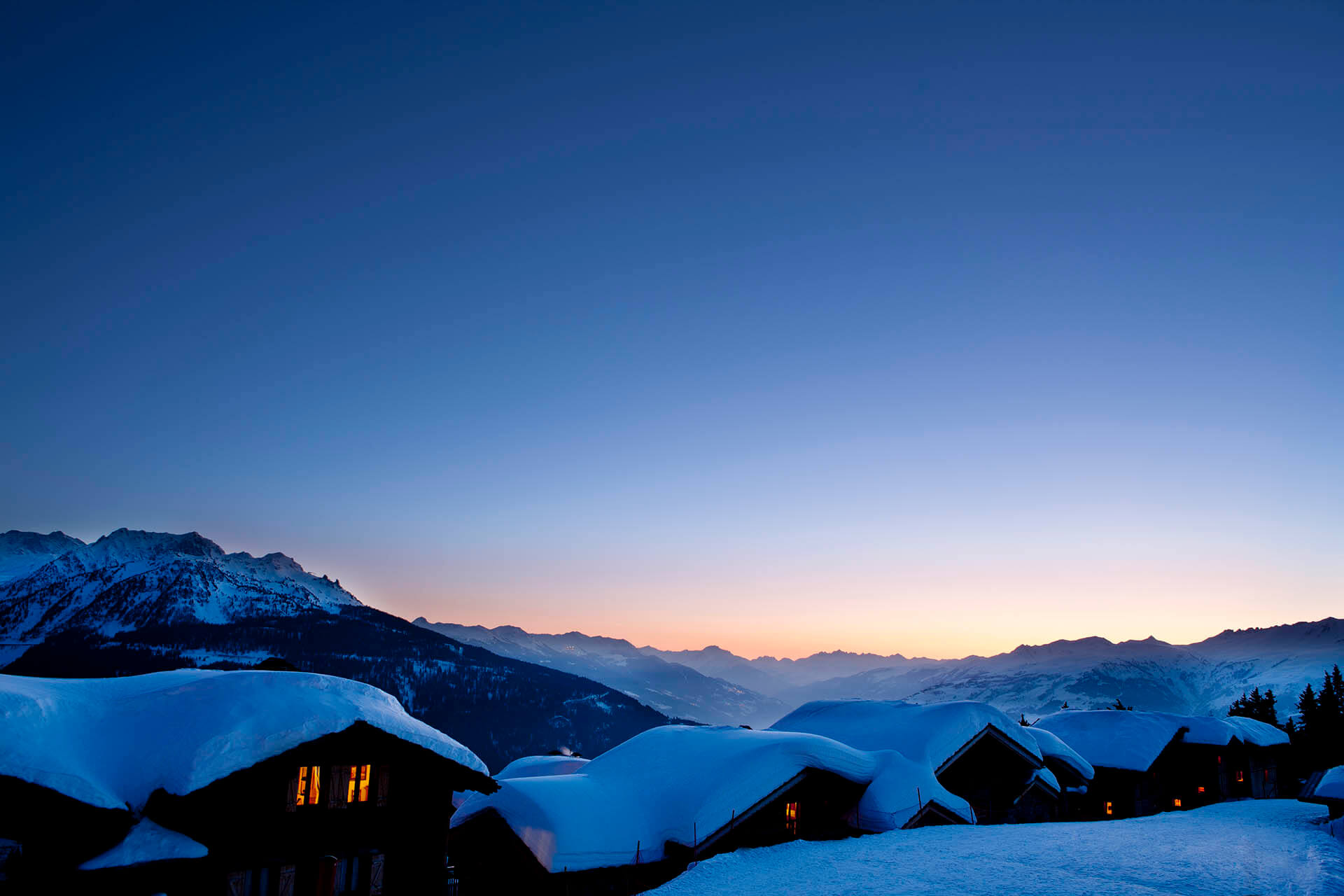 Founded over 2,000 years ago, the family-run North Pole Homestay is an authentic elvish grotto with contemporary chic, yet rustic, gingerbread interiors – in keeping with traditional Christmas-card aesthetics.
All guest rooms are south facing and edible, featuring en-suite and spacious lounge facilities, perfect for spreading out all your presents for gift-wrapping, and feature bespoke frozen furniture pieces crafted by world-renowned ice sculptor, Jack Frost. Each suite is named for one of the lodge's resident reindeer and boasts faux seal fur bedding, plus decadent Partridge in a Pear Tree toiletries.
Facilities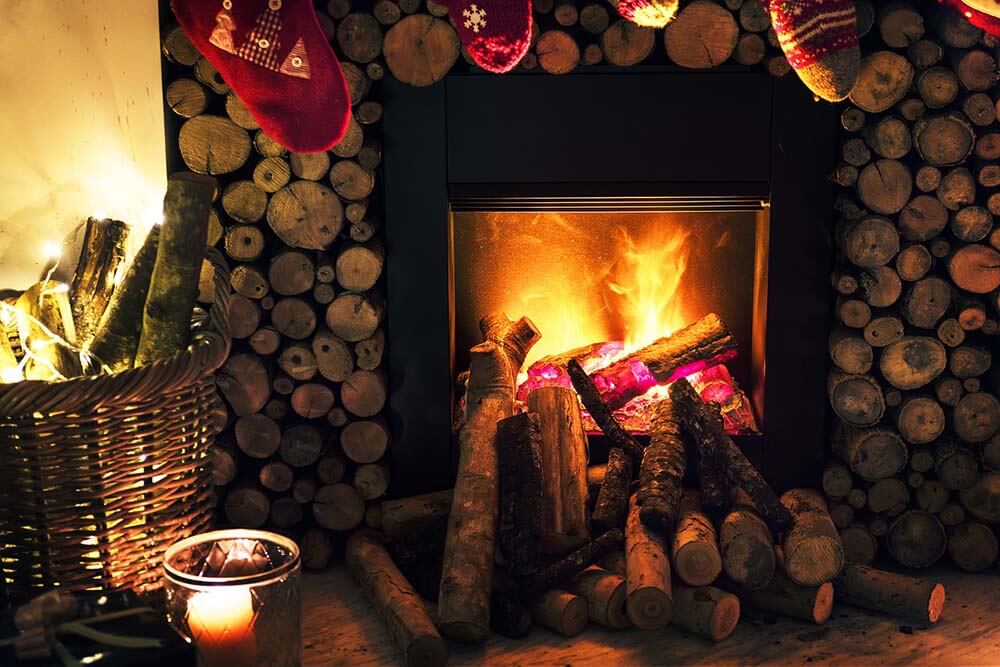 Guests can enjoy a dip in the private plunge pool of Christmas cocktails, Christmas cracker hat at a jaunty angle. Then, get a workout at the grotto's well-equipped gym, where you can burn off those Christmas calories with a highly competitive game of monopoly with your cousins.
Later, you can relax with a pamper at the lodge's in-house Wellness Spa, where you can indulge in opulent treatments such as gorging on boxes of Quality Street in a fleeced onesie whilst watching the Strictly Come Dancing Christmas Special.
Dining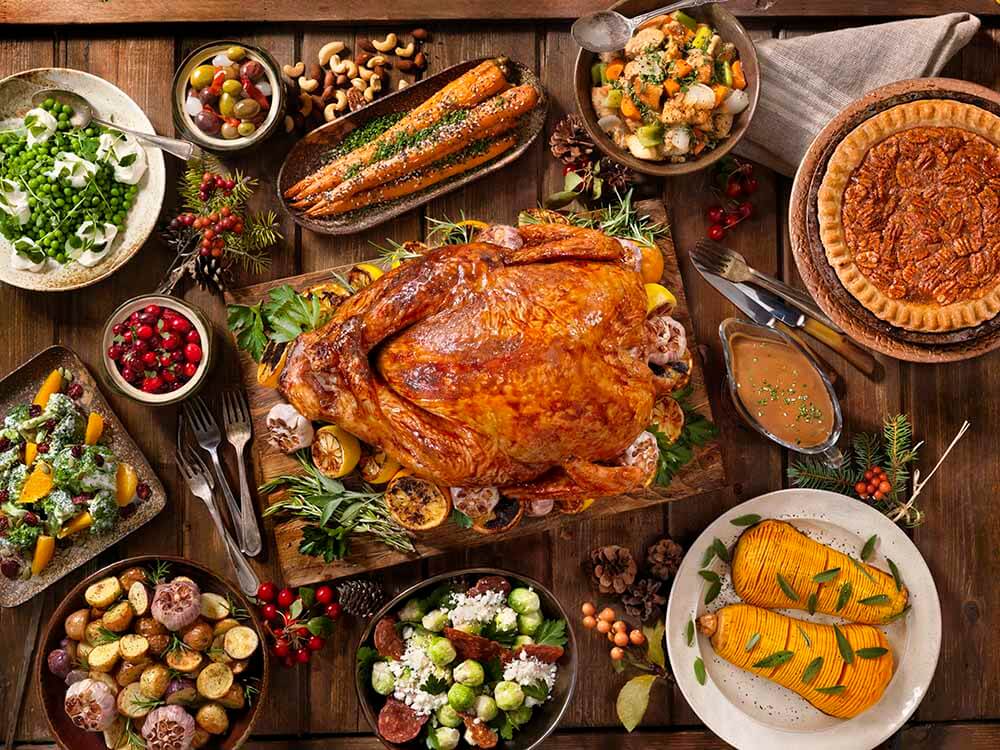 Your stay at the North Pole is all-inclusive, with homemade gourmet meals made fresh and drinks concocted using locally-sourced ice cubes.
Tuck into a full dinner of roast turkey with all the trimmings, Brussels sprouts, pigs in blankets and three kinds of stuffing. Loosen your belt and complain that you couldn't eat another bite, before tucking into a rich Christmas pudding drizzled in brandy-infused cream.
If you have any dietary requirements, these can be accommodated if requested in advance. However, if you are a vegetarian, it's mandatory to face a barrage of questions and judgement from your extended family.
If you'd like to book your place at this authentic North Pole Homestay, we're sorry to tell you that we've completely made it up. However, if you're looking for travel inspiration or have some ideas about your next holiday, don't hesitate to contact our friendly team of Luxury Travel Specialists or fill out our enquiry form to start planning your dream trip.
Wishing you happy holidays and all the best for the New Year from everyone at Wayfairer Travel.