As we clinked our Champagne glasses into 2020, excited for the far and wild adventures to come this year, we were blissfully unaware of the storm about to hit us. From the secret beaches of Sao Tome & Principe to the highlands of Rwanda, we had the most extraordinary journeys planned for our travellers.
It has been a difficult year of cancelled plans and seclusion, with wanderlust growing stronger than ever. So, as countries reopen their borders for tourism and the skies open up, it feels like the best Christmas present we could have asked for.
For those looking to break free and book that holiday you've been dreaming of since March, we've put together our favourite COVID-safe bucket-list destinations that are waiting with open arms to welcome you this New Year.
We've done the research and have all the safety protocols in place, all you have to do is set the date and we'll take care of the rest.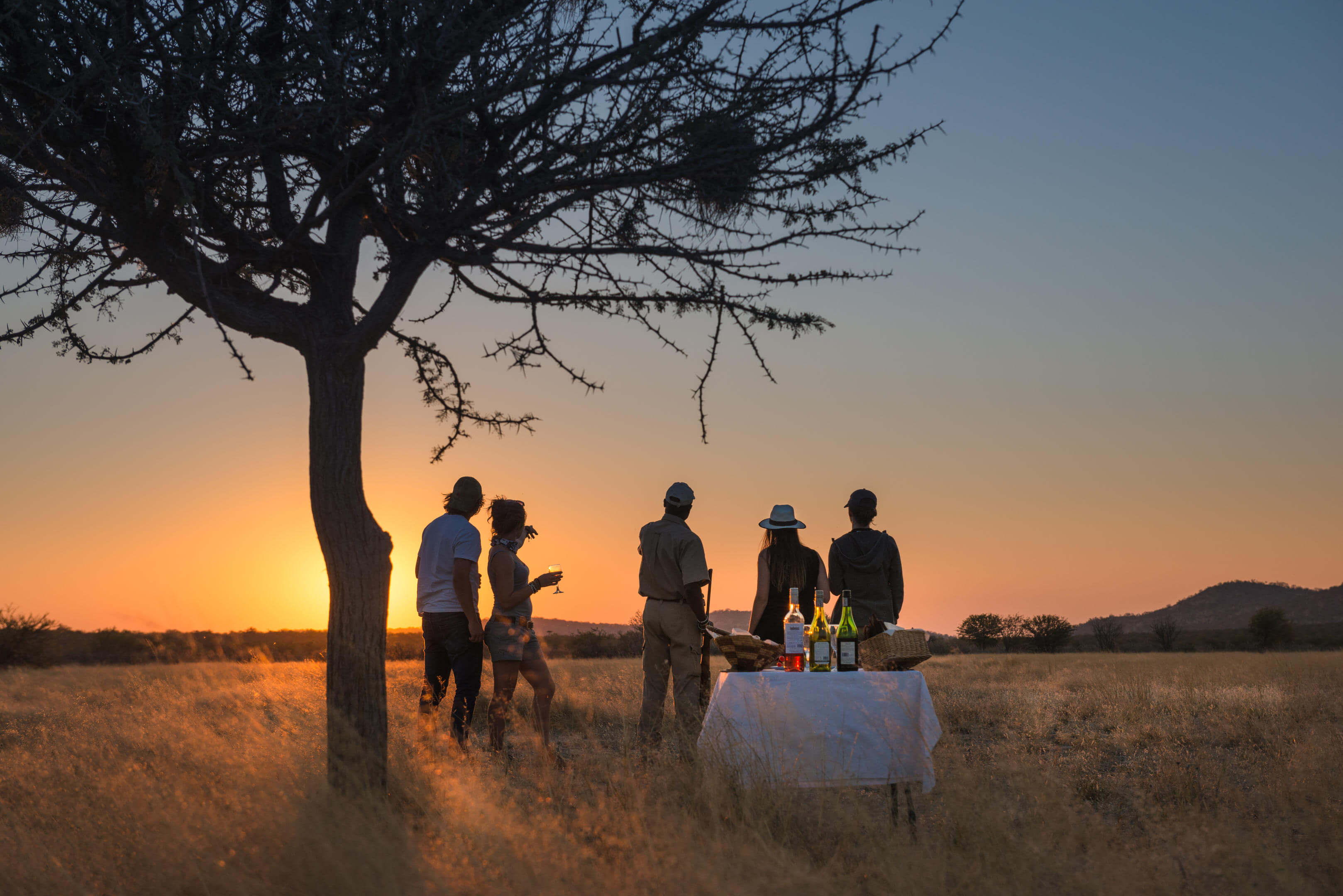 Josh's pick: Namibia self-drive adventure
About as socially distanced as you can get- explore Namibia, one of the least populated countries on the planet on this 10-night self-drive trip.
After an overnight in Windhoek, first stop on your adventure is Hoodia Desert Lodge to visit the world's oldest desert, then travelling via Swakopmund revel in a New Year's Eve with a difference at the remote Etendeka Mountain Camp, in rugged northern Damaraland. My personal highlight of the trip is three nights wildlife viewing on the private Ongava Reserve, adjacent to Etosha National Park, from the stunning Anderssons at Ongava. Finish the trip discovering rock paintings from Ai-Aiba Lodge, before heading back to the airport.
10 nights from £2,050 per person, including 4x4 car rental, various meals and activities but excluding international flights.
COVID requirements for Namibia
Negative PCR COVID-19 test conducted within 72 hours of departure. On arrival travellers must go through a health screening and need to complete a short health questionnaire. Namibia is on the UK's travel corridor list so you are exempt from self-isolation on return.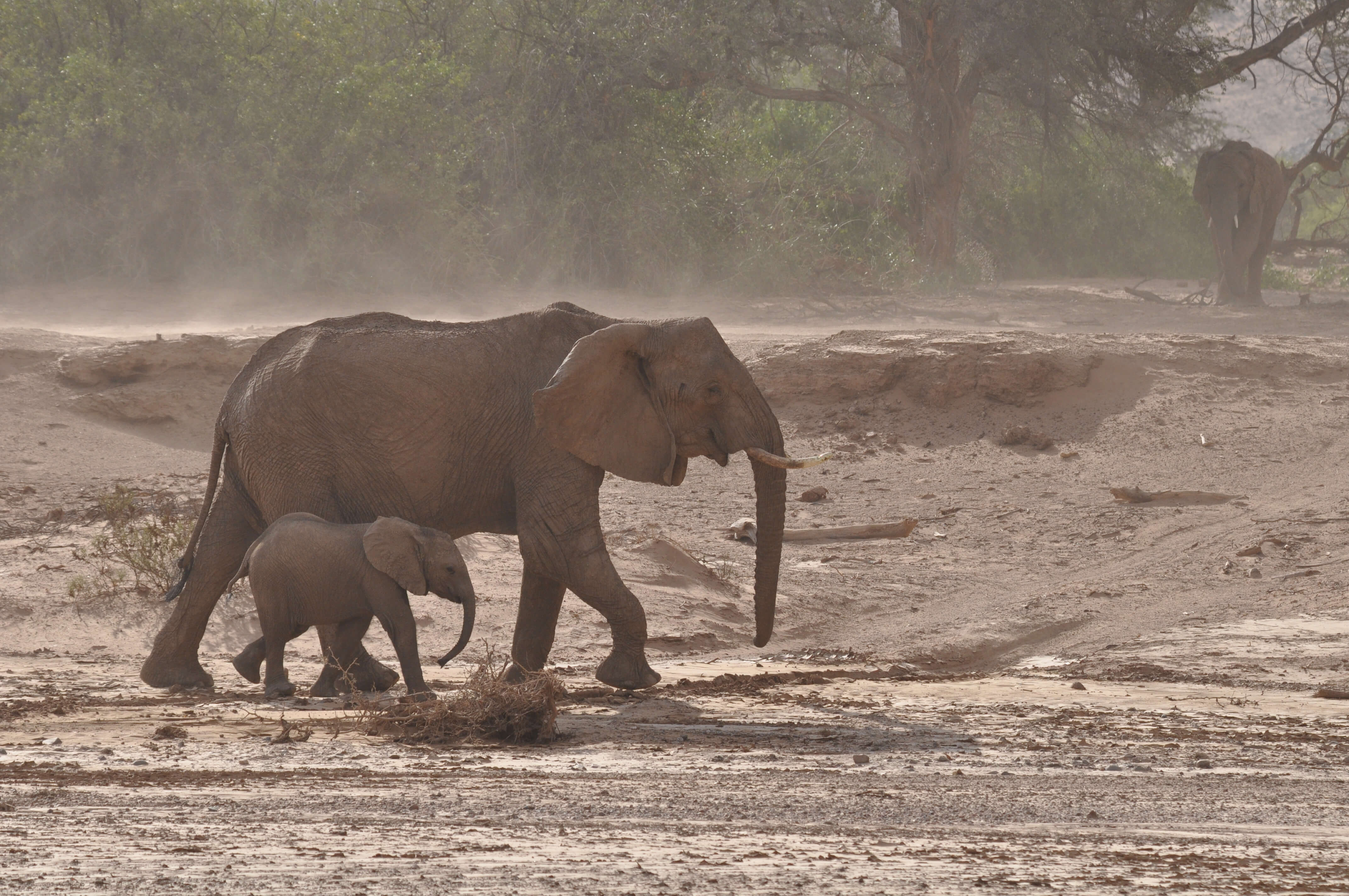 Maggie's pick: Self Drive Cape Town & Garden Route
A wonderful introduction into South Africa, my recommendation for a New Year's getaway to remember must be a Cape Town and Garden Route self-drive.
West to East, the Cape is full of diverse adventures and stunning scenery, all free to explore from the comfort of your own private vehicle. Driving the Garden Route is easy and safe, and they even drive on the same side as us here in the UK. Start your journey in Cape Town with the famous penguins of Boulders Beach at Tintswalo at Boulders, before the winelands and La Petite Ferme beckon. Continue east to the country house of Rosenhof in Oudtshoorn, then the boutique hotel of the The Mount Kynsna encountering many interesting, quaint and historic small towns along the way along with endless coastlines and indigenous forests.
Finish your trip in style on the Kwandwe Reserve at the Great Fish River Lodge for a 'big 5' safari experience. With 54,000 acres of private wilderness accommodating a maximum of just 60 guests, Kwandwe is one of the most beautiful reserves with one of the highest land:guest ratios in South Africa.
10 nights from £2,995 per person. Includes 4x4 car rental, private transfers, conservation fees, specified meals and drinks, private tours with local expert guides, 4x4 big 5 safari, but not international flights.
COVID requirements for South Africa
International travel has now resumed to and from South Africa. However, anyone travelling to South Africa will be required to produce a paper copy of a negative COVID-19 upon arrival, taken no less than 72 hours prior to arrival. We advise that you carry multiple paper copies of your negative COVID-19 test.
South Africa is currently not on the UK's travel corridor list and you are subject to self-isolation on return.
Leonie's pick: Kenya safari and beach
This New Year's let us forget about real life for a moment as you immerse yourself in the vast landscapes and stunning wildlife in Kenya. With some safari time and beach seclusion, this is the ideal socially distanced celebration.
You land in Nairobi and jump right into safari at Nairobi National Park, with a stay at Ololo Lodge, one of the few places you have the chance to spot both black and white rhino! It is then a New Years to remember in the great Masai Mara Reserve, staying in the Mara North conservancy at Offbeat Mara. You'll pop a bottle of bubbles under the vast Kenyan skies to bring in the New Year in style! Falling asleep to the roar of a lion is the perfect way to forget about everything else and enjoy the moment! Finish off with some relaxing down time on the beach, stay on the secluded south coast for your barefoot luxury at the gorgeous Kinondo Kwetu. Having missed the busy New Year's Eve, you will have all the space to relax and turn off from 'reality'. Take a deep breath of that fresh sea air.
From £5,150 per person, including internal flights, private transfers, conservation fees, all meals and drinks, most activities but not international flights.
*Top tip – Qatar have some fantastic deals for 28th Dec – 8th Jan flights. This is a fantastic airline in the current situation, taking COVID protocols to the next level.
COVID requirements for Kenya
Negative PCR COVID-19 test conducted within 96 hours of departure. Kenya is currently not on the UK's travel corridor list and you are subject to self-isolation on return.
Cat's pick: Northern Tanzania and Zanzibar
You have the chance of a lifetime to explore the usually very busy northern Tanzania safari circuit with few other people around, and to celebrate New Year on the wonderful island of Zanzibar.
Explore this awe-inspiring and diverse part of Africa in a 10-day trip split between safari and beach. After an overnight in Arusha at Rivertrees Country Inn, the first stop is Lake Manyara National Park, a wilderness experience of diverse habitats, from its Rift Valley soda lake to dense woodlands and steep mountainsides, before continuing on to the impressive and famous Ngorongoro Crater, a highlight of any Tanzania trip. Stay at Rhino Lodge in the mature woodlands around the crater rim, before ending your safari with three nights in the Serengeti in the tented luxury of Kiota Camp. Watch as it seems as though Nat Geo is coming alive right before your eyes, such is the drama of the Serengeti. Final stop is the blissful island of Zanzibar, at Z Hotel where you have time to relax and enjoy the sunshine and celebrate the start of a new year before heading home.
From £3,800 per person, including private safari vehicle and guide, full board accommodation on safari, half-board on Zanzibar and all conservancy fees, transfers and domestic light aircraft flight but excluding international flights to and from Tanzania.
COVID requirements for Tanzania
On arrival travellers must go through a temperature check. Tanzania is currently not on the UK's travel corridor list and you are subject to self-isolation on return.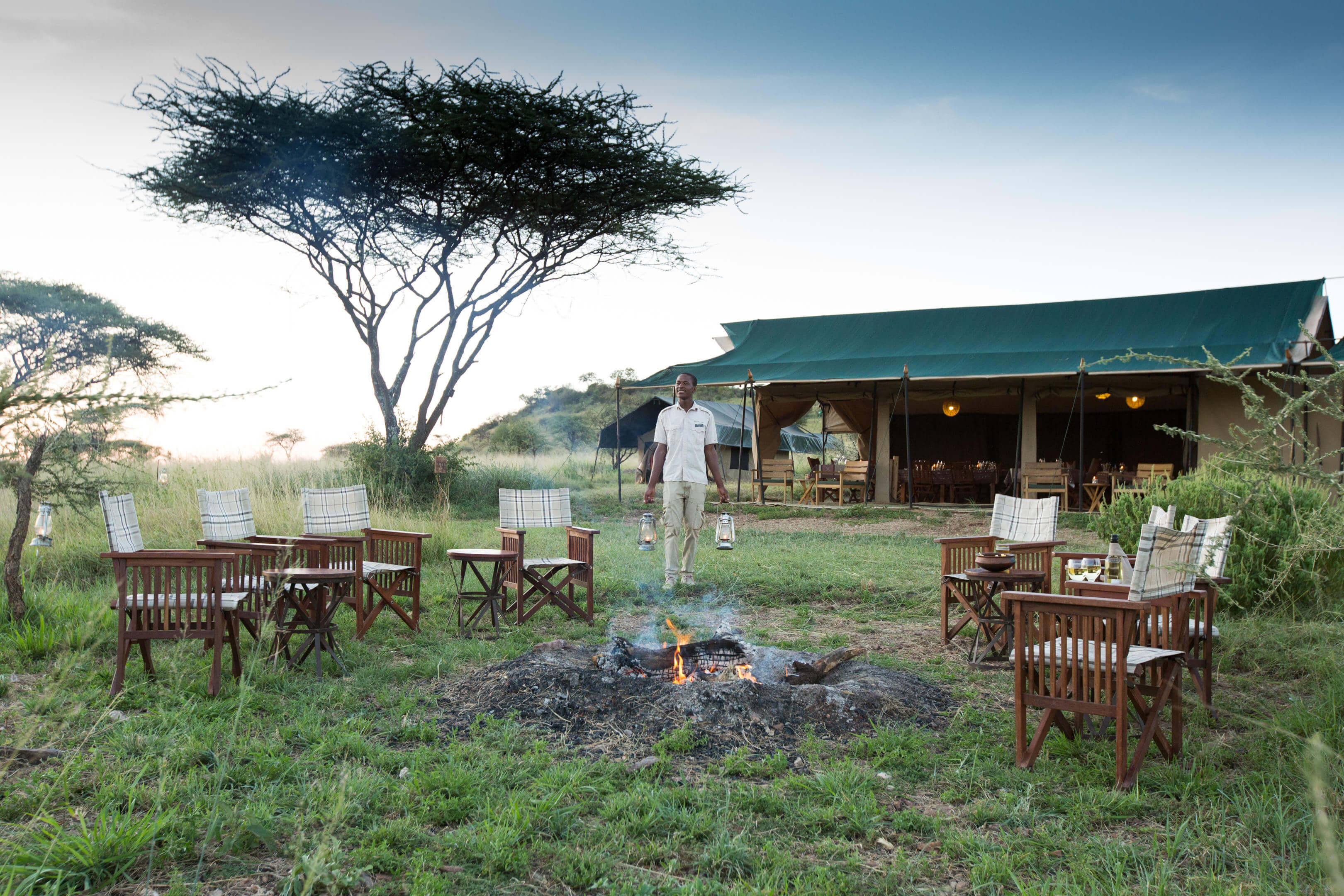 Rebecca's pick: Maldives beach break
Escape to this paradise archipelago over New Year's to enjoy temperatures in the high 20s, bright-blue skies, sugar-white sand and crystal-clear oceans.
One of the few hotels with availability over this busy period is one of our favourites, the LUX* South Ari Atoll.
Just a scenic 30-minute flight from the bustling capital of the Maldives- Malé - is the island of Dhidhoofinolhu which is the private home of LUX* South Ari Atoll and its luxury chalets and extensive facilities. It is the epitome of a paradise, tropical island. Spend your days learning to dive at the 5* PADI dive centre, wandering along the picture-perfect beaches, trying out any number of water sports or sampling one of the eight eateries and five bars.
Stay for seven nights in a Beach Pavilion on a bed and breakfast basis for £4,350 per person, including a transfer by sea plane to the island, but excluding international flights.
COVID requirements for the Maldives
Negative PCR COVID-19 test conducted within 72 hours of departure. You must arrive with a confirmed hotel reservation for the duration of their stay and also undergo a medical screening. Travellers are encouraged to install the contact tracing app 'Trace Ekee'. No quarantine is required upon your return as the Maldives is on the travel corridor list.