Over the course of a single decade, between 1970 - 1980, the Kenyan black rhino suffered a population decrease of a devastating 98%. A species that was 20,000 strong dropped to just 350 individuals, due to a deadly combination of poaching, human-wildlife conflict and habitat loss.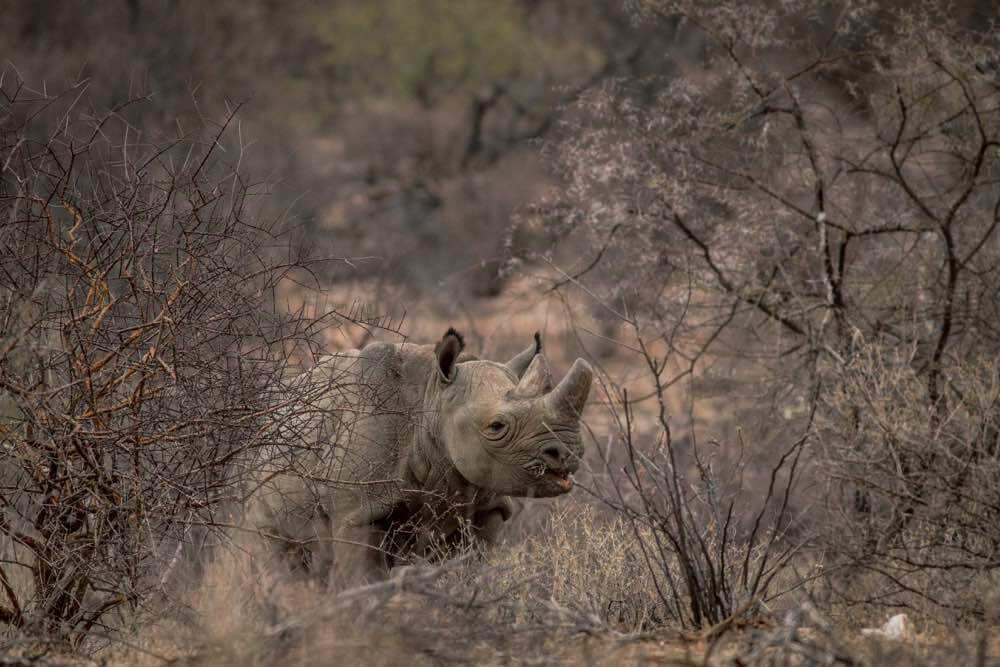 Photograph by Stuart Butler
Almost 30 years on, the tide seems to be turning.
In 2018, the Kenya Wildlife Service announced a doubling in 1980s population numbers, citing a population of 750 rhinos. Encouragingly, puts the species right on track to be meeting the 2021 target of 830 individuals in Kenya alone.
This success didn't come about of its own accord.
This March, Join Wayfairer Travel and Saruni on the Front Lines of Rhino Conservation (Thursday 7th March, The Square Club, Bristol)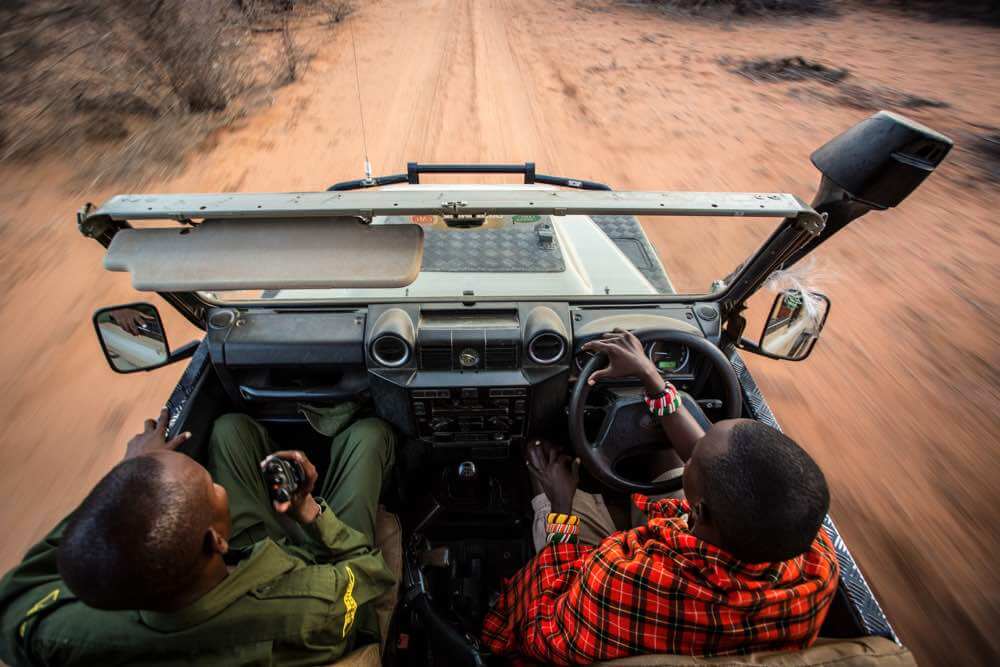 Photograph by Stuart Butler
For 2019, Wayfairer is working with Saruni Lodges in Kenya to raise awareness of how responsible tourism can directly benefit the endangered Kenyan rhino.
To this end, Wayfairer Travel would like to invite you to its inaugural event: an evening with Riccardo Orizio, featuring photography by Kellie Netherwood and Stevie Mann.
Saruni's owner, retired journalist Riccardo Orizio, will be giving a keynote talk at the event, highlighting the delicate balance between conservation of wildlife and the development of communities in Kenya.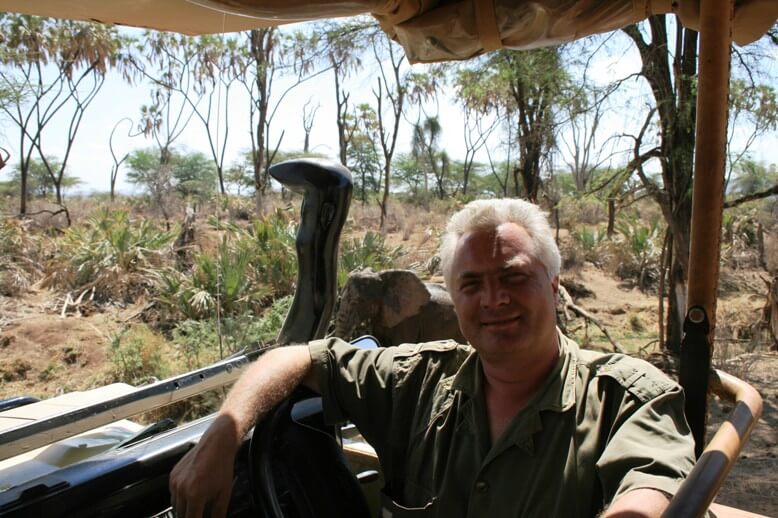 He will draw directly on his experience of managing Saruni's pioneering conservation projects in the Sera conservancy, and will be working alongside Wayfairer to raise awareness of how community conservation is tipped to be Kenya's newest safari model.
What's more, there'll be an exhibition of award-winning wildlife photography, featuring work by Kellie Netherwood and Stevie Mann. Netherwood won the 2018 Wildlife Worldwide Photography Competition for her dazzling wildlife portfolio and Mann is a highly respected wildlife and travel photographer in his own right.
It will be a wonderful evening to relax, be transported to Kenya's soaring savannahs, and maybe even start daydreaming about your next holiday.
Date: Thursday 7th March 2019
Time: 18:30 - 20:30
Venue: The Square, 15 Berkeley Square, Bristol, BS8 1HB
Refreshments: Complimentary drink on arrival, plus canapés
Admission: Free