Filling your 2023 bucket list? Let our luxury travel specialists inspire your next big adventure.
Maggie: Japan
After a brief visit to Japan a few years back, Maggie fell deeply in love with the rich culture, colours and wild places that this small but exquisite island has to offer. She's got her eye on a trip to Japan in 2023 to see the Sakura blossoms in Spring and explore the more remote areas of Japan like Takamatsu and the Iya Valley.
Her trip will look something like this.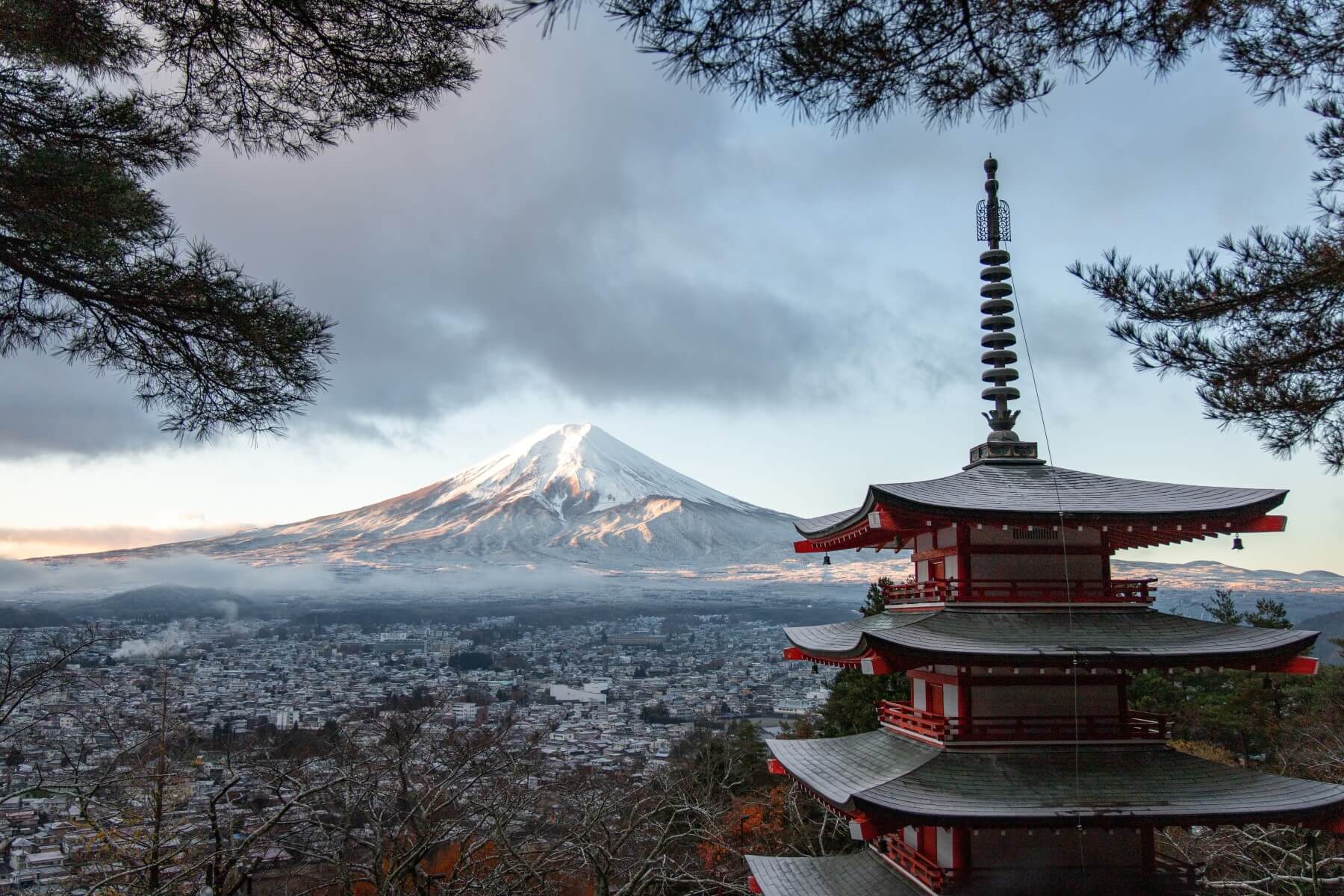 Leonie: Zimbabwe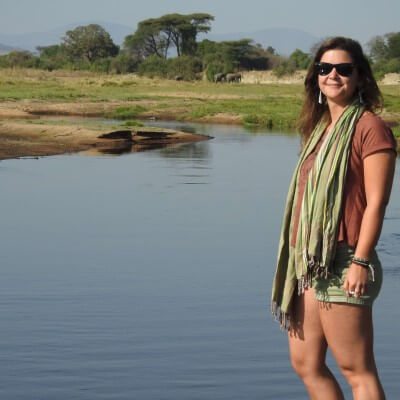 There aren't many places in Africa that Leonie hasn't been, but Zimbabwe has, somehow, eluded her. The draw of the country's remote and upcoming parks, that are taking huge leaps forward in wildlife rehabilitation and conservation after years of neglect are of particular interest: Gonarezhou, Matusadona and Mana Pools. Leonie is a passionate conservationist and she's eager to be a part of bringing this spectacular part of Africa back to top of everyone's bucket lists.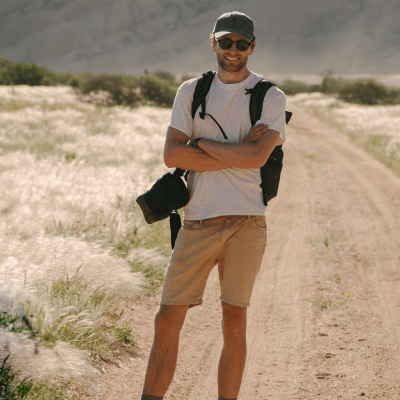 Josh loves nothing more than donning a safari hat and heading off into the wilderness to photograph wildlife in its natural habitat. Seeing wild mountain gorillas is next on his list and there's no better place to come face to face with these incredible creatures than in Rwanda. The best place to see mountain gorillas thriving is in Volcanoes National Park and a trip like this one can take you there.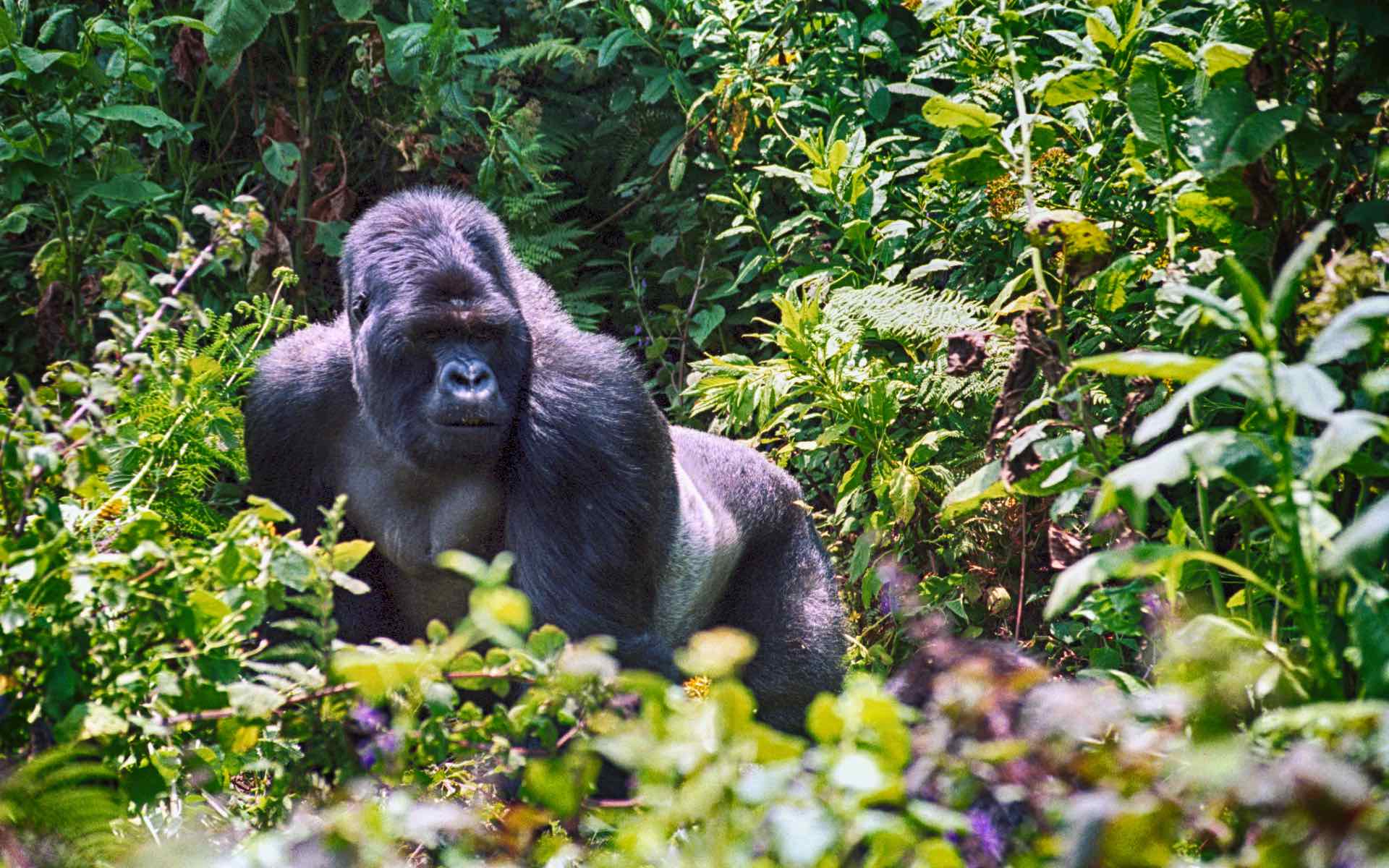 Lotte: India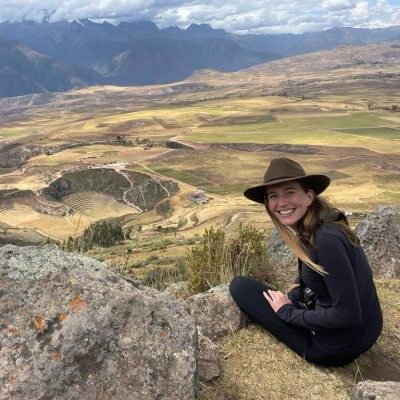 Lotte is our resident India expert and her knowledge of the country and passion for its wildlife, culture and unique charm are unparalleled. Although she's been to India before, Lotte is most curious about the conservation of snow leopards in Ladakh and hopes to make the journey to the trans-Himalayan mountains to learn more about the work being done to save the species and maybe even spot one of these beautiful big cats herself.
She's hoping to head off on a trip like this one.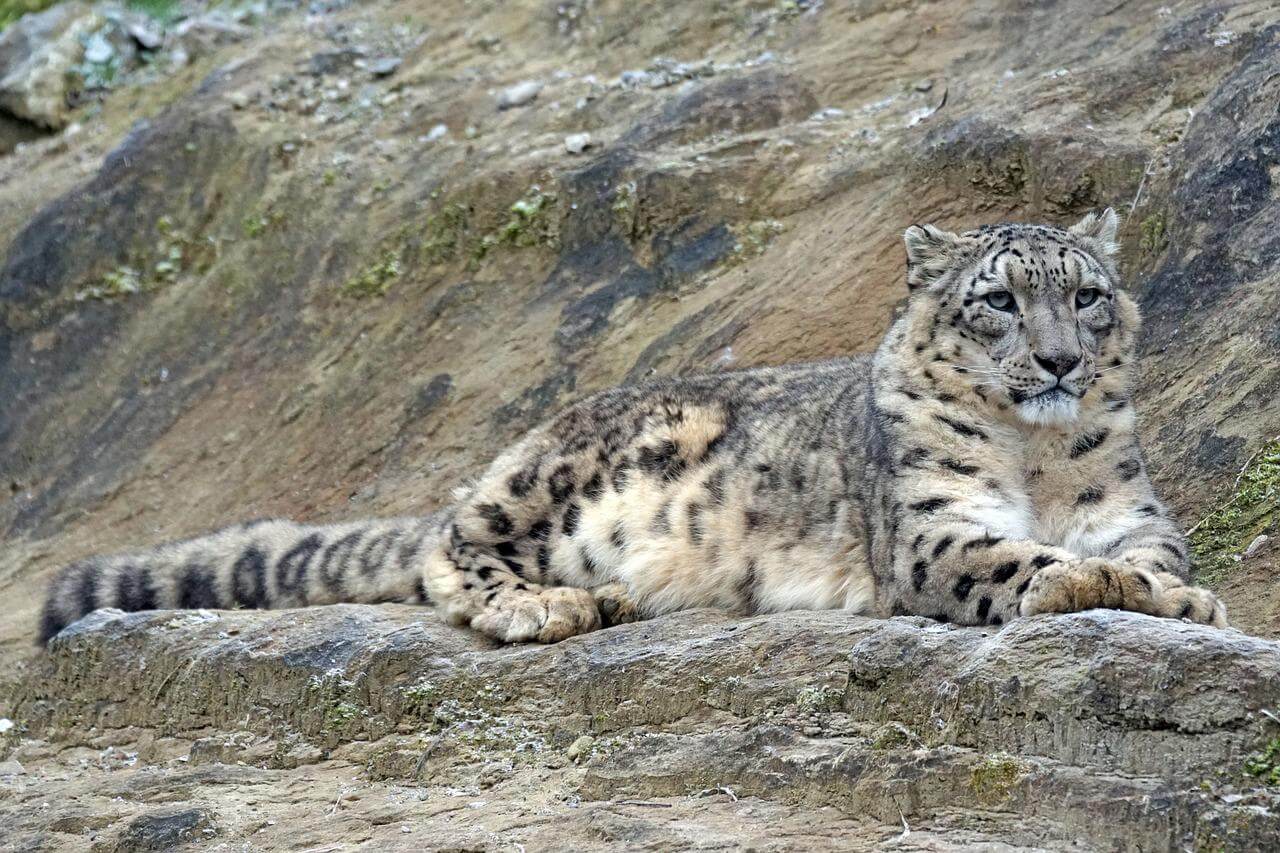 Cat: Botswana
Botswana is one of our favourite safari destinations in Africa and after a short visit to the delta to see a friend a few years ago Cat is eager to explore the country in more depth. She'd love to sleep out on the pans in the Kalahari, meet the meerkats of Makgadikgadi, take a cruise on Chobe river and spend some time disconnected from the world in a delta camp that is only accessible by foot or mokoro (traditional canoe) like this one. Cat's 2023 travel plans sound absolutely dreamy!
Eleanor grew up in Uganda and found that a love of travel and exploring the world's most remote, wild places was in her blood. There's nowhere more remote and wild and truly wonderful than Madagascar. Eleanor is eager to see the country's endemic wildlife, explore the Tsingy of Bemaraha and kick back on the beaches of Nosy Be for some sunshine, sailing and snorkelling.
Eleanor's dream trip to Madagascar looks a little something like this.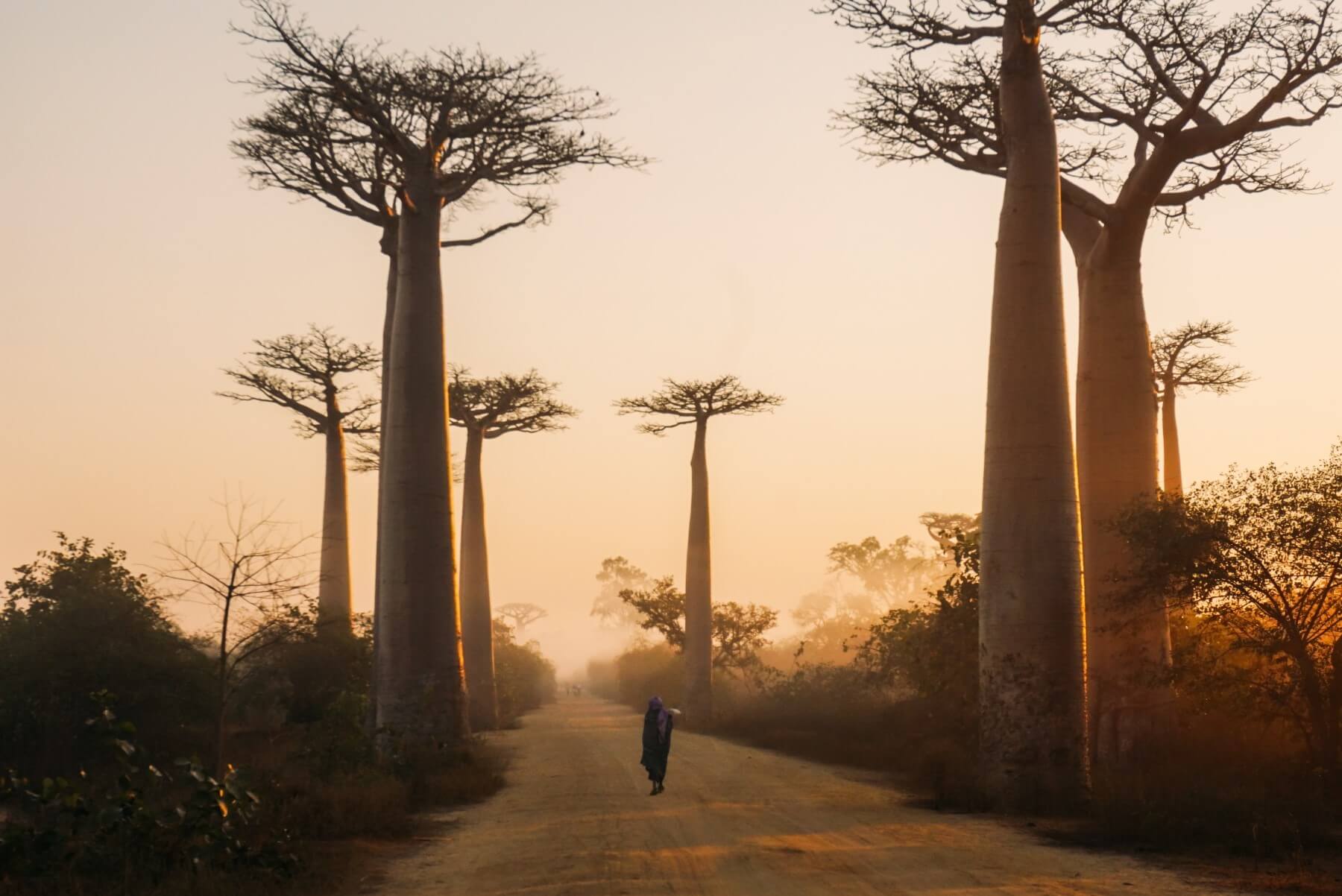 Katie: Malawi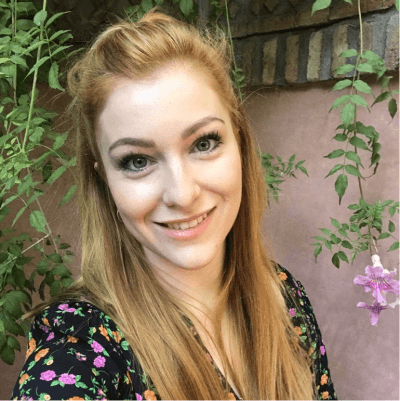 Katie went on her first safari a few years ago and hasn't stopped since. She's deeply in love with the rich wildlife, diverse landscapes and kind faces of Africa. Since joining Wayfairer she's been on a mission to work her way through as many African continents as she can and next on the list is Malawi!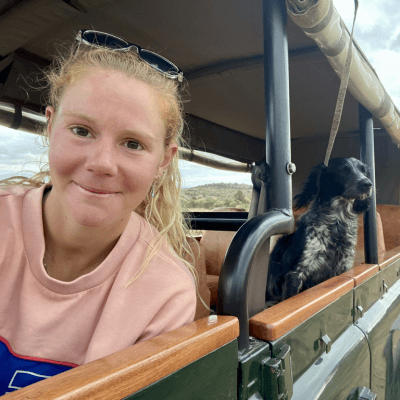 Jess has her eye on exploring the Galapagos islands, off the coast of Ecuador, to discover the rich marine life, stunning landscapes, diverse wildlife and generally just live her best luxury yacht life. The Aqua Mare Super Yacht has been delivering a high quality Galapagos experience that attracts the rich and famous, and we agree that there really is no better way to sail the coast of Ecuador.
Here's what life aboard the Aqua Mare looks like.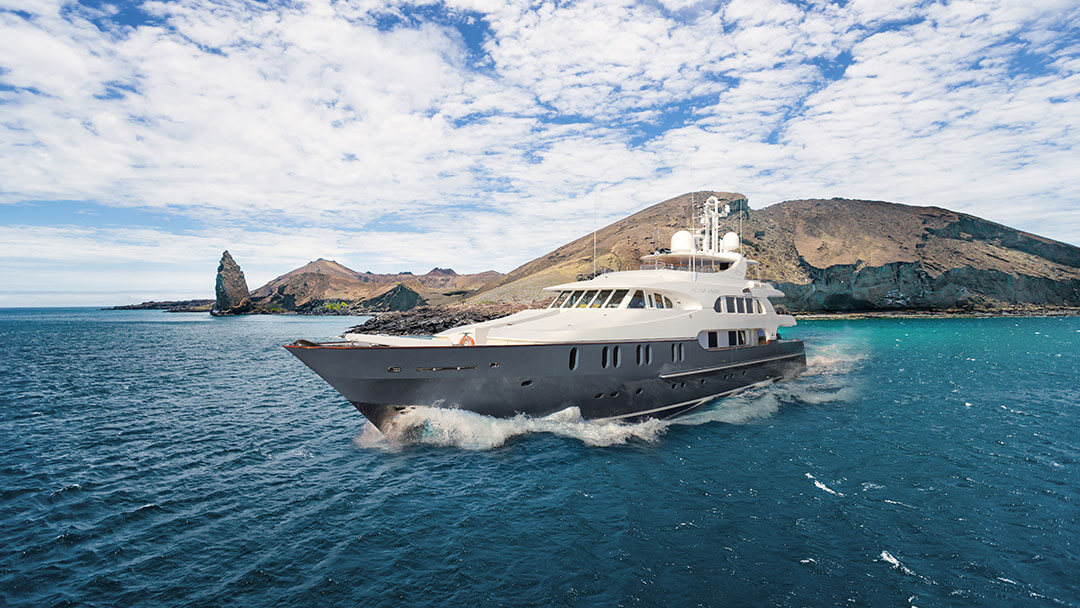 Tom: The Arctic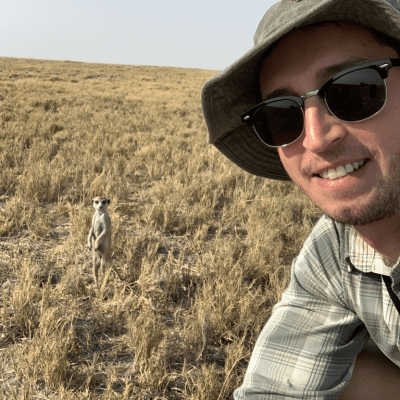 Wayfairer founder Tom Blakey has travelled all across the Southern Hemisphere, and now the white expanses of the Arctic are calling for him. Especially after Josh visited earlier this year and raved about his experience. Click here to watch a recap of his trip on Instagram live. As a lover of nature and conservation, finding pristine areas around the globe where wildlife can thrive makes Tom's heart very happy and the Arctic definitely delivers on such an experience.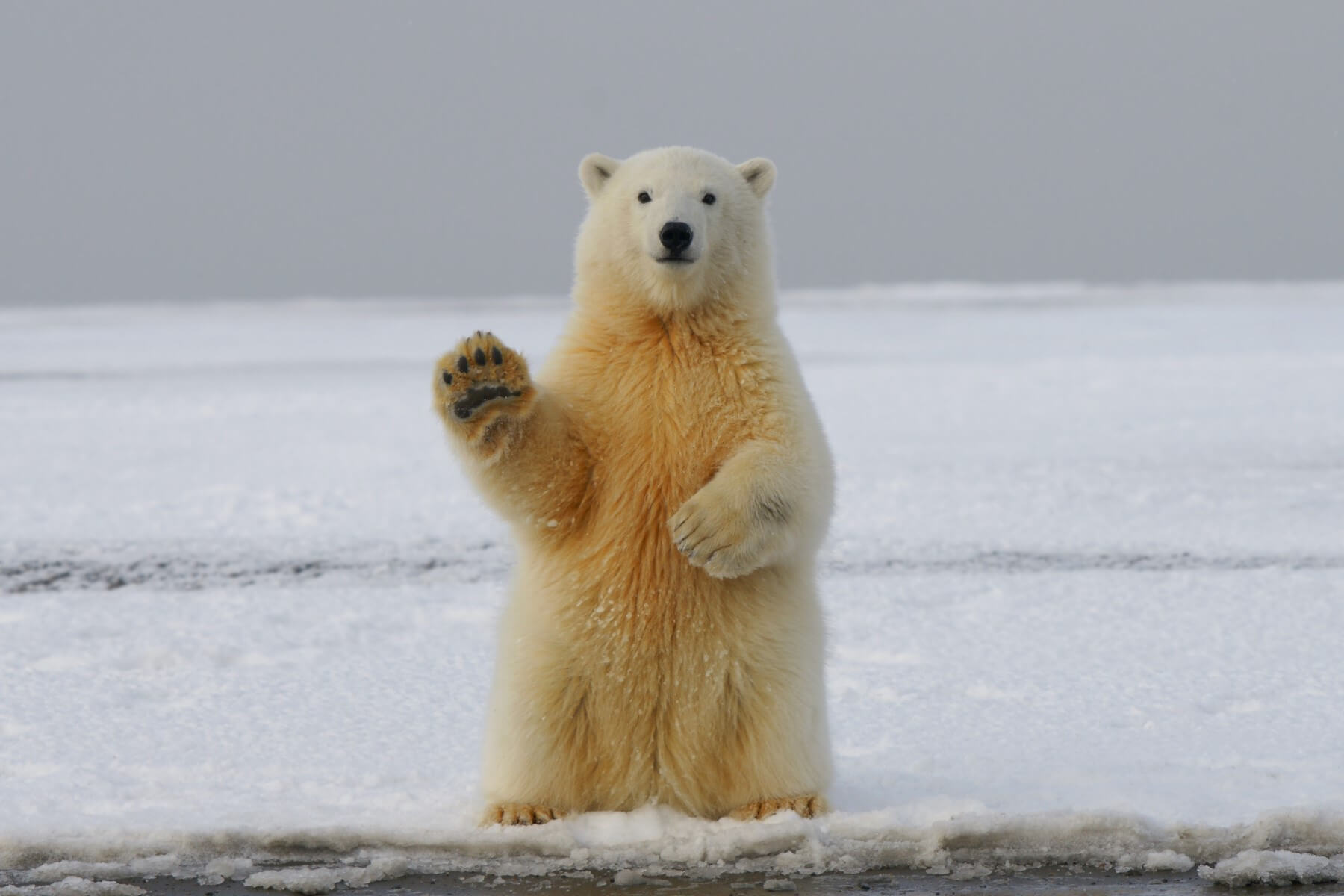 That's our hot list. Where are you dreaming of in 2023? Wherever it is we want to take you there – drop us a line and speak to one of our well-travelled, incredibly knowledgeable Luxury Travel Specialists to start making your dreams a reality!